The Allegro is perhaps the ultimate example of a car that was ridiculed when new (in this case for its perceived unreliability and its unconventional styling) but has since gone on to achieve almost cult status. And that makes the Allegro one of our top bargain buys.
Launched in 1973 to replace the best-selling 1100/1300 (ADO16) series, the Allegro looked dumpy and clumsy by comparison. It was certainly a far cry from stylist Harris Mann's original drawings of a sleek saloon, partly due to British Leyland's insistence that the range extend upwards to incorporate the Maxi's tall E Series overhead-cam engine. All these years later, however, the Allegro offers an intriguing way of standing out from the crowd; and, dare we say, it's actually aged rather well.
Tales of awful build quality and poor reliability thwarted the Allegro from day one, while the 'quartic' steering wheel of early versions became an infamous joke. The poor old Allegro was in for a tough time; and yet, with nearly 650,000 cars sold during its nine-year career, BL's most-maligned model could hardly be called a flop. It was also technically advanced compared with many rivals, thanks to its transverse-engined front-wheel drive lay-out and Hydragas suspension. And it offered an impressive engine range, going initially from 1098cc
A Series to 1748cc E Series power.
The Allegro may have become a symbol for British Leyland's innumerable maladies during its lifetime (hence its 'All-Aggro' nickname), but finally its time has come. With the 'Seventies being almost revered by many folk these days, the Allegro deserves its new-found popularity. And there's a model to suit most buyers, from the regular saloons and estates through to the limited edition (and fantastically gaudy) Allegro Equipe and the long-running Vanden Plas 1500 flagship – complete with posh chrome grille and the full 'wood and leather' treatment inside.
Best news of all is that even the very best Allegros still offer spectacular value for money, with even the most valuable Vanden Plas versions struggling to achieve more than £5000 or so in exceptional condition; solid, usable cars can still be found from £1500-2000 upwards, at which price the Allegro looks to be something of a snip.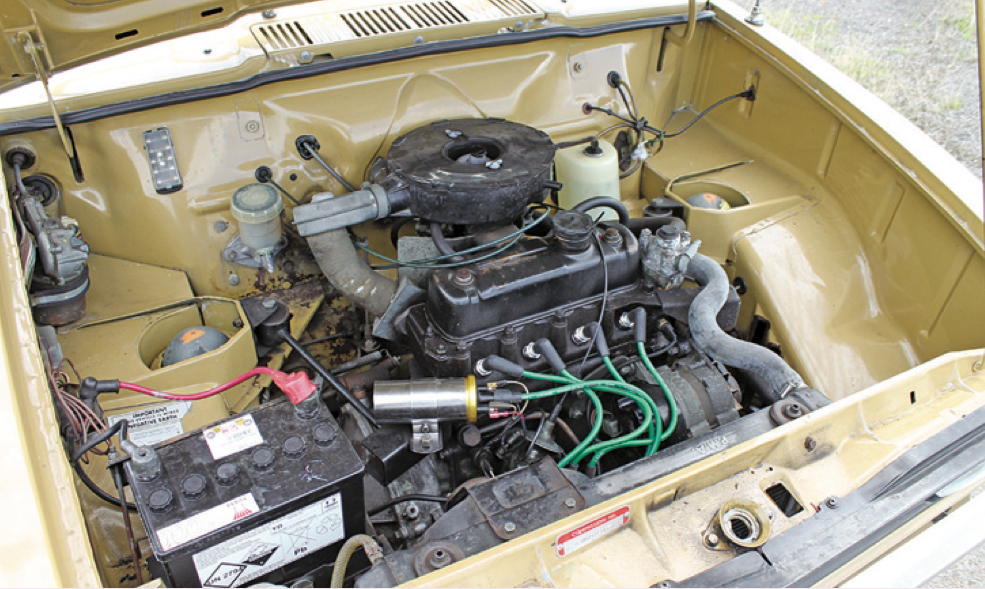 Austin Allegro buying tips
1. Rust is an Allegro's biggest enemy, with the outer panels (particularly front wings, sills, doors and wheelarches) all vulnerable.
2. Structural rot can kill an Allegro as relatively low values make professional restorations unviable; check carefully when buying.
3. Engines are strong and well-proven but will suffer if neglected; check for noisy tappets, bottom-end rumble and head gasket issues.
4. Hydragas suspension works well when healthy, but beware of any Allegro with 'sagging' issues.
5. Allegro interiors aren't the most hard- wearing, so don't be surprised by worn and saggy seats on all but the lowest-mileage cars.
6. The well-trimmed Vanden Plas 1500 is the dearest of the bunch, but the condition of its 'wood and leather' interior is all- important.
Prices:
Austin Allegro saloon – from £500 (condition 3) to £4000 (condition 1)
Austin Allegro Equipe – from £900 (condition 3) to £5000 (condition 1)
Varden Plas 1500 – from £1200 (condition 3) to £5500 (condition 1)