The future of suspension component availability for British Leyland's Hydragas equipped models has now been assured, courtesy of developments by a small company specialising in the recharging of existing Hydragas dampers.
Hydragas and Hydrolastic Service Ltd, run by husband and wife team Ian and Dawn Kennedy, has been restoring the ride quality of Allegros, Princesses, Metros, Maxis, MGFs and more since 2014, but as the suitability of units for recharging has depended upon the condition of the internal diaphragm, the long term future for Hydragas was in doubt. Once these diaphragms perish, the units leak fluid, and were once considered scrap.
Ian and Dawn have now completed prototyping and testing of a remanufactured diaphragm, fitted into a once-scrap displacer and tested at up to 700psi of pressure – more than these systems will ever face in day-to-day use.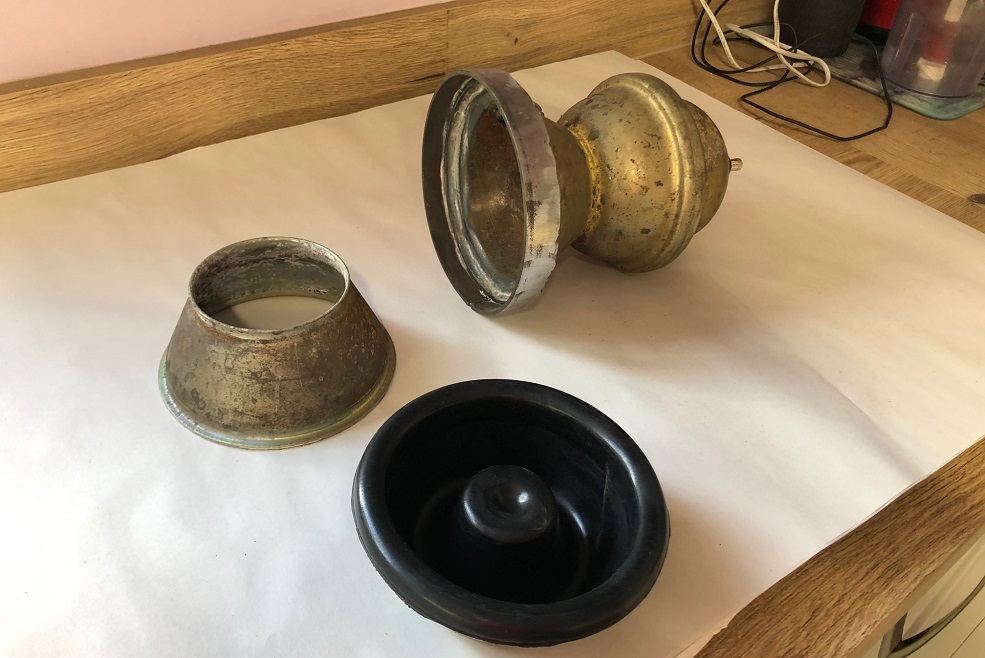 Ian told Classic Car Buyer: "Even over bumps the system should never hit more than 500psi – across a pair of displacers. That means my testing puts the unit under far more strain than it will ever reach in use. The displacer is an inherently reliable design, and it's only through several years without nitrogen gas that issues can form."
British Leyland originally projected a 15-year lifespan for displacers, but with many cars using this technology now approaching 40 years old problems aren't far away. "When the gas has gone, fluid can leak through the crimped join and destroy the seal on the inner diaphragm. The ones we have remanufactured fit Allegro, Maxi and Princess displacers, and Princess units can be fitted into an Ambassador. These ensure that even if a displacer is leaking, it can be restored, but we won't replace a diaphragm if a unit is maintaining pressure."
For more information, visit www.hahsltd.co.uk, or phone Ian Kennedy on 07506 563081.