Quick, and with the reliability of a Swiss Labrador there's quite a contrast in the way values of these three Japanese sports cars have fluctuated in the last few decades.
Datsun 240/260Z (1969-1978)
Traditionally, Datsuns were dull but worthy – but the 240Z changed all that. Logic suggests the bigger-engined 260 from 1974 would provide more of a thrill, but it was heavier, strangled by emission controls and not as pure as the original. Nevertheless, both are quick, grippy, desirable and now have a devoted following. In total, just 168,584 examples of the Japanese sports cars were made.
Despite being good value new at roughly £18,500 here, the 240Z was never a big seller. Values hit a floor around 1990, then started to go up. By the dawn of the new millennium, the value of a good one had reached £5500, while the more abundant 260Z was generally less than £4000. The less elegant 2+2 version was even cheaper.
Prices of both really started to take off in the 2010s. By 2018, an original 240Z needing a little work had risen to £15,000, with tidy examples making £20,000. Limited editions like the Samurai would easily make in excess of £30,000 when they came up for sale.
This gave rise to a flood of US imports where they were more abundant. Known as the S30 Fairlady Z these would sell for between £3000-£5000 less.
The less sought-after 260Z still makes less than its predecessor, with £10,000-£15,000 being the going rate for a UK car in 2018, with the rarer 2+2 valued at the same level.
Since then the market's grown even stronger for the two Japanese sports cars, with £25,000-£30,000 being the starting price for any Z, and £30,000-£40,000 being the price for the best with a back wind. As one of the most iconic '70s sports cars, might this continue?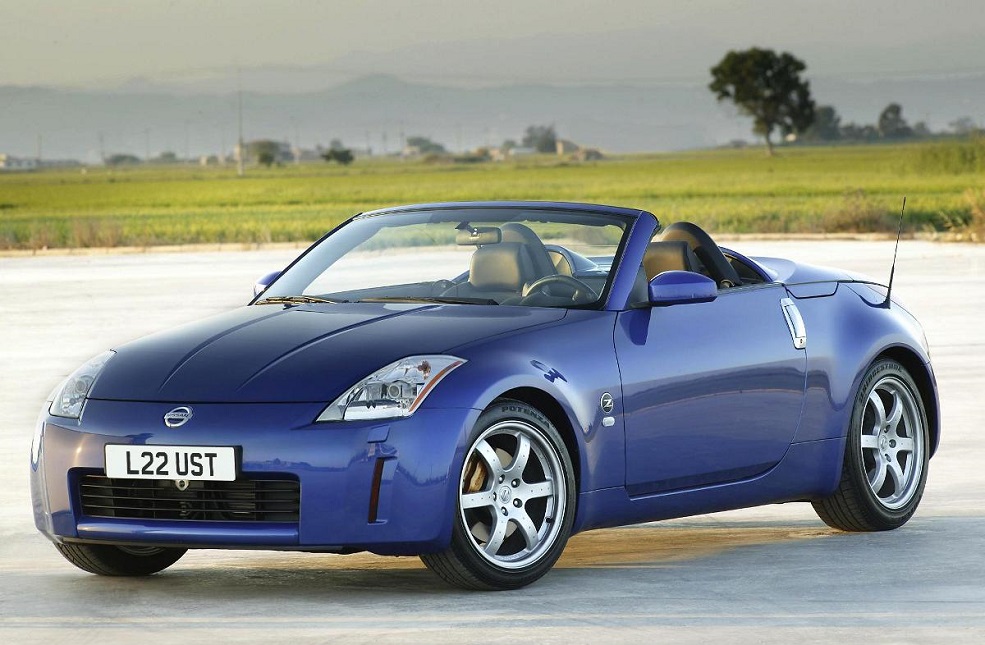 Nissan 350Z (2004-2009)
With 276bhp on tap from its 3.5-litre V6 the 350Z had supercar performance, while a sophisticated aluminium multi-link suspension kept it grounded. The 2005 GT4 350Z was the hot one; just 176 of these limited edition firecrackers were made, there was a Roadster, too, and the HR from 2007 which boasted 305bhp.
At £23,815 new for the coupé, it wasn't an expensive car in 2004. That said, you would have needed to pay a more hefty £30,097 for a Roadster in 296bhp GT guise when it arrived in 2006. Nevertheless, by 2010, both had been subjected to savage depreciation which had reduced them to £9425 and £14,700 respectively on the used market.
What ruined things for residuals was the fact that some aficionados incorrectly labelled it as the spiritual successor to the 240Z, and many others couldn't get over the Nissan badge or lacklustre interior plastics. As a consequence the 350Z was repeatedly snubbed by the market so by 2017 prices had further dwindled to £4000-£5000, with Roadsters commanding a £900 premium.
These swish, sporty Nissans still sell for buttons, with £4000-£5000 being a realistic starting price today, and Roadsters still making a little more. A good car, with plenty going for it, it ought to go up one day, but we wouldn't bet on it.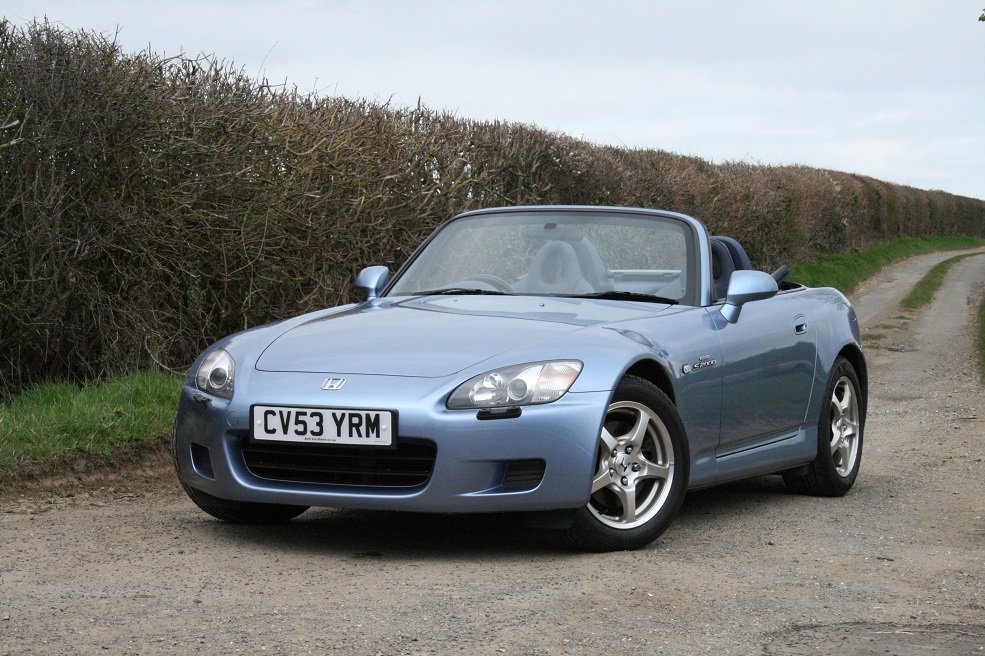 Honda S2000 (1999-2009)
Swiss watch reliability, sublime performance from its 237bhp VTEC engine and traditional rear-wheel drive handling; the Honda S2000 represents a formidable package for those seeking two-seater soft-top thrills. It changed very little throughout its decade-long production lifespan, though cars after 2002 gained a glass rear window and post-2004 examples had better suspension.
With a pricetag of £28,365 new in 1999, it shed value quickly though. Indeed, by 2010 that same car would have sold for £5675, with values continuing their downward spiral to an extent that two years later, an early high-miler S2000 was worth as little as £4000 on the forecourts. Being a little twitchy in the wet, there's always been lots of even cheaper CAT-D write-offs in the classifieds and the presence of these in the marketplace has further subdued values.
Today most S2000 sell at between £7000-£9000 depending on year and condition, with the pre-2002 models being the least desirable of the bunch. With all the necessary future classic ingredients, it's a bit of a hidden gem. And like the Nissan, it ought to significantly go up in value soon. However, it's still failing to set the marketplace alight, so while values may well rise slightly, we don't predict any drastic price changes in the years to come with low mileage, totally original examples being the best candidates for investment.