We examine three stylish 90s coupes whose values are on the rise: the Ford Probe, Vauxhall Calibra and VW Corrado
VW Corrado (1998-1995)
The motoring press loved the Volkswagen Corrado in period and it still stands as one of the best 90s coupes. Towards the less dramatic end of the 90s coupe styling range, the relatively austere wedge-shaped Corrado was perhaps too serious for its own good. But with so few sold and a cult following for VW icons, the dynamic talents of this car weren't to be ignored. The classic Volkswagen balance of light-but-feelsome controls was arguably perfected in this refined sporty platform. Its handling was finely damped, responsive, predictable, and packaged together with some great engines. The usual four-cylinders were available, including the famous supercharged G60, as well as what is heralded as the gem of the range – the 2.9 litre, 190bhp VR6. This top-spec engine offers convincing performance, sharp responses, and a noise to remember – but today it will cost you.
Base Corrado models aren't cheap, and a VR6 can be over double the price. Expect to pay around £3000 for a 1.8-litre car with middling mileage and some work required; a G60 in good condition will easily command around £7000-8000, while the best versions of the desirable VR6 are getting into the high teens now. Whichever you go for, watch out for poor modifications and signs of accidents: once a favourite of boy-racers, some examples may need to be brought back to standard. There are plenty of tastefully modified cars out there, however.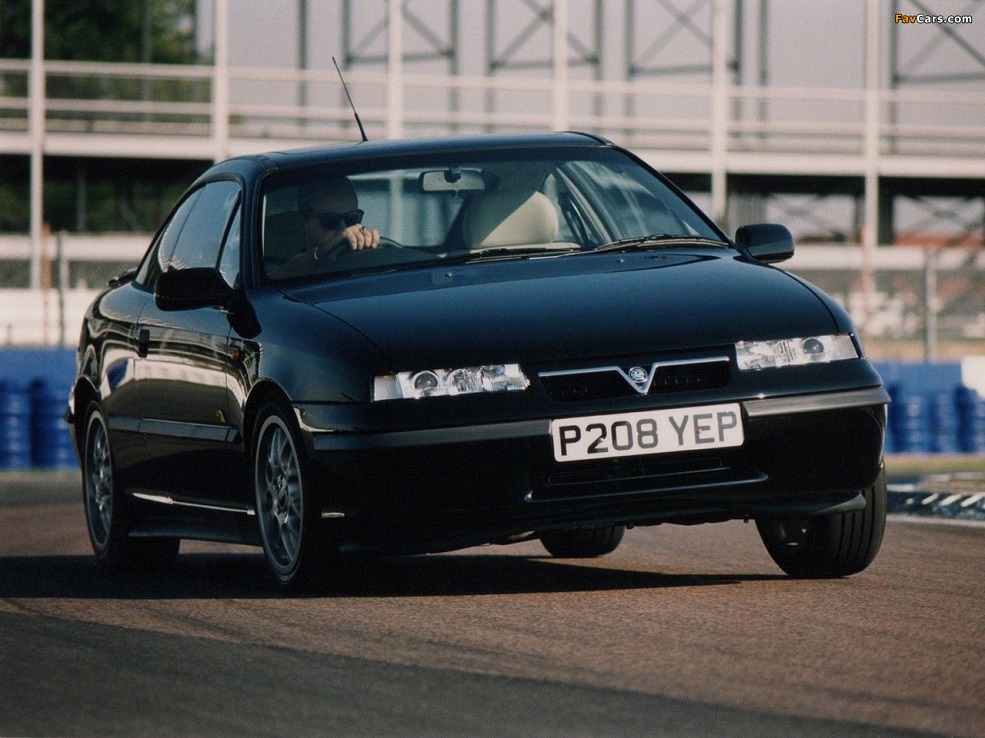 Vauxhall Calibra (1989-1997)
The Vauxhall Calibra made an impact as soon as it was introduced, not least for its 'most aerodynamic production car' claims – even if that were only the low-output 8-valve 110bhp model. It almost didn't matter that its dynamic repertoire was lifted from the relatively staid Cavalier; its sleek body attracted plenty of admiration from the buying public nonetheless. A confirmed classic, it's just reaching its vintage and is still one of the more strikingly handsome 90s coupes.
Vauxhall's marketing of the Turbo 4×4 models, just as for its Cavalier, was a clever move to stir continued interest in the range at the time, and this has continued into the classic market. These 204bhp rockets can command over £10,000, but it's telling that good-condition 16-valve and 2.5 V6 models from the mainstream range can now be commonly seen up at £6000 if the condition, mileage, provenance is right.
In fact, the prospect of a Calibra under £2000 has been a rarity for a number of years, and there is an undeniable shift in the market towards well-kept cars asking for – and getting – higher numbers. Project cars now roam the £1000-2000 region, but that these are able to take such amounts even when requiring welding or mechanical work shows that there is good demand for Vauxhall's 90s coupe. Gone are the days of letting these cars disappear.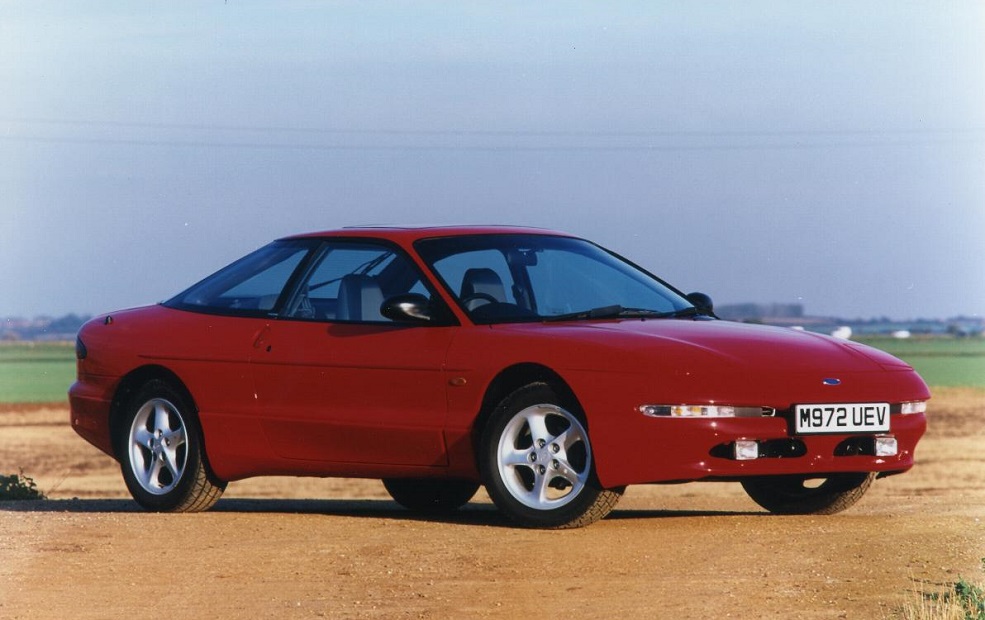 Ford Probe (1993-1997)
The 90s follow-up to the long-lived Capri was cast in the shadow of doubt that covered the entire sports car market at the time. All signs seemed to point to the rise of SUVs and economical compact cars; the era of sports cars appeared to be drawing to an end. But as it turned out, it wouldn't go down easy.
Following Mazda's hugely popular MX-5 – not to mention its experience in challenging transaxle Porsches with the RX-7 – Ford could be seen as lucky to have its new Probe based on the MX-6 platform. For a long time, many enthusiasts didn't see it this way; unlike its iconic predecessor, Probe values have languished at the bottom of the market despite their relative rarity.
Today, there are suggestions of appreciation, with good examples starting to distance themselves from the general £500-£1000 market; this is only to be expected as numbers left on the road fall. There are only a few hundred left in the UK, so the Probe's quality of drive and distinctive style is beginning to capture enough enthusiasts' attention.
Finding a good one today is tricky, and you can pay as much as £3000 for a particularly nice example – and even a bit more for the 2.5 V6 models. Even five years ago you didn't have to spend so much on any Ford Probe, and the classifieds offered far more options for the interested buyer. Today, expect your hunt to start at around the £1,000 mark for a higher-mileage example.