The Charterhouse July 2020 sale, which took place online, saw an eclectic mix of British cars sold, showcasing the ongoing appeal for British classics.
Examples of such included the likes of a 1972 MGB GT for £11,500, a 1955 Land Rover for £8200 and a 1923 Bullnose Morris Cowley for £9000. Perhaps the best value of the lot was a 1955 Bentley R-Type standard-bodied saloon that went for just £23,000. Although a car that have its buyer busy, a 1948 Jaguar 2½-litre saloon project, was also up there for value for money at £5800 despite not having seen the road since 1975.
The big story was, in fact, the performance of modern classics. While we saw a couple of projects go for little money, a 2002 Mercedes CL500 and 1989 Honda Legend Coupé only earning final bids of £870 and £320 respectively, more desirable models in top condition made a strong showing. We saw a great 1989 Porsche 944 S2 sell for £5800, a 1999 BMW Z3 2.8 for £3800, and a 1999 Jaguar XKR with some choice upgrades sell for an impressive £12,500. It almost made the £5000 Sunbeam-Talbot 80 DHC and £9000 1923 Bullnose Morris Cowley Sports Tourer look cheap.
We've assembled our top picks below. For the complete Charterhouse July 2020 sale results, visit www.charterhouse-auction.com.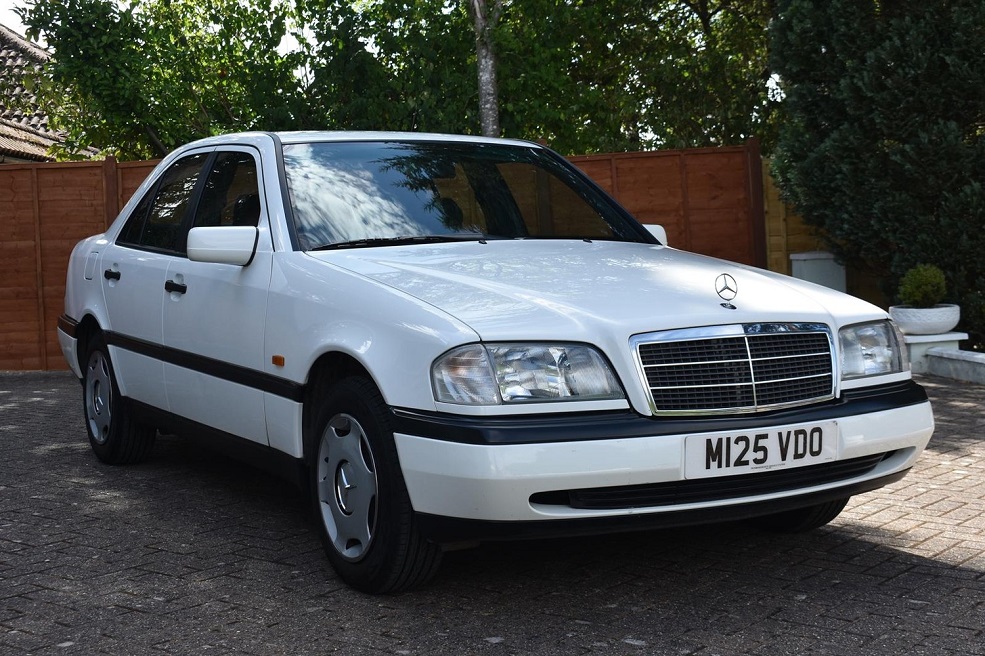 A low spec, white C180 is no longer an unwanted bore, as this early W202 with only 56,000 showed when it sold for £2400 plus fees.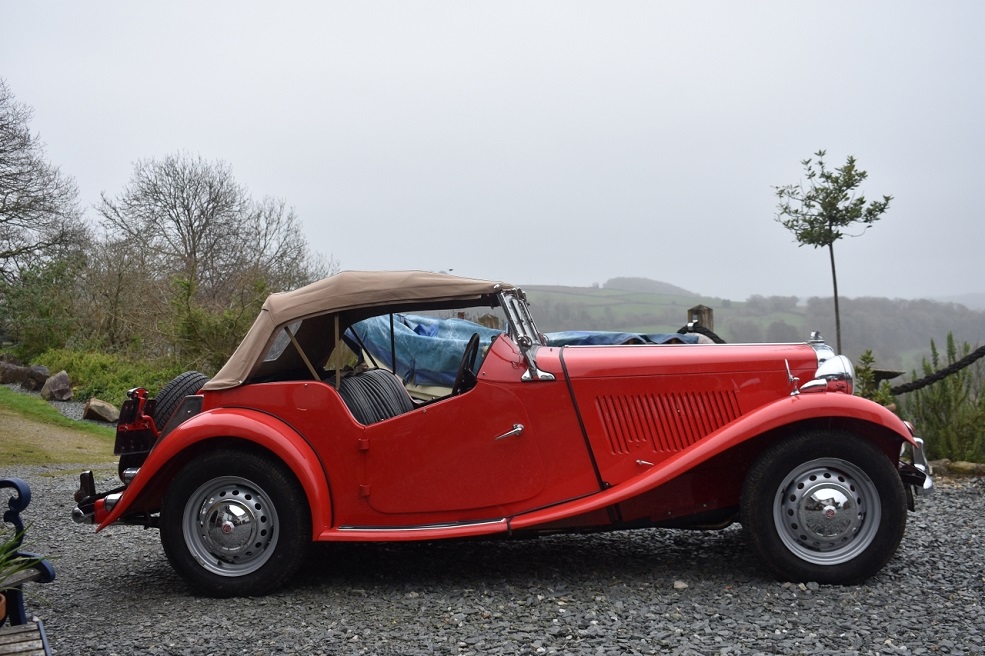 This 1953 MG TD was in superb condition, fresh out of a professional restoration and featuring a Ford 5-speed gearbox. Bids ended at a healthy £15,500.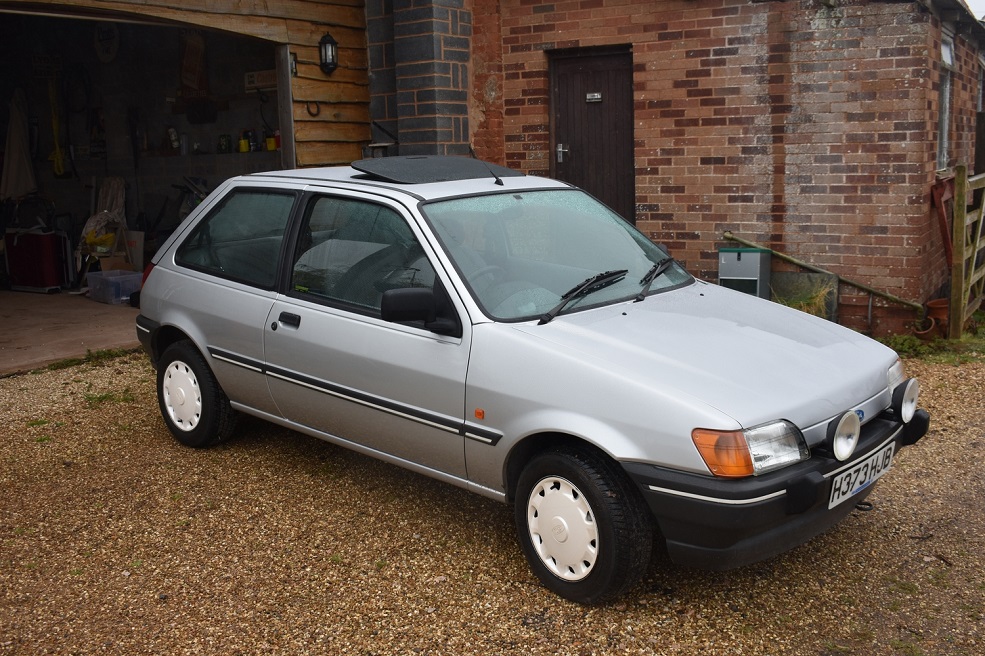 Worth £3800 in bidding was this 1990 Mk3 Fiesta. A rare 1600S model, it had only done 20,000 miles so should surely prove to be investment material.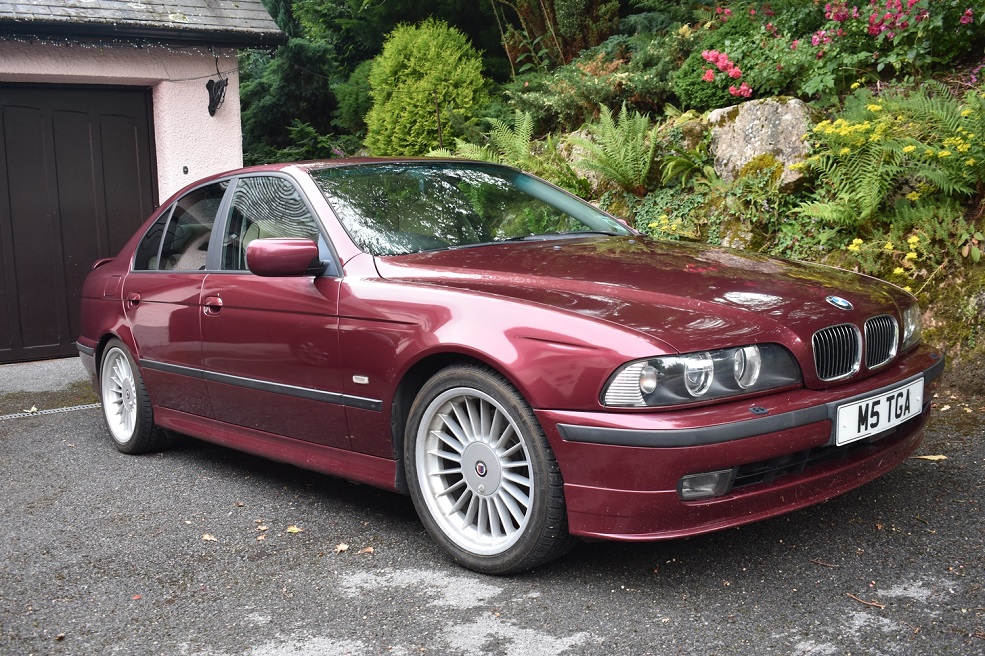 Even the kind of mileage that once would have put people off, this 135,000 mile Alpina B10 version of the BMW E39 sold for a strong £7200.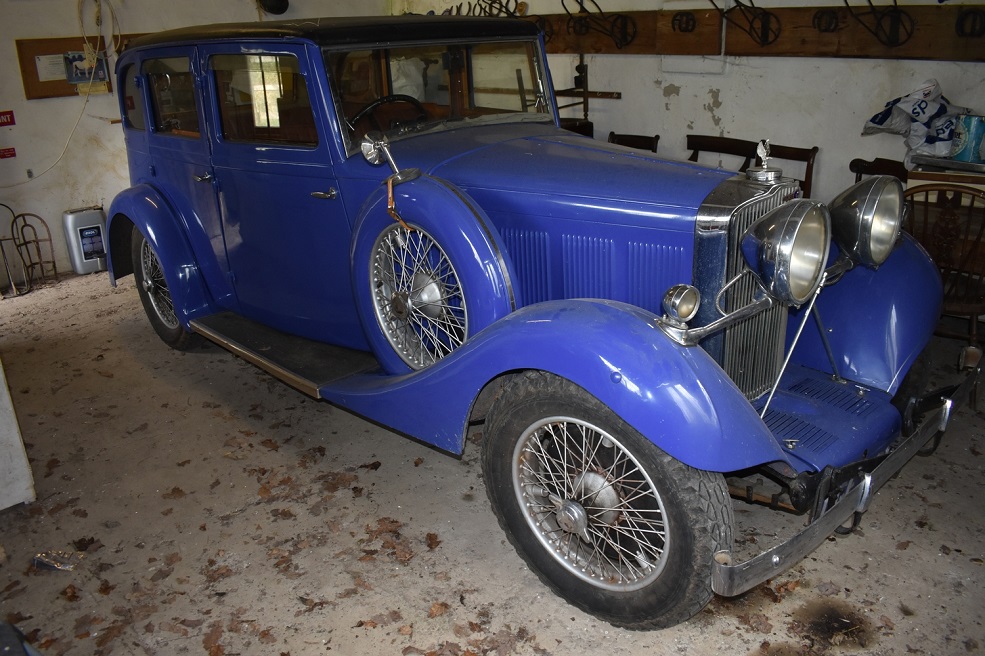 This fantastic numbers-matching 1935 Talbot AX65 six-light saloon sold for £10,500, going with lots of history supporting its good condition.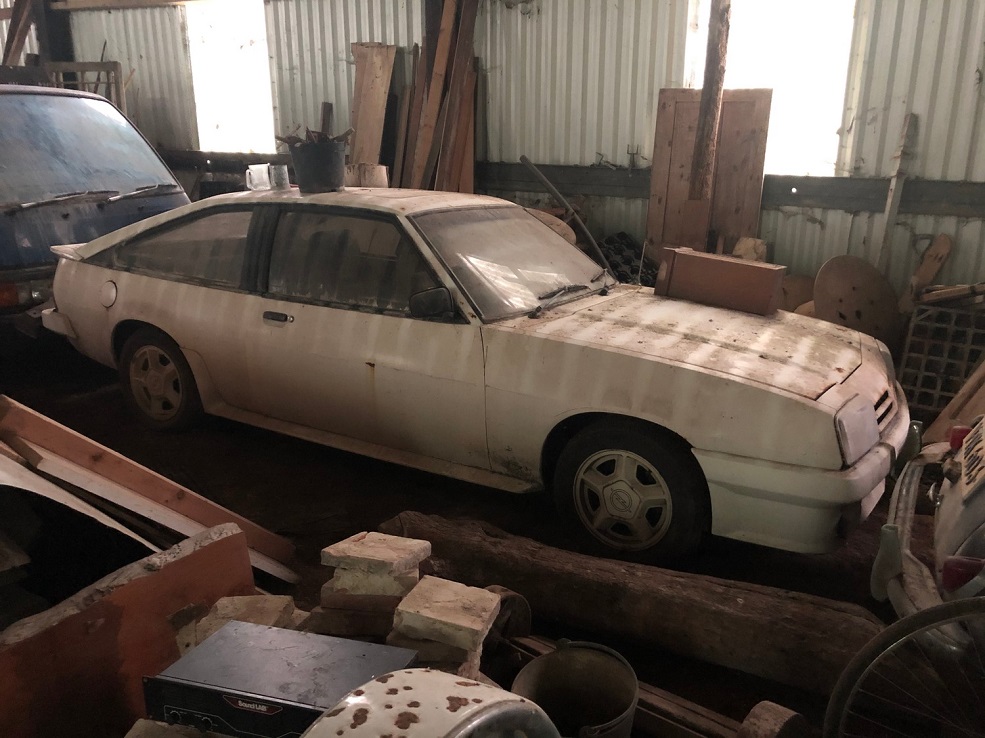 With the bonnet trapped closed, a degree of uncertainty saw this 1985 Opel Manta GSi automatic project sell for £3200.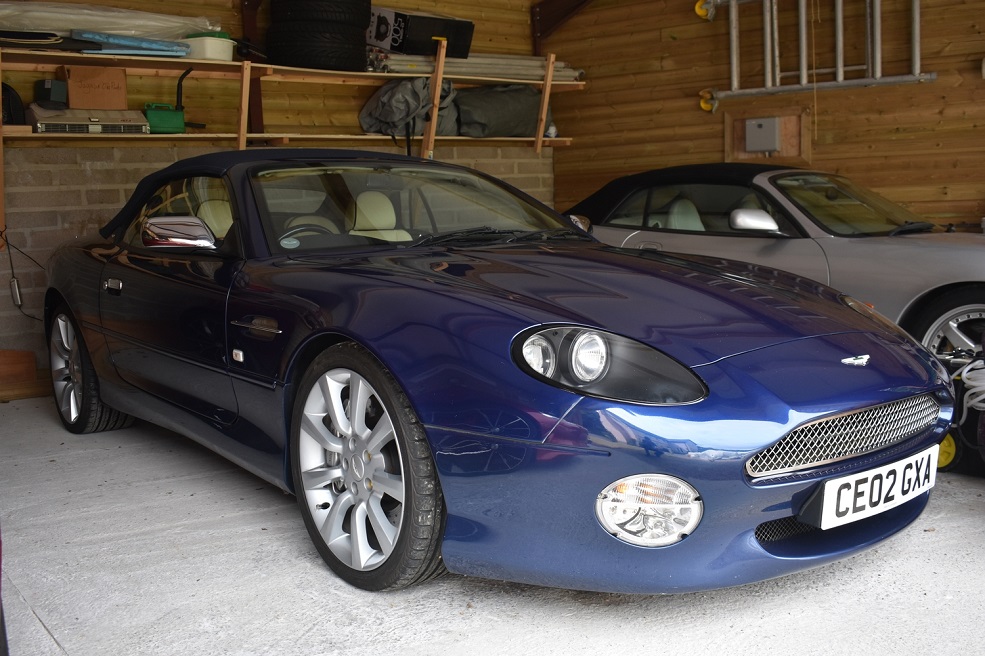 This Stratstone Jubilee special edition Aston Martin DB7 Volante sold for an impressive £36,000. That's more than its mileage of 34,180.