We look ahead to Brightwells' September sale as it pulls together a vast variety of cars spanning almost 100 years ready for the September 4 auction date.
Brightwells Auctions has an extensive history stretching back 173 years, and as such rarely fails to provide a tantalising collection of classics for the buying enthusiast. The September 4th auction features one of the greatest variety of cars we've seen; at one end of the scale is the delightful 1966 Morris Minor 1000, estimated at £3000-£4000, whilst those on a larger budget will look towards the 1960 Aston Martin DB4 restoration, estimated at £100,000-£120,000 and believed to be just one of 1204.
A good selection of pre-war classics is set to feature: the 1933 Austin 10/4 Cabriolet carries a £6000-£8000 estimate, joined by the 1937 Chevrolet Master Sports Sedan, estimated at £10,000-£12,000, and a time-warp 1938 MG VA Saloon with a £16,000-£18,000 estimate. More modern metal is gaining ground in the world of classic cars, notably the 1990 Renault Alpine A610 Turbo with an estimate of £9000-£11,000, backed up by the legendary MkIV Toyota Supra which shows just 83,000 miles and estimated at £5000-£7000. A particularly interesting offering is a 1996 Volkswagen Caravelle 2.6, which features a more powerful engine than usual and is South-African-built.
Drop-tops that are ready to enjoy the remaining summer include the handsome 1969 Triumph Vitesse, estimated at £6000-£8000, a 1987 Fiat X1/9 with a £4000-£5000 estimate and 1993 Alfa Romeo Spider Veloce S4.
Find the full catalogue on the Brightwells website.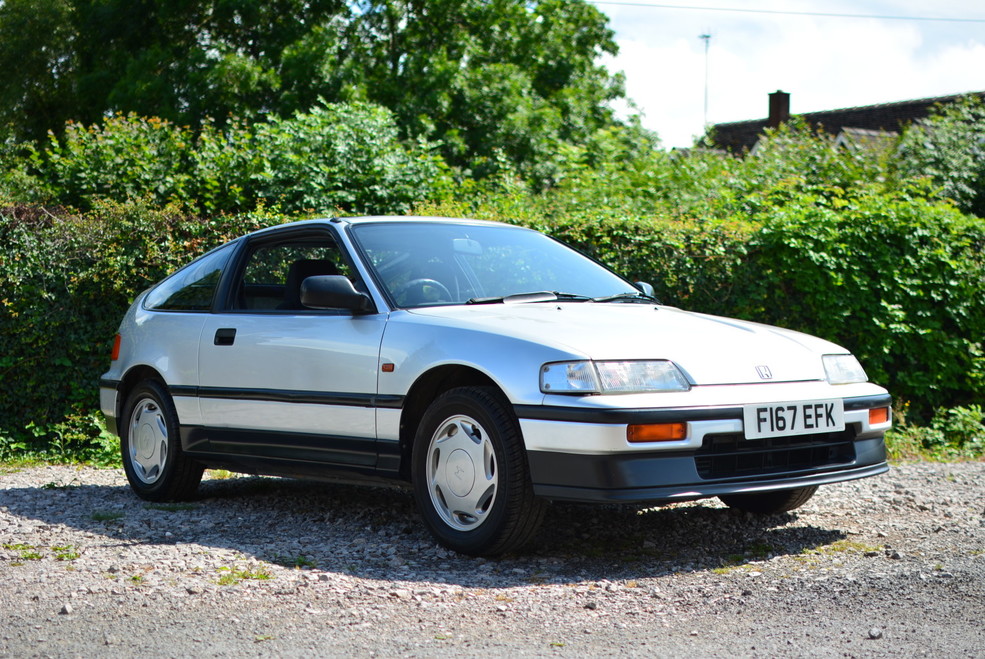 Arguably the coolest 80s coupe, this 1989 Honda CRX looks to be in superb condition. Sporting clean, rust-free bodywork and a great interior, this "1.6i-16" model is estimated at £4000-£6000.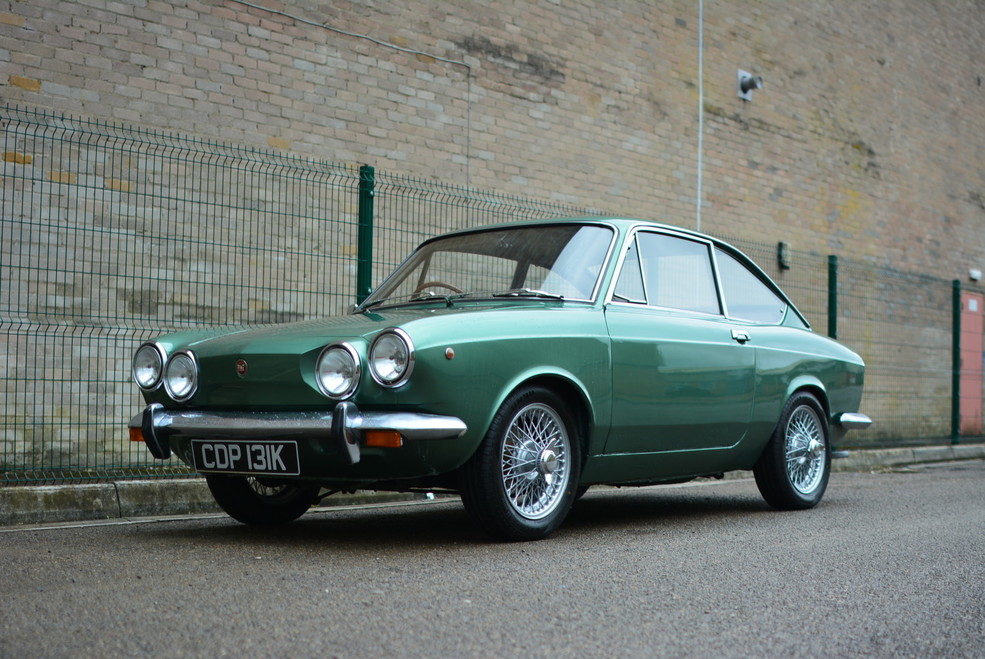 Gorgeous, quirky and rare, this 1972 Fiat 850 Sport Coupe carries a £6000-£8000 estimate and appears to be worth every penny. Unusual in emerald green, this example appears stunning condition.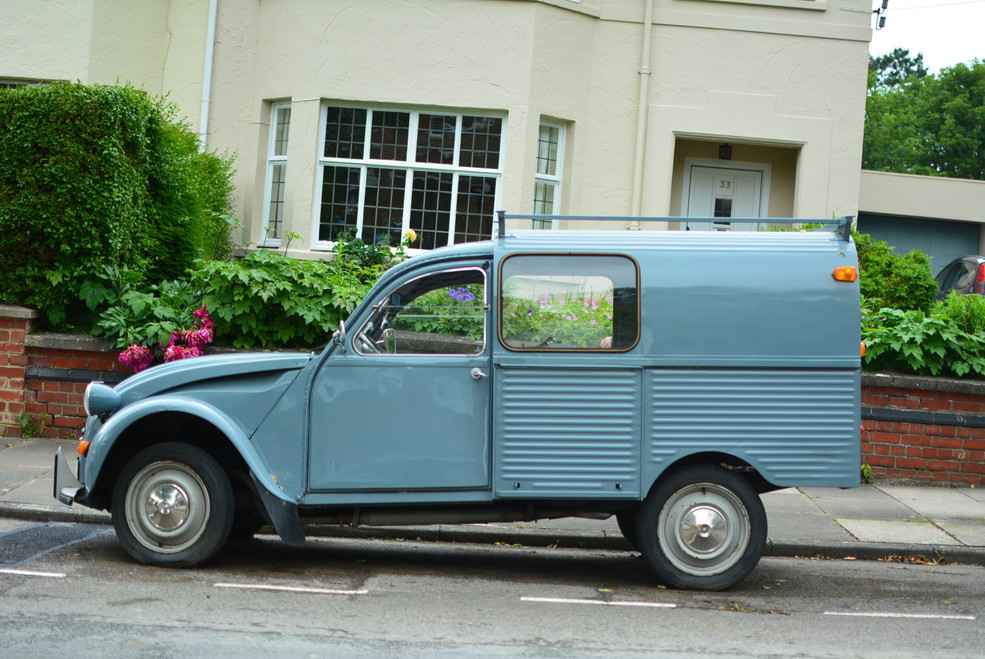 With Citroën's centenary taking place, what better way to celebrate than this charming 1969 2CV Van. Imported from France, it has both French and English documents, its MOT history, V5 and a £10,000-£12,000 estimate.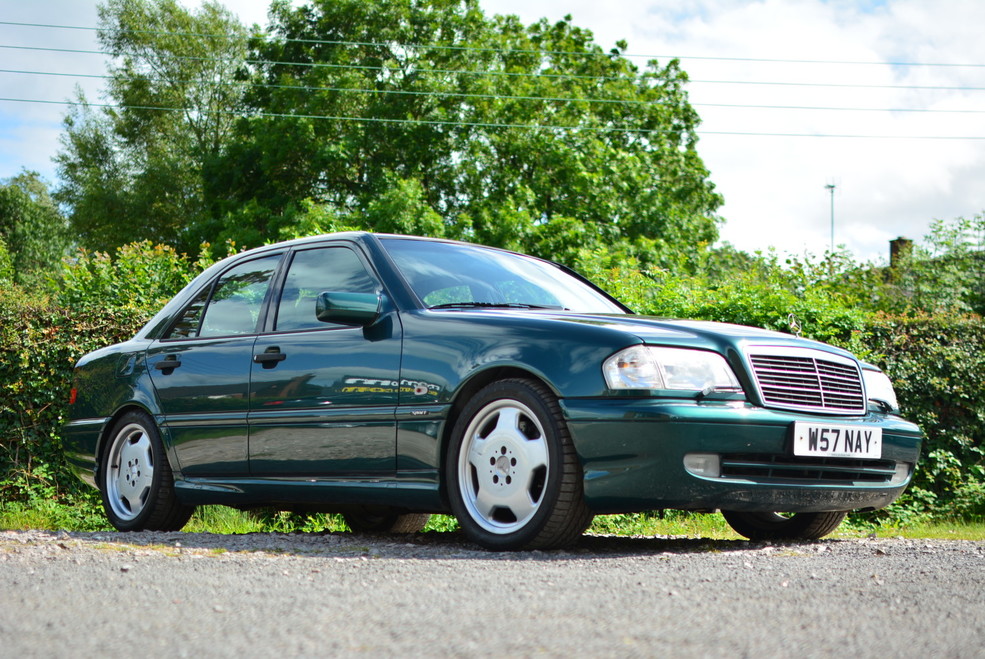 Handsome, fast and comfortable, this Mercedes C43 AMG really can do it all. The stunning green paintwork is clean, black leather sharp and AMG alloys unmarked, it earns an estimate of £7000-£9000.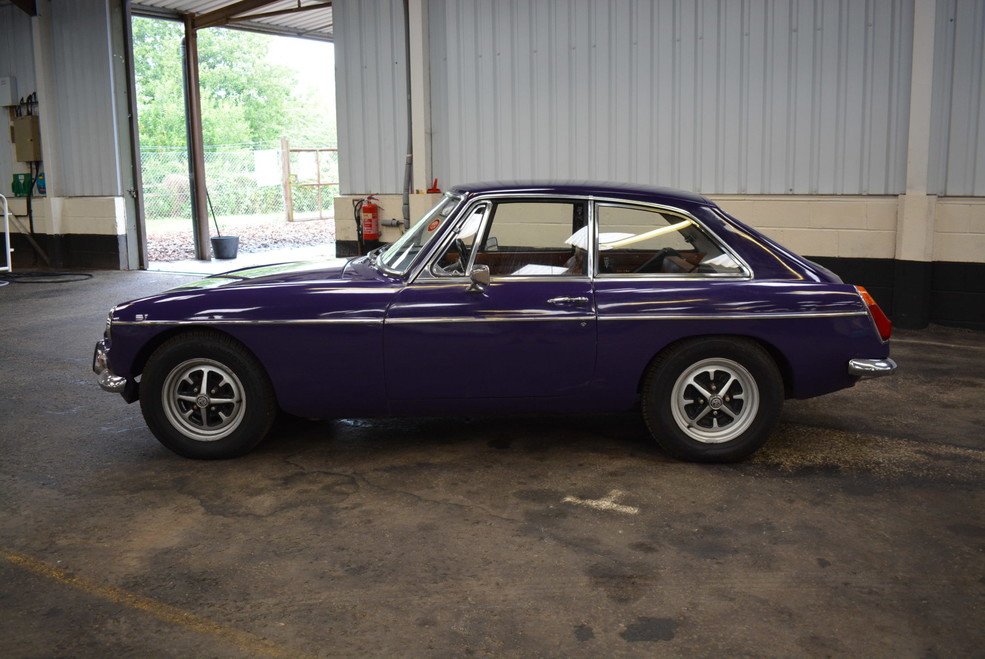 A £3750-£4750 estimate seems a bargain considering the provenance of this 1974 MGB GT. Reckoned to be one of the very last chrome bumper cars, it has 16 years of MOTs and attractive purple paintwork.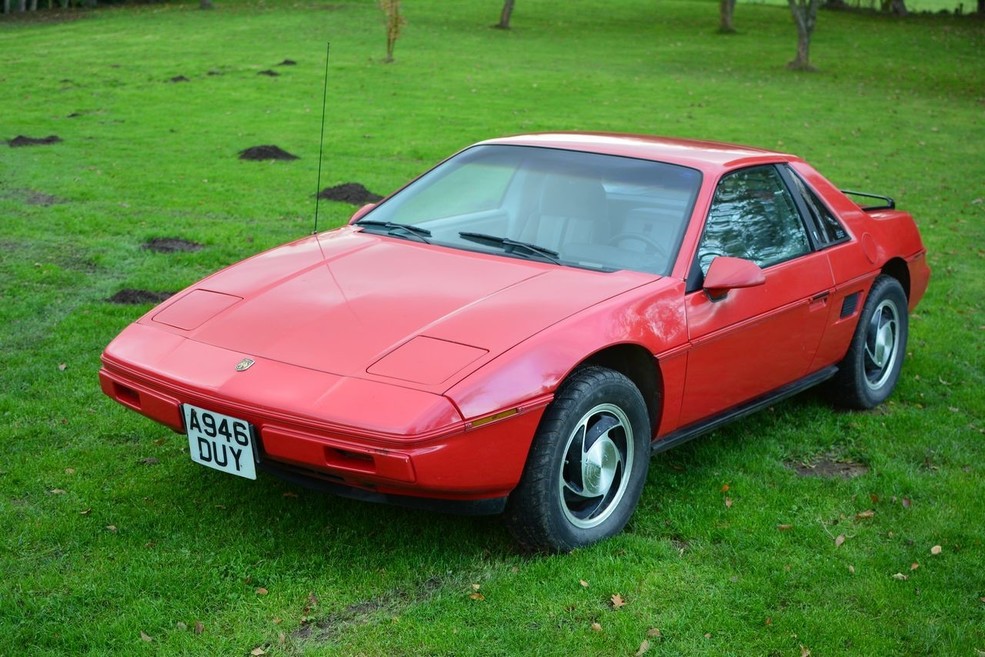 Few cars will turn confused heads like this 1984 Pontiac Fiero. This unusual car heralds from Houston, Texas and is powered by GM's simple and durable "Iron Duke" 2.5 litre 4-pot. It's estimated at £3000-£4000.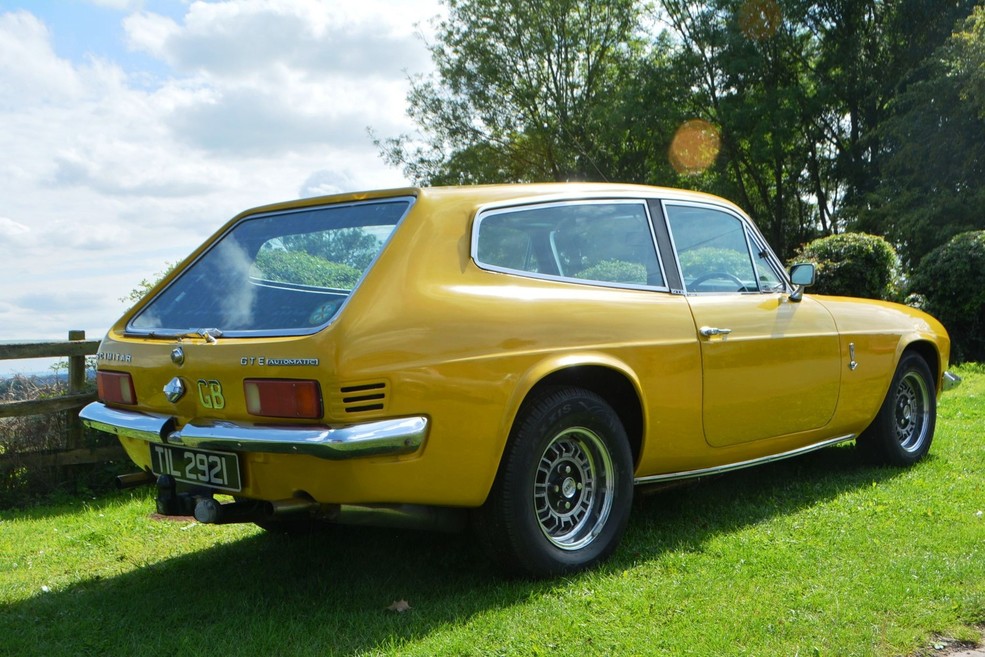 Striking in yellow, this 1970 Reliant Scimitar GTE has been converted to later "SE5a" specification and has a full stainless exhaust system. £3000-£4000 estimated, an alluring car indeed.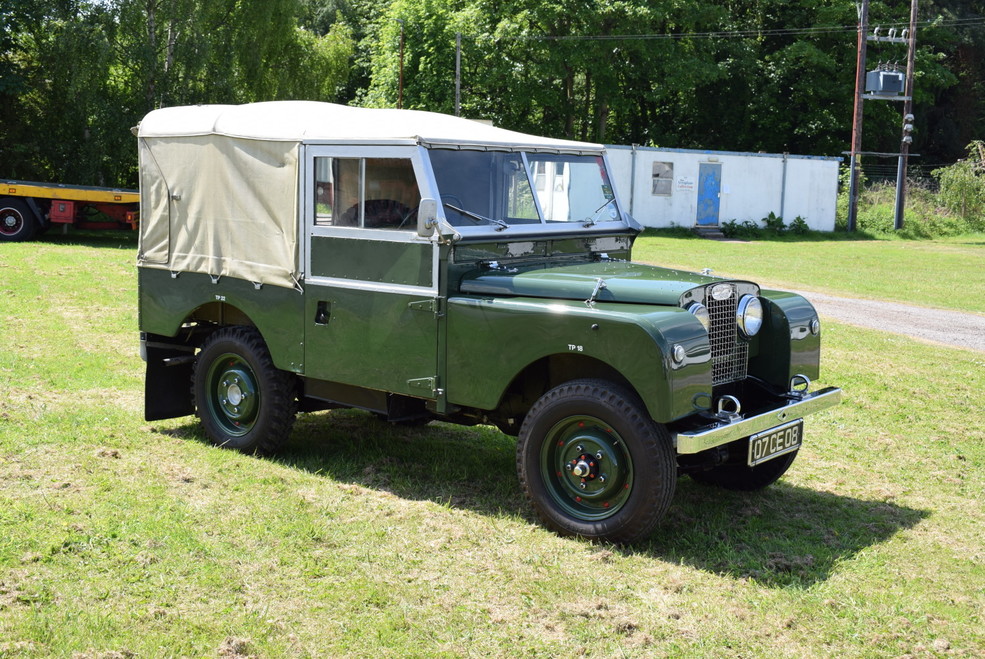 This stunning 1955 Land Rover Series I 86" has been nut-and-bolt restored over three years and is offered in rare 2wd petrol MOD specification. With a higher diff ratio and new transfer box, it commands a £15,000-£18,000 estimate.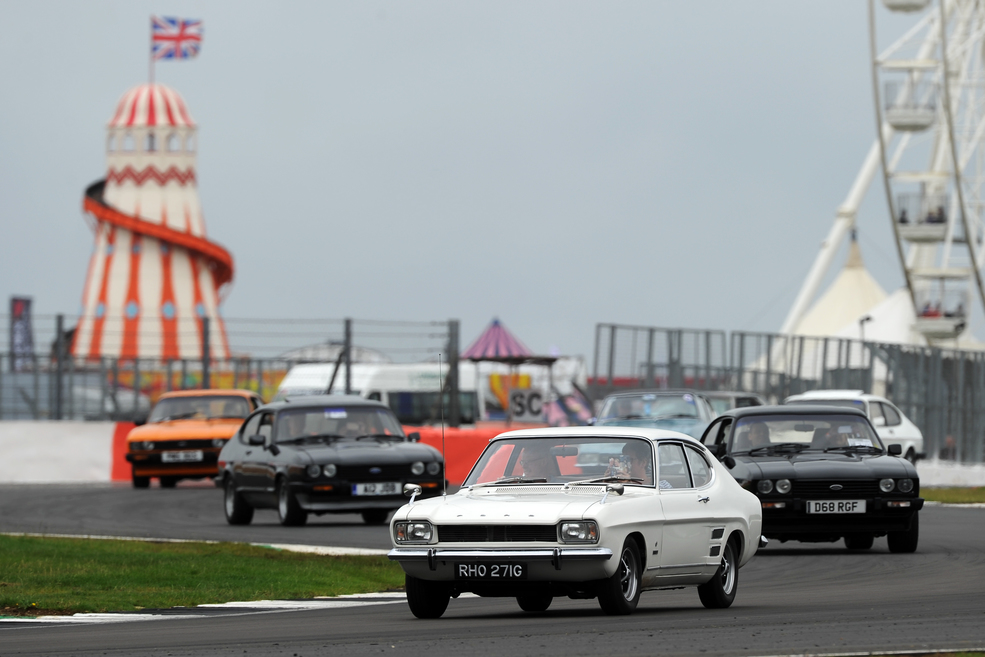 With all the excitement over the 2.8, not so many consider the humbler 1.6 Capri. This 1983 MkIII has covered just 35,000 miles under its two owners, is immaculately unrestored and estimated at £7000-£9000.