As we enter 2021, a whole range of cars from superminis to supercars have been handed a belated birthday present as they join the list of tax exempt cars that benefit from the British government's rolling 40-year tax exemption policy. 
Providing they haven't been substantially altered, cars built or registered before 1 January 1981 quality for road tax exemption from April, potentially saving owners £270, or £165 if your car's engine is smaller than 1549cc. To qualify, you'll need to apply at a Post Office that deals with vehicle tax, bringing along your V5C, V111 reminder if you have one and your MoT (plus insurance cover note in Northern Ireland).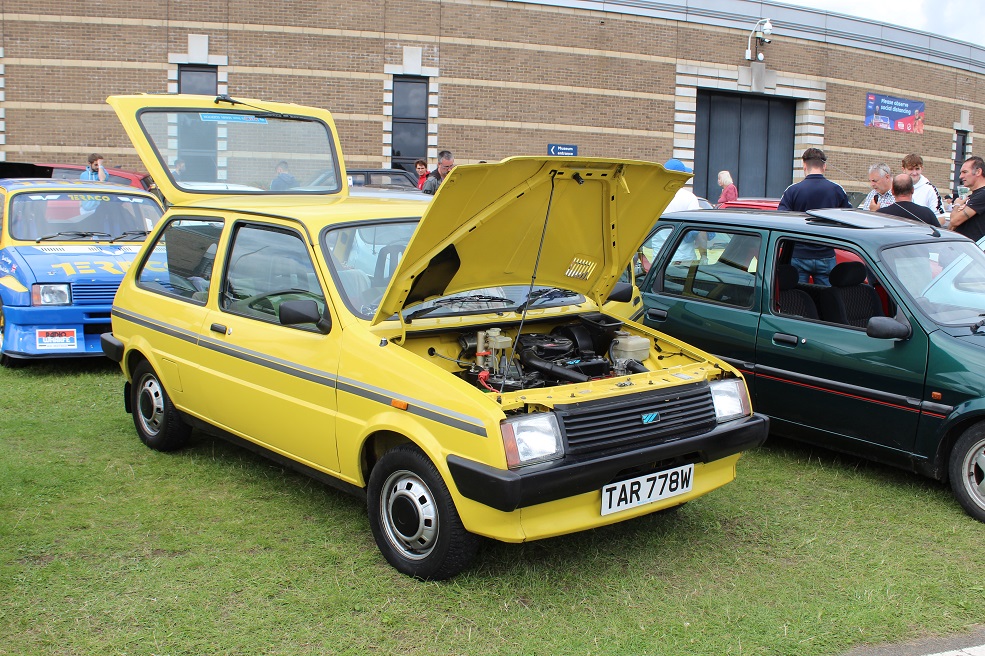 Currently, any car built or first registered more than 40 years ago also doesn't need to be subjected to an annual MoT test, though the owner is expected to keep the car in roadworthy condition or face a £2500 fine and three penalty points. Personally, we'd advise getting your car MoT'd in any case, or seeking a professional inspection.
At the more modest end of the market, cars that have now entered the realms of exemption include the Austin Metro, Ford's Mk3 Escort, the Morris Ital and the Mk1 Vauxhall Astra, though the latter did first appear in 1979 as the Opel Kadett. There's also the Talbot Solara – if you're able to find such an early one – plus the Fiat Panda, though we didn't get right-hand-drive ones until 1981.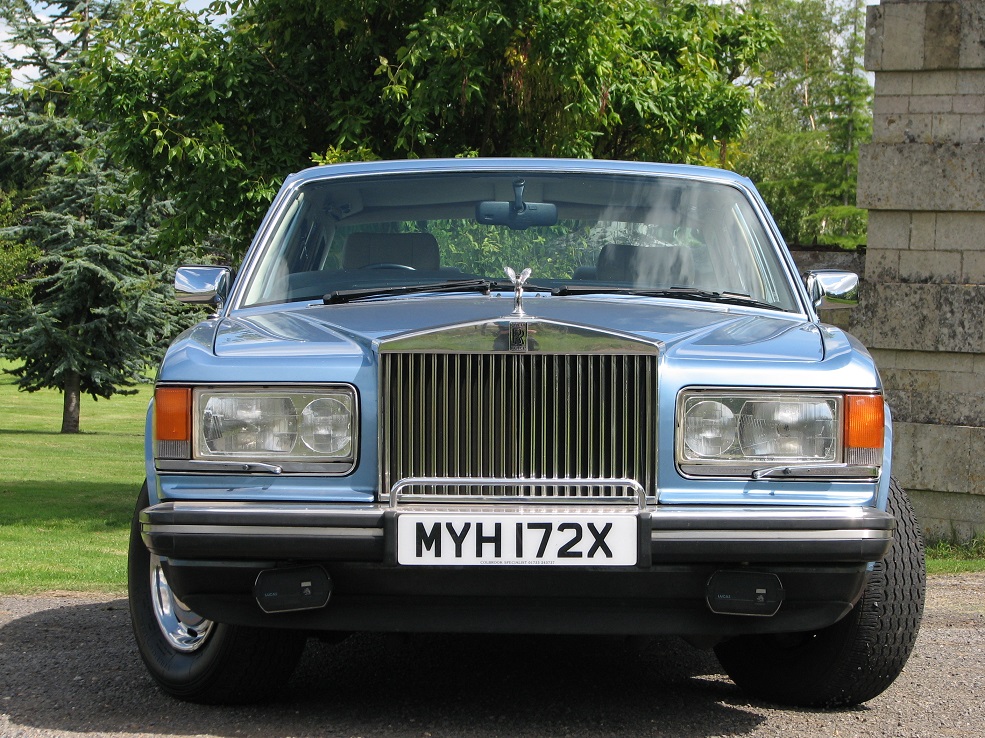 Sportier cars set to join the party include the Renault Fuego and the Audi Quattro, with the Alfa Romeo GTV6 just slipping in too. The first turbocharged Lotus Esprits and the Ferrari Mondial are more exotic entries, while a £270 saving might really help with fuel bills for the earliest Rolls-Royce Silver Spirit and Bentley Mulsanne models.