Bentley has announced a final run-out model for its Mulsanne, which will also mark the end of the road for the L-Series V8, the longest-serving V8 in continuous production in the world. Due later this year, the Mulsanne 6.75 Edition will be the swansong for the L-Series first launched in 1959 to power the Rolls-Royce Silver Cloud II, Phantom V and Bentley S2 series.
Back then the engine produced around 220bhp from its 6.25 litres, but the mighty Crewe-built V8 will bow out in twin-turbocharged 6.75-litre guise, boasting over 530bhp. The Mulsanne 6.75 Edition sports numerous adornments to mark its provenance including bespoke seat motifs, '6.75' chrome badging and puddle lighting shining the same figure. The engine plaque, normally signed by the engineer that hand-built it, will be signed by Bentley CEO Adrian Hallmark. Just 30 of these run-out models will be made, described as a "fitting send-off for a masterpiece of British automotive engineering and craftsmanship."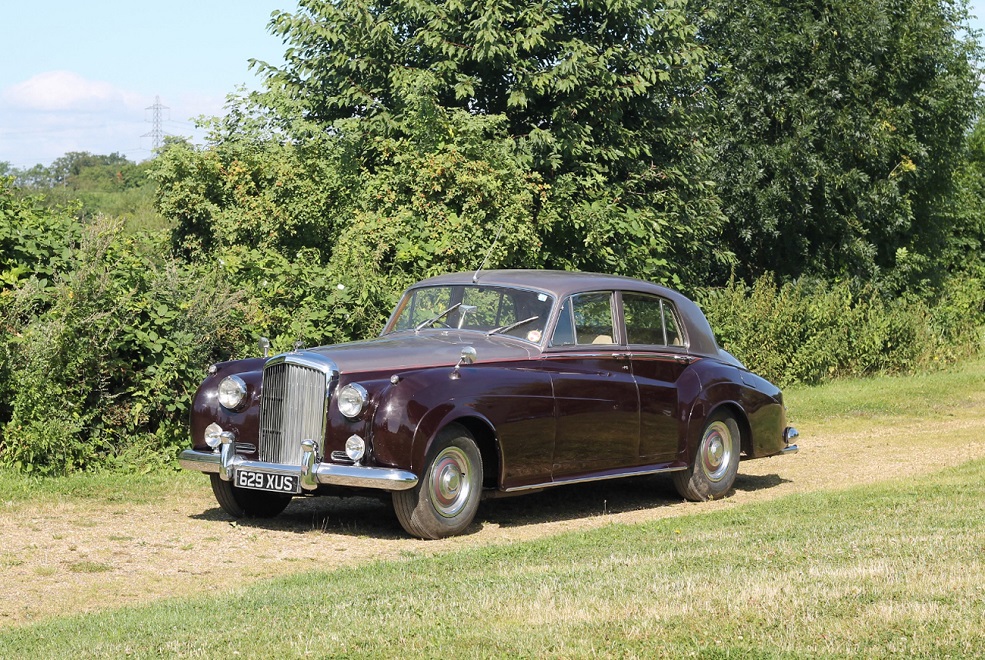 Long-beloved for its strength and ultra-smooth running, the L-Series was initially killed off with the 1998 Arnage. However, outcry from fans saw the rebirth of the V8 in the Red Label, the Crewe-powered Arnage that today is worth substantially more amongst purists for that very reason. The aged L-Series, however, is complex and unable to meet tightening emissions regulations. The Flying Spur – the four-door variant of the Continental – will become Bentley's flagship and looks set to gain a mild hybrid variant from 2023.