We know the drill. Manufacturer builds race car, FIA governing body says that's not a production car so the manufacturer goes, OK, here are X amount of cars to meet the demand. We take a look at some of the best.
Homologation specials are something of a rarity these days. Racing is a luxury, rather than a necessity in the modern age. As a result, fewer manufacturers are hitting the track in search of garnering publicity for road cars. To put it bluntly, the world of social media, we journalists and various other means of reaching customers have taken over the racing scene, which can be seen as a costly process.
That being said, manufacturers also use racing as a test bed for future product testing; after all, what's successful on the track eventually filters down to the road cars. But I digress. It wasn't all too long ago that in order for a car to go racing, it must be based on a production car that could be genuinely bought by the public. That meant we got seriously focused cars in limited production runs to meet the criteria.
One of these cars was of course the Ford Sierra Cosworth RS500. When the Ford Sierra was launched in 1982, it needed a helping hand when it came to sales. The obvious answer was motorsport; it's cool to own a derivative of a racing car, regardless of what anyone says. In order for Ford to do this, 5000 Sierra Cosworths had to be built, and 500 RS500 models were built in order to make the car eligible for Group A International Touring Car Racing.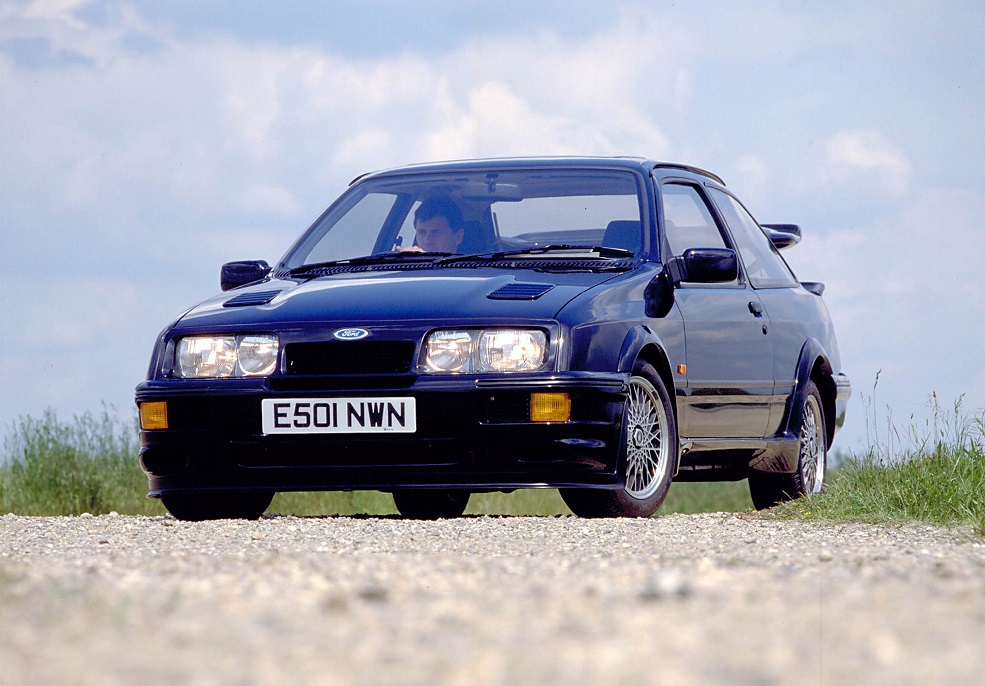 The engine was given a boost to 224bhp, though it was capable of over 400bhp in race trim. Aerodynamic changes were brought in as well as larger cooling ducts for both the brakes and intercooler. While initially all cars were supposed to be black, 56 were finished in white and 52 finished in blue.
Prices today for the fabled homologation special are through the roof. In fact, 2018 saw an RS500 with 10k miles on the clock selling for just over £100,000; that's strong money by any stretch. Classic Fords have a lot of interest and this one just so happens to pip the lot.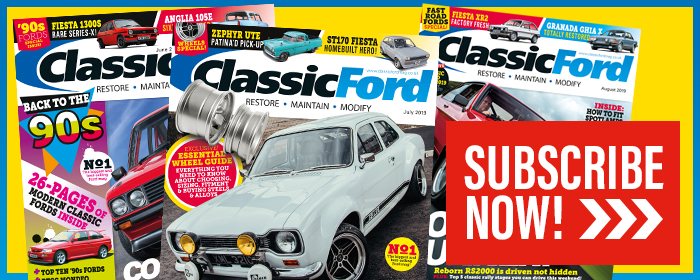 One that might strike you as a little odd is a car that wouldn't usually feature across these pages, the Porsche 917. The Le Mans racer dominated the 24-hour race in 1970 and 1971, but before its exploits on track, the FIA ordered that at least 25 road-legal cars be built for homologation. With one month to build all 25 cars, every engineer dropped what they were doing and cracked on. When the testers came round, all 25 cars were built, complete with engines. Except there were a few things not right with the cars beneath the skin; the FIA inspector was happy having not seen what was up, but some cars featured some non-standard parts. In an attempt to get the cars done, the quickest and easiest route was to use truck axles that were available to them…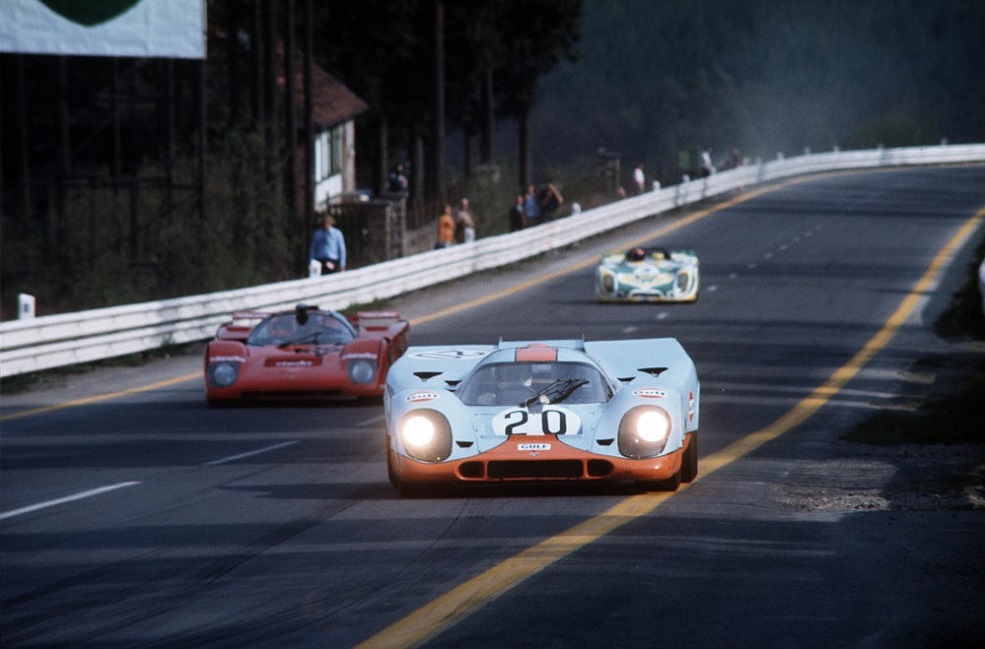 One that sticks out like a sore thumb, though, has to be the Mercedes 190E Cosworth Evo II. While the W201 190E in regular form was a humdrum model that was lovely to own, but nothing exciting to write home about, the Evo models were something a bit special. By collaborating with Cosworth to produce a motorsport derived engine for the road, it was the perfect car to homologate the race car that Mercedes were entering into the DTM series to compete with BMW's M3.
While the Evo I model in 2.3-litre form was enough for homologation rules, the Evo II model arrived in 1990, a year later, with wide arches, a bit spoiler and an aggressive front end. This also saw power jump from 202bhp to 232bhp, and the self-levelling suspension on the 190E was controlled by a switch inside of the car. You paid for it, though, in 1990 it cost $80,000, some £145,000 in today's money. Want one today? You'll need around £170,000…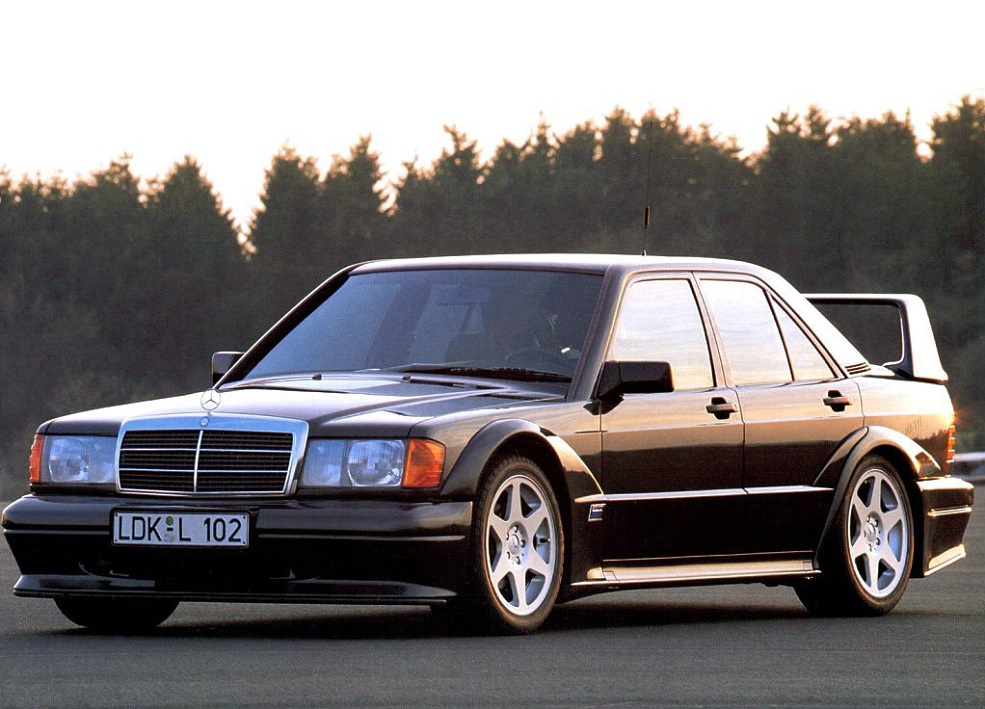 The latest homologation specials will be coming back, though. With the FIA WEC taking the decision to bring back a top tier class that revolves around a road-going model, rather than a prototype vehicle, means that a number of production models must exist, and subsequently be sold in order for the cars to go racing. Twenty cars will need to be built in order to meet homologation rules.
Toyota has announced its intentions to build an all new electric-hypercar for this particular reason; Aston Martin is also getting in on the action by building the Valkyrie hypercar with Adrian Newey and Cosworth. While we had a brief period in time where homologation cars fizzled out, we're reverting back to a bygone era of bonkers road cars. Good news for the old homologation cars? We think so.