The Blue Oval doesn't often boob, but the Ford Classic and its Capri cousin are rare examples of Dagenham getting the market 100 per cent wrong. This, and the cars' consequent rarity, will be reason enough for many to want one.
There's also the love-or-hate Ford Galaxie in miniature styling, which on a more practical front is combined with 'classic' and simple-to- maintain mechanicals. Finally, these cars have truly ginormous boots – 21 cubic feet, or 15 per cent bigger than a Zodiac!
Despite recent price increases, a top-flight Classic should still come in under £10,000, but a Capri will be around 50 per cent more in equivalent condition, so you'll need to consider slightly less perfect examples.
The Anglia had been a massive hit in 1959, and the Classic was intended to repeat this on a bigger scale. It shared the Anglia's slope-back rear window and also had a longer stroke, 1340cc version of the same new overhead-valve engine. Two- and four-door saloons were offered, along with a two-door coupé named the Capri. This was identical from the waist down, but the roof line was very different and distinctive, making the Capri a definite 2+2! Compared with what was to come the Classic was also a heavyweight, tipping the scales at 953kg against the MkI Cortina's 787kg.
After just one year, the engine was 'stroked' again – this time to 1498cc – and given a stronger five-bearing bottom end. Sales however remained tragic by Ford standards, and in 1963, after just two years and 111,000 cars, the Classic was dropped. The Capri just asted into 1964, selling a smidge under 18,000.
Although a flop when new, the Classic was a very popular used car as here the weightier construction was generally regarded as a positive. The Classic/Capri also pioneered many features which subsequently became standard – for example, variable-speed wipers and a headlight flasher stalk.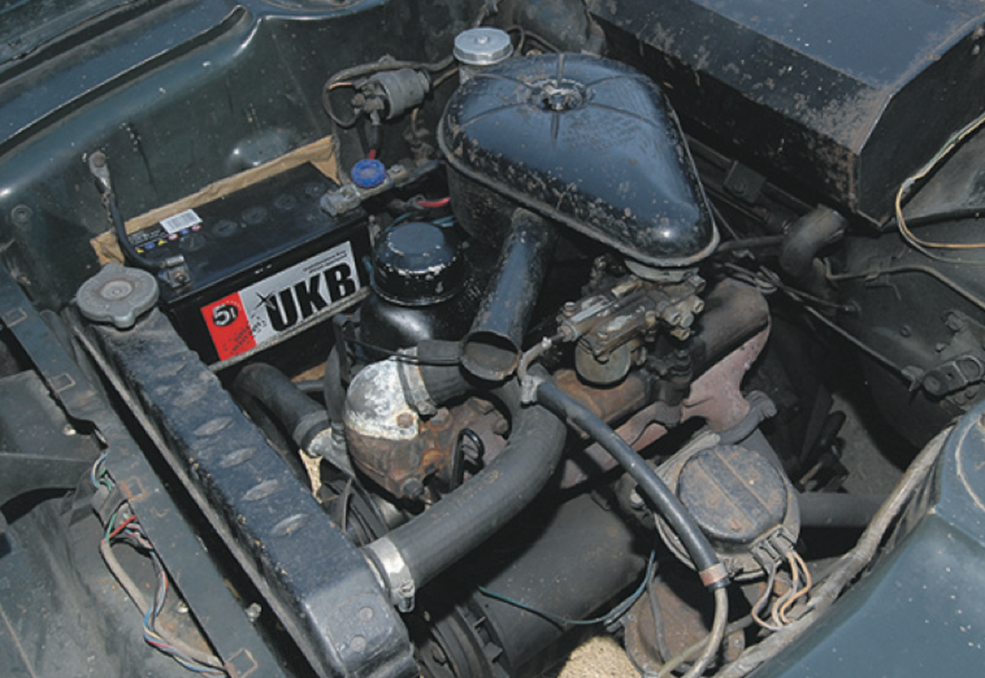 FORD CONSUL CLASSIC & CAPRI BUYING TIPS
• 'Sixties Fords values have shot up recently, though these cars have been affected less than some. Rising prices increase the likelihood of 'cost effective cosmetic repairs' (aka bodges…) so check for filler and evidence of recent paintwork; it still happens!
• Many Classics and Capris change hands through the club fccoc without being advertised – join before buying.
• Check all the usual places for rot; though these are stronger than most later Fords, anything rusts in time. Replacement panels are scarce but the club supplies some repair sections; these are listed on the website but availability is strictly for members.
• Mechanicals are generally tough and easy to fix
if broken. Most 1340cc cars have been upgraded to 1498cc by now, and later engine swaps are commonplace.
• Some front suspension components, including struts and track-control arms, are Classic-specific and scarce. They can usually be overhauled, but not if badly damaged or missing – the latter is a possibility for 'off the road for ages' projects as Classic front struts and disc brakes were a popular Anglia upgrade and while offside struts are available at present, the nearside one aren't.
Prices:
Ford Consul Classic – from £1500 (condition 3) to £8000 (condition 1)
Ford Consul Capri– from £1800 (condition 3) to £9500 (condition 1)