Italian styling had a major influence on BMC from the late 1950s – and these Pininfarina Austins were among the most successful models.
AUSTIN A40 (1958-67)
Where previous incarnations of the Austin A40 employed typically curvaceous looks of the period, a new era began with the Pininfarina-designed model of 1958 – bringing sharp, angular styling and (in Countryman guise) a horizontally-split tailgate for hatchback-like versatility. The A40 'Farina' has traditionally offered good value for money on the classic car market, although the days when MoT'd examples can be picked up for a few hundred pounds are long gone.
At the turn of the millennium, A40s in excellent condition were changing hands for no more than a couple of thousand pounds, and often a lot less. These days though, you can expect to have to pay upwards of £4000-£5000 for an immaculate looking example, with the very best survivors sometimes achieving £6000-£7000. Compare those values with what you'll now pay for an A40-rivalling Ford Anglia 105E, however, and suddenly the little Austin seems highly affordable.
The last twelve months have brought some interesting auction results, with most of the A40s offered for sale either achieving or beating their estimates. Mathewsons has sold several this year, including a 1960 A40 saloon (a 50,000-mile car in excellent condition) that was guided at £6000-£7000 and went on to sell mid-estimate at £6450. Interestingly though, a tidy-looking late-model example from 1966 was sold in October for just £2975, despite being guided at over £4000 – proving that there are still potential bargains out there. Values seem steady at present and there are usually plenty of cars to choose from, so take your time when buying.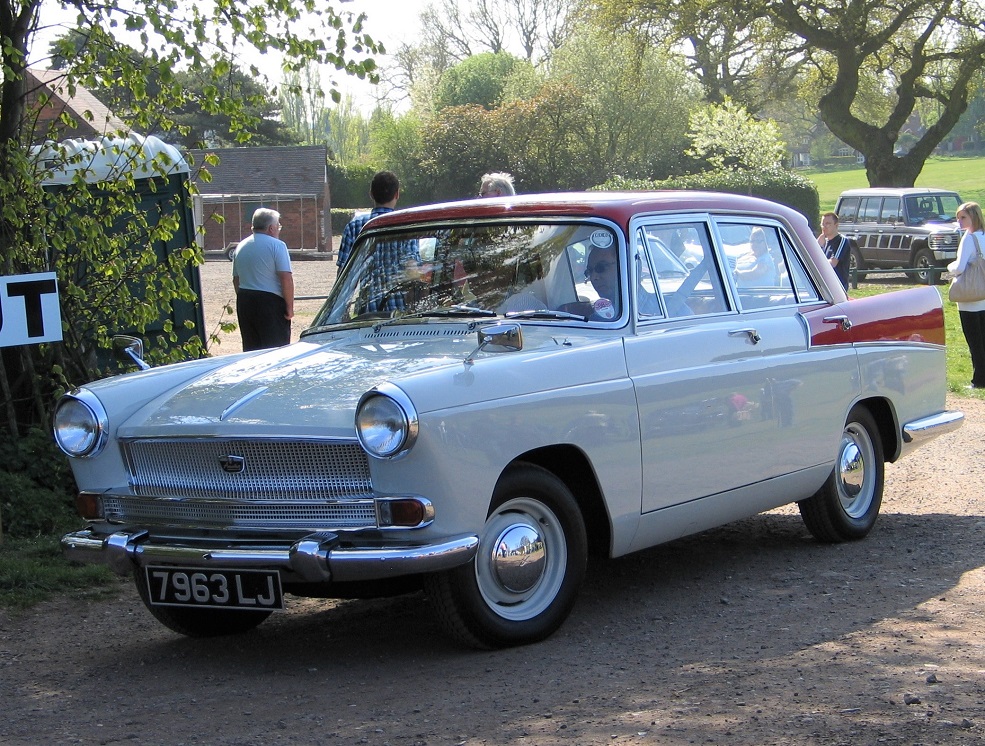 AUSTIN A55/A60 (1959-69)
The new Pininfarina-styled A55 of 1959 was a short-lived four-door saloon, usurped by the A60 as early as 1961 – bringing toned-down tail fins and a bigger (1622cc) version of the B-series engine. A useful Countryman (estate) version of the A55/A60 was also offered, and these days it commands a price premium over the saloon thanks to its extra rarity.
Although these 'family Farina' models were sold with five different marque identities, the Austins were among the bestsellers. Sadly though, they've been popular with banger racers since the 1980s, which hasn't exactly helped their survival rate. Values have certainly increased in recent years, and a car that might have been £500 in the late '80s can now sell for at least ten times as much.
The last decade has seen further rises, with values increasing by around 30 per cent. Just last month, Anglia Car Auctions sold a 62,000-mile A60 saloon in what appeared to be good order for a tempting £5830. A year earlier, the same company auctioned an 'older restoration' 1962 A60 for just over £5700, which suggests that prices have remained reasonably static over the last twelve months.
You can, of course, pay a lot more than this for an A55 or A60, with an absolutely pristine saloon likely to sell for £8000-£10,000, while the equivalent estate can achieve up to 50 per cent more. Those kinds of figures would have been unheard of at the turn of the millennium, although in reality these family Austins have simply kept pace with the classic market rather than outperformed it.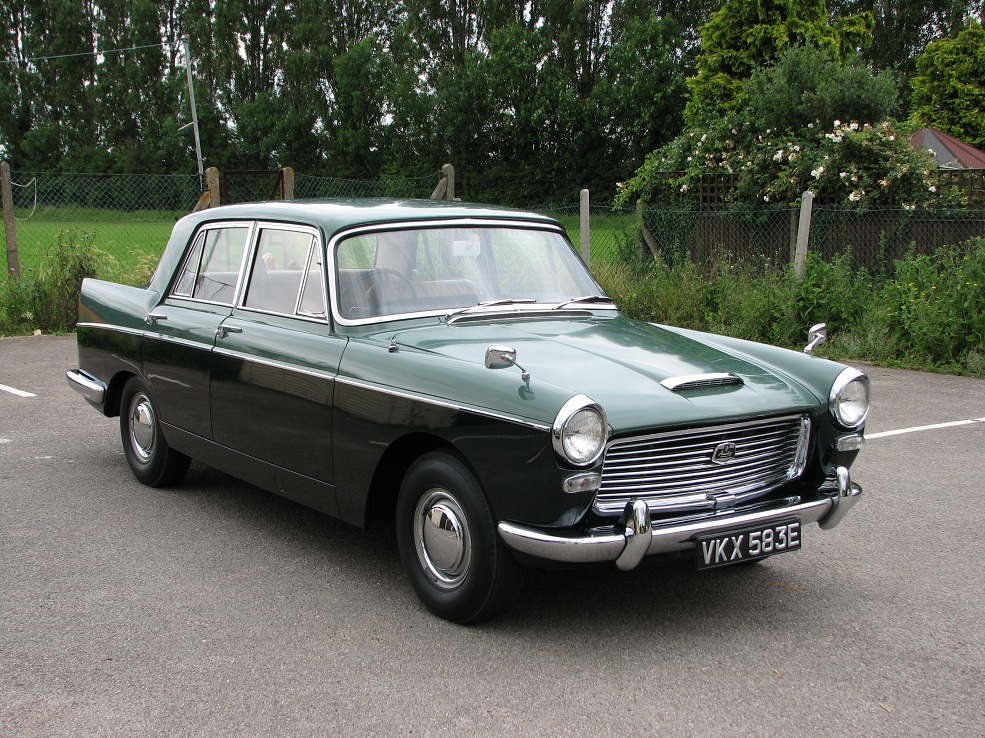 AUSTIN A99/A110 (1959-68)
At the top of the Austin saloon range of the 1960s were these six-cylinder offerings, with the 1959-on A99 Westminster giving way to the more powerful A110 just two years later. With total sales of only 41,000 over nine years, however, they're not the most commonplace executive classics – although they can offer great value compared with other upmarket models.
The dearest example that we know of at the time of writing is a late-model A110 Westminster, a 69,000-mile car that's described as "stunning" and in "immaculate condition" – yours for £18,000. In reality, that's at the very top end of Pininfarina-penned Westminster values, and more affordable cars are out there if you're prepared to be patient. In October, for example, the latest SWVA sale saw a superb looking 45,000-mile A110 going under the hammer for £13,400 plus fees – a figure that represents at least a 50% increase on what the same car might have achieved a decade ago. Another 1967 A110 sold for a tempting £11,000 (plus buyer's premium) back in June, with SWVA claiming that it was in "beautiful condition".
You can, of course, still find A99s and A110s for four-figure sums, with a DVCA auction of a year ago seeing a tidy looking 1967 example being snapped up for just over £7000. At that price you can expect to have to carry out a few jobs to improve the car further. For many buyers that's all part of the fun, but cheap projects are becoming few and far between.