These breathed-on Griffin-badged gems have become a rare sight on our roads. But does that equate to high values? We check out three hot Vauxhalls.
Vauxhall Cavalier SRi (1981-1988)
There's never been a huge enthusiast following for this fleet favourite. Ironically though, despite outselling the Sierra in 1984 and 1985, because so few Cavalier MkIIs have survived, you'll be hard pushed to find one for sale. That's what makes the now even rarer, range-topping SRi version all the more compelling.
It was available as a saloon and hatch (though sadly not as an estate) and offered a real taste of affordable, family car performance.
Rather than the often conservative styling, what made it hot was the 115bhp Bosch fuel-injected 1796cc engine snuck under the bonnet which allowed it to do 0-60mph in 9.1 seconds and reach 115mph. The SRi became even more of a wolf in sheep's clothing from 1987; when it was given a 130bhp 2.0-litre engine.
Costing £6558 new, if you find an early one it won't be any more than £5000 now. While this is decisively up from a decade ago, it still represents only modest gains. With howmanyleft.co.uk suggesting there's just 114 currently licenced, though, you'd need to move fast if you want a reasonably rapid '80s blast from the past that's likely to cost peanuts to run and maintain. Early more classic-looking pre-'85 cars are the most sought after.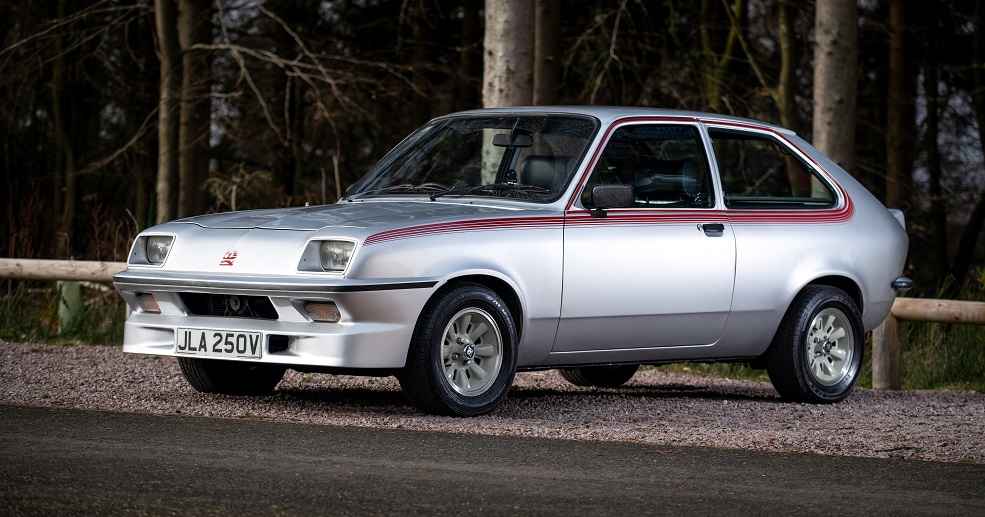 Vauxhall Chevette HS (1976-1979)
Vauxhall breathed on the humble Chevette like an overexercised Labrador when it created the HS in 1976. Developed by Blydenstein Racing and a bunch of London Vauxhall dealers (DTV) it featured the Kadett GTE's suspension and beefier brakes, alloys from the Chevrolet Vega, and the firm's own 16v twin-cam 2279cc engine allied to a five-speed Getrag 'box.
The problem was price. To qualify for Group 4 status, Vauxhall was obliged to produce 400, essentially making it a hand-built car. As such it was over twice the price of a stock Chevette and significantly dearer than the Blue Oval's sporty offering, even if it were faster.
Raw talent and rarity rarely comes cheap, though, so while a tidy HS would have carried a guide price of £3500 a couple of decades ago, you'll pay close to £30,000 now. Indeed, the last one we saw sell was at an Anglia Car Auctions sale in 2017 – and on that occasion the hammer dropped at £28,000. The even more potent Chevette HSR can be more than double that. For now, we reckon that'll be it for the Chevette as other fast Vauxhalls try to catch up.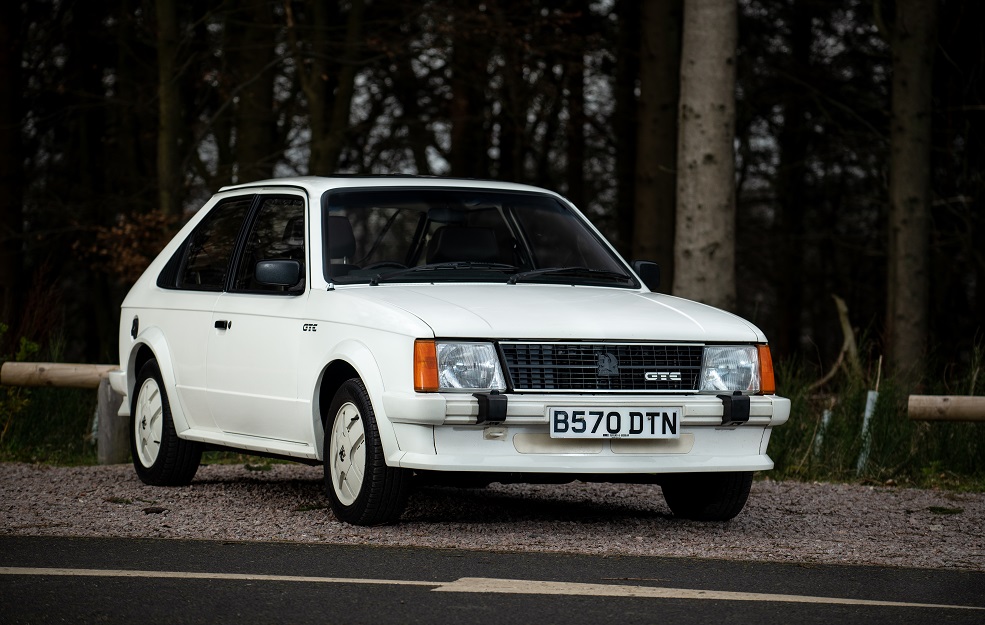 Vauxhall Astra GTE (1983-1991)
Vauxhall was a little behind the curve when it offered its first mass-production hot hatch in 1983, getting on for a decade after Volkswagen had taken the world by storm with its now iconic Mk1 Golf GTI.
With so much catching up to do, it was a wise move to fit the same injected 1.8 engine as the SRi Cavalier which enabled the first GTE to do 0-60mph in 8.7 seconds and go on to 118mph. It wasn't on sale for long, though, being replaced a year later by the Mk2, with the Cavalier's 130bhp 2.0-litre replacing the old 1.8 soon after.
With the hotly contested hot hatch market moving fast during this period, in order to keep up Vauxhall launched the even more potent 16v version in 1988 which knocked half a second off the benchmark Golf's 0-60 time. At £12,195 by this time the Vauxhall was £1043 more than the 16v Golf.
The thing the GTE lacked most though was image. Yes, the electronic dash impressed, but it never had the kudos of the Golf and, worse still, it swiftly gained a boy racer image. So when the dash went, the porous heads let go and the sills and arches rotted out, lots were parked up indefinitely or scrapped. That's why currently fewer than 200 are licensed to be on the road according to howmanyleft.co.uk. Compare that to the high number of Mk2 Golf GTIs!
Today, its rarity is having an impact on values but only slowly. Obviously it's the earlier, lighter cars that command the best prices and they are up from £2000 to anything up from £5000 today, even as much as £12,000. The Mk2 meanwhile is on its tail, as even projects can now be £2000 when not long ago they were as little as £1000. The best are getting expensive too, around £8000-£9000 being required for a late 16v.