The Morris Leslie August Sale will take place on the 17th, and with over 80 cars set to cross the blocks, it promises to be one to watch.
Mercedes seems to be the theme of the day, with a wide range of three-pointed stars on offer. These include the humble 1987 W123 230E, estimated at £750-£1250, an imposing 1985 380SEL with a £1500-£2000 estimate and pretty 1972 250, charming enough to warrant a £10,000-£12,000 estimate.
More modest is the remarkably clean 1990 Ford Escort L, wearing its 69,000 miles incredibly well and estimated at £1500-£2000. At the other end of the Ford spectrum, a 1989 Sierra Sapphire Cosworth looks mean in white and commands a £15,00-17,000 estimate. Elsewhere, a striking yellow 1975 Mk1 Escort – modified to include a 2.0-litre Pinto engine – carries a £14,000-£16,000 estimate.
Two very different ways to get a summer convertible experience come courtesy of a 1994 Mercedes SL280 and 1961 MGA 1600 Roadster. The former offers a discreet silver-on-black colour combination and looks tidy, making the £3500-£4500 estimate seem good value. The MG, meanwhile, sports clean chrome-work and an unusual luggage rack, and is expected to command £22,000-£25,000.
In contrast to the pair of drop-tops are a pair of 4x4s; first is the light blue 1980 Land Rover 88". Far from immaculate it may be, but that suggest a "ready to work" attitude. It seems remarkably rust free and mechanically sound, but less refined than the 1992 Toyota Land Cruiser. Imported from Japan, the JDM off-roader is resolutely rust free and as a range-topping EX model, its £3750-£5000 estimate seems all the more appetising. An interesting aside, a 1986 Vauxhall Cavalier cabrio is sold as a non-running restoration, estimated at £500-£1000.
For the full catalogue, head to the Morris Leslie website.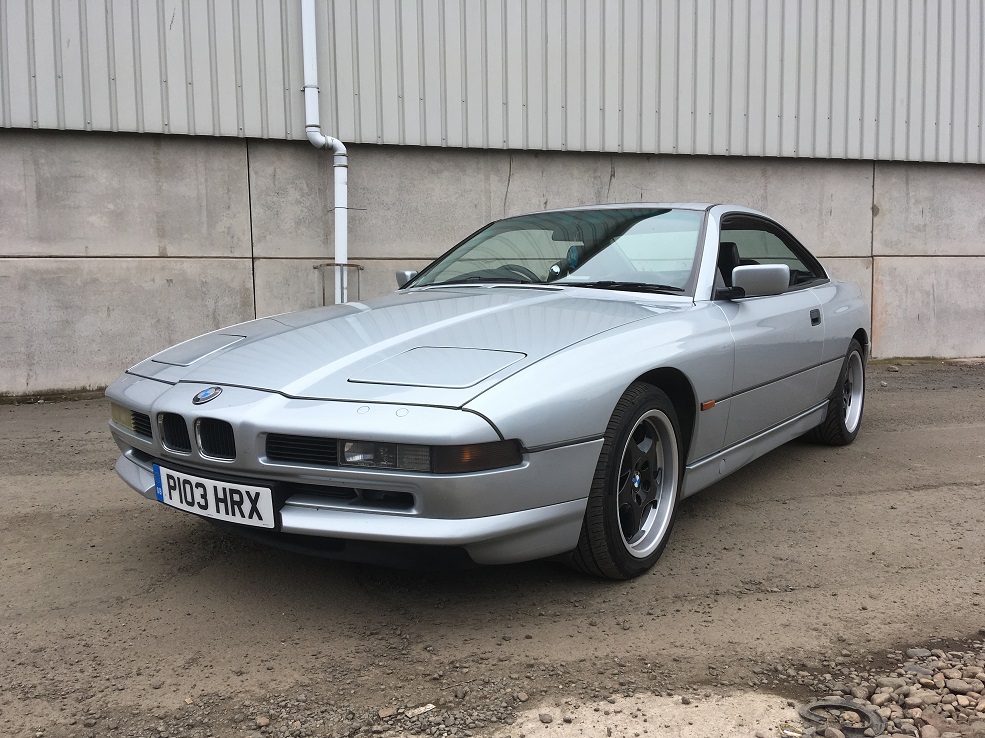 With the new 8 Series reviving interest in the model, the originals are fast gaining in value. Handsome on dished wheels, this 1997 840CI is estimated at £8000-£10,000.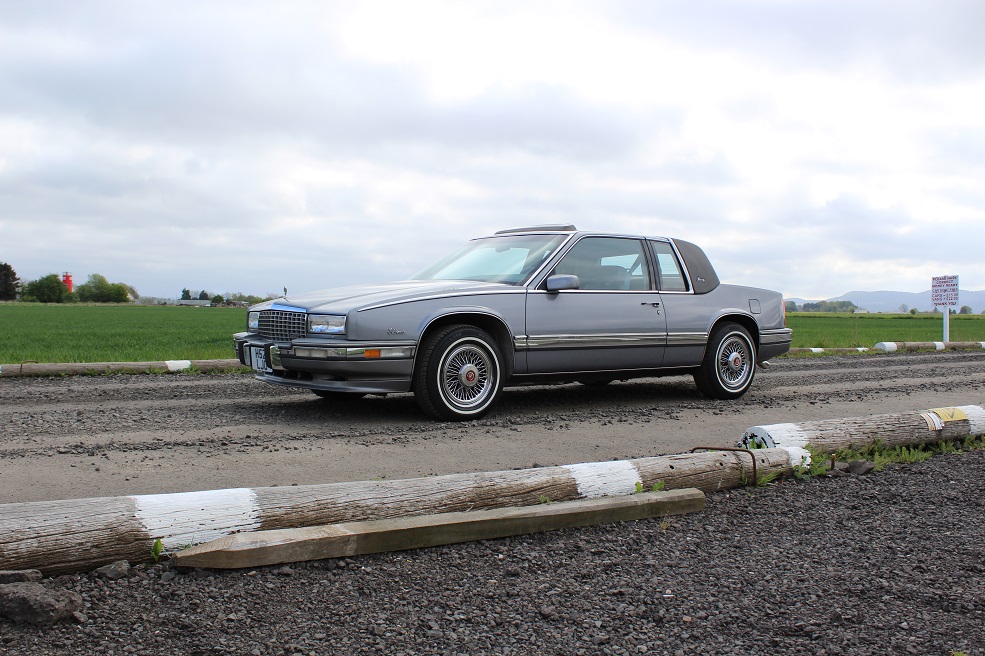 Classic Americana is unusual enough in the UK, especially when as obscure as this 1991 Cadillac Eldorado Biarritz. Sporting a button-backed interior and a 4.9 litre V8, it's estimated at £3000-£3500.
This 1993 Ford P100 Turbo Diesel pick-up represents a great combination of affordability and practicality. Estimated at £4000-£6000, it includes a load-bed cover and a completely original interior.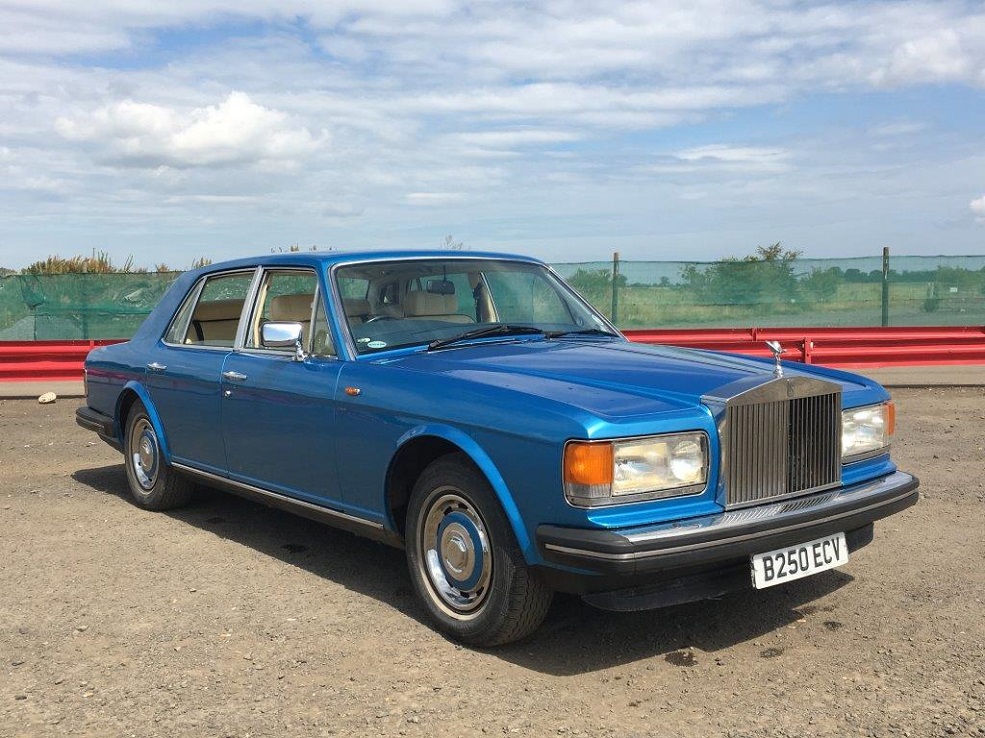 [ROLLS]
A champagne car for lemonade money, this 1984 Rolls Royce Silver Spirit is tastefully specced in light blue with cream leather, looks very tidy and appears to be great value at an estimated £4000-£6000 .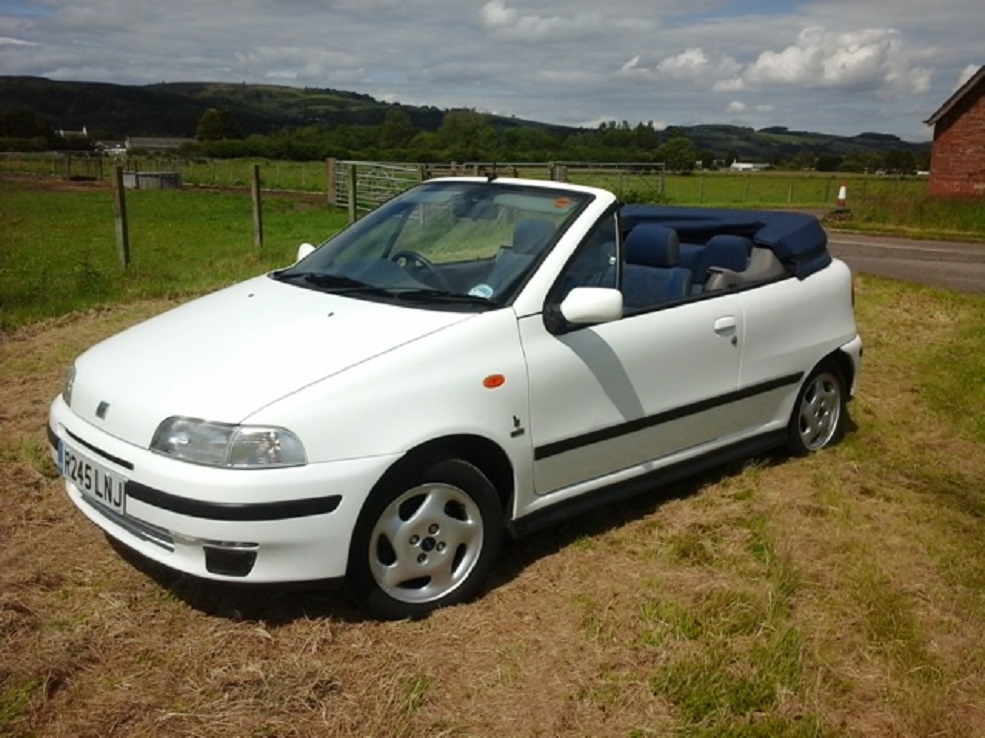 Pre-war classics usually command premium prices, making this 1934 Vauxhall 14 Light 6 Deluxe something of a bargain. Described as in near-original condition, it's estimated at a very reasonable £3000-£4000.
Few cars demonstrate grace, space and pace quite like this 1970 Jaguar XJ6. Sporting rust-free bodywork, clean chromework and a classy red leather interior, it's estimated at £6000-£8000.
This 1992 Mazda 323 LXI carries just 59,000 warranted miles and is remarkably tidy, justifying its £1500-£2000 estimate. This could be the best remaining example…