A classic auction from Mathewsons is guaranteed to provide cars of interest and the September 21st sale is no exception.
Minis are in no short supply, a tidy looking 1987 Mayfair, complete with original pinstripe and a £3500-£4000 estimate joins a wide-arched 1985 1000, rally lights and Minilite-style wheels completing the look. Elsewhere, a 1974 Pickup stuns in purple, with original 10" wheels and an unusually blue 1972 Van also invites your best offer.
From Mini to massive, Americana is plentiful too, including 1956 Ford Fairlane, 1959 Ford Stepside Pickup with an estimate of £8000-£10,000 and originally Pennsylvanian 1967 Plymouth Fury, sporting metallic brown paintwork, carrying an estimate over £10,000. Interesting Italian metal too: an immaculate former South-African-registered 1977 Fiat 131 Mirafiori Abarth with an estimate of £10,500-£12,500 is joined by a gorgeous 1973 Alfa Romeo 2000GT Veloce and unusual 1978 Ferrari 308 GT4 Dino. Formerly owned by the Ferrari Owner's Club president, it carries an estimate of £35,000-£40,000.
As interest in everyday classics increases, so too do the amount of nice examples of once common, now extinct models at auction. The remarkably clean 52,000 miles 1990 Nissan Bluebird carries an estimate of over £1800, another example being the 1991 Volkswagen Passat GL, with a scarcely believable 530 miles on the clock, as well as the one-owner, 40,000 mile 1999 Ford Fiesta, estimated at over £1500.
Some more 'traditional' classics are on offer too, including a handsome 1974 Ford Capri XL, estimated at £14,500-£15,500, 1974 MGB Roadster, gorgeous 1971 Morris Minor 1000 Convertible with a £5000-£6000 estimate and extremely tidy 1973 Volkswagen T2 Bay Window Campervan, featuring a 5600 mile reconditioned engine and estimated at £10,000-£12,000. Finally, a pair of TVRs – firstly, a 1972 Vixen, race-ready with roll bar and harnesses, joined by 2003 Tamora, estimated over £25,000.
Full catalogue available at www.morrisleslie.com.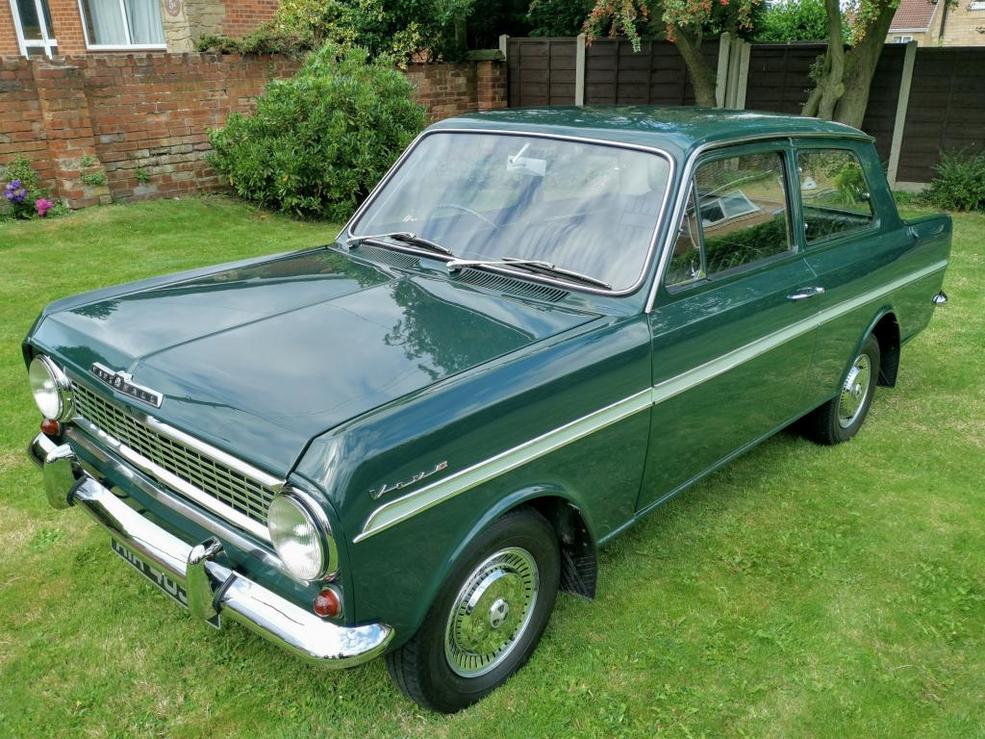 11,000 miles is the reading on this 1966 Vauxhall Viva SL90. Resplendent in Cypress Green, this delightful car includes all original sales paperwork and a £6000-£7000 estimate.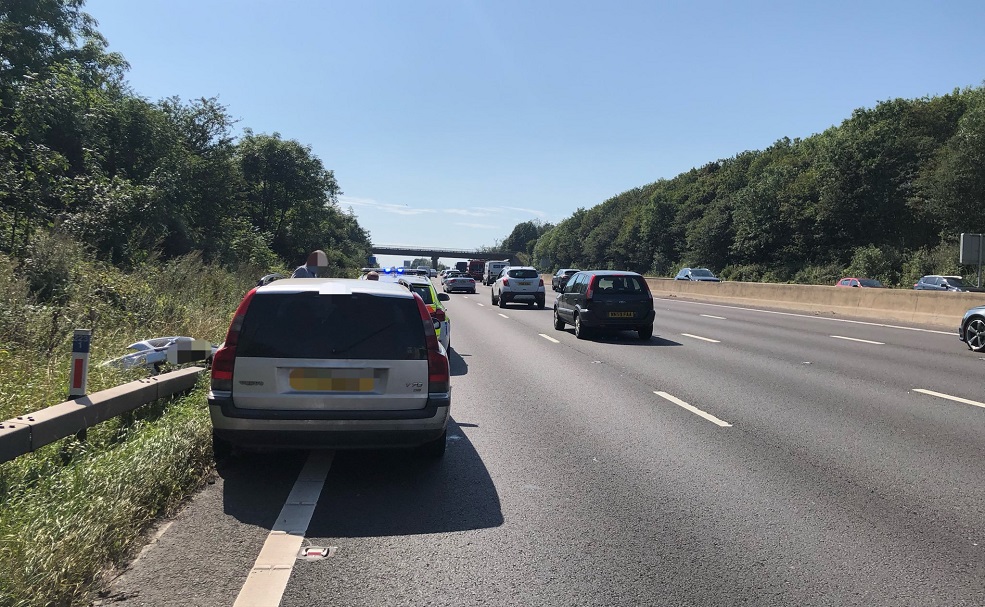 Despite popularity of the estate, the Volvo 240 Saloon remains a fine useable classic. This 1990 GL features 5-speed gearbox and power steering, commanding an estimate over £2500.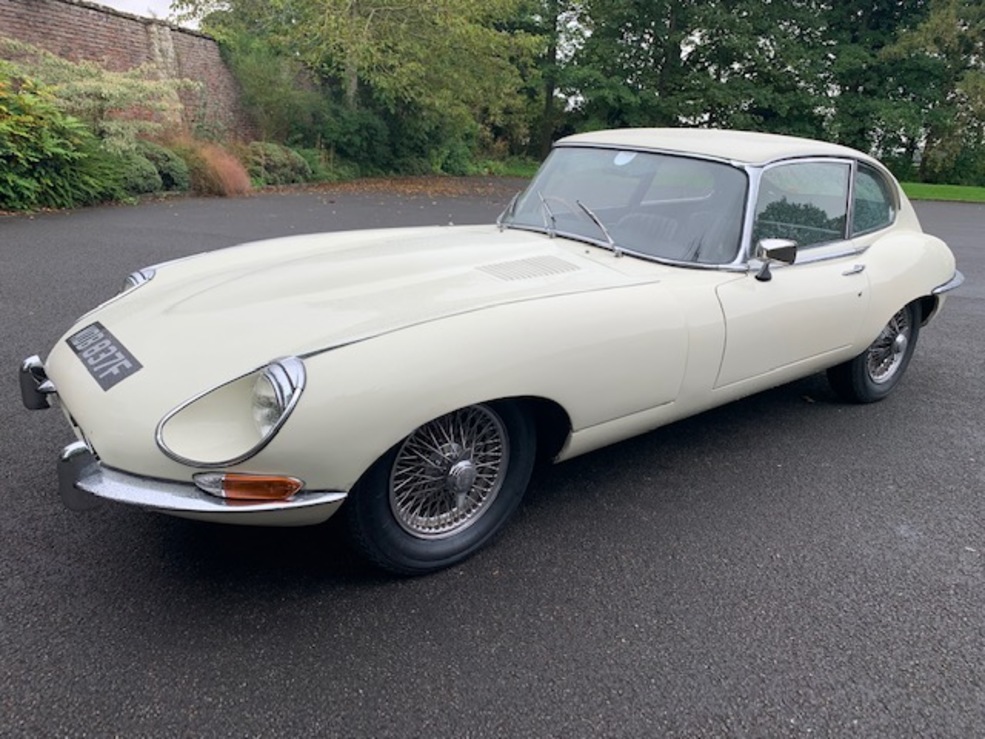 We all love an E-Type and this 1968 2+2 looks superb. A UK RHD car, it includes comprehensively-documented restoration, recent MOT and overdrive gearbox. Appealing enough for a £30,000-£35,000 estimate.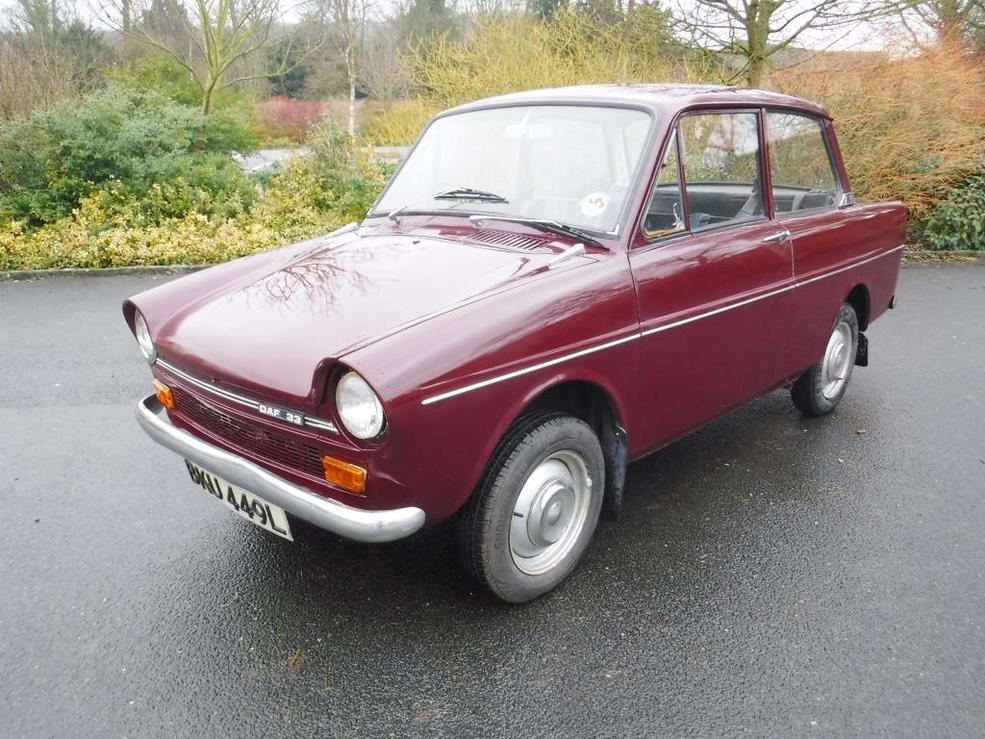 An unusual sight indeed, this 1973 DAF 33 is rarer still in optional maroon. Including original stamped rubber floor-liner and extensive history file, this rare beauty is estimated at £2000-£3000.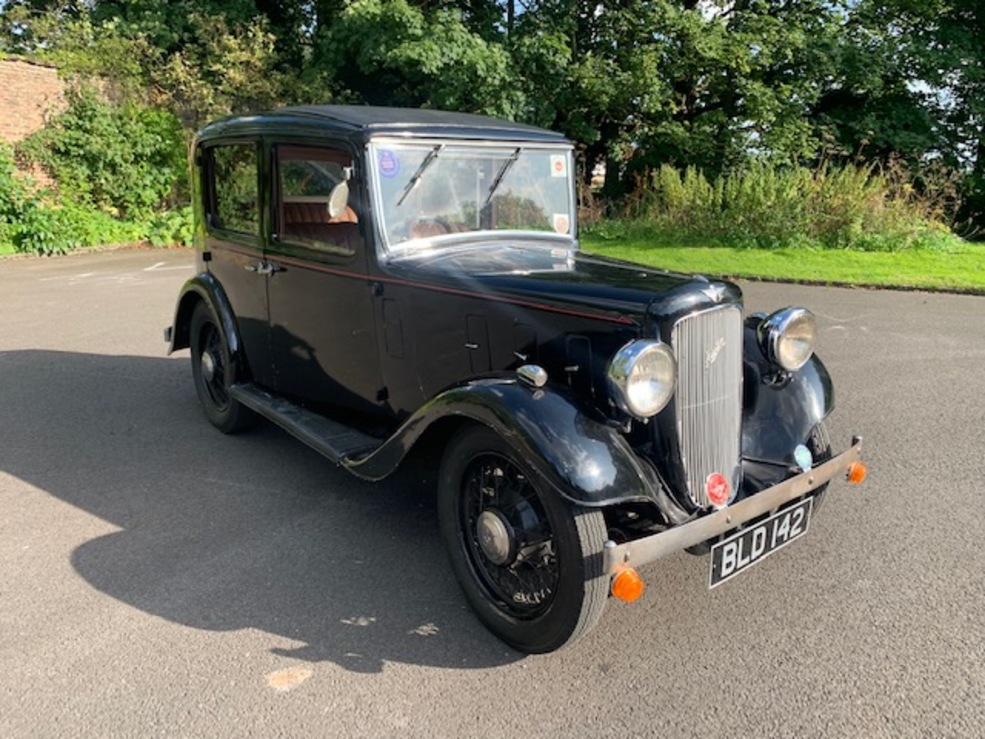 Owned by its present custodian since 1971, this 1934 Austin 10/4 includes original sale documents and estimated at £4500-£5500, represents what could be an affordable entry to pre-war motoring.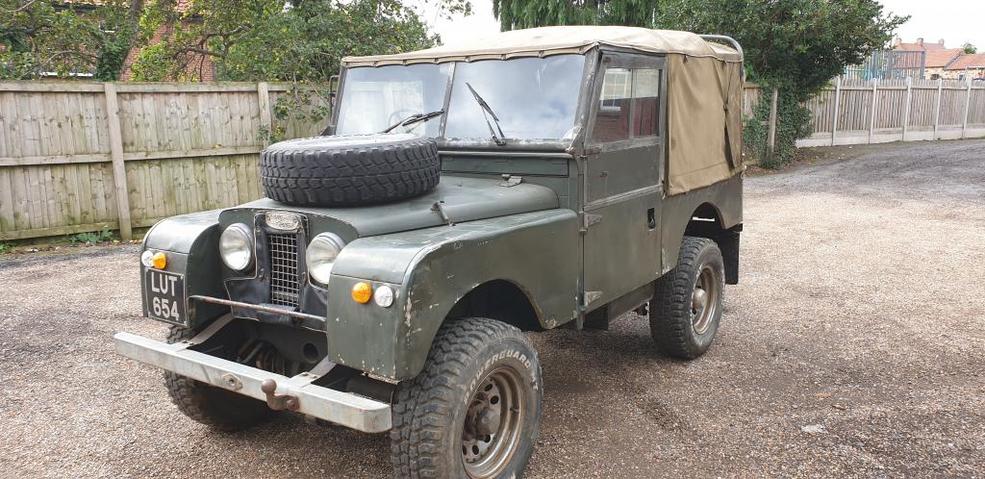 A working classic if ever there were, this 1955 Land Rover Series 1 sports the 5-bearing 2.25 litre engine, Series II driveline and unleaded fuel system. It's estimated at £7500-£8500.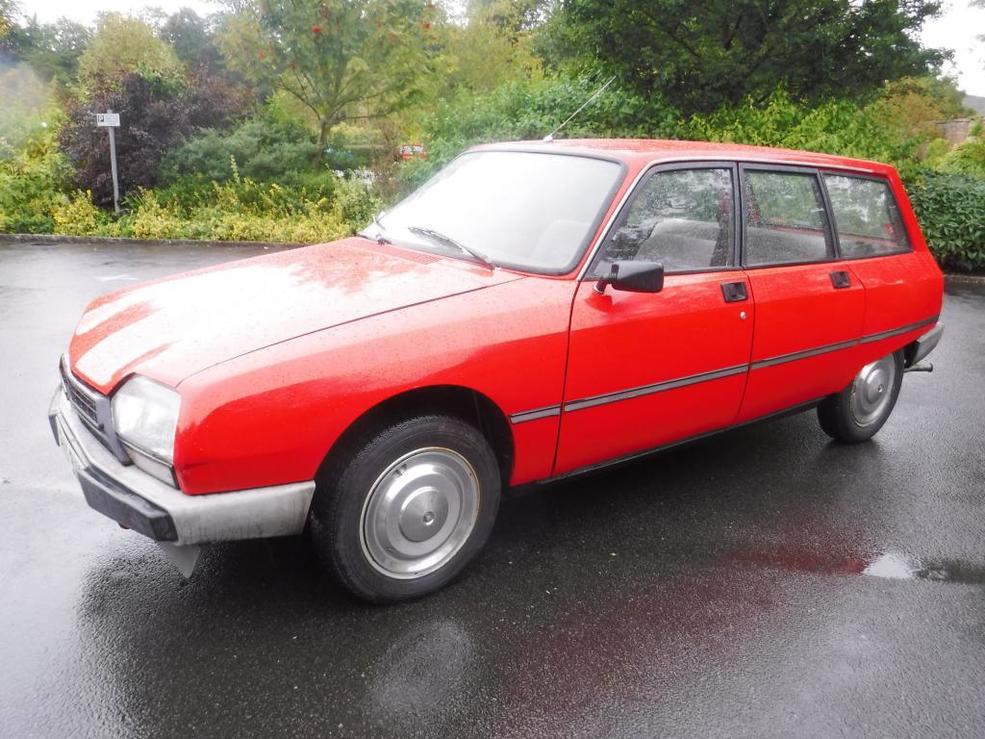 Another obscure rarity, this 1982 Citroën GSA Special has had replacement exhaust, front brakes and oil return pipes, recently completed a 220 mile tour and is estimated at £2750-£3250.