Historics will mark the tail end of summer with a busy sale at the Brooklands Motor Museum in Surrey on September 21. Once again, we can expect a fantastic mix of classic machinery, with everything from potential no reserve bargains right through to big hitters carrying six-figure estimates.
The sale's headliner has to be a 1928 Bentley 4 1/2 Litre Drophead, estimated at a lofty £380,000-£420,000. But arguably carrying an even bigger wow-factor is a 1924 Minerva Liberty Special, which features a totally bespoke aluminium body and a 27-litre Liberty aircraft engine. A total one-off, it's expected to sell for £140,000-£180,00. Elsewhere, a sizeable figure of around £150,000 is expected for a 1973 Aston Martin V8 Series II Fi, while a 1961 flat floor E-Type looks set to attract plenty of interest, especially as it's being offered with no reserve.
Historics' sales are notable for their premium classics, and this one will be no exception. Rolls-Royces and Bentleys feature heavily, while other Jaguars include several more E-Types, plus an XK120, a D-Type evocation and a couple of XJ6s in both Series 1 and Series 2 guises. You'll also find a wide selection of Mercedes, along with a rare Maserati Merak SS and various iterations of the Porsche 911.
It's not all prestige brands however. A trio of hot Fords includes a Mk2 1600 Sport and a dealer-special XR3i, while the Mini is represented on its birthday year by a rally-prepared 1275cc Cooper S and a smart late 1275 GT. A healthy figure is also expected for an immaculate Peugeot 205 GTI.
Elsewhere, those looking to make commercial gains will surely be attracted by an 1971 Austin (yes, Austin) Minor 1000 Van and a smart load-lugging version of the Citroën 2CV from 1964. As for the wildcard entry, that accolade is firmly taken by modified Volvo Amazon 122S estate fitted with a Mercedes supercharger.
Our highlights are below, but for a full catalogue see www.historics.co.uk.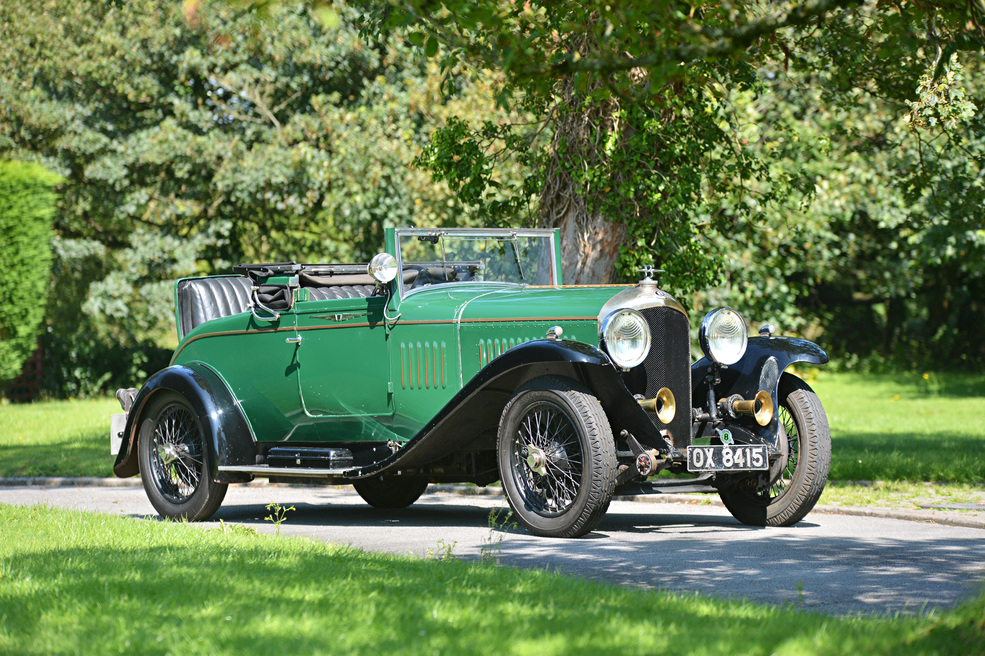 Want to celebrate the tail end of Bentley's centenary year in style? For those with deeper pockets, this matching numbers Bentley 4 1/2 Litre Drophead Coupe could be just the way to do it. It began life with a Vandan Plas four-seat open tourer body, before gaining its Salmons and Sons coupe body in 1932. Boasting an illustrious history over its 91 years, it's estimated at £380,000-£420,000.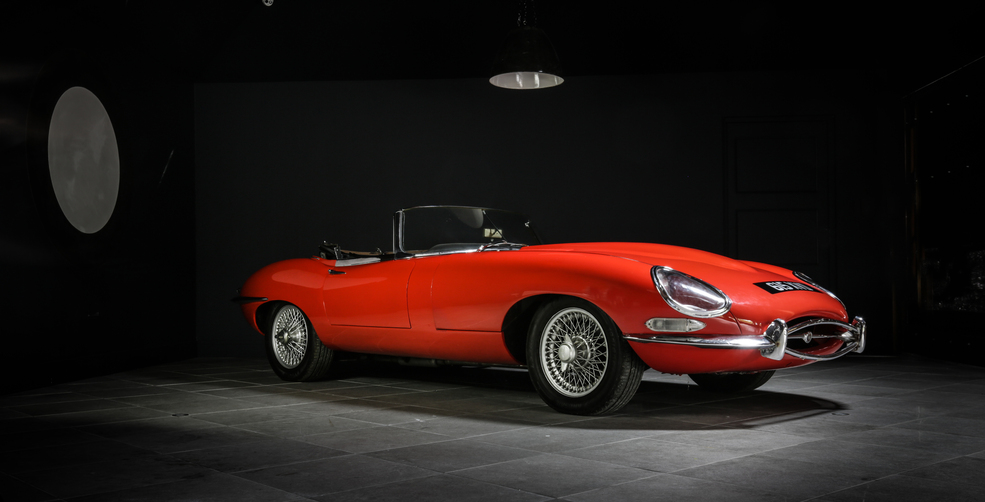 This 1961 Jaguar E-Type Series I Roadster is one of just 2615 early 'flat floor' cars produced. It was originally shipped to Puerto Rico, but the trail goes quiet until it was recently discovered in Germany and subsequently UK-registered last year. Appearing to be a sound example, it has lost its original engine but has a correct-type 3.8-litre motor installed. Miraculously, it's offered without reserve.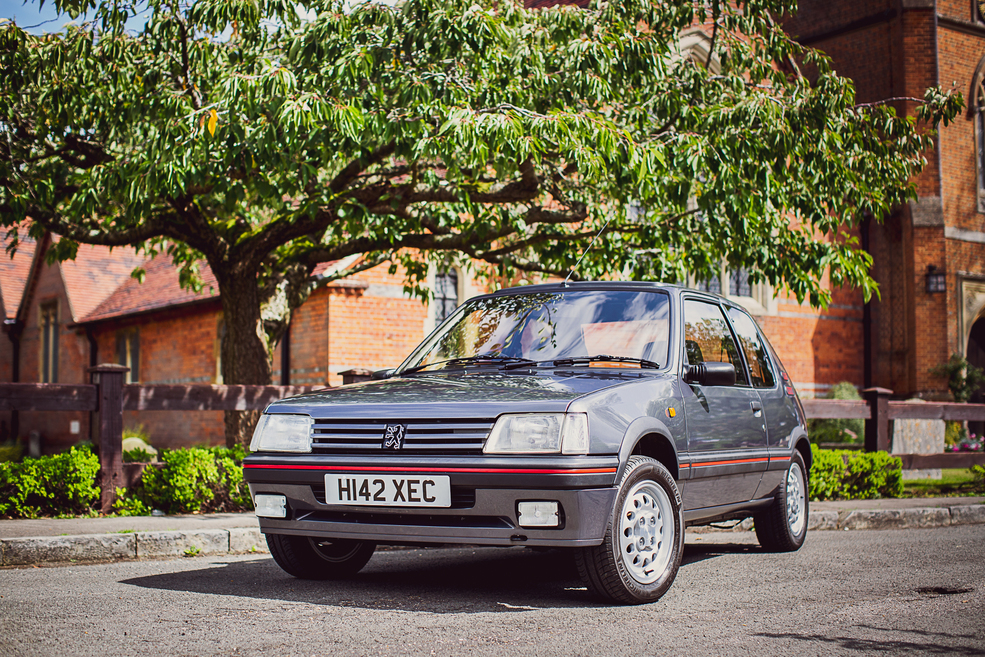 Described as perhaps the best quality, original example Historic has ever appraised, this one-owner 1991 Peugeot 205 GTI in 1.6-litre guise has covered a mere 48,864 miles. In time-warp condition with a fabulous history file dating right back to its purchase, this iconic hot-hatch is expected to sell for a hefty £14,000-£19,000.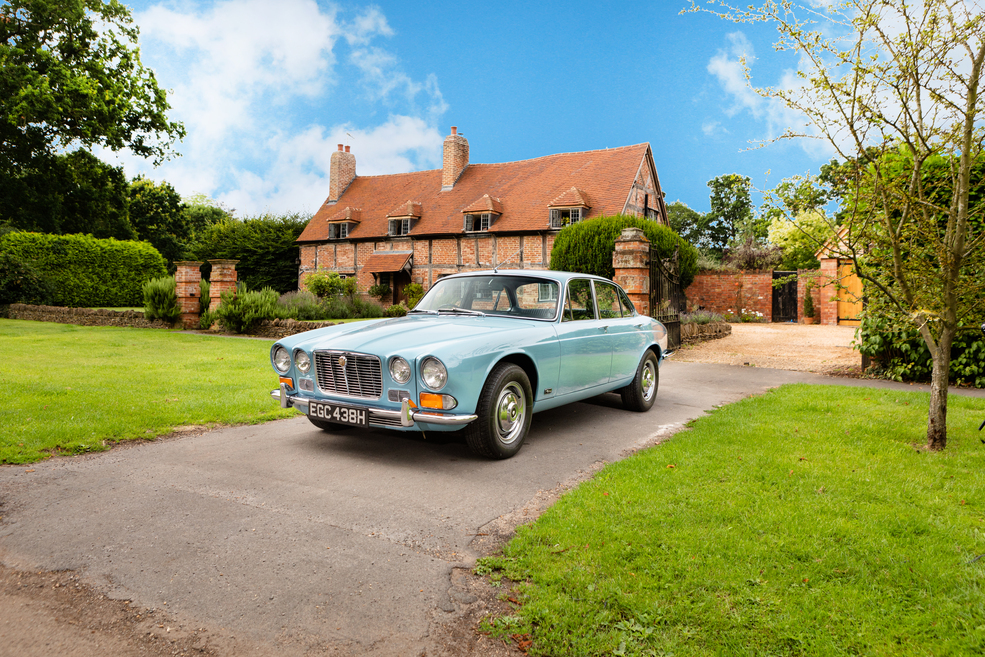 We make no apologies for including another Jaguar in our selection when it looks this good. This 1969 XJ6 Series 1 looks fantastic in Jaguar Light Blue with its dark blue leather interior. The 2.8-litre engine was rebuilt 10,000 miles ago, while the bodywork has been refurbished by Classic Restorations in Scotland. In show-worthy condition, it's expected to sell for £14,000-£17,000.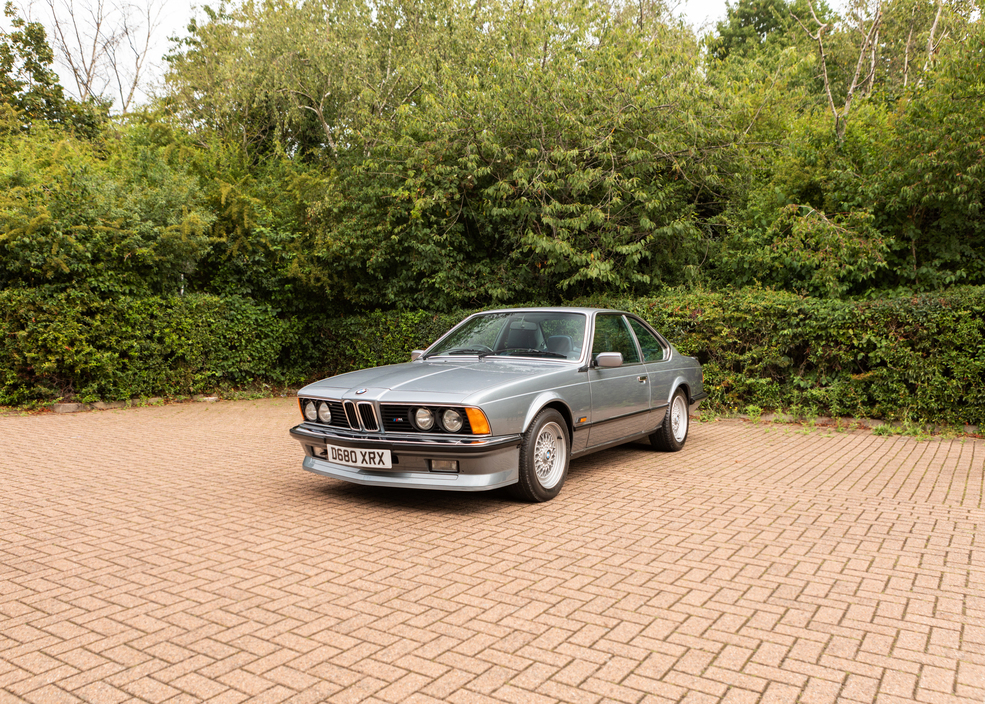 One of the ultimate period bahnstormers, this 1986 BMW M635CSi is resplendent in Cosmos Blue with a classic blue houndstooth interior. In fantastic condition with a recent mechanical and electrical overhaul, it's said to drive extremely well and comes with an extensive history file. It's estimated at £29,000 – £33,000.
This 1976 Lancia Beta Montecarlo Spider was purchased in Italy, but is now UK-registered. Presenting very well in white with a blue cloth interior, it's had a comprehensive mechanical overall that has included throttle bush and linkage along with all the gear linkage bushes – both common faults on this model. An estimated £14,000-£16,000 is expected to change hands for what remains a very original example.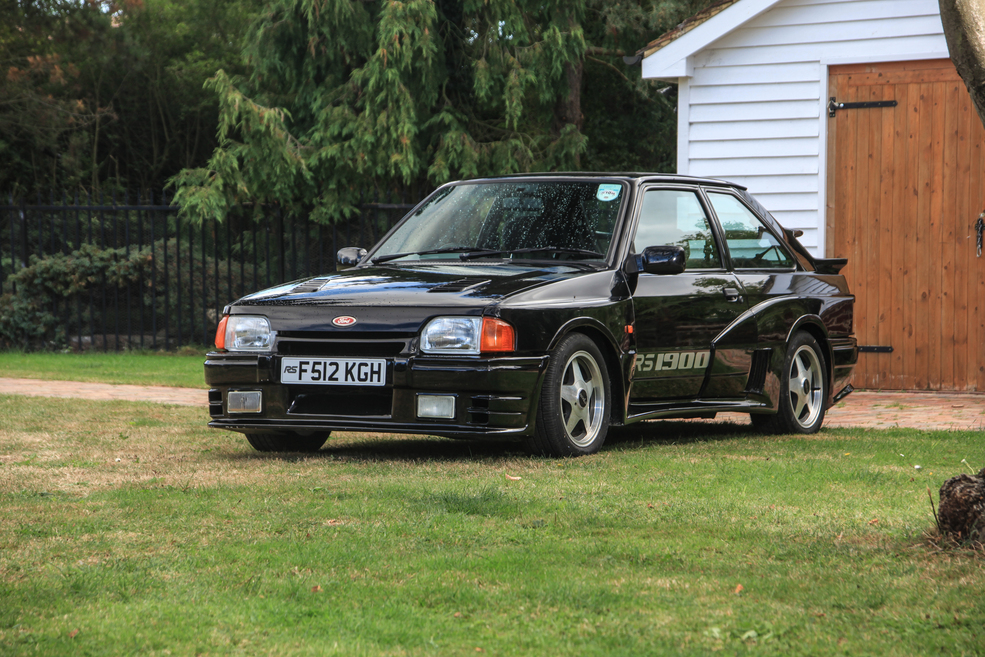 If you've never heard of a Ford Escort RS1900, then you're probably not alone. It was a Dagenham Motors dealer special of 25 cars, mostly based on the Mk4 XR3i aside from a couple of RS Turbos. The naturally aspirated cars got the American-spec 1900 tall block CVH motor, hence the name. However, the RS is not thought to stand for Rallye Sport as normal, but Rattlesnake – the name of the oh-so-period Fibretechnics bodykit fitted as part of the package. This black example has had six keepers in total and shows a mileage of 35,042. It's estimated at £15,000-£19,000.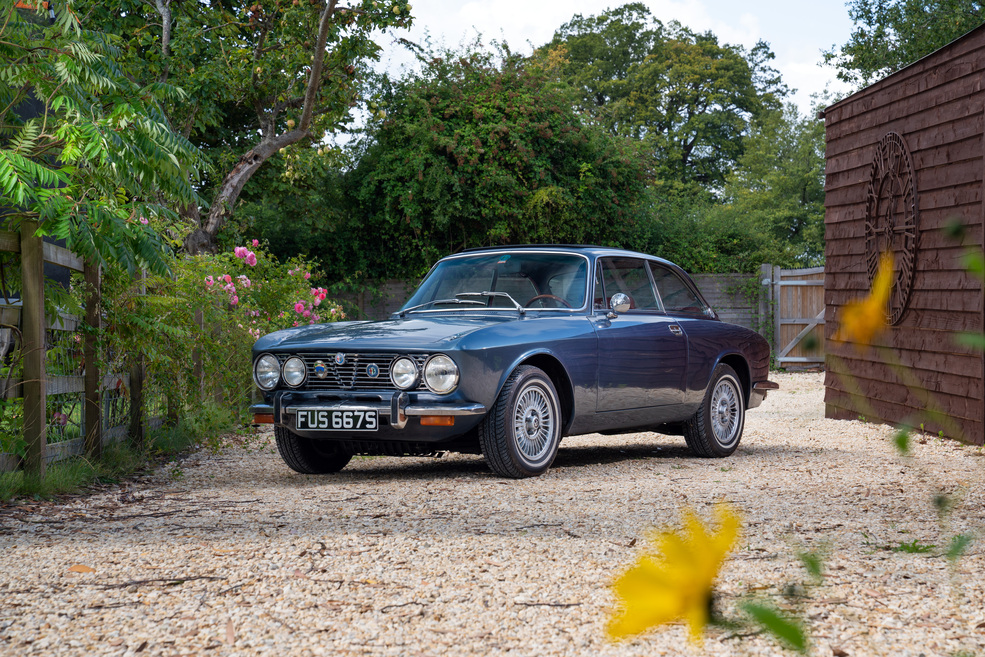 This beautiful left-hand-drive Alfa Romeo 2000 GTV was built in 1975 but not sold until 1977 via Maasland Alfa Romeo in the Netherlands. Previously owned by a Dutch nobleman, it's presented in Periwinkle Blue with a custom-made red leather interior, while other features include an electric sunroof and smart Campagnolo wheels. It's expected to sell for £23,000-£26,500.