A strong showing of classics were sold off at the H&H September 2020 sale with British classics dominating the listings, from 1920s commercials right up to modern classic sports cars.
We saw two pre-war Morris models sell above estimate right at the beginning of the auction: a 1935 Morris Eight for £3800 and a 1927 Morris Cowley flat bed that offered enough charm and promise that it shot above its top estimate by £2500 to sell for £8500. Other classic projects included a 1962 Singer Vogue, needing new sills which took only £600 and a 1959 Rover 80 that had been in storage for 30 years and, pending negotiations with the vendor, may well stay there for now.
The appetite for projects seemed to be reserved for commercial vehicles and not for too much serious work, so it was that the 1929 Leyland Badger offered from the same seller as the Cowley flat bed sold for a solid £5000.
The star of the auction had to be the 1952 Austin A40 Countryman, with bidding quickly outstripping its estimate of £8000-£10,000 and ultimately ending up at £13,000. Fully restored and in exceptional condition, it wasn't much of a surprise. Other cars in similar condition included a 1966 Daimler V8-250, with just 17,000 miles, a 1994 Range Rover 4.2 LSE and 1953 MG TF with a curious 1444cc engine. All got quite a bit of interest but didn't quite reach a final sale during the auction.
Although not the centre of the auction, there were some very interesting modern classics on offer, from the 1988 Ford Sierra Ghia 4×4 estate, in exceptional condition, to the ironically now far more common 1984 Ferrari 308 GTS. The Ford took a provisional sale price of £5000, while the Ferrari's supposed Iggy Pop previous ownership led bidders up to £36,000. Other notable cars that took provisional sales included a 2002 Aston Martin DB7 V12 Volante with just 14,700 miles on the clock, with a bid for £31,000, and a 1989 Lancia Delta HF Turbo with a final bid of £3800.
For a full breakdown of results from the H&H September 2020 sale, visit: www.handh.co.uk, or have a look at some more in our selection below.
H&H September 2020 sale highlights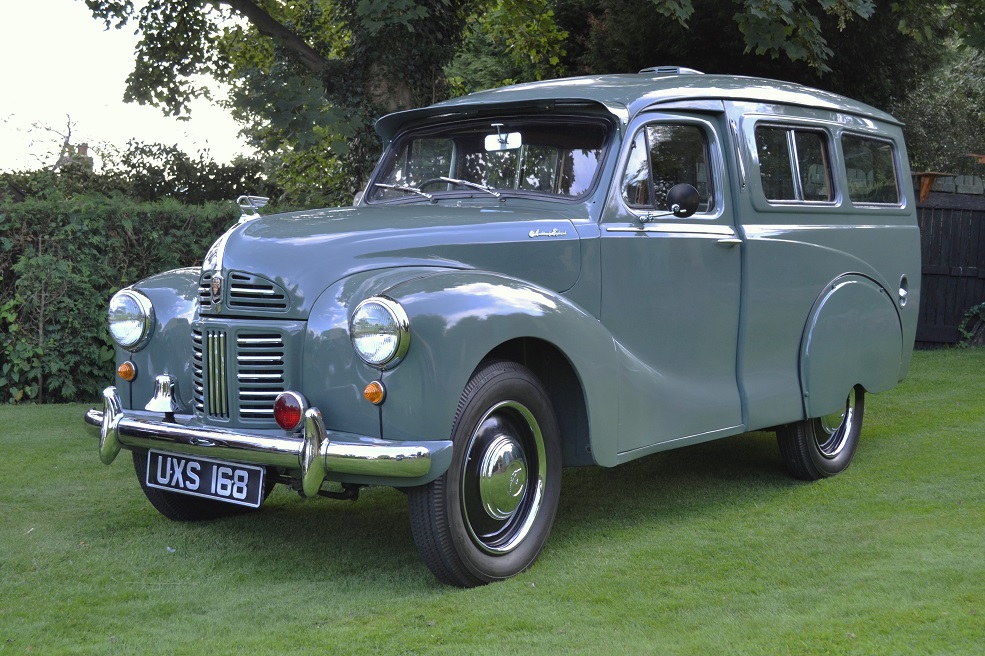 A huge amount of interest surrounded this rare 1952 Countryman version of the Austin A40, and bidding didn't stop increasing in £500 chunks until the figure of £13,000 was finally settled on. This Keswick Green example, with brown leather interior, had been fully restored with supporting photographs joining an already hefty service file.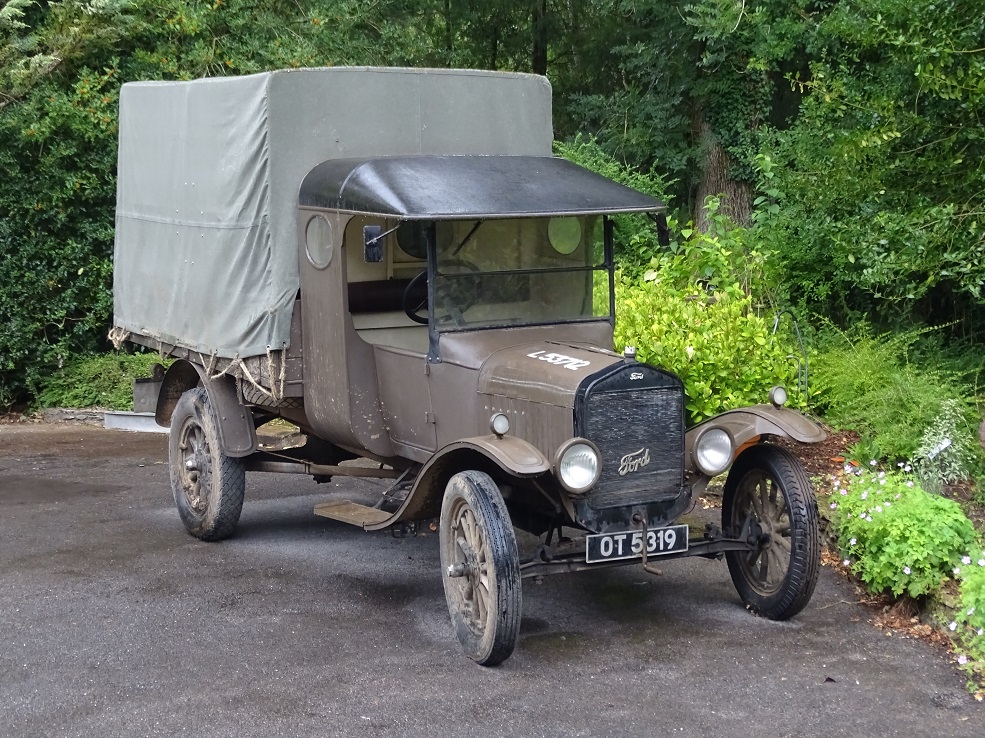 This 1927 Ford Model TT truck appeared fresh off the set of the film 1917, still muddy. Either that or the rare right-hand-drive format got it off to a provisional sale of £16,000.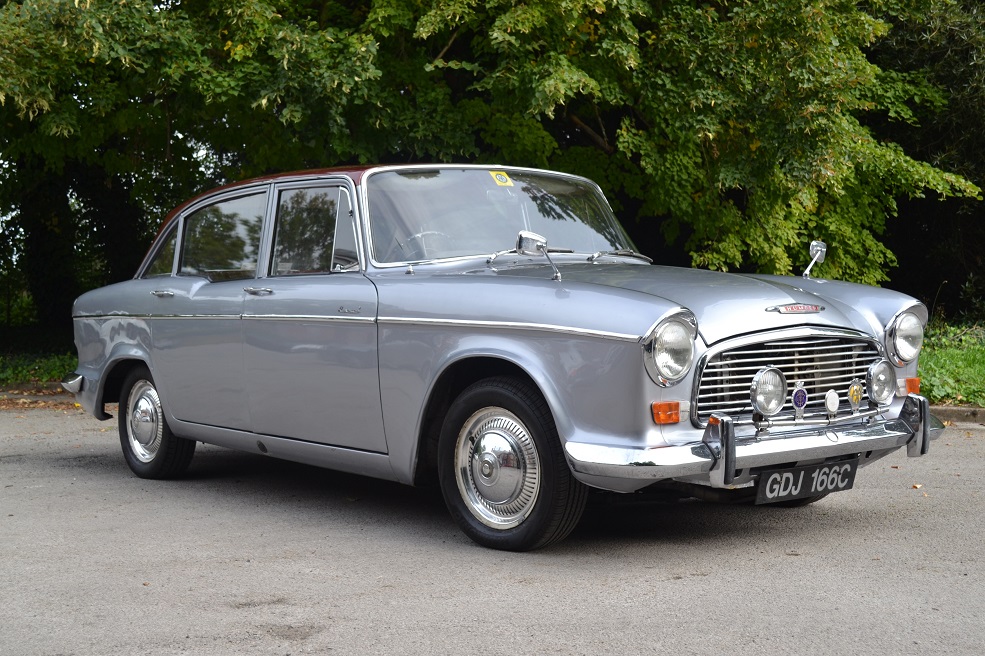 In very presentable condition, this 1965 Humber Hawk exceeded its estimates and sold for a strong £5000, still a bargain for a luxury classic if you ask us.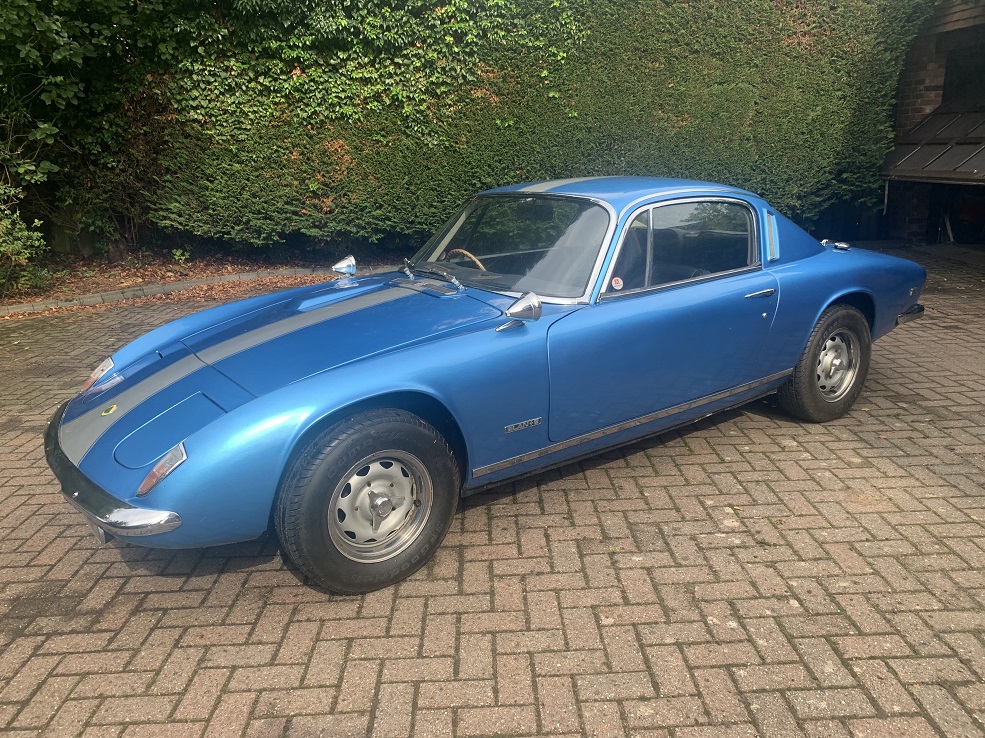 Another car that had collected a lot of interest prior to the sale was this 1971 Elan +2S. Along with a healthy stack of history, this highly original car repatriated from Sweden sold for £9500.
We expected this low-mileage, one-owner 1993 Escort XR3i to cause a stir, but in the end the interest just wasn't there on this occasion, so it remained unsold this time.
This 1965 Austin-Healey Sprite was in good condition overall, featured front disc brakes and a retrimmed interior. It sold within estimate at £2600 plus the fees, and we reckon worth every penny.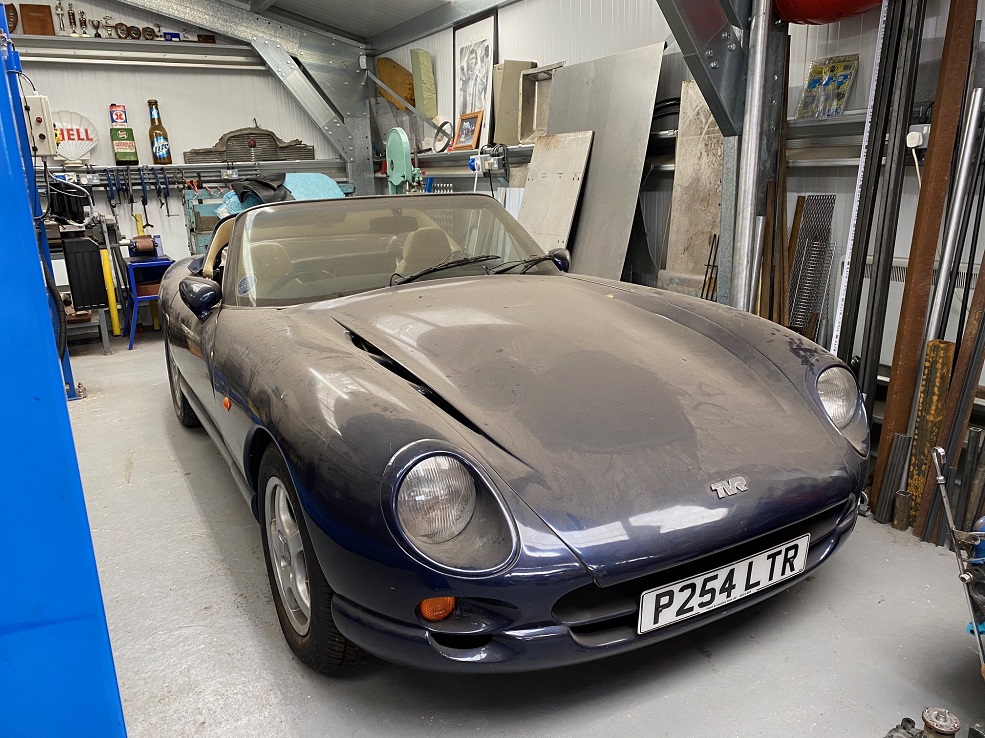 Selling right in the middle of its estimate, this future classic 1997 TVR Chimaera took a final bid of £6000. We reckon it looked pretty solid and might have only needed a bit of dusting off. The new owner will be finding out.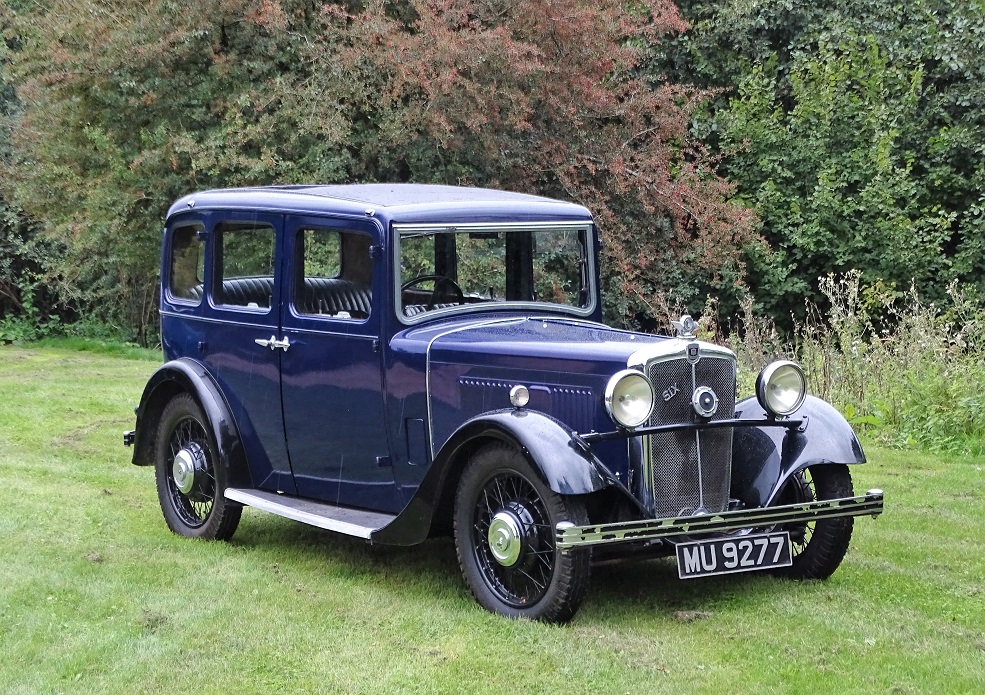 Another pre-war Morris was this 1934 10/6 saloon, an exceptionally desirable six-cylinder model and here in great condition. Estimated between £8000 and £10,000, bidding actually ended at just £5500, leaving negotiations open for the future.