The Ragley Hall Motor Show, held over the recent Bank Holiday weekend, saw the Worcestershire venue's biggest-ever entry in the car show classes.
With 5000 visitors and 1000 classic cars on show, Sunday winners included Keith Wright's 1959 Austin Healey Sprite, Paul Essex's 1967 Sunbeam Alpine, Mark Withey's 1976 Ford Escort and Jim Houlgrave's 1988 TVR 350i.
The American Class was won by Hugh Busby and his 1975 Chrysler Imperial Le Baron, while the Kit, Custom and Replica award was presented to Terry Oxley in the 1998 Dax Tojeiro. The commercial vehicle award went to Trevor Turnbull's 1958 Austin 301 while Phil Holloway scooped the win for the Military 4×4 section with his 1945 Willys Jeep.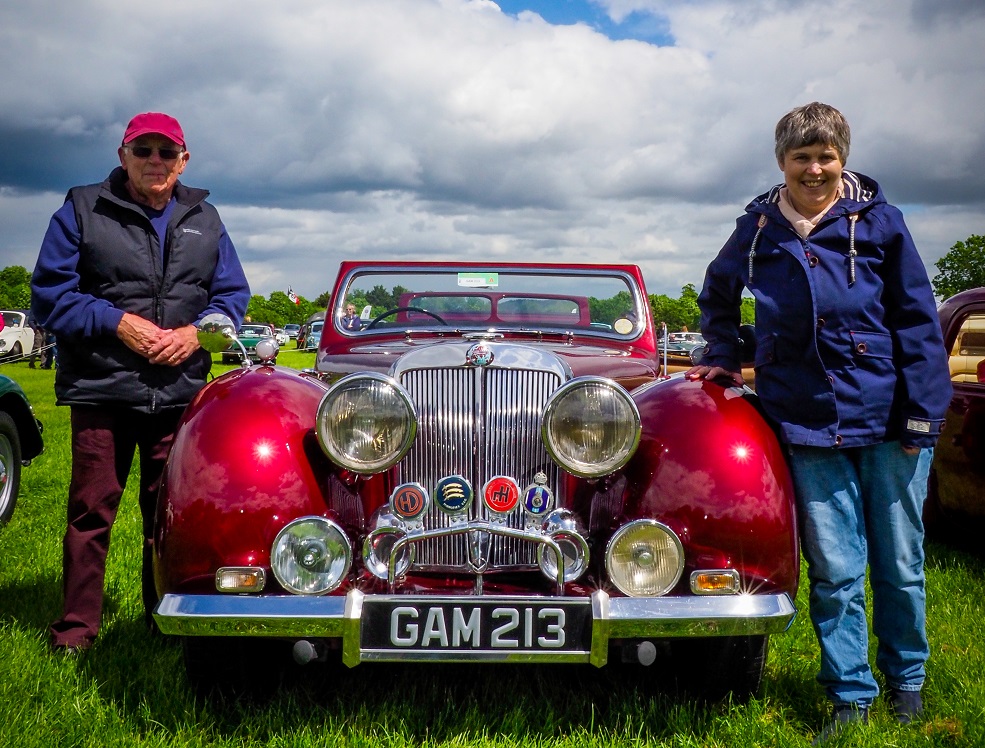 Monday's winners included John Lewnes' 1949 Triumph Roadster, Michael Taylor's 1962 Vauxhall Victor and Ryan Shore's 1970 VW Beetle. Mike Cowley's 1972 VW Type 2 won the camper van class while Jon Davey's 1975 Volvo C304 won the 4×4 class.
In the Bank Holiday Monday Masterclass, the top honours were won by Tony Blythe and his 1963 VW Beetle Cabriolet, although only half a mark separated him and Dave Hames who took second place with his 1973 Triumph Dolomite custom car. Jan de Haldevang's 1954 MG TF came third.
The Pride of Ownership award went to Tony Yates in the 1989 Mini Thirty on Sunday, while on Monday, it was the turn of Sean Edmunds' 1988 Wartburg 353. Best in Show was presented to Steve Taylor and his 1958 Austin Metropolitan convertible on Sunday and Michael Taylor and his 1962 Vauxhall Victor the following day.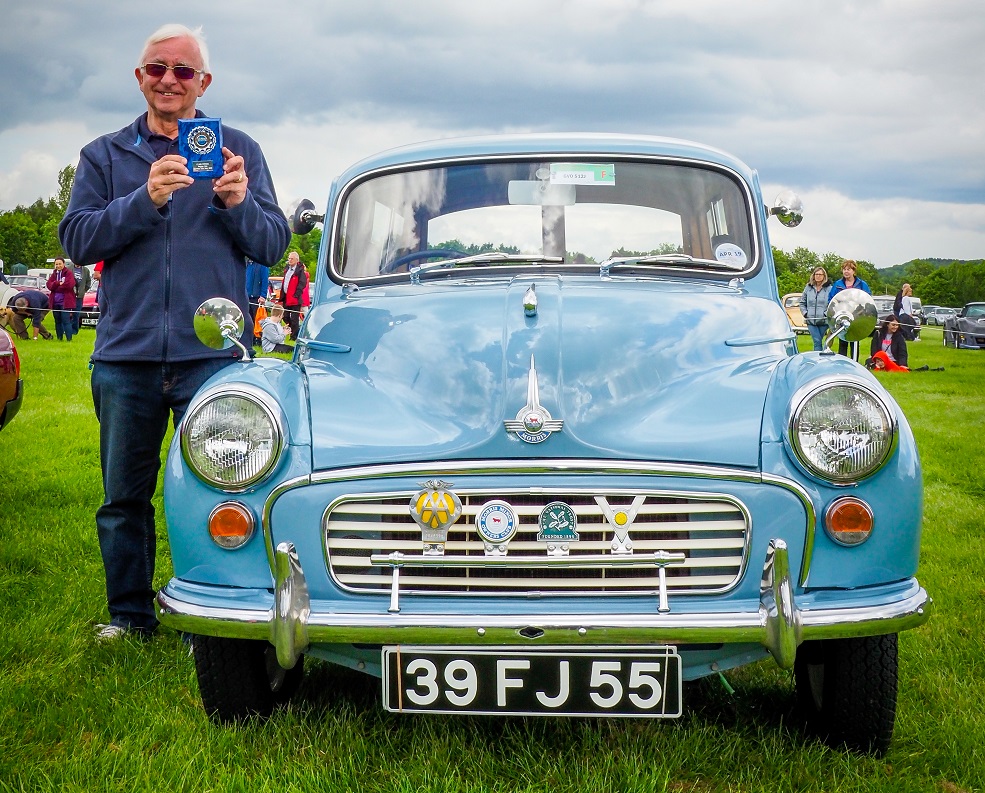 The Metropolitan Owners' Club was awarded Best Club Stand for its stunning display on Sunday with the Royal Enfield Owners' Club taking the prize on Bank Holiday Monday.
Alan Hipkins' 1936 Austin Mayfair Limousine won Best Classic for the Austin Ten Drivers' Club on Sunday while Tony Hudson's 1981 Bedford HA110 won the honours for the Cotswold Classic Car Club on Monday, with fellow member Allan Merriman winning Best Saloon for his 1988 Volvo 240GL. Harry Johnson and his 1968 Ford Cortina 1600E won the Best Saloon award for the Black Country Classic Car Club on Sunday.
More information on next year's event at www.classicmotorshows.co.uk.