A 135-strong auction collection of barn-find classics put under the hammer in a one-off auction was met by a remarkable response on November 2. The cars, which were being sold by Asset Realisation Services at its site near Preston in Lancashire, drew a frenzied reaction from bidders both online and on-site – despite many of them being way past economical repair.
The collection had been retrieved from numerous nearby barns and was rumoured to be owned by a gentleman in the motor trade and his wife. The couple reportedly got divorced around nine years ago and the wife got the cars, leading to much legal wrangling. This would certainly explain the condition of some of them, and the lack of paperwork for any of the lots. Some cars also did not have any keys.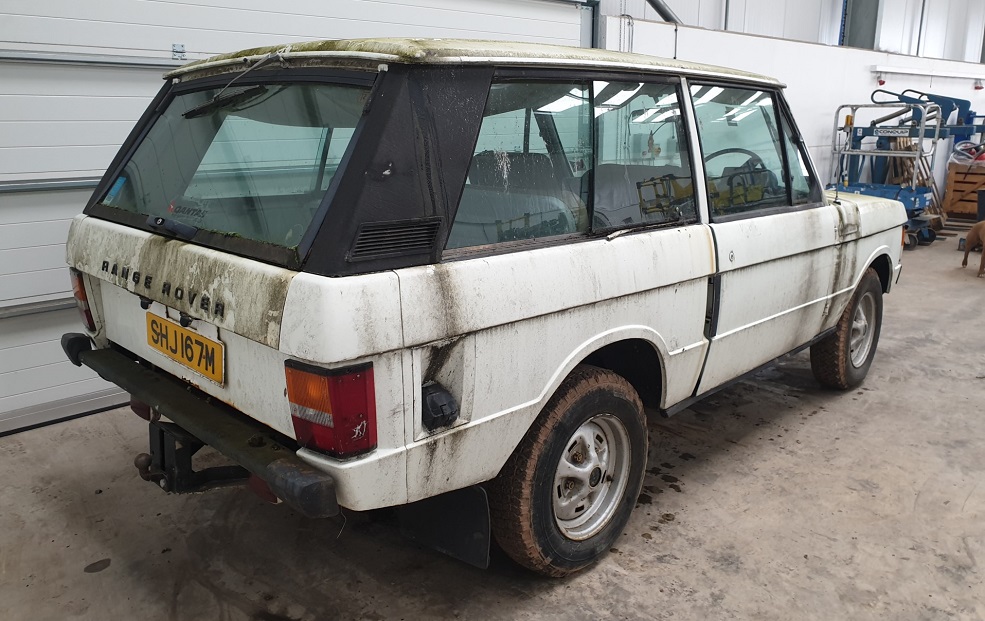 Regardless, there was certainly plenty of interest in the cars, with the catalogue receiving over one million online hits. It was left up to the buyer to satisfy themselves that the car they were bidding on was what it appeared to be, but many were only too happy to take the chance. MGBs were best represented, with 1960s Ford Cortinas, Humbers, Jaguars, Mercedes, Morris Minors and BMWs – particularly 635CSIs – all included in their multiples too.
While many lots could be had for under £1000, there were some notable surprises. A Porsche 996 with no keys that had been off the road for a decade sold for £7800, while a 928 made £9200. All had a hefty buyers' premium of 20 per cent plus VAT on top, meaning their prices didn't stack up well against the price of running, MoT'd examples.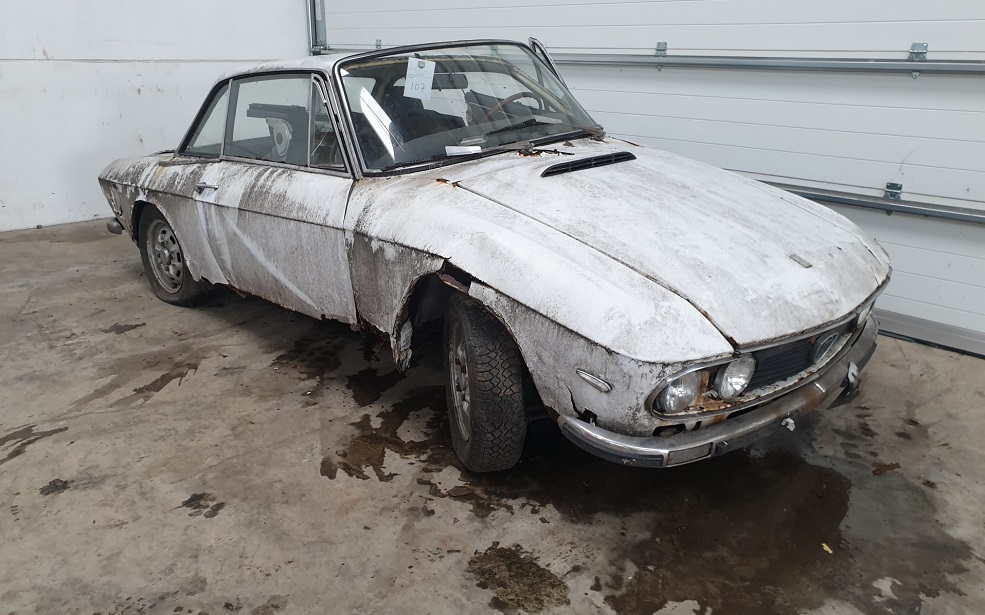 Other eyebrow-raisers included a Jensen Interceptor at £14,200 plus premium, with a six-wheeled Range Rover converted by Carmichael hammered at £10,000 and a 1974 Suffix C Range Rover, last taxed in 2011, soaring to £13,500 plus fees. Elsewhere, a BMW E36 M3 that turned over but didn't fire reached £7500 plus premium and a very dilapidated-looking Bristol 411 sold on the hammer for £12,000.
A number of Italian classics were also included, including a complete but rusty 1974 Alfa GTV at £6000 plus premium, and a Lancia Fulvia that made £1200, despite being largely broken in half. A solid 1966 Lancia Flavia did look a good buy at a hammer price of £3800 though, despite missing its engine.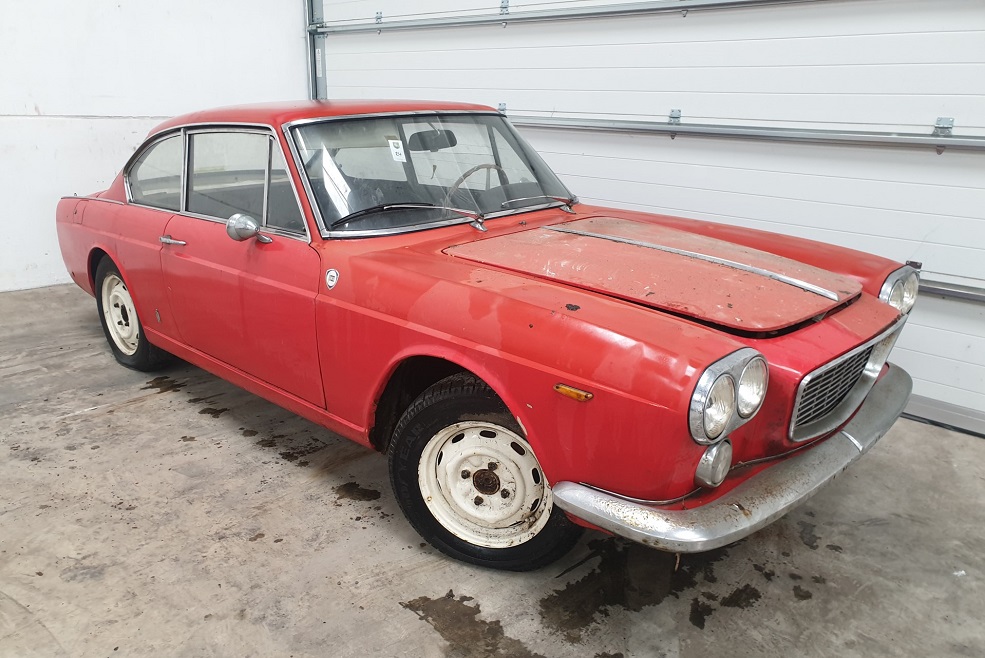 With a host of oddball kit cars also in the mix including a Mini-based six-wheeled Hustler, a pair of NSU Ro80s and even a Fiat Tipo Sedicivalvole, plus many spare parts, there was something to pique everyone's interest. How many of the cars will end up back on the road, however, is anyone's guess.