The Series 1 Land Rover and original Range Rover are appreciating classics. But do the affordable Land Rovers make worthwhile investments?   
Discovery 1 (1989-1998)
The Discovery shouldn't have worked. Attempting to recapture buyers priced out of the Range Rover, Land Rover utilised the same chassis and various existing engines to save costs. Even the headlights came from a Sherpa van. Ultimately, the raised roofline to accommodate seven seats and all-round versatility made the Discovery a success, outselling the Range Rover. Priced at £20,470 for the 3.5i, the Disco matched Mitsubishi's Shogun and significantly undercut the Range Rover.
The more frugal 2.5TDi was preferred, many used long-distance. This meant within five years, the market was saturated with high-mileage diesels at £10,000-£12,000. V8s were less popular, owing to thirst and depreciated more significantly. Better-specced XS and GS models held more, but rarely exceeded £12,000 within half a decade. The Discovery 2 of 1998 slashed values, the new model sharpening looks and refinement. Older models barely nudged £5000 by 2000, constant revisions dating earlier cars ever more. The Discovery 3 of 2003 dropped original prices further, to sub-£2000 for diesels and even less for V8s. For a decade, Mk1 Discoveries have been family tools and off-roaders; with abuse from both parties and rust culling survivors, values are rising. Early Discos would be £1500-£2000 a decade ago, but a respected classic 30 years on, you'll now need £3500+. Most desirable are TDi automatics, ideally plush ES spec.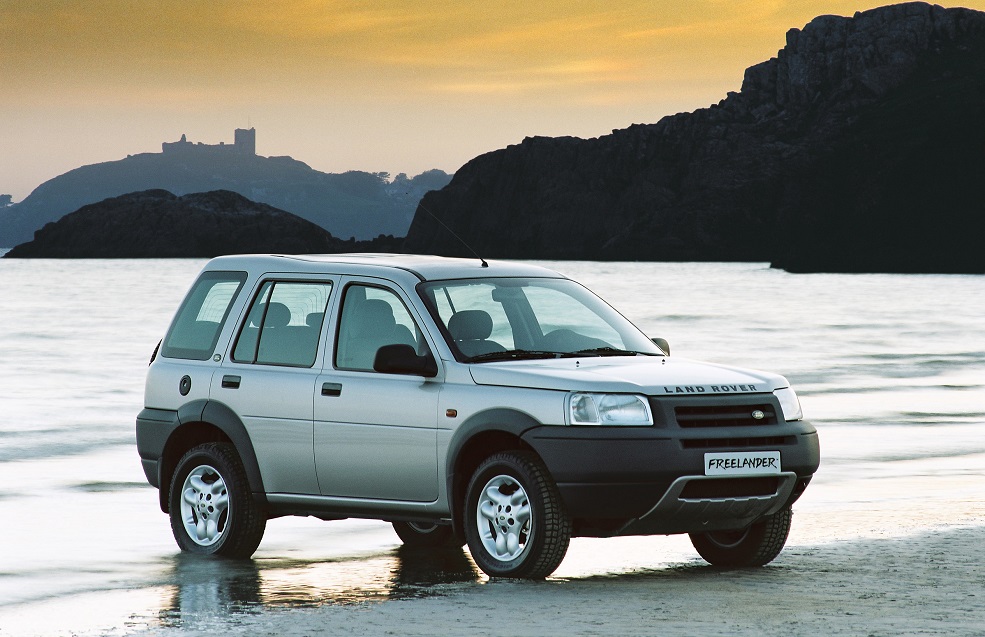 Freelander (1997-2006)
Capitalising on the growing "soft-roader" trend the Freelander was Land Rover's cheapest model. Utilising Rover engines, it offered softer styling than its stablemates and more lifestyle-oriented image. Available as a three-door, five-door and even soft-top, the Freelander's style and versatility made it a sales success. Priced from £14,800, it undercut Subaru's Forester by 10% and was only marginally above the RAV4, a smaller car with less off-road credibility in the UK.
Quality issues plagued the Freelander as badly as bigger Landies – gearbox failures, chassis flex and AWD issues all gained it an unreliable reputation. K-Series cars suffered head gasket failure and within five years, petrol model prices were down to £4000-£6000. Diesels were much higher-prized, at £7000+. The 2006 Freelander 2 dated the original's styling and with quality stepping up, the old car's values tumbled. A saturated market of £2500-£3500 cars formed, but with early Discoveries cheaper and more practical, Freelander prices had to drop further, to around £1500. Their mud-plugging ability has made them popular green-laners, meaning most are rough. Around £500-£1000 gets you a K-Series car, double that for diesels. More desirable post-2004 facelifts offer improved quality, TD4s more economical and reliable. With numbers high and values low, however, the Freelander is no investment.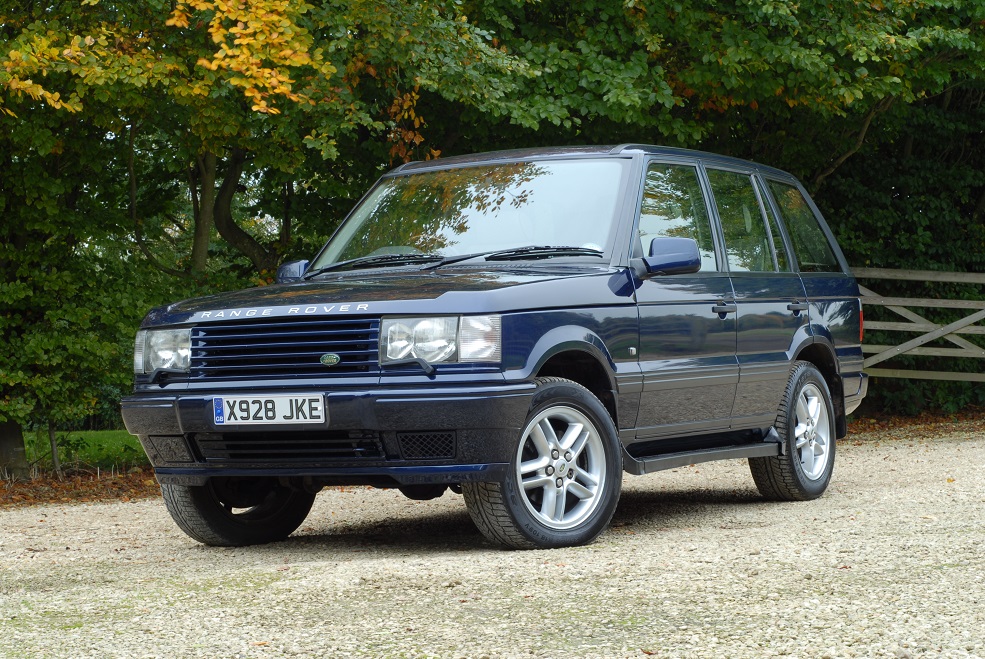 Range Rover P38A (1994-2001)
The second-generation Range Rover used an all-new platform and featured updated BMW-sourced diesels and Rover V8s. Numerous toys and plush interior created a luxurious mud-plugger. Modernising the iconic styling, the new model hit back at Jeep's Grand Cherokee and Mitsubishi's Shogun. The Range Rover was priced as such, its £36,000 base price considerably above the Cherokee and Shogun.
Like other period Landies, the P38 suffered from quality issues, electrical and/or air suspension failures leaving some cars immobile. This unreliability – combined with typical luxury car depreciation – meant diesels lost 30% and thirsty V8 petrols were sub-£30,000 within two years, prices continuing to slip. The L322 replacement in 2002 slashed prices, earlier V8s down to £10,000-£13,000, high-spec later cars scarcely breaking £20,000. The once-premium RR now at Focus money, many buyers couldn't afford the pricey upkeep. Troublesome electrics and suspension didn't survive well, the market filling with poorly-maintained P38s. A decade ago, tidy examples were £2500-£3500, but increasingly trouble-prone. This difficult upkeep culled many rough examples and most survivors are well-preserved. With the Mk1 a classic and the Mk3 desirably modern, P38 prices are rising, but spec is key; a manual V8 can struggle for £2000, but well-specced diesel automatics can be £4000-£6000. But with expensive and difficult maintenance, we wouldn't buy to invest.