If you want something comfortable and interesting to daily drive while waiting for the value to rise, why not consider an Alfa 166, Peugeot 406 or Lexus IS200?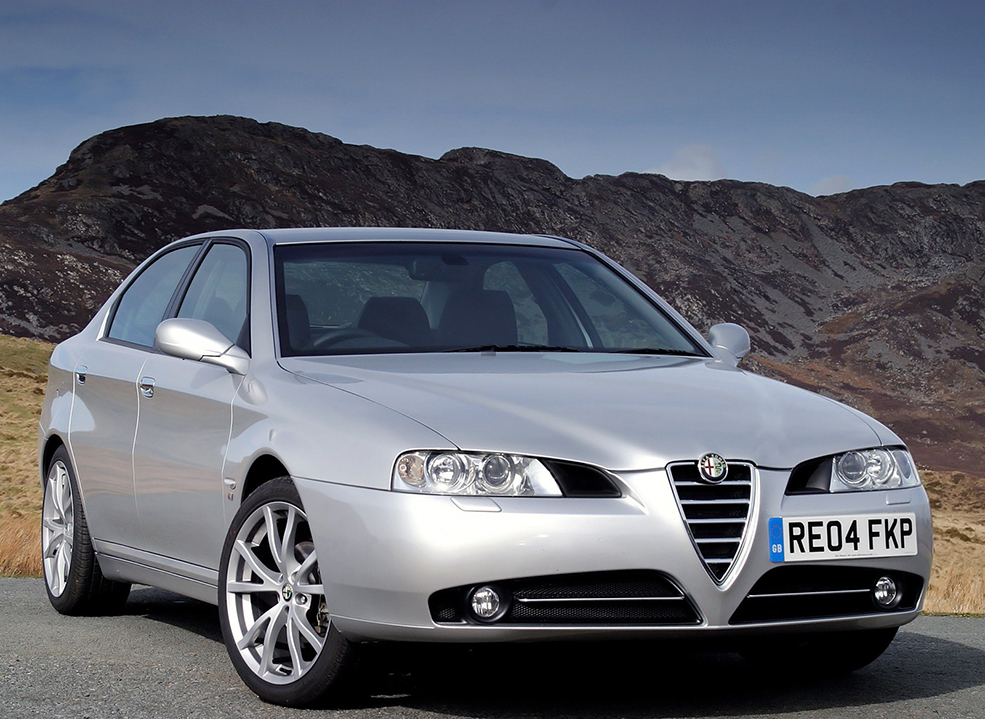 Alfa 166 (1998-2005)
It might not have been one of the true greats, but the Alfa Romeo 166 is at least recognised as something a bit collectible these days, particularly when it comes to acquiring a Busso V6 for less than £5000. It was a value proposition when new, a top of the range 3.0 Lusso listing at a shade under £28,000 while a comparative BMW was well over £30,000. Depreciation was twice that of the Germans though, and soon not even rarity could keep 166 values up. By the mid-2010s many were dipping considerably below £2000.
But rarity is coming into play now that barely a tenth of the 166s on the road in 2010 remain so in 2020. It's increasingly difficult to find a running example for less than £1000 now and even lowly four-cylinder TS models are pushing above £3000 in the right kind of condition, while the desirable V6 models particularly the big 3-litre ones are putting flags up at £5000. The very best are increasingly going for more, and in fact we're even seeing an influx of Japanese imports to the market – a sign that demand is outstripping supply.
The facelift cars are preferred by some and can sometimes command a premium, but as the 166 is increasingly appreciated as a modern classic there could be a swing back to the original pre-2003 cars.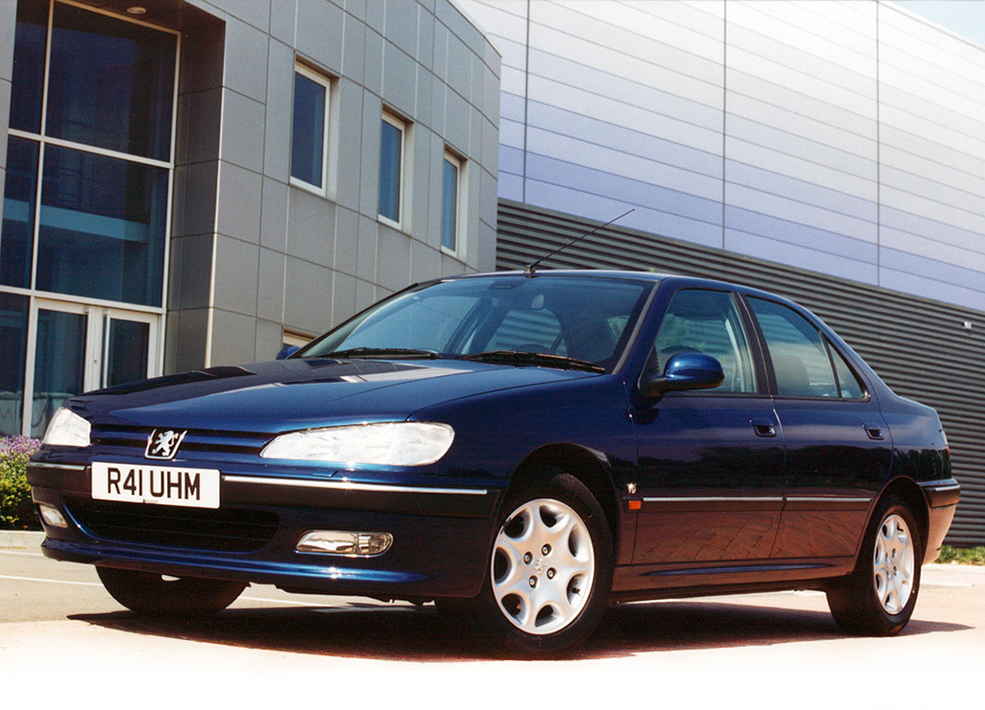 Peugeot 406 (1995-2004)
It might not yet be as fondly considered as its forebear the Peugeot 405, but the 406 will have its time. Particularly since it retains just the same talents as the 405, only in a rounded-out shape and with a few minor improvements. You could also get a V6 and, of course, that delicately-styled Coupé. It's the Coupé that is leading a gradual increase in prices, and has always enjoyed a strong premium over the saloon and estate. You'll struggle now to buy a usable Coupé for less than £1500; that's up from £500 in the early 2010s, and a top-quality V6 Coupé can now be worth as much as £5000.
The standard range of 406 models is still generally below the £2000 mark, with many on high miles and in rather scruffy condition – those can be less than £700. But numbers are thinning dramatically and nice examples are increasingly difficult to find. An early, pre-facelift model with a high spec, like the Executive and a 2-litre or V6 engine is becoming an increasingly attractive car for the modern classic buyer.
The key for the 406 in the near future will be the values of the late 106 and 306 models which, for the meantime, remain pretty good value. But as they go up, the 406 will follow.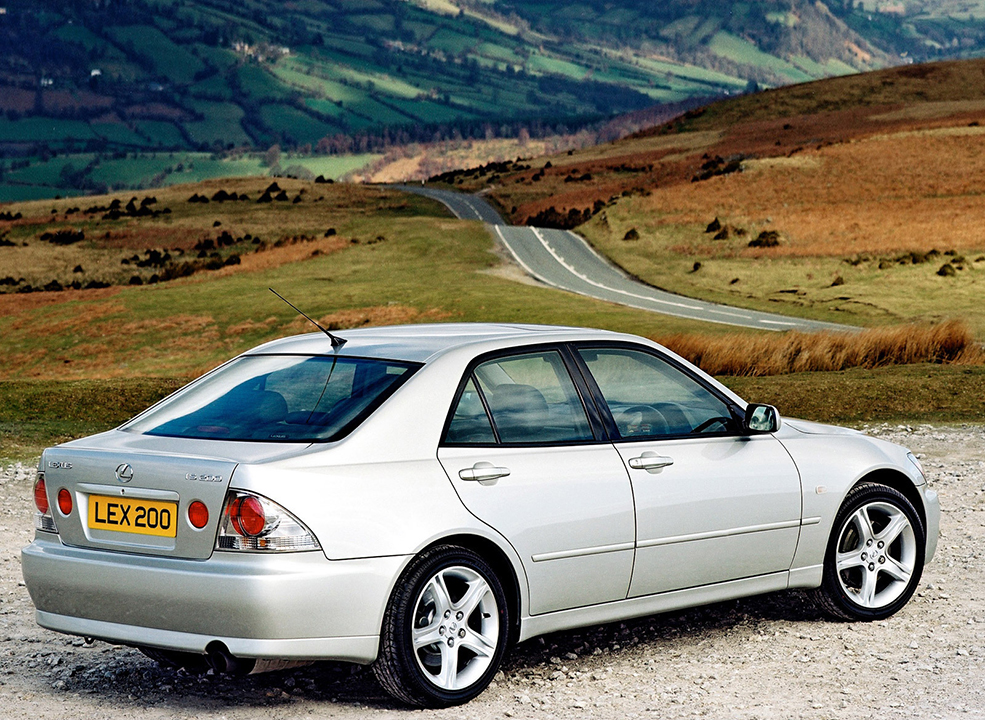 Lexus IS200 (1998-2005)
For a car still earning its brand recognition here in the UK, the original Lexus IS200 has done very well to hold its value over the years. It remains a premium choice in the used market and enjoys a cult following that has kept the good ones decisively above the rest – a bit like BMWs. They have also managed to last quite well too, so it's still pretty easy to find one. So for the last five years most IS200s have been hovering around £1500-£2500, with the nicest examples closer to £3000.
The cult following is for a reason, and we expect that appreciation for the model could well increase in the coming years as Japanese cars become more popular in general. Not only that but a usable six-cylinder car with manual gearbox appeals to a wide set of enthusiasts, and the IS200 is also an early step for Lexus in carving out its own distinctive character.
The IS300 is a rare, larger-engined version that carries a £500 or so premium and will surely be the one to have in the future, and so too is the rather interesting Sportback estate version. It may take a few more years, but this will be a future classic eventually remembered.