In this Market Trends we look at three potentially cheap winter projects; the MGF, Mazda MX-5 Mk1 and MG Midget…
MGF
Picking summer cars for winter projects may seem a little odd from the outset, but, it's well known that convertibles are often cheaper in the winter due to owners wanting a quick sale. Besides, no one wants to buy a convertible when it's cold outside. With that in mind, for us enthusiasts it provides a great opportunity to snap up a bargain on a project.
The MGF earns its place here by offering good performance at a bargain price. It's no secret that you can pick up an example for around £1000, and that will cement an example with an MoT and good history. It drives well, but lives in the shadow of the MX-5.
Introduced in 1995, the mid-engined MGF was originally planned for a decade previous. If Rover Group had been braver in its decision makings, we could have been talking about a very different Rover Group to the one we know today.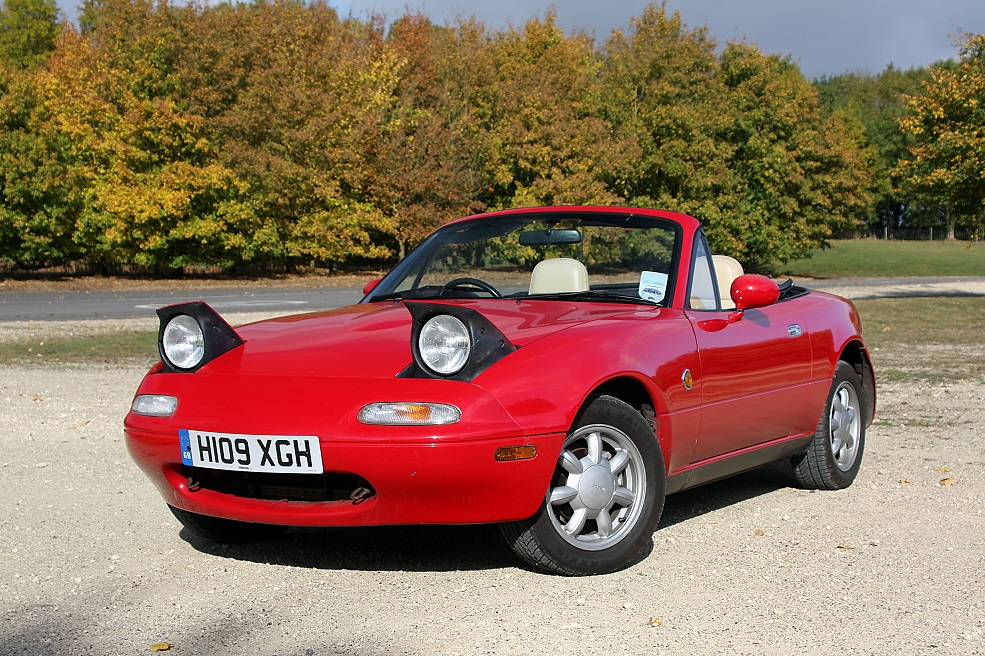 Mazda MX-5 Mk1
The MX-5 will forever be heralded as the car to compare other modern sports cars to. It brought back that air of what a sports car should be, open top, simple, modest power but most of all, good fun. Again, buying one in the winter could be a great idea largely because project cars are cheap for a reason; that reason being rust.
If caught in time, the rust worry can be rectified by specialists and getting this done in the winter is a great idea as it will allow you to enjoy it throughout the summer. It's not a cheap fix by any mean, but rotten cars will only get worse on UK roads.
With that in mind, you can pick up project Mk1 MX-5s from as little as £1000, but you may want to spend around the £2000 mark to get yourself a car that's had rust treatment previously. Prices haven't changed dramatically over the past four years according to price aggregator The Market, so examples that are in the £5000 mark must be low-mileage with excellent history to back this up.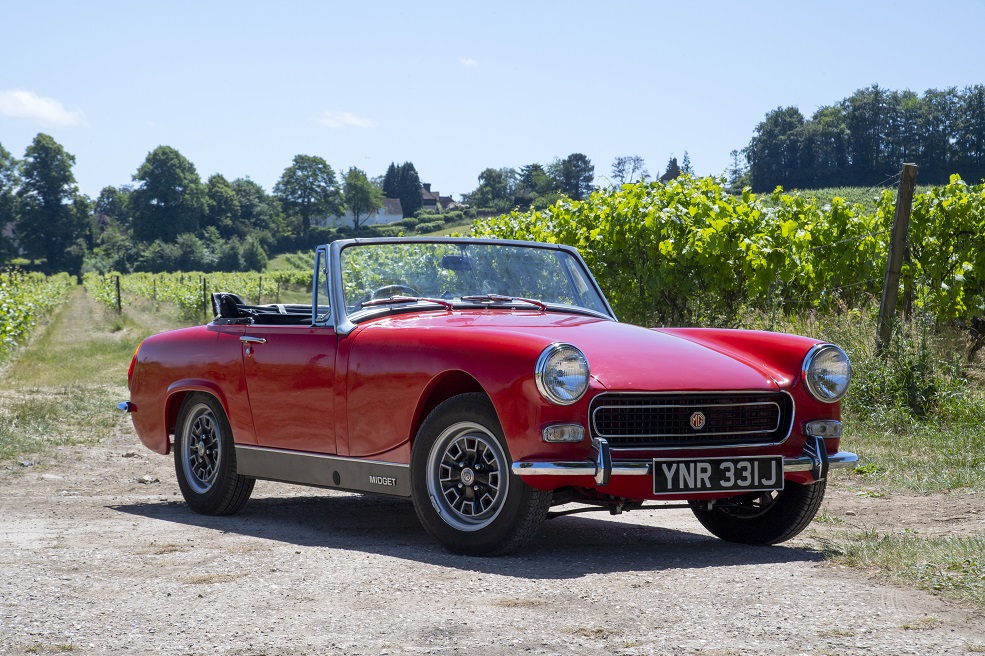 MG Midget
The MG Midget is the epitome of the British sports car. In fact, Mazda wanted to catch the essence of this as much as possible with the MX-5 by minimising its complications and focusing on the fun driving aspects. The Midget isn't a numbers car, that meaning the power figures aren't even worth discussing. What it is though is a car that makes you enjoy the journey, rather than getting to the destination in a certain timeframe.
The low driving position and tiny dimensions are a world away when looking at modern day traffic and seeing one in the flesh makes you think about a) just how small it is and b) how big modern cars have gotten. The lack of bodywork of the chest then aids the feeling of speed, so while you may only be doing 40, you'll feel like you're doing 70 adding to the excitement.
Buying an early Mk1 Midget in pristine condition can set you back closer to £20,000 so certainly doesn't warrant the cheap winter project title. However, Mk1 projects and early Mk2s can be had for a lot less money with around £4000 being the ball park for a Mk1 and under £2000 for a Mk2.