The Datsun 240Z was a breath of fresh air for the sports GT sector when introduced to Britain. But how have its values fared against the established competition?
Datsun 240Z (1970-1973)
The Datsun 240Z, when launched in the UK, was something a bit different. Up to that point, the Japanese cars we'd received had all been a bit dull and worthy. Cars like the Daihatsu Compagno with its standard heater and radio might well have been appealing to those seeking value, but throwing the keys to a Japanese car down on the pub table was tantamount to admitting you were lacking street cred.
The 240Z changed that. An inexpensive and sharp suited sports car that was almost a match for an E-type in outright performance and offered precise handling made the British and European rivals look outdated. Here was a TR6 competitor with modern style, a better ride and more fluent handling, and while the badge may have been Japanese the image certainly wasn't. The 240Z never really got cheap, but the market has taken a very definite upward step of late.
The Datsun 240Z market is a little uneasy at present, with prices dropping sharply at auction over the last twelve months. This may in part be due to the quality of cars offered at auction, but until the market picks up again we certainly wouldn't recommend buying for investment. If, however, you want to use and enjoy your 240Z, now could well be the perfect time to buy.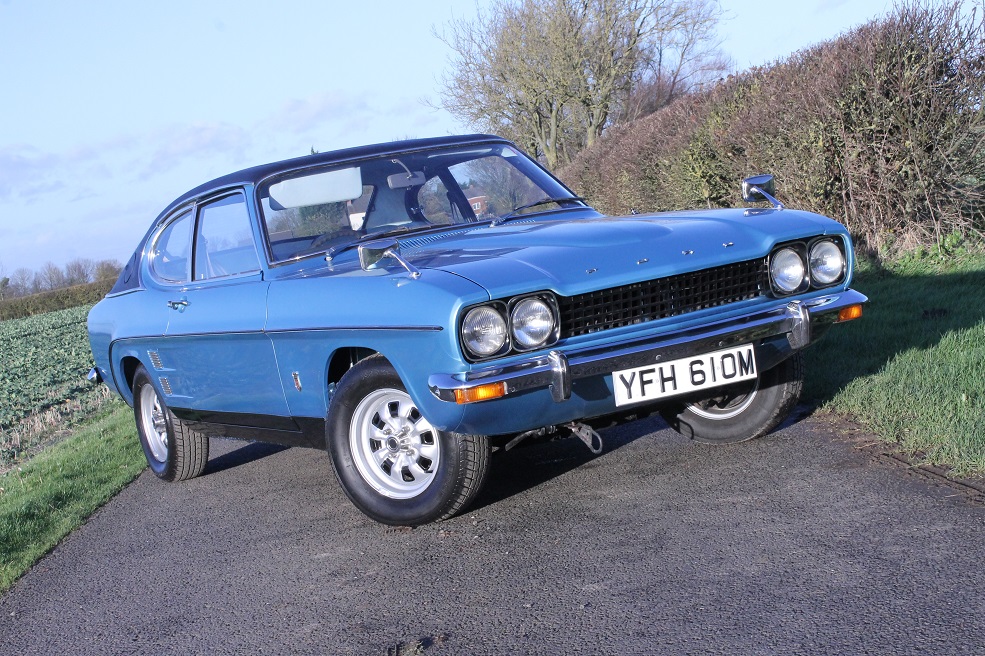 Ford Capri Mk1 (1969-1974)
Ford of Europe wanted the Mustang. Everyone wanted the Mustang. The car had been a runaway success for Ford USA, bringing the art of personalisation to the automotive industry in a way no car ever had before. Buyers – especially baby boomers – were thrilled by the concept and many dealers had order books a mile long. But Europe wanted it on a European scale. And so the Capri was born.
By mixing and matching colours, option packs and engines you could build a Capri that was right for you – and many did. But the range topping GXL and E models were the ones that everyone lusted after, whether you had a humble 1.3 or a 2000GT XLR. The Mk1 – which we're focusing on here – was replaced in 1974 by the hatchback Mk2. This softer and more family oriented Capri lost some of the original's personalisation credibility, but proved to be a more practical proposition.
Mk1 Capri values have stayed pretty stable over the last few years, with about £8000-12000 needed to buy something usable and up to around £35,000 for a really tidy V6 GXL or 3000E. There is a very slight upward trend, but in our opinion not enough of a trend at present to exceed inflation or to warrant buying one as an investment.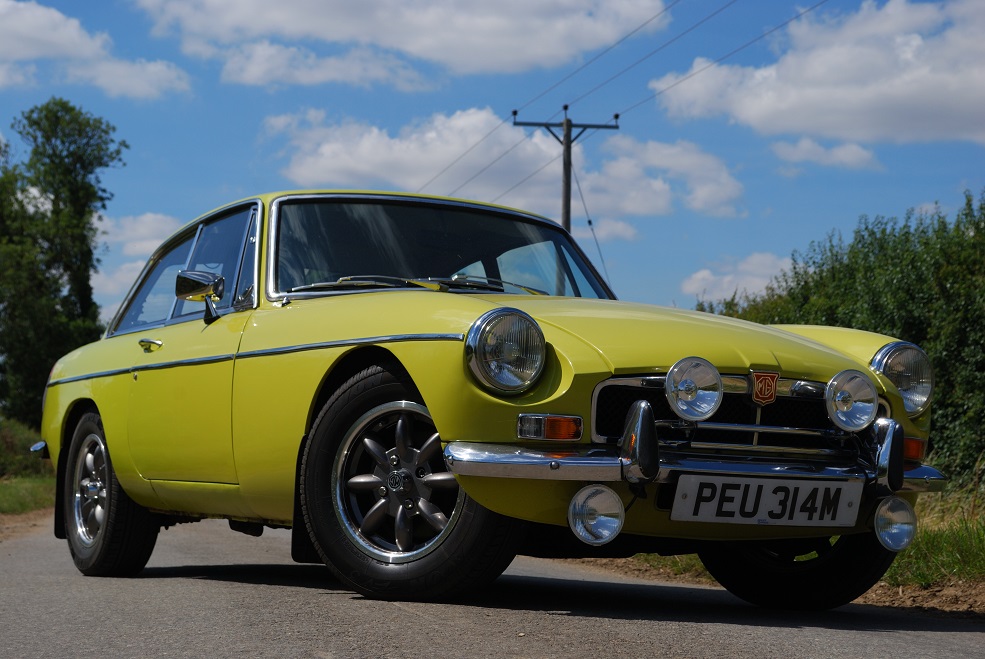 MGB GT (1965-1980)
Upon launch, the MGB roadster was a success – but as with its predecessor there was a market for a hard roof version. Styled by Pininfarina, the MGB GT came along in 1965 and since then has become one of the doyens of the classic car movement in at home and abroad.
When new, many likened the BGT to a poor man's Aston, such was the similarity of its roofline to the then-current DB models that forged their popularity with the James Bond franchise. You too could have that same instant cool, but for a fraction of the price. Mechanicals as standard had been proven in the contemporary BMC saloon range and while not the last word in performance, an MGB can be made to move quite nicely.
When it coms to values, it is the early chrome-bumpered Mk1s that rate most highly and has least to say about the last rubber bumpered models unless the LE special edition. Arguably the best bargains are to be found with the early 1970s chrome bumper clad cars with a plastic grille mesh – which offer all the driving delights of the earlier cars without the same level of collector appeal.
Over the last five years MGB GT values have gradually increased – a £4500 average in 2015 has now become a £7500 average. This may be indicative of the greater quantity of recently restored models coming up for sale, but equally the gentle increase in value suggests an increase in interest. It's certainly not a classic you would ever lose money on, but equally the potential for massive profits is relatively low.