Just a week after its first public-facing sale since lockdown at Duxford, the H&H October 2020 sale saw the auction house back in action for the firm's regular monthly ABC online auction. It proved to be a particularly attractive sale for fans of 1980s MGs too, with several rare examples up for grabs.
A 1985 MG Metro Turbo was arguably the star of the show, having covered less than 10,000 miles in its 35 years. These cars are desirable in any case, but as a Mk1 version and a barely used one at that, it was no surprise to see it sell for close to £18,000 with fees – more than twice that of a more modest 1984 MG Metro 1300, which itself sold for an impressive £7875.
There were two more rare MGs featured in the sale too. First up was a later facelifted tidy Montego 2.0i showing just 65,000 miles, but it didn't manage to find a buyer this time. Perhaps bidders were waiting for the ultra-rare 1989 MG Maestro Turbo to pass through, which went on to sell for £9562 despite being offered with no reserve.
Older British metal also proved popular, with a timewarp 1974 Triumph TR6 specified from new with hardtop and a host of optional extras selling for £18,000. A 1972 Mini 1275 GT was similarly a hit, selling for just over £14,000 despite having lost its trademark 'sidewinder' stripe over the years.
Elsewhere, a 1957 Citroën 2CV AZ once featured in our sister title Classic Car Mart found a new home, and to prove the variety in the sale, a 1969 Rolls-Royce Phantom VI did likewise. This example was previously part of Mohamed Al-Fayed's collection, and one of eight in Harrods livery.
With a host of no-reserve bargains and winter projects also included in the sale, plus earlier automobilia and motorcycle sales, it proved to be a busy day for the H&H team. Our highlights are below, but for the full list of results from the H&H October 2020 sale, see www.handh.co.uk.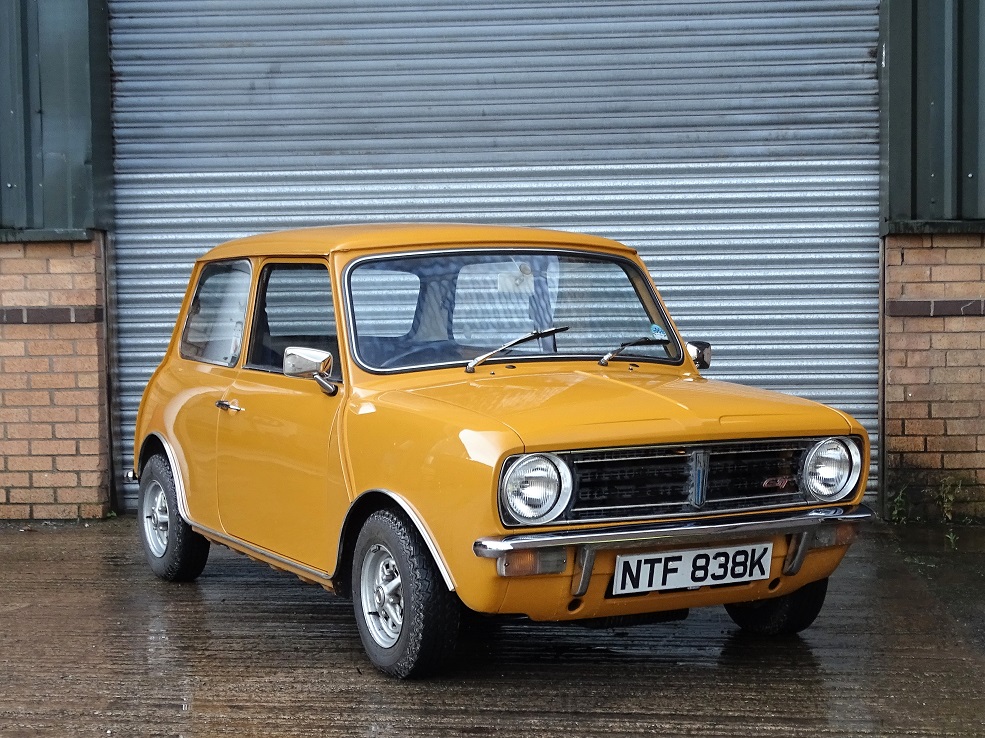 Features ed Jeff had a very keen eye on this smart Bronze Yellow Mini 1275 GT. The 1972 example had been purchased by its most recent owner in 1976 and stored between 1978 and 2014. Offered with no reserve, it sold for £14,062.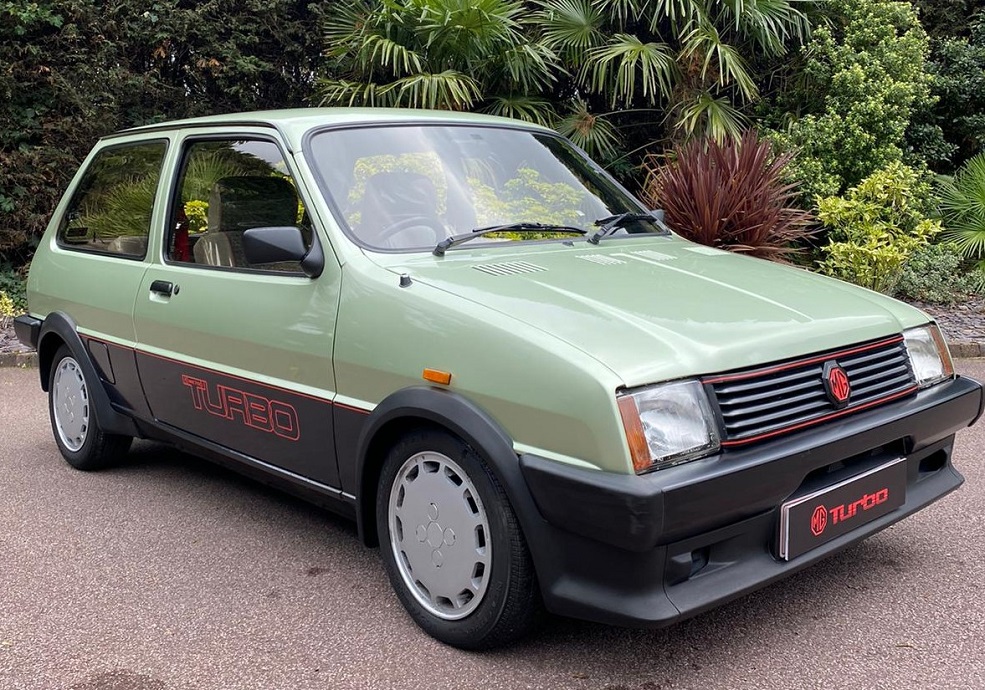 A rare Mk1 example in Opaline Green, this 1985 MG Metro Turbo was put into storage in 1987 and had only covered 9877 miles. Something of a unicorn, it sold for £17,917.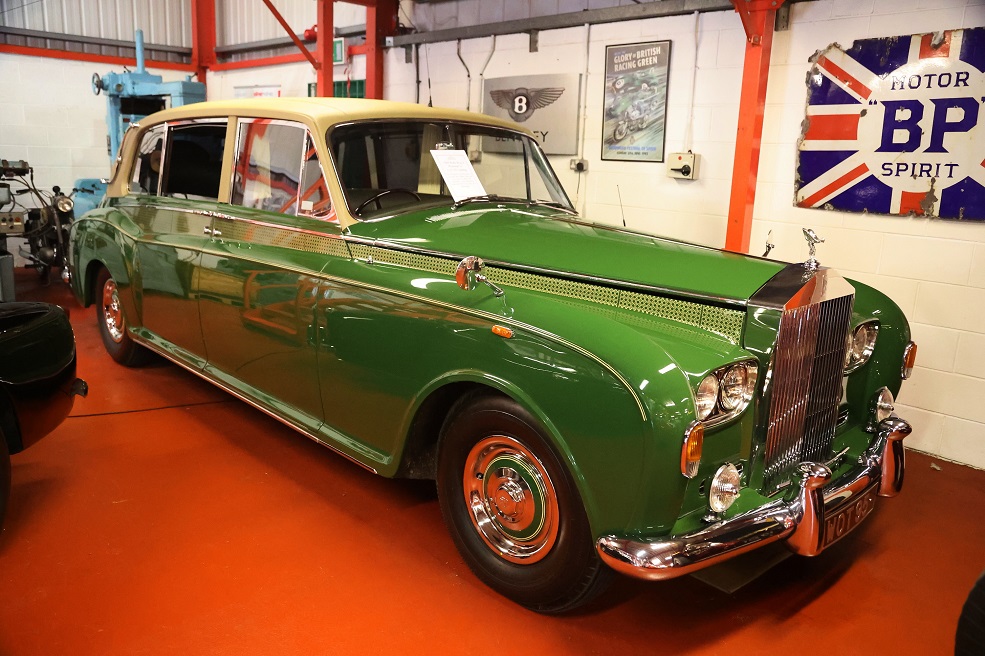 One of eight examples that Mohamed Al-Fayed had personalised in the '90s, this 1969 Rolls-Royce Phantom VI featured a television, VHS player, fax machine, wine cooler, cocktail cabinet and not one but three telephones. It was being sold from a private museum collection and fetched £84,375.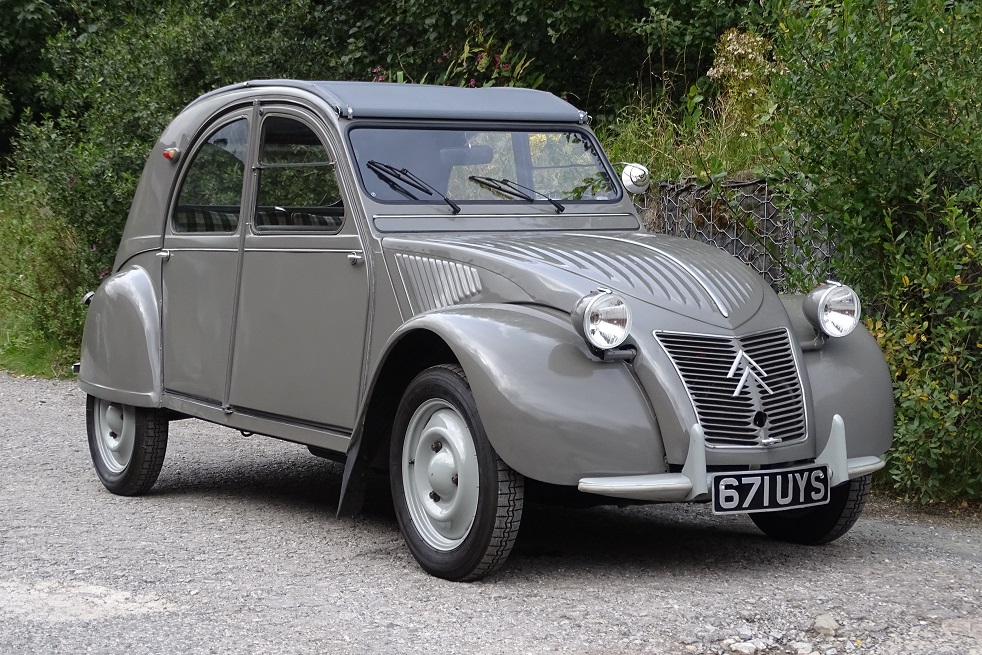 This spotless 1957 Citroën 2CV AZ had been imported from France in 2013 and was given a 'chassis up restoration' to original standards. It sold for £12,333.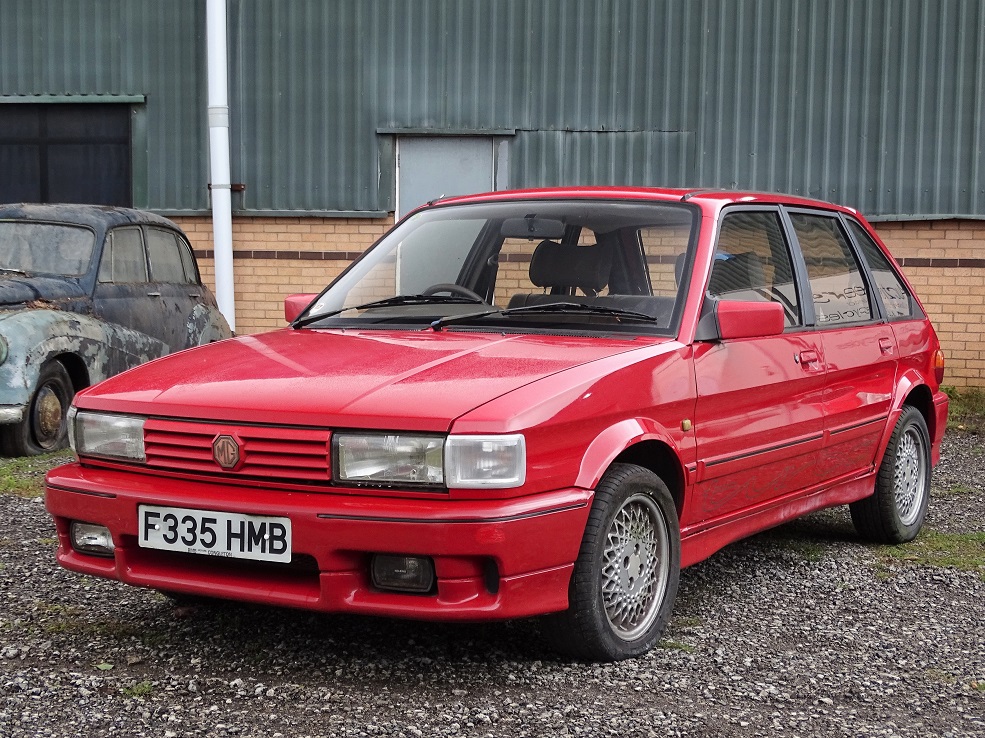 With just 505 made, MG Maestro Turbos rarely come up for sale. This no-reserve Flame Red 1989 example still wore its Tickford bodykit but was in need of some TLC. Nevertheless, it still proved exceptionally popular, selling for £9562.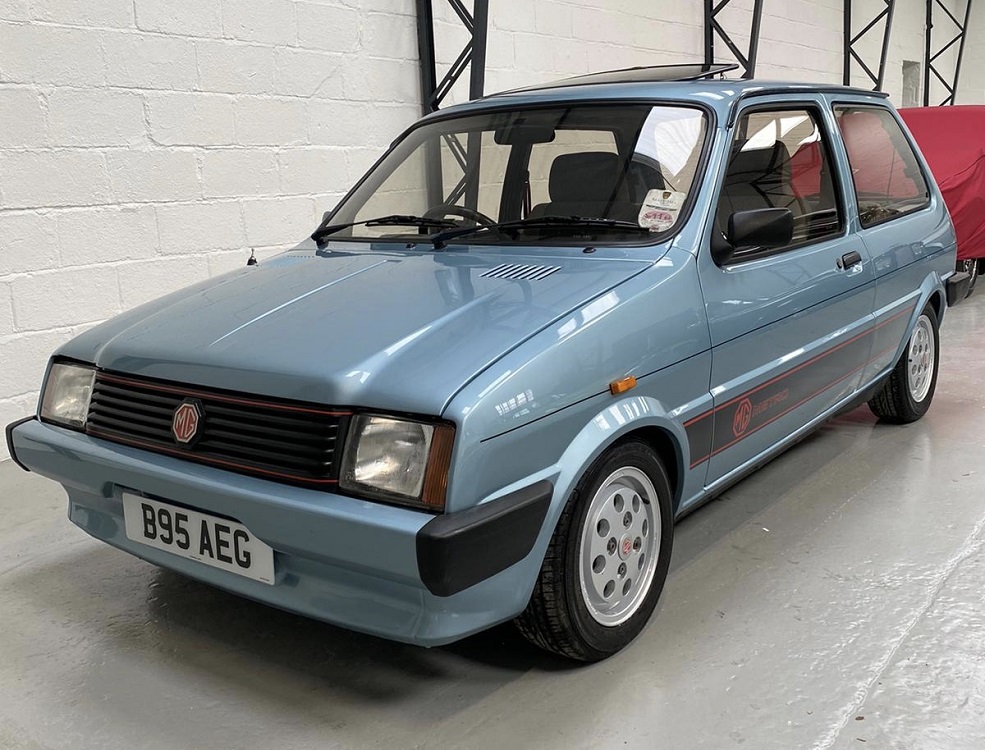 It's not just the turbocharged Metros that are on the up. This 1984 MG Metro 1300 had covered a mere 25,000 miles and had been fully repainted in its original shade of Zircon Blue. Excellent all round, it sold for £7875.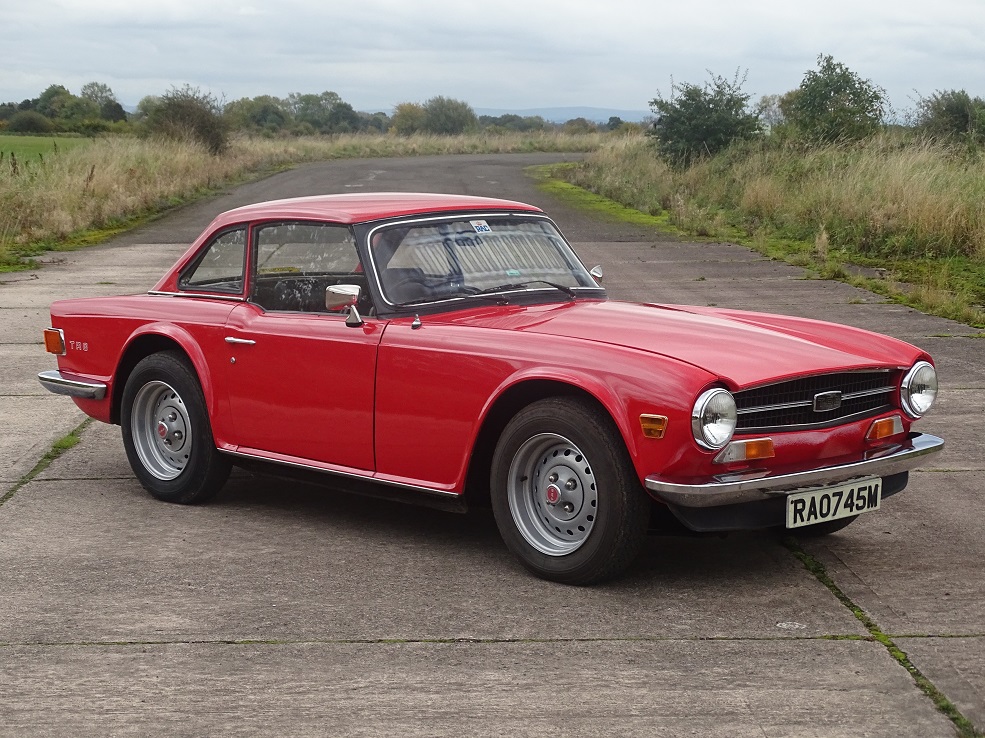 This 1974 Triumph TR6 was a real survivor, described by the vendor as a "very honest and reliable time warp vehicle." It sold for £18,000 including fees.
A good example of a relatively inexpensive modern classic was this 1991 Volkswagen Golf Driver automatic. Showing 101,100 miles in Montana Green, it sold for £2700.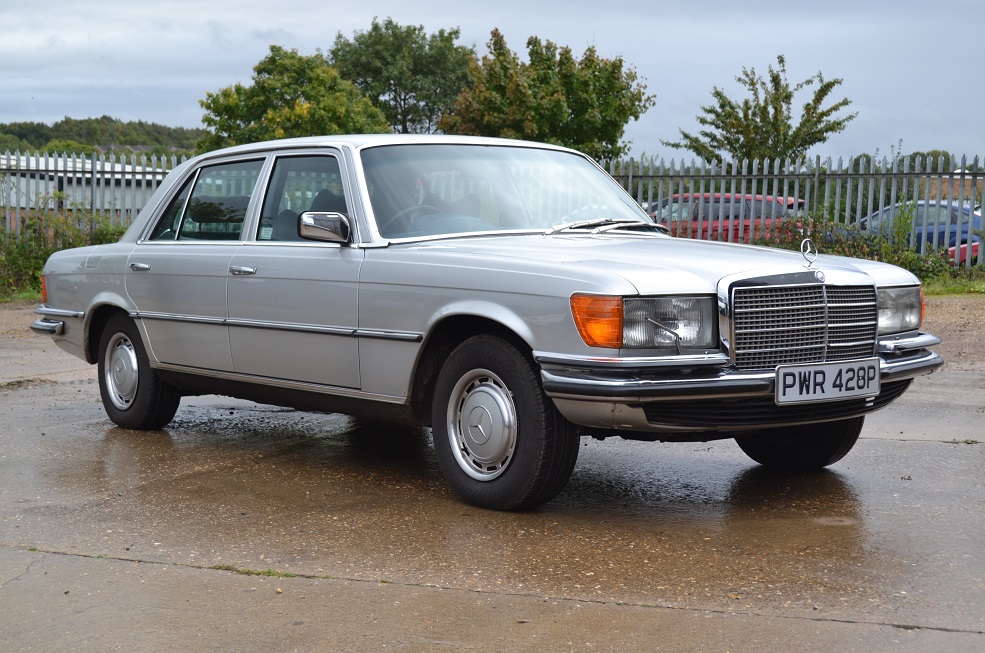 With a 4.5-litre V8, the Mercedes-Benz 450 SEL is regarded as the sweet spot of the W116 range. This 92,670-mile 1976 example had recently been recommissioned and changed hands for £13,500.