From MGAs to TVRs, we round up some of favourite sales from the Charterhouse September sale, which took place in Bath on September 11.
At the Royal Bath and West Showground Exmoor Hall, as well as via the online virtual auction, Charterhouse's classic car auction generated a good deal of interest from enthusiasts for vehicles across the eras.
Two 1930s Austin models went under the hammer amongst a wide range of mid-century gems and some select modern classics. Sports cars were popular as ever, with a 1956 MGA 1500 in Chariot Red selling for £14,000, a 1981 TVR Tasmin 280i for a mere £3600, and an example of the appreciating modern classic Maserati 4200 fetching £7200.
Meanwhile, two Reliant Scimitars on different ends of the condition spectrum both sold, £4000 apart, demonstrating the breadth of offerings here at Charterhouse and perhaps that time is yet to come for the underappreciated shooting-brake. The lovely 1979 example in green had benefited from a full restoration and presented beautifully – it found a lucky new owner for £4700. A Rover P5B and Daimler V8-250 both sold for £7000, while an example of the much loved 3.8 Mk2 Jaguar caught £19,500 despite wanting some cosmetic attention. For more information on this or future auctions at Charterhouse, see their website at www.charterhouse-auction.com or watch out for our next reports.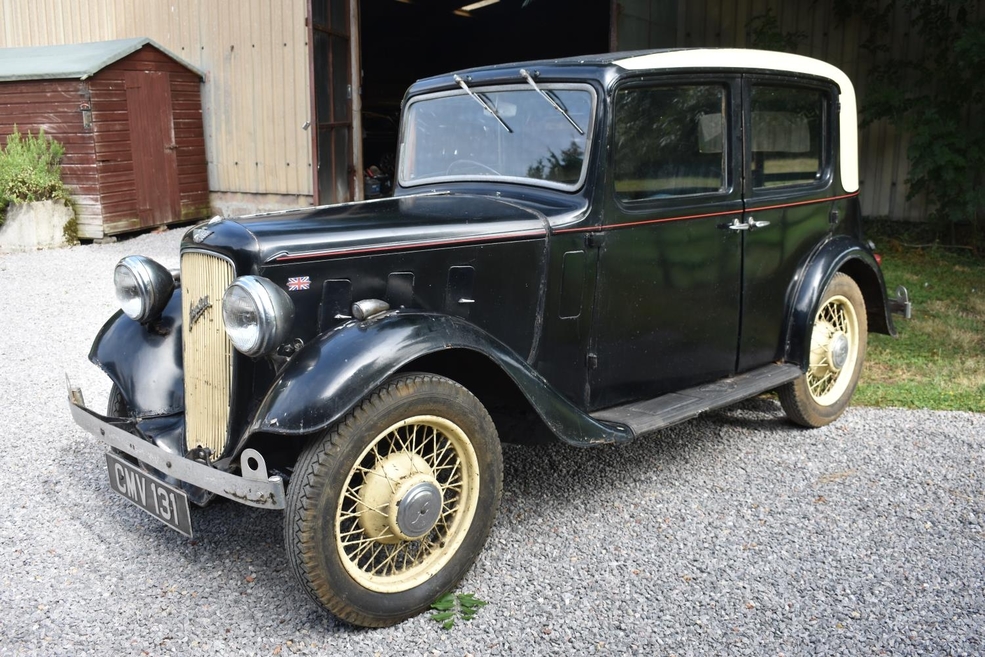 A great way into pre-war motoring has been bought for just £2600 with this 1935 Austin 10/4 Lichfield saloon. In slightly shabby but fine running condition, in fact benefitting from some valuable recent work, it is authentic in all the right ways.
This Pageant Blue Morris Marina has covered a mere 73,000 miles and is perhaps one of the best surviving examples of the rare coupé model. Along with a full history, the car sold for £2400.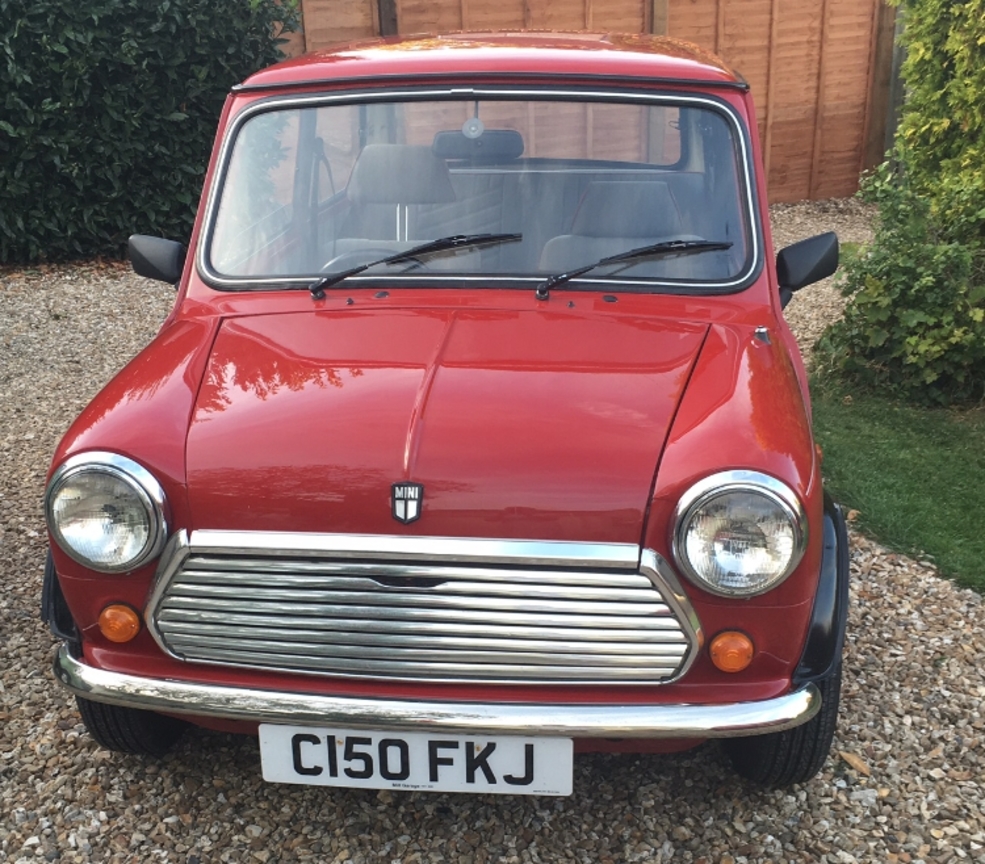 Selling for a very reasonable £2800 was this Chelsea edition of a 1986 Austin Mini City 1000. Used regularly but with only 57,000 miles since new.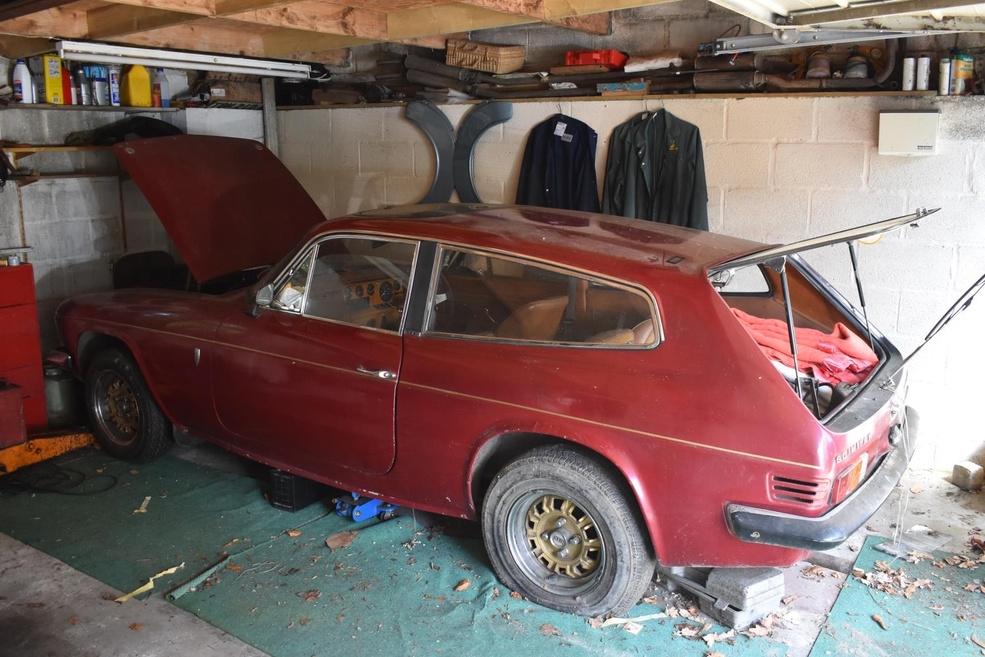 In what looks to be pretty good condition, if in some need of a recommissioning, this 1975 Reliant Scimitar found a buyer for only £850. Previously an automatic, it has been converted to manual and also has a replacement engine fitted.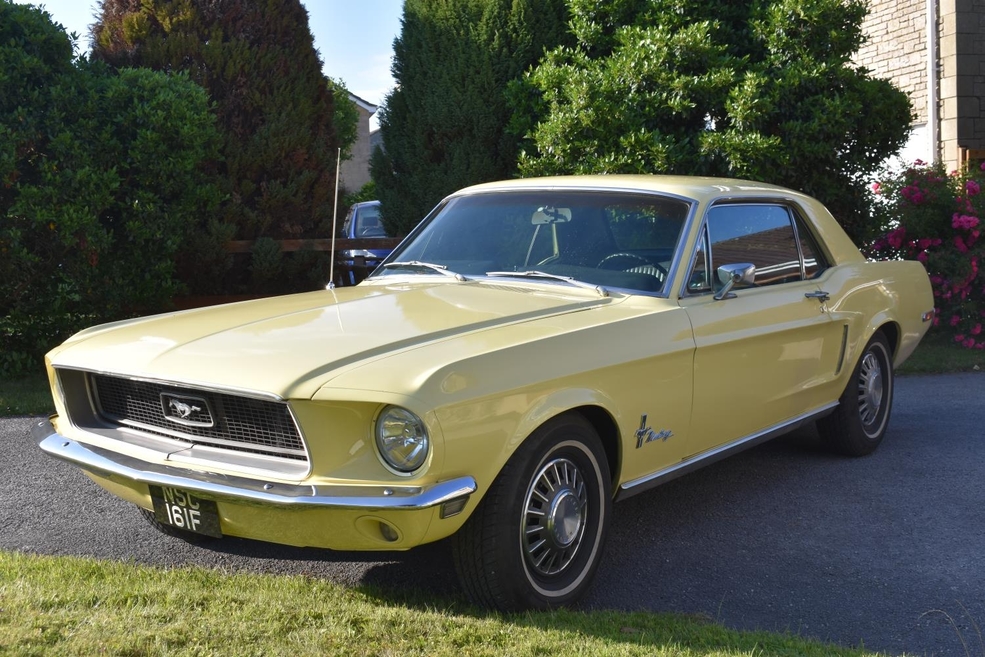 A desirable 1968 Mustang with even more desirable list of options, including air-conditioning and power front disc brakes, this 289 V8 coupé sold for £16,500. Paperwork even included the original owner's manual.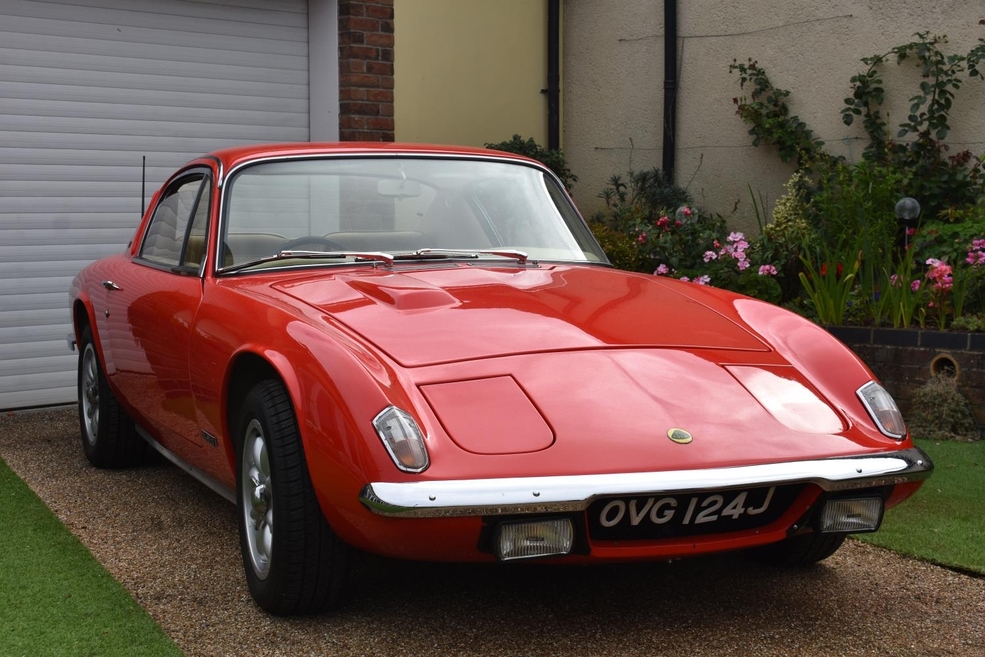 This superb example of a Lotus Elan 2+2 from 1969 sold for a well-deserved £14,200 and shows the increasing popularity of this fixed-top Lotus sports car. Lots of work done, ready for enjoyment by the new owner.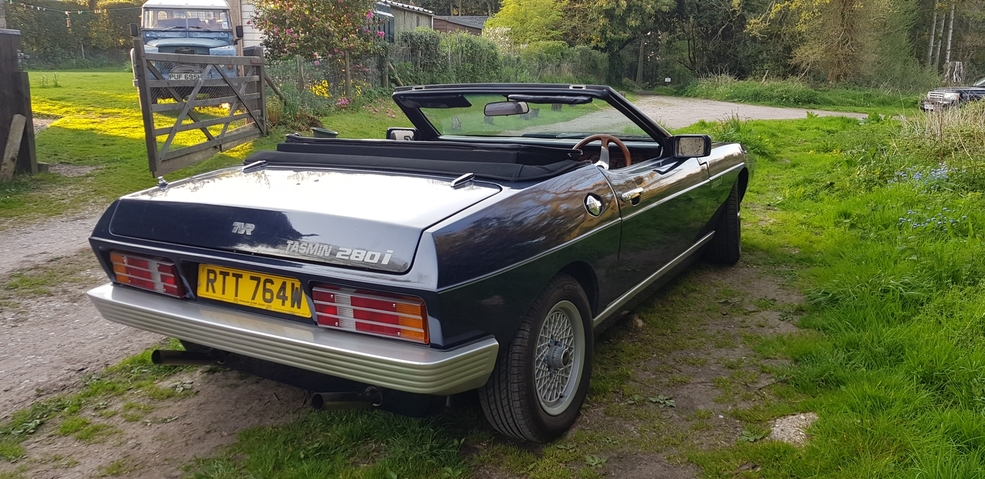 The wedge-shaped TVRs continue to struggle for interest amongst many classic buyers, but this fine example presented very well. Thanks to some enlightened bidders plus an extensive history file with the car, it took £3600 all done and finished.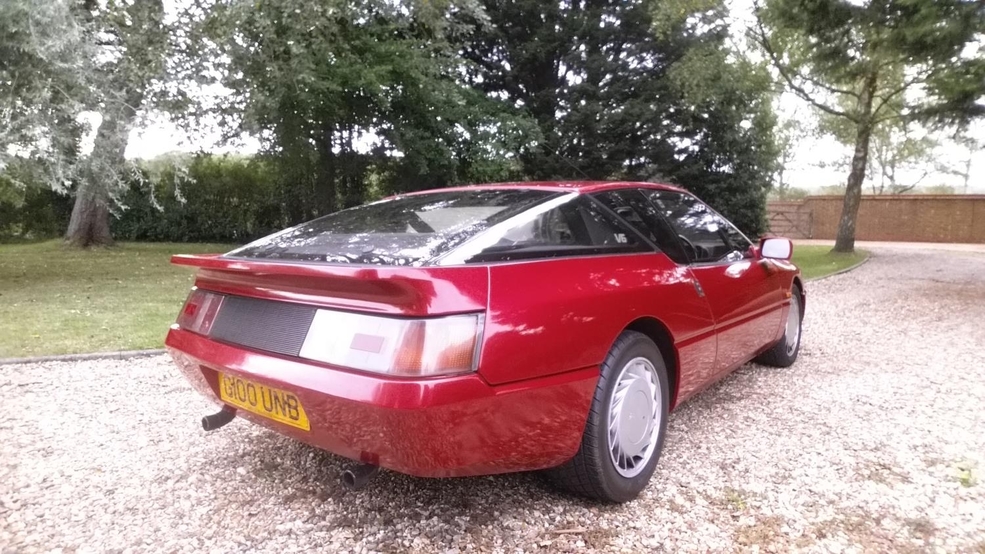 An unusual Renault Alpine GTA V6, here in naturally aspirated form and with a Holley carburettor said to improve running reliability, caught our eye as a particularly rare sight and no doubt an emerging classic.