The low-volume sports car is an area where Britain has traditionally excelled, from Morgan to Lotus and TVR with countless others along the way plus modern newcomers like Noble and Radical
One of the names which was once prominent but has since all but disappeared is Fairthorpe, which started out producing tiny motorbike-powered cars with fibreglass bodies in the early '50s.
Its Atom used a rear-mounted BSA or Anzani single-cylinder and with a backbone chassis and coil-sprung independent suspension was a proper sports car.
It was followed up from 1956 by the larger Electron which used a Coventry Climax engine, as found in the considerably more expensive Lotus Elite. The exotic powerplant gave the car credibility and useful pace but it was an expensive unit and made the Electron uncompetitive in price terms: fully built, it was £1050  when in 1958 an MGA was still under £1000, although the exotic Lotus Elite was still double the price.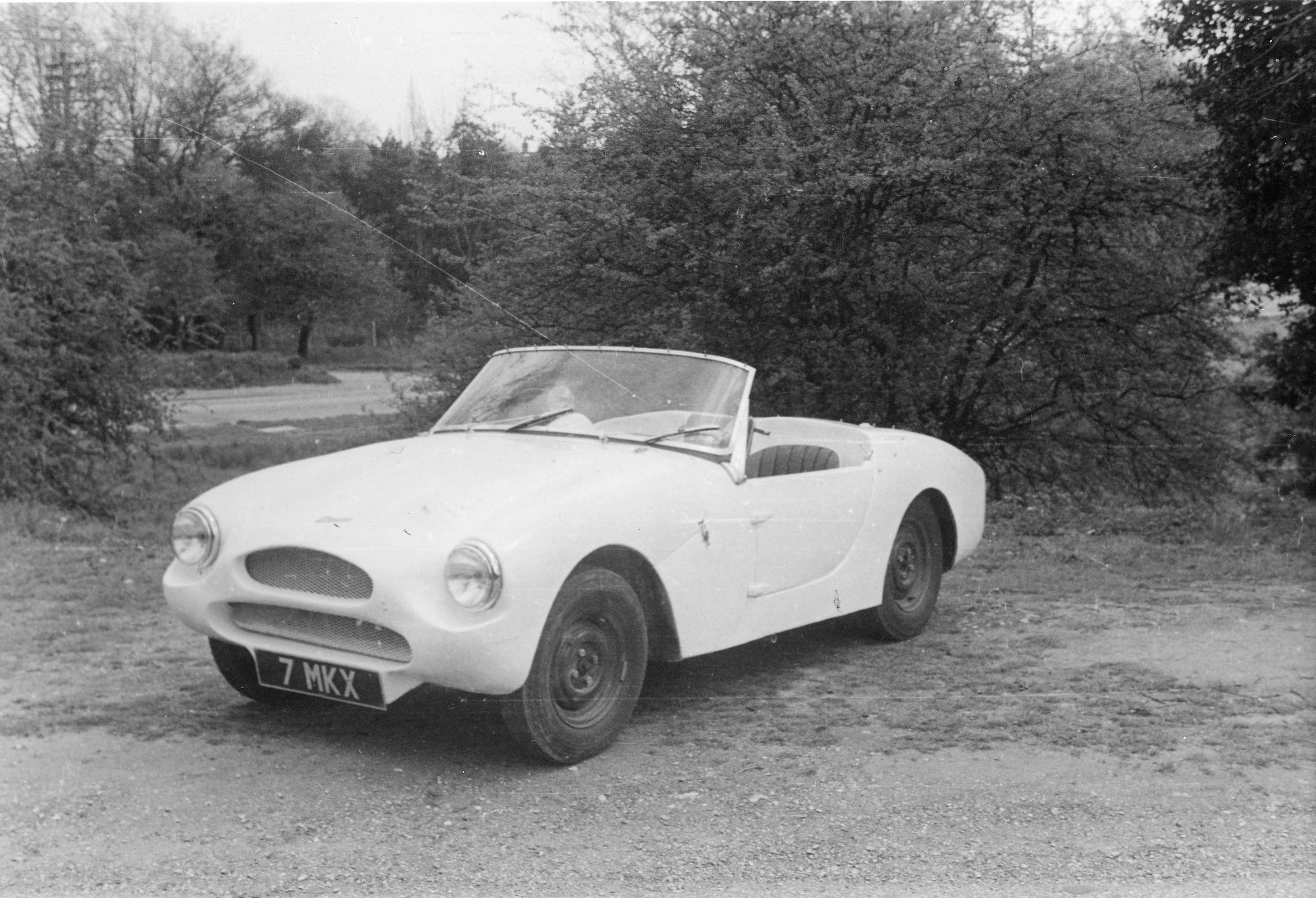 The solution was for Fairthorpe to develop a more affordable version of the Electron, which was marketed from 1957 at £799 under the name Electron Minor using 948cc Standard Ten power. Even with 38 bhp the Standard engine made the 895lb car a sprightly performer. For 1963 this was replaced by the 1147cc Triumph Herald engine and the Electron chassis was eventually developed to accommodate the Triumph front wishbone suspension too.
Impressively, production lasted until 1971, with the majority of cars being sold in component form to avoid purchase tax.
The Electron was the most popular of all the Fairthorpe products with some 700 being sold before its market was diminished by mainstream sports cars like the Austin-Healey Sprite. Back in the day it was a popular club racing car and of the total built, a surprisingly large number are still in existence.