Announcing the UK arrival of the second generation Audi 100 was this handsome brochure from 1976, designed to convince potential buyers that the Volkswagen-owned luxury brand was a serious rival to BMW, Volvo, Rover and other European marques.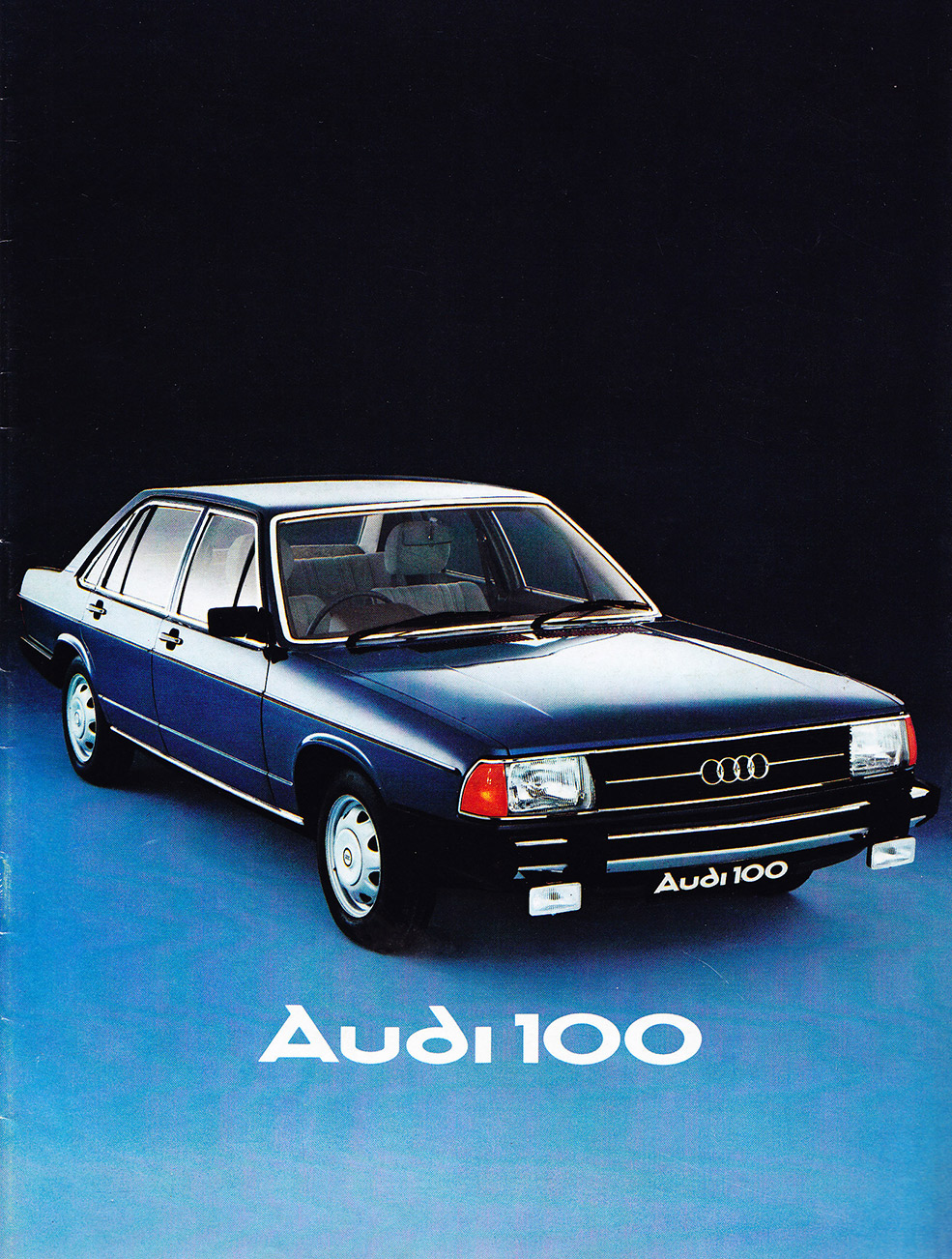 Beneath the skin of the initial LS and GLS models sat a conventional 2.0-litre four-cylinder engine; where the Audi 100 differed from its main rivals though, was in its use of front-wheel drive.
In every respect the latest 100 was a modern machine for the executive class, particularly when it came to its styling: "Aerodynamically, it is one of the most efficient cars on the road" explained this brochure.
And how was this achieved? "We tested the shape of the new Audi 100 in the wind tunnel. Then improved it. Then tested it again. Until we arrived at a design which is completely eddy-free around the front end, so it cuts through the air like a knife."