Classics from the everyday to the exotic star at retro weekender, we take a look at the highs from the Sywell Classic Pistons and Props 2019 event.
The weekend of September 21-22 saw Sywell Aerodrome play host to its annual Props and Pistons event, a two-day celebration of all things winged and wheeled. Keen visitors even had the opportunity to camp within the grounds of the airfield over the weekend, which helped see the Northamptonshire venue blessed with a host of exciting machinery.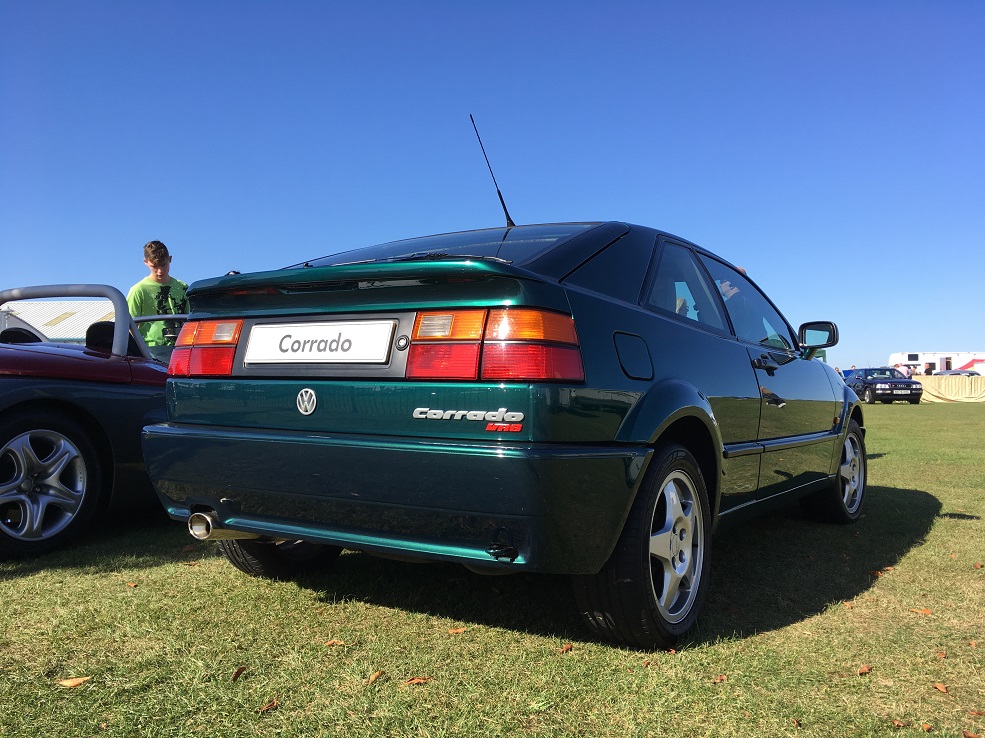 Numerous car clubs spread their finest cars on display, with the plethora of American vehicles a particular highlight. The NSRA (National Street Rod Association) displayed classic Americana sporting drag-tuned V8 powerplants, the fastest of which can complete a quarter mile pass in around six seconds. These were joined by fellow Stateside classics with unusual customisation work, such as a Ford F100 pickup that had been taken back to bare metal and gloss lacquered.
As well as classic exotica – including a Ferrari 250 SWB, valued at approximately £10 million – the trend for everyday classics continued. The rows of classics featured models as humble as a Fiat Panda 1000, a Ford Fiesta 1.1 Popular and remarkably tidy Triumph Dolomite 1850. The main theme, however, was one of "when did you last see one of those?" obscurities, with a Chevrolet El Camino, Lamborghini Uracco and Vauxhall Chevette HS tucked in various rows.
In addition to the cars, Sywell airfield put on a fantastic aerobatics display, taking light aircraft off within feet of spectators and performing acrobatics above their heads. The weather was perfect for it, too, with warm sun and clear blue skies prevailing all weekend to contribute to a great event.
The show's position in the calendar means that it's often the last outing for classic car clubs and owners ahead of the colder months. With its unique celebration of vehicles both on the ground and in the air, it certainly provided a superb way to bookend the show season.
All the details of any future Sywell Classic events can be found at www.sywellclassic.co.uk.