Fresh from their appearances on stage at the recent Lancaster Insurance Classic Motor Show, Drew Pritchard and Paul Cowland will return to our screens with a fresh series of Salvage Hunters: Classic Cars next month.
In the new episodes, salvage expert Drew and experienced car dealer Paul renew their partnership in a bid to find, buy, fix-up and sell classic cars for a profit. As well as travelling to a variety of locations such as old country estates, auctions, motor museums and collectors' homes to find suitable vehicles, they visit a wide range of specialists to provide the expertise needed to complete the projects successfully.
While Paul and Drew share a passion for cars, their different approaches occasionally bring about good-natured disagreements. Nevertheless, both are keen to strike deals and bring old motors back to their full glory.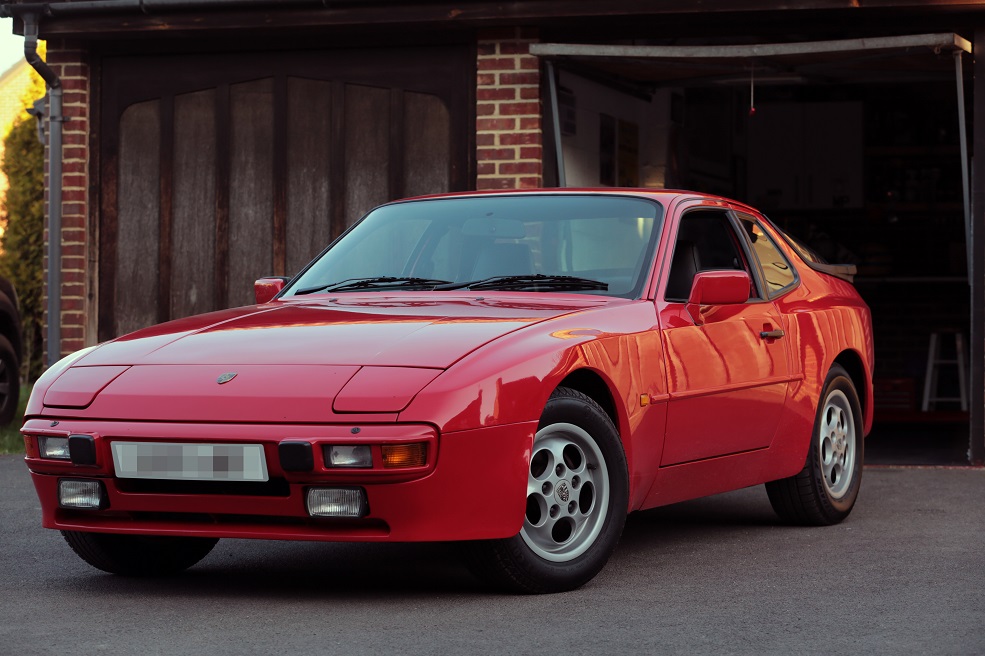 Featured in the new series will be 10 classics in all, spanning a period of over 40 years. Older examples include an MG TD, a Fiat 500, a Volvo Amazon and an NSU Ro80, while a Toyota MR2, a Porsche 944, a Renault Alpine GTA Turbo V6 and an iconic Renault Clio Williams satisfy the lust for modern classics.
The first episode of Salvage Hunters: Classic Cars will air exclusively on Quest at 9pm on January 8.