The Lister Motor Company has launched its latest division, Lister Classics, catering for a comprehensive range of used Lister cars as well as a number of modern classics from other marques.
At launch, the Lister Classics inventory has been carefully selected from the Whittaker family's private collection, as well as including an example of the Lister Knobbly continuation. Hand-built at the Lister factory in Cambridge, the car was completed in 2018 and road registered. While this Knobbly remains eligible for a number of historic racing series, it has been built with road use in mind and comes fitted with an E-Type gearbox for ease of use on the road.
An example of the type of modern classic that will be offered is a 2005 Honda NSX. Finished in New Formula Red with tan leather interior, it is one of 19 UK-fixed-headlight cars officially imported. With just 28,000 miles on the clock, this example is up for sale at £140,000.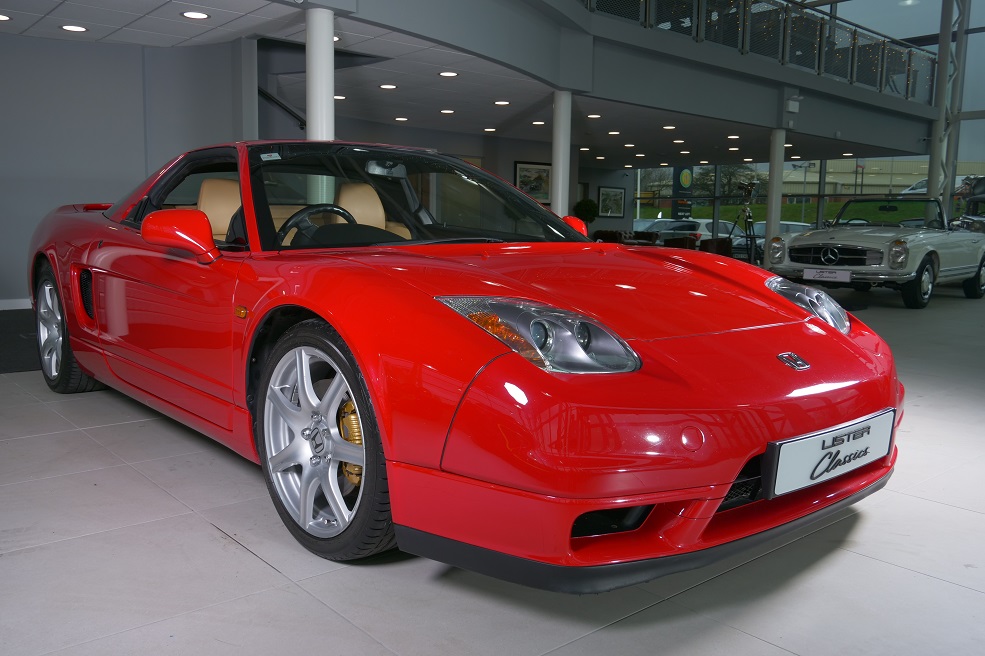 Lister Classics has seen the launch of a £5m state-of-the-art showroom in the North West town of Blackburn, where all cars will be displayed. The location was chosen carefully to support local routes with good open roads to test vehicles. Through sister company Warrantywise, a free, comprehensive 12-month warranty will come with any classic car sold.
Lawrence Whittaker, CEO of The Lister Motor Company, said: "Lister Classics offers a fuss-free, modern approach to buying classic cars, providing all the facilities you would expect at a modern car dealership, but with the personal approach and attention to detail you expect when buying a special vehicle.
"There is a gap in the market for classic car dealers here in the North West of England, Lister Classics will now bring the world's finest cars to Lancashire and we invite buyers to come and visit us to view our inventory and enjoy the surroundings of our new showroom."
Visit www.listerclassics.co.uk to view the inventory.