The trend for old but brand-new cars rolls on with the news that the revived Alvis company is celebrating the marque's centenary by expanding its range of 'Continuation Series' models.
They pick up where the original models left off, but unlike some other continuation cars that can only be driven on tracks or private land, they've been tweaked to ensure they're fully legal for road use.
The original Alvis company, once the employer of Mini designer Sir Alec Issigonis, ceased production at its Coventry factory in 1967. However, it was brought back from the grave in 2010 by Red Triangle, the Kenilworth-based service and restoration firm established following the original manufacturer's demise. Now called the Alvis Car Company, it began in its continuation models with the pre-war Alvis 4.3-litre Short Chassis. However, a choice of two chassis and six body derivatives are now offered, fascinatingly built from original designs using a range of parts stored in crates for over 50 years.
The range of pre-war 4.3-litre cars includes exact continuations of the 1930s Bertelli Sports Coupé, Lancefield Concealed Hood and Vanden Plas Tourer body styles, complete with chassis numbers that follow on from the planned pre-war production run. The company will produce 77 4.3-litre models in order to meet the production quota of 150 units set in 1938, just as if production had never been forced to cease in 1940 when its factory was badly damaged in a German bombing raid.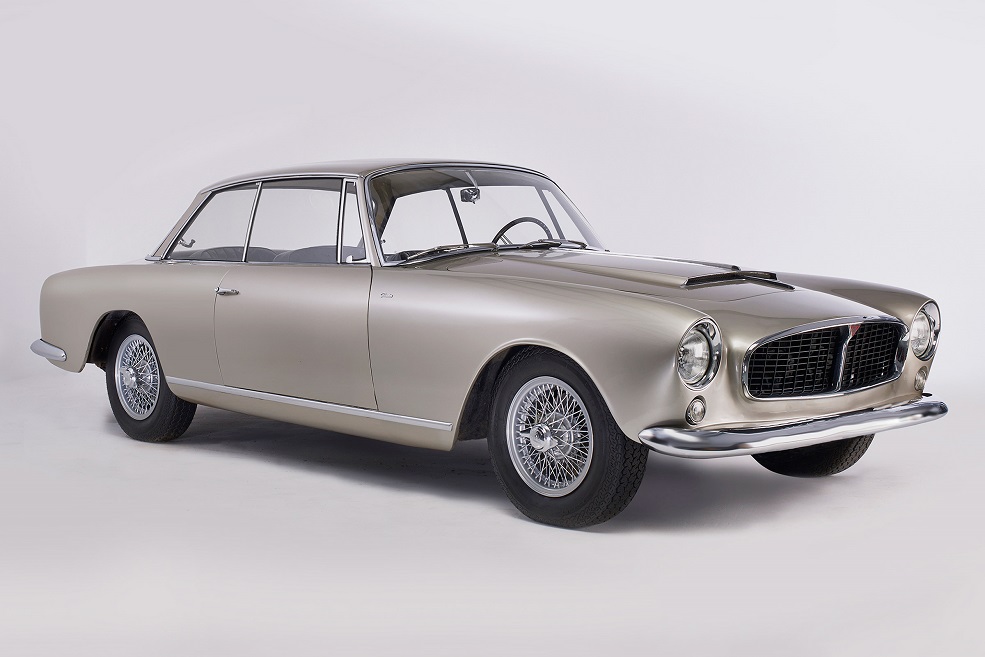 There's also a new range of post-war 3-litre models; the Park Ward Drop Head, Graber Super Coupe and Graber Super Cabriolet. These use original engine blocks modernised with the addition of fuel injection and electronic engine management systems. Alan Stote, owner of The Alvis Car Company, said: "Our models are, literally, what Alvis would have created had it not halted production for over 50 years."
It will take 4000-5000 hours to build each car at the Kenilworth Works service and restoration centre. They'll be priced at around £250,000, but that's before the buyer piles on the options, which include an automatic gearbox and power steering on the 3.0-litre models, plus air conditioning, servo-assisted brakes and upgraded audio systems across the whole range. A three-year warranty comes as standard.
The announcement comes as Alvis gains a new dealer franchise headquartered in Tokyo. Japanese firm Meiji Sangyo will act as the brand's main agent in the Far East, as it was in the 1950s. The franchise has ordered five examples of the new 3-litre models already, which are sure to stand out on the crowded streets of Japan.