A long run of classic cars, old and modern, went under the hammer on Saturday, January 25 at ACA. But while we've come to expect a good variety of cars, there were some surprises. There were even two amphibious vehicles up for sale, a 1965 LuAZ-967M military support vehicle and a 1967 Amphicar CV 770, but back on land there was plenty to generate interest.
It seemed that neither the two Cadillacs and Lincoln Continental of the 1970s, nor a 1953 Chrysler Windsor Coupe quite set the auction floor on fire for American cars, often a tricky, specialist genre. Mercedes-Benz offerings were strong, but none really seemed to capture the bidders' enthusiasm quite like the BMWs. A 1986 BMW 735i automatic pushed more than £2000 over its top estimate to a stunning £8480, while a LHD 745i turbo of similar vintage but needing a bit more work fetched rather less at £2332. Like the two E39 5-Series models that sold, prices for these cars seem to be on the up.
There's no doubting that Land Rover values are on the up, at least if you look at what sold here at ACA. Four Series 3 examples all sold for strong money, a pristine low mileage 88" taking £26,500 while a more weathered 109" soft-top caught £10,600. But it was a very early 1971 Series 3 that sold for the most, at £32,860. Other models from the 1960s to the 2010s all did well, with a Defender Landmark edition, with only 80 miles, fetching £45,580. MGs had a good day, too. While someone did grab a bargain with a 1972 MGB GT for £3180, a range of beautifully kept cars scooped up much more money. A 1956 MGA roadster took £26,500, a 1965 MGB roadster £12,720, and a 1969 MGC roadster took £13,250. Even two rubber-bumpered Midgets managed around £4000 apiece, and a 1989 Montego 2.0 EFi sped off for £4770. The same enthusiasm wasn't quite shared for Triumphs, TVRs, or Jaguars, but they still put in a good showing.
For the full list of what was sold, and details of ACA's next auction in April, visit www.angliacarauctions.co.uk.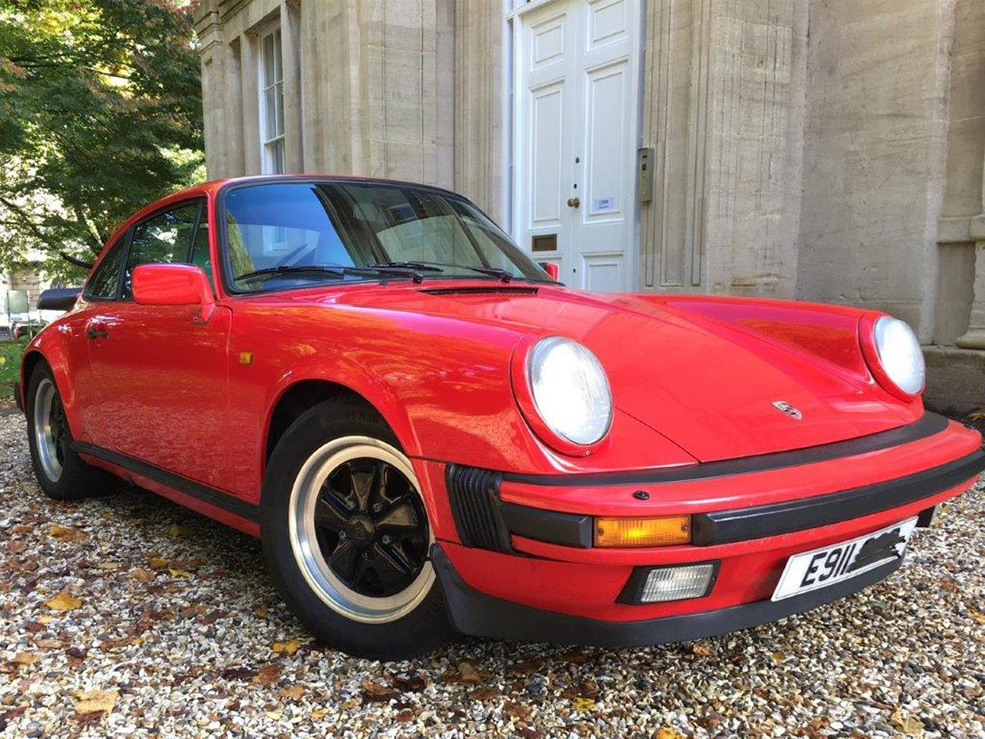 Bringing together the highly desirable G50 gearbox and much-loved Guards Red, this 1987 911 3.2 also featured other rare options including climate control and hi-fi audio package. Unsurprisingly took a healthy £38,690.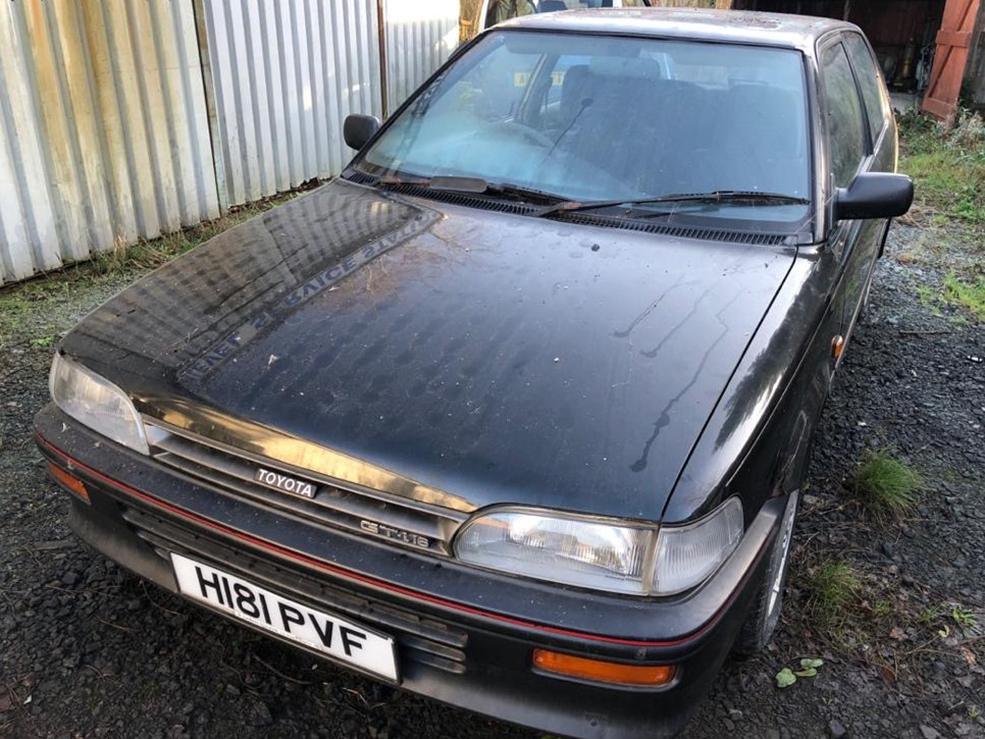 The kind of 1980s Japanese modern classic that is quickly gaining attention, this 1990 Toyota Corolla GT-i 16 light restoration project soared past its £1500 top estimate to a £3816 sale.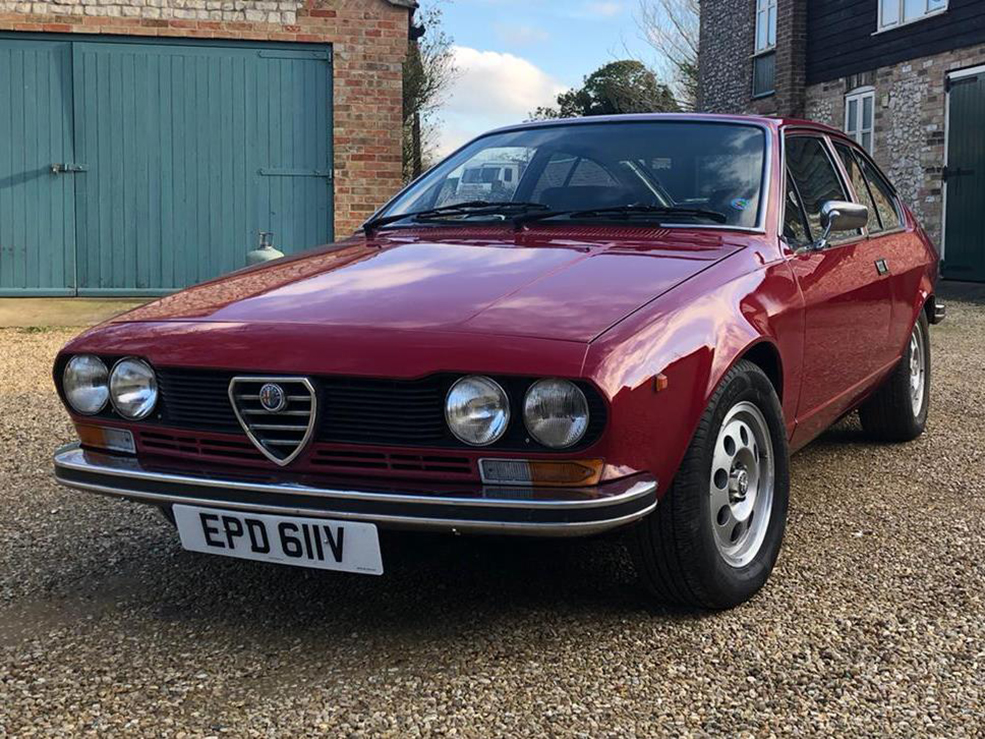 In exactly the kind of condition you'd want your Alfetta to be, this 1979 2-litre model caught £7420.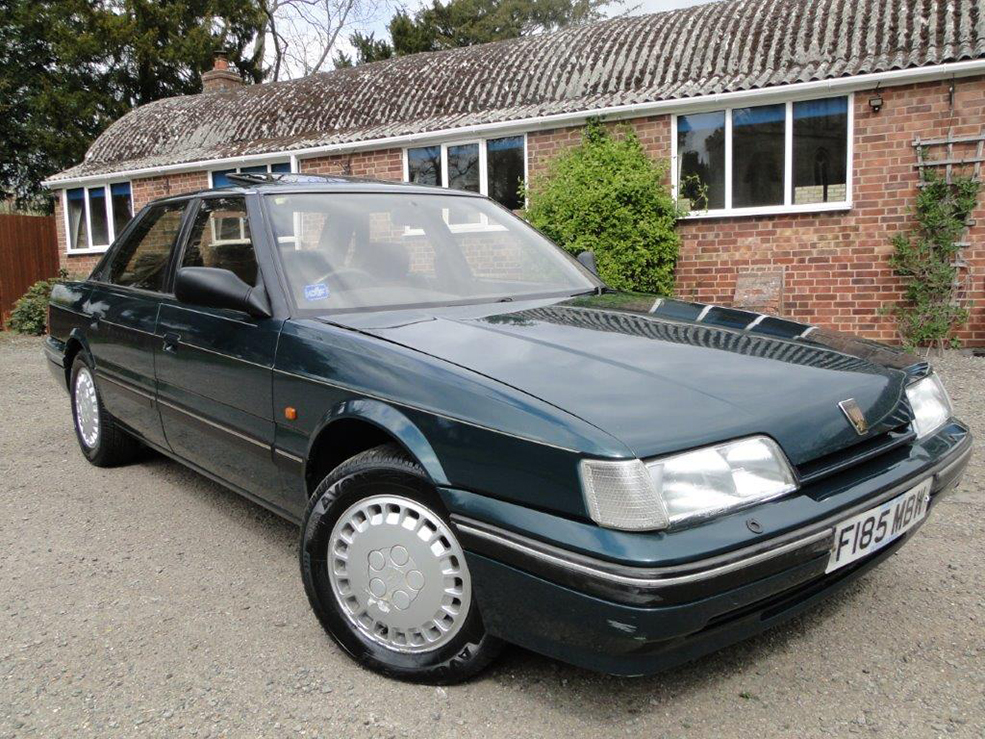 This recently recommissioned Rover 827 looked to be a steal at £720. It was in fine condition, so let's hope that it builds on its 74,223 miles.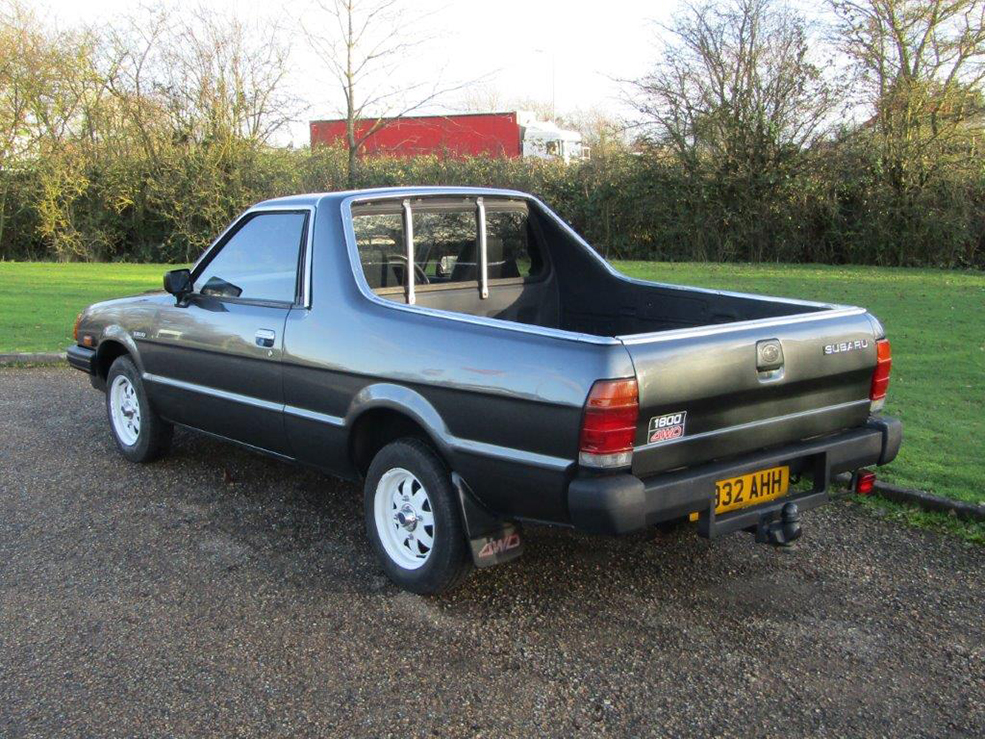 It's increasingly difficult to find good examples of these classic Subarus, especially the pickups that are affectionately known as Brats, and so it's no surprise this tidy one went for £4346.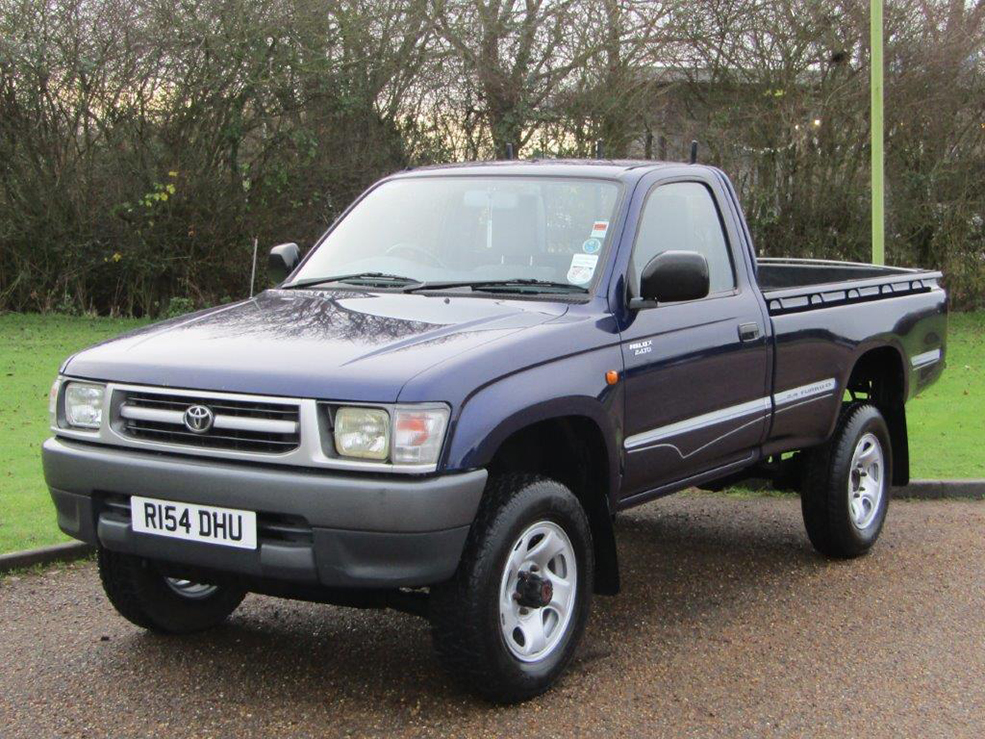 The trend of retro commercial vehicles continues in its high-value trajectory, this time with a 1997 Toyota Hilux in exceptionally good condition selling for £9540. Yes, nearly ten grand!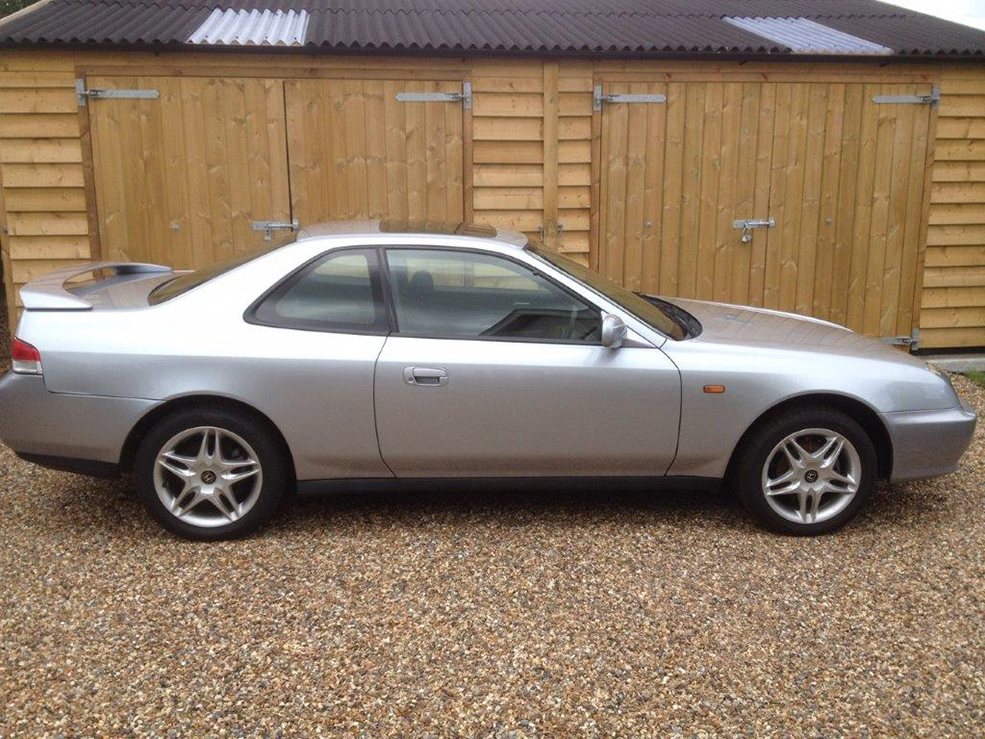 Even this base model Honda Prelude caught attention, thanks to its 23,000 miles and tidy condition. It sold for £3498.
While two Humber Sceptres sold for £1470 and £2862 at this auction, it was this 1963 Hillman Super Minx convertible that really caught bidders' attentions, selling for £5512.