It's Halloween, so what better way to celebrate than by looking back at the top 5 Halloween-themed car models, from Ghost to Beetle.
Rolls-Royce Ghost
We've got to kick things off with the most obvious contender here, the Rolls-Royce Ghost. Introduced in 2009, the name took influence from the original Silver Ghost built in 1906. The car was designed as a smaller, more "realistic" car than the Phantom, although retail prices were still around the £170,000 mark, so hardly cheap.
Alfa Romeo Spider
You wouldn't consider the Alfa Spider as being anything remotely scary, moreover, it's a beautiful piece of design that became an instant classic. It's the name, again, Spider. Related closely with Halloween and often hung from ceilings, you can see why the Italian sports car has made the list. Yes, we were talking about our eight-legged friends there, rather than the car… Production lasted almost three decades from the mid-60s up until the 1990s, with the first three series of cars being built by none other than Pininfarina.
Lister Storm
Homologated for GT racing by Lister cars, the Storm didn't just use any V12 engine, it used the largest ever fitted to a production road car since the second world war; 7.0-litres in displacement and based on the one used in the XJR-9 that raced in the Le Mans 24 Hours. The storm, then, was a thunderous machine capable of over 200mph. With 553bhp on tap, it sounds pretty scary to us…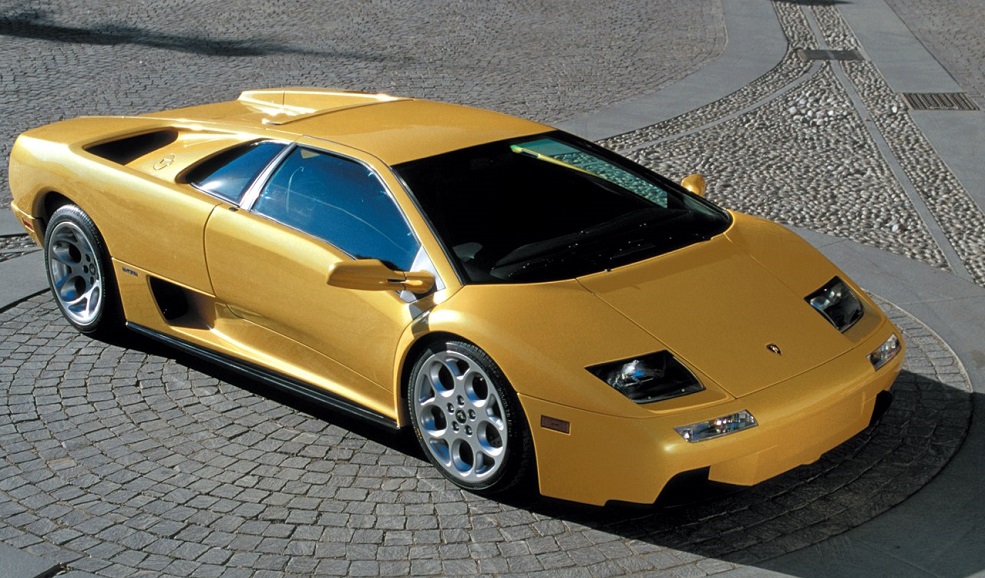 Lamborghini Diablo
If you're aware what the translation for Diablo is then you'll know exactly why it's here; Diablo translates to devil, and there's fewer things more menacing than the prospect of a devil. Featuring a mid-mounted 5.7-litre V12 and 6.0-litre V12 in GT and VT guise, the Diablo was capable of over 200mph and looked beautiful while doing so.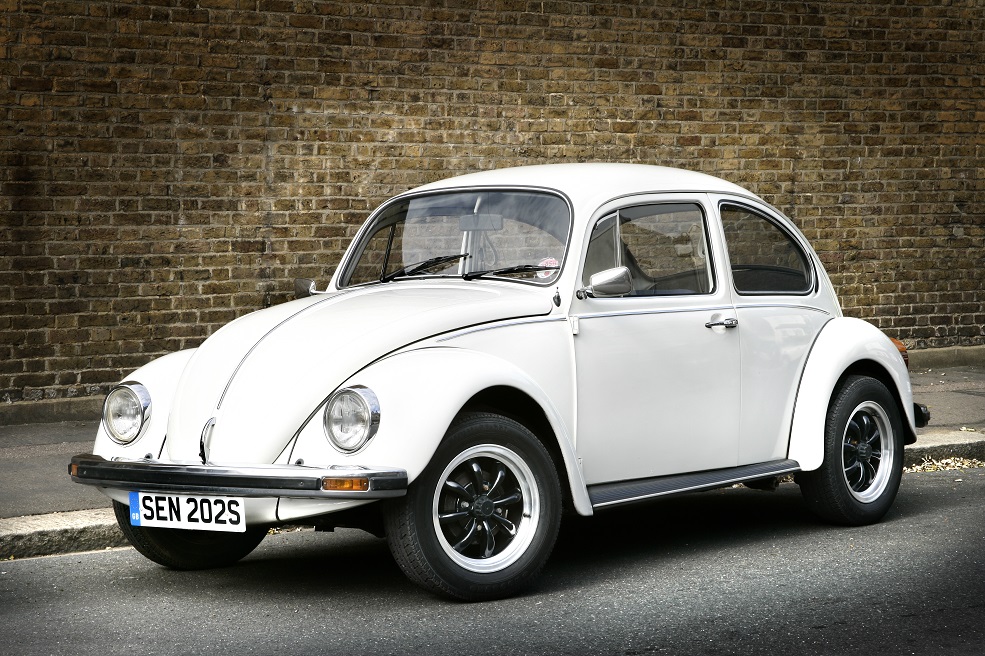 VW Beetle
Perhaps a less obvious contender here is the VW Beetle. It's called a Beetle, it shouldn't need explaining further than that… The people's car, which debuted in 1938, sold a staggering 21,529,464 times to make it the most successful model of all time in terms of sales, with Europe swooping up a whopping 9,762,000 examples.