We reckon it's time to take a chance today on some of these up-and-coming modern classic six-cylinder coupes while you still can
Alfa Romeo GT
Based on the 147 – and sharing most of its front end – the GT was a Bertone styled complementary coupe to the more sporting GTV. With a usable rear seat and a hatch, it was arguably nearer in concept to the old Fiat Coupe, and thus a possible small family choice or company car for those whose budgets forbade anything overtly sporting.
Now, its versatile range of engines and classic Alfa badge make it an excellent classic investment. Prices can start well below a grand, but buy the best you can afford.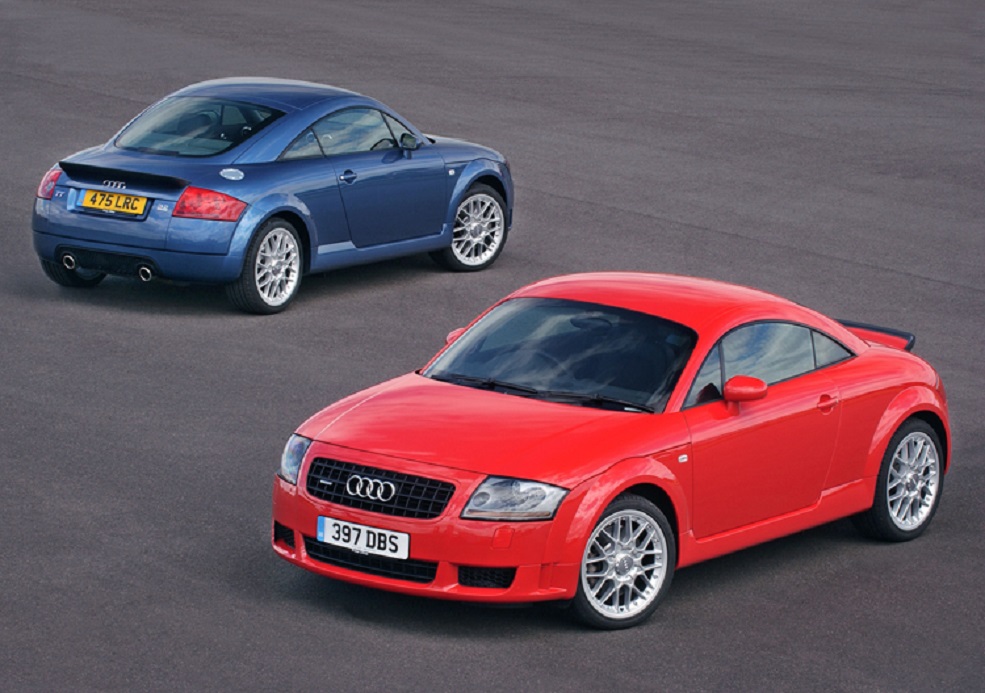 Audi TT
The Audi TT was a sensation from day 1. Based on the humble mechanicals of the MK4 Golf, its pert styling and grippy Quattro all-wheel-drive meant a coupe that didn't only have kerbside appeal, but one which was a riot on a B road. Early cars were recalled, courtesy of a stability issue which led to revised geometry and ESP as standard fitment.
You're unlikely to find a car for sale not so-equipped these days, but be wary if the rear spoiler is missing. From as little as £1000, a TT is a sure fire investment bet.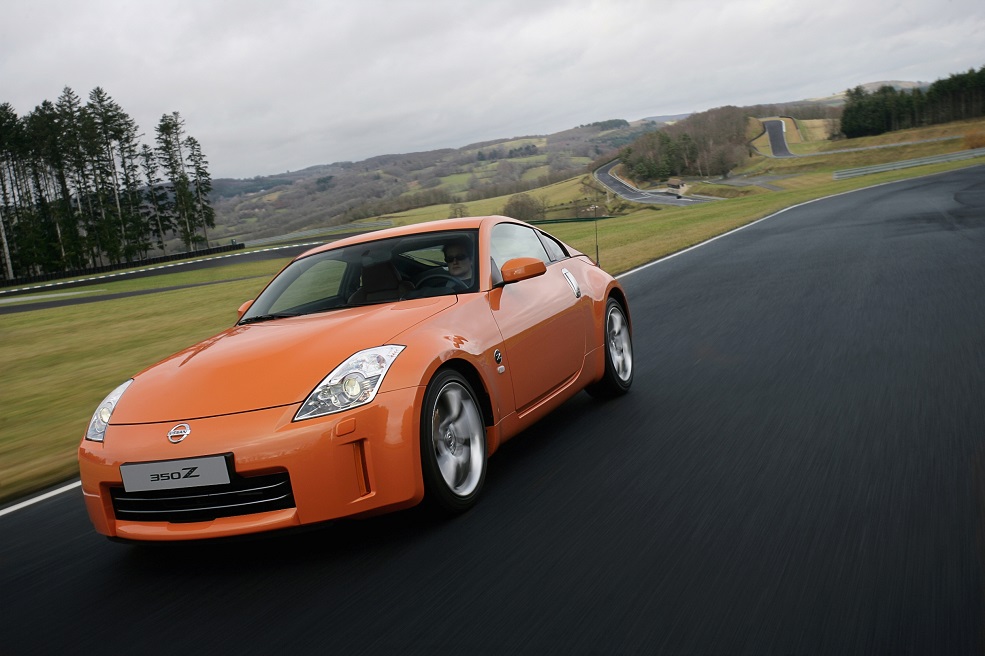 Nissan 350Z
The return of the Z car saw Nissan revisit its roots – more sporting than the previous 300ZX, the 350Z's up to the mark looks and meaty road manners offered a distinct alternative to rivals such as the Audi TT and Porsche Boxster.
Pick a stiff coupe or sharp suited roadster – for those seeking modern Big Healey thrills on a budget, the 350Z has to be near the top of the list. And with such an iconic badge, the collector market for really nice low milers is stronger than ever. It'll only get stronger. Spend £6000 or so on a nice, early example, and you certainly won't lose on your investment.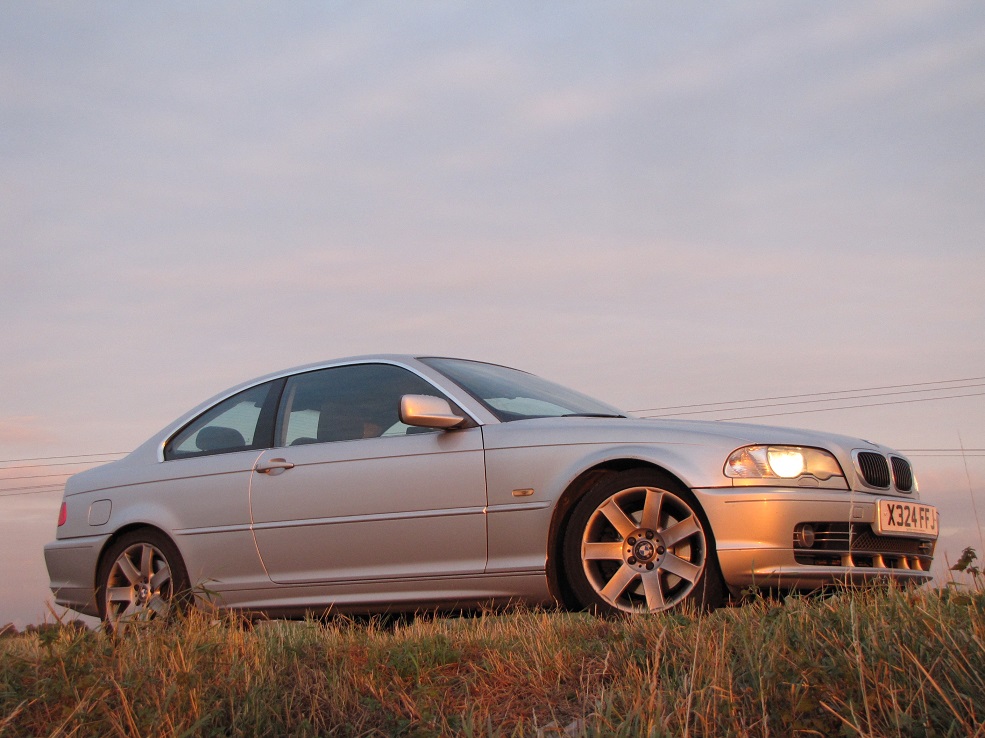 BMW E46 3 Series Coupe
Take a look at the BMW E36 range and you'll see why we think its successor is an investment to watch. Once the preserve of boy-racers seeking to impress and those who had run them into the ground, the E36 is now a modern classic catering to those whose pockets can't stretch to the earlier E30, or who want a slice of the RWD pie.
The E46 continued the tradition of offering a model for everyone, from a 316i Touring to the 328i and M3 Coupe and Convertible models, and with such low values buying a good one should be simple. The 330ci is already on its way to modern classic status right behind the seminal M3, so we wouldn't hang about.