Lotus is a company known for its light, agile and engaging sports cars. Here are our favorite examples
Lotus Seven (1957–1972)
Stripped out sports cars have been a Lotus constant since the foundation of the firm in 1952. Since then, its consultation work and modern offerings have taken it beyond the simple charms of the original Lotus Seven.
Launched in 1952, the Seven represented a rite of passage for Lotus; it moved up from incumbent race car and special builder to a fully-fledged manufacturer. Bitsa though the Seven was, it set a precedent for finely tuned drivers cars which transcended the sum of their mundane parts. Immortalised in The Prisoner, and exported all over the world in kit and fully completed form.
If you can't quite justify buying an original car – or would rather build one yourself from scratch – the Seven lives on today as a Caterham, with prices (and power outputs) to suit most budgets. Performance can be as fizzy or frenetic as you like, depending on engine choice, and each is available as a do-it-yourself kit.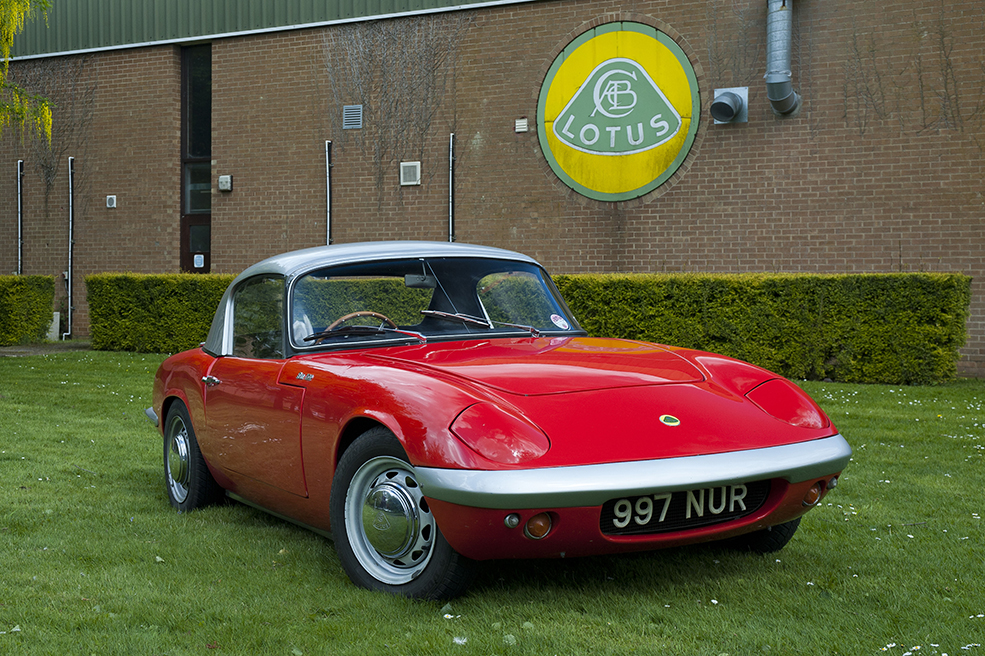 Lotus Elan (1962–1973)
The Elan can be counted as Lotus' first effort to make a relatively practical road car, but that doesn't mean it did away with Colin Chapman's key principles of lightness. Using lessons learned from the Elite which preceded it, the Elan was made with glass-fibre bodywork. This was fitted to a steel backbone chassis and resulted in a kerbweight of around 660kg; not much for its excellent Twin Cam engine to deal with.
Today, it's the fastest Sprint models that are most coveted, but lesser models can still be had for relatively sensible money. If you want a 60s sports car that's guaranteed to put a smile on your face, the Elan is it.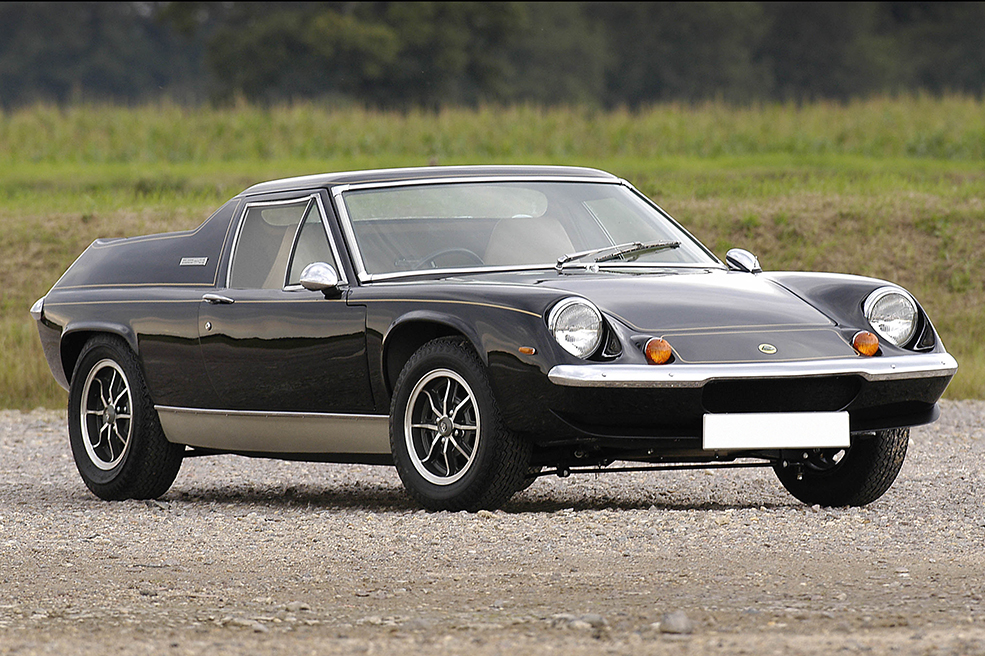 Lotus Europa (1966–1975)
Understood from some quarters to be the production successor to the Seven (and the clubman racer's market it sold into heavily), the Europa's brief was to bring mid-engined motoring to the mass-market. Once again, skillful appropriation of parts kept prices relatively low: Renault's engine and transaxle unit from the 16 was reversed for the Europa's purposes, and while far from being a fire-breather, the end result got the best from the running gear thanks to a slippery shell and a low kerb weight.
Rear buttresses mark out the early S1 and S2 Europas; with fewer than 300 made, the former remain among the most sought-after of road-going examples, if not as fast as the later Twin Cam and Special models which reverted to Ford running gear in a similar specification to that of the contemporary Elan.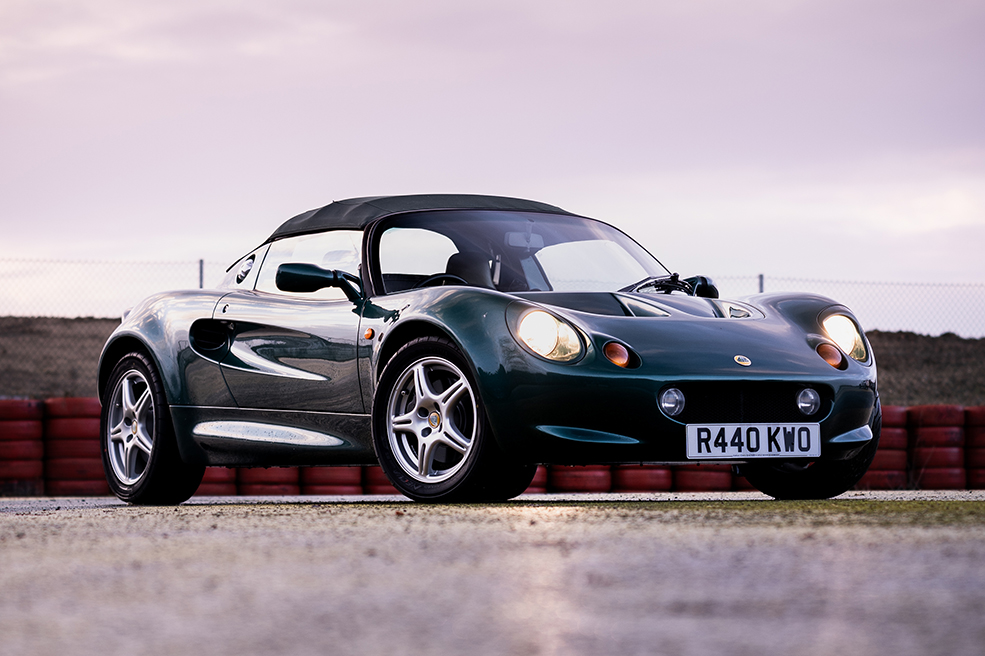 Lotus Elise S1 (1996–2001)
Having survived several buyouts and long periods of financial uncertainty, Lotus's bacon was saved in 1996 by going back to basics: the Elise, while some way removed from the Seven in terms of complexity, did without everything but the essentials. The car owed something to the Europa in terms of its front end styling: designer Julian Thompson looked to Lotus's earlier mid-engined car for inspiration.
Basic though the 1996 Elise may have been, crude it most certainly wasn't – bonded aluminium extrusions took care of the chassis, which dispensed of traditional Lotus thinking (Y-frame 'spine' with outriggers) in favour of Formula 1-style 'tub'. Increasingly faster and more deranged variants of the Elise Series (S1) came and went in its career; prices for the original, 118bhp car are firming up.