If you want to buy an XJ40 series Jaguar – and there are plenty of reasons why you should – please do so as soon as possible! They're still cheap and you'll bag an excellent one for the price of an average XJ6 Series 1, 2 or 3 – around half our budget at most.
More importantly, there are still some very tidy and well-maintained examples around. Numbers are falling though, as nice cars still sometimes fall into the hands of people who can't or won't look after them.
The XJ40 ran from 1986 to 1994 with a fairly major facelift in October 1992. A well-maintained car is still an absolute delight to drive and ride in; there's lots of traditional luxury, which makes one a great 'high days and holidays' pleasure-driving alternative to your modern daily driver.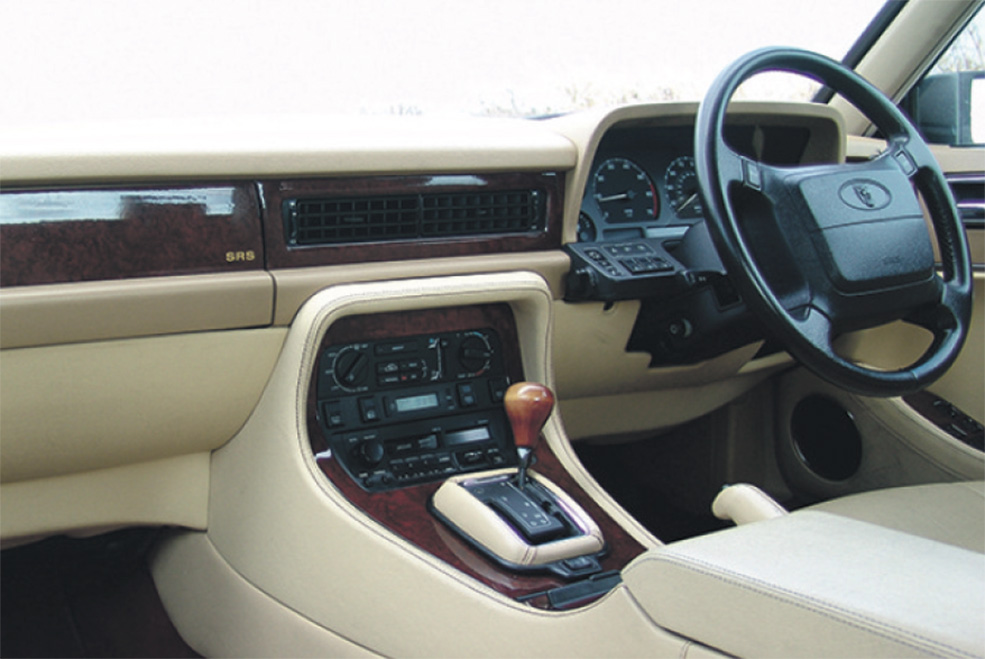 Jaguar went high-tech with the XJ40; mini-computers and microprocessors controlled pretty-much everything. Early cars even had an all-electronic instrument panel; thankfully this was soon dropped.
As usual with XJ6s there were two engine sizes – 2.9-litre (3.2-litre from 1990) and a 3.6-litre, which developed into a four litre. As is also XJ6-traditional, the bigger engines are best; the 2.9-litre (especially) and 3.2-litre were weaker, slower and barely any more economical. Small-engined XJ40s can have surprisingly basic specifications too due to some middle managers having a company car budget that would just about afford the very cheapest XJ6. Fine for them, but do you really want a Jaguar with cloth seats?
Automatic transmission was standard; manual was a no-cost option that few took up, but which is now desirable.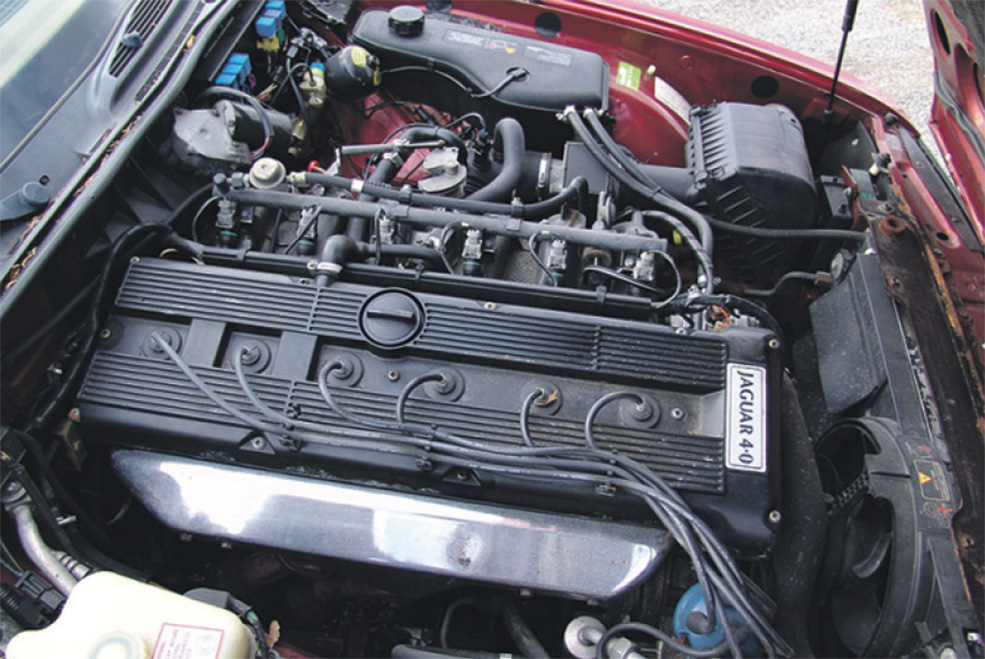 BUYING TIPS
Buy the very best car you can find – 'projects' tend to be endless money-pits and will never repay the time, money and effort expended. Look for a good car with good service history, ideally from an independent Jaguar specialist.
Check all the electrics; especially on the early cars. Faults you've previously considered easy fixes (a headlight dim-dip, for example) may not be here. Ill-informed fault-finding can also cause serious damage; test lamps and analogue multimeters are definitely out!
Body rot is less of an issue than on many cars but the rear 'arches and door bottoms can go, along with the bottom edge of the rear wings, sill rears and the rear suspension mounting points.
Water leaks aren't uncommon and can be tricky to trace. Check the boot floor and front footwells – and in the latter case sniff to see if it's rainwater or coolant from the heating system. The latter is bad news as most work on the heating/ ventilation system means a (massive) dash-dismantle, so check all the heating/ ventilation kit thoroughly.
Listen for rear suspension clonks. A DIY-rebuild is feasible with a little experience, but it's a big job. Drivetrain clonks may be down to worn propshaft joints (a fairly straightforward fix) or there could be an internal diff fault (and so is a more involved repair).
PRICES
Jaguar Xj40 – from £500 (condition 3) to £5500 (condition 1)
See more CLASSIC CAR BUYER'S GUIDES