The SLK is often mentioned in the same breath as the Mazda MX-5 but in reality although the Mazda had kick-started a renewed appreciation of two-seat open-topped cars, the Mercedes was in a class above. Here's a brief introduction to the model.
The real impetus behind its development came from the need (experienced by most car makers during the '90s) to expand the range beyond the simple range of saloon cars. The ML-Class, the A-Class and the SLK were all products of this thinking and the SLK in particular was intended to attract a new, more youthful buyer to the Mercedes brand.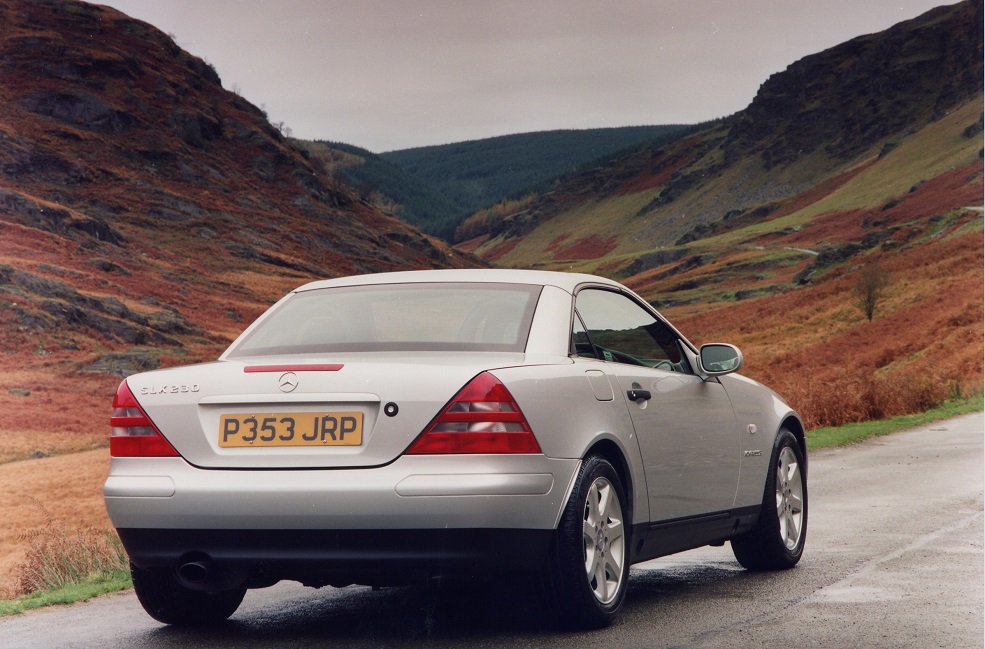 Development began in the early '90s, based on a shortened version of the yet-to-be-released 'W202' C-Class platform and suspension with the folding hardtop part of the brief from the start, the idea being to differentiate the car from the cheaper soft-topped roadsters on the market. With styling mimicking the larger SL, the production-ready concept was displayed at the 1994 Turin show and the car was launched at the same event in 1996, where it proved so popular that a two-year waiting list sprang up.
Initially, just four-cylinder engines were offered, in 136 bhp 2-litre form and a 193bhp supercharged version. From 2000, a 3.2-litre V6 powerplant was added, joined in 2001 by the searing supercharged AMG version of the same car, but the original R170 model was replaced by the R171 in 2004.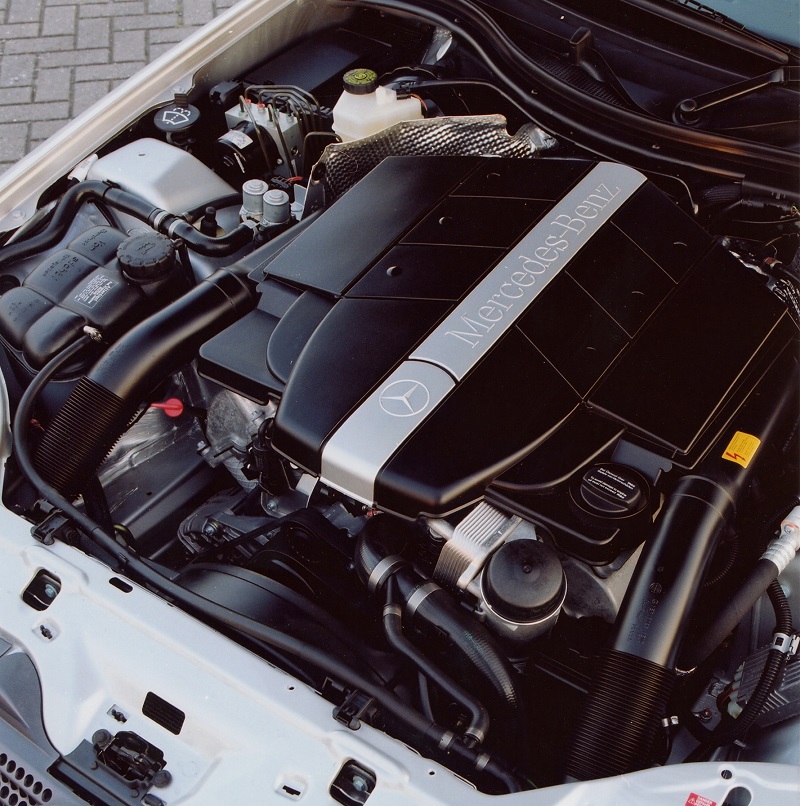 As an intriguing footnote, the design would live on until 2007 as the basis of the Chrysler Crossfire.
Today the first-generation SLK makes a great modern classic and for those needing to keep their car outside, the folding hardtop offers a great degree of practicality over the Boxster or MX-5. Parts support is superb, the cars are themselves very reliable and rusty front wings apart, are easy to live with.