More grand tourer than sports car, these two heavyweights were the pinnacle of the breed in the 1990s. We consider which is the better buy today…
BMW 8-SERIES
BMW's E31 8-series has to be up there with one of the best designs to come out of Munich. The low, shark-nose front-end was typically BMW, but the pop-up headlights, long angulated body and stark rear end with quad tailpipes transformed the look into something not really comparable to anything else on the road.
Its design was geared towards low drag coefficient, helping the lengthy coupe to a limited 155mph; although it's not unheard of for derestricted 850s to nudge 190mph thanks to its 5-litre V12 engine which produces almost 300bhp.
Driving one doesn't disappoint either. Either in (V8) 840 or (V12) 850 trim, both are sublime to drive; effortless performance from both engines provides an elegant mode of travel.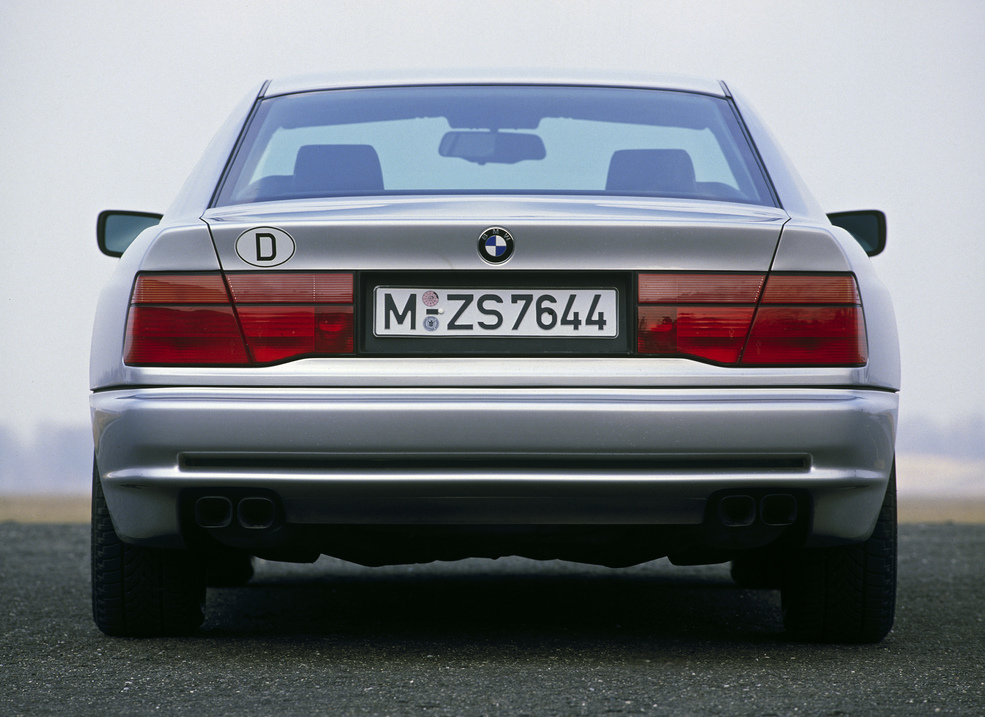 If anything you don't expect it to behave as comfortably as it does, shoving aside road undulations and gliding over poor B-road surfaces. It is, above all else, a comfortable grand-tourer, with the capacity to travel across Europe without hesitation.
The interior is unique, too, with all of the dashboard elements aimed towards the driver making everything an arm's-reach away. This doesn't sound like it deserves much praise but the ergonomics are spot on and it does make you feel like you're in something special.
With the reincarnation of the 8-Series set to arrive in 2019, it seems that many enthusiasts are looking back to simpler times and that of course means the original 8-Series. Not only does it epitomise the wedge-like styling that was so prevalent during this era, but it does so elegantly with uniqueness.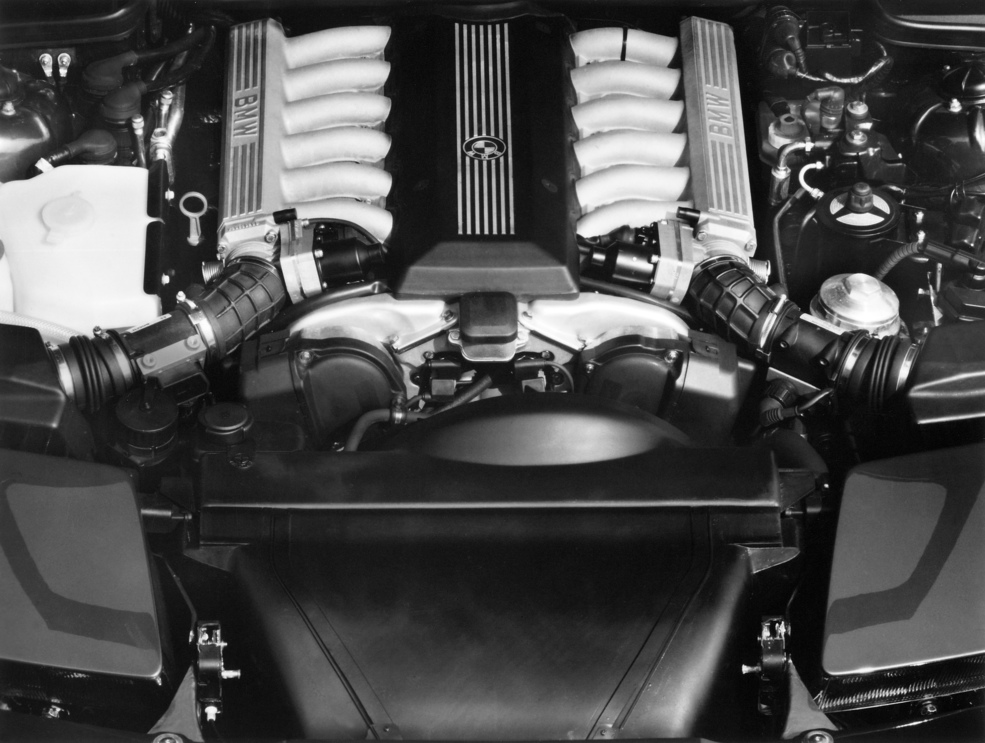 While the new car is a striking beast to look at, it simply doesn't have the same lines that beckon you and entice you in. You can see why these cars have the potential for great appreciation, particularly the more desirable V12 models. Low-mileage examples have already seen the result of this, so now could be the time to buy.
If there were any negatives to come with the 8-series it would be that its stark exterior bore no resemblance to its ability in the corners. Quite frankly its handling characteristics were somewhat average for a car of its class unfortunately. BMW was left with a dilemma – take the fight to Mercedes's core values of power and comfort or compromise on one sector. Instead ity opted to take the fight to Mercedes and brought the 8-Series to the market with a kerb weight of 1800kg, some 300kg heavier than the outgoing 635CSi; thus resulting in a heftier-feeling car, but one that was and still is beautifully comfortable.
With a budget of around £14,000, you should be able to pick up a reasonably good example with under 100,000 miles on the clock and good service history. Which, in the grand scheme of things, isn't particularly big money for a V12 coupe.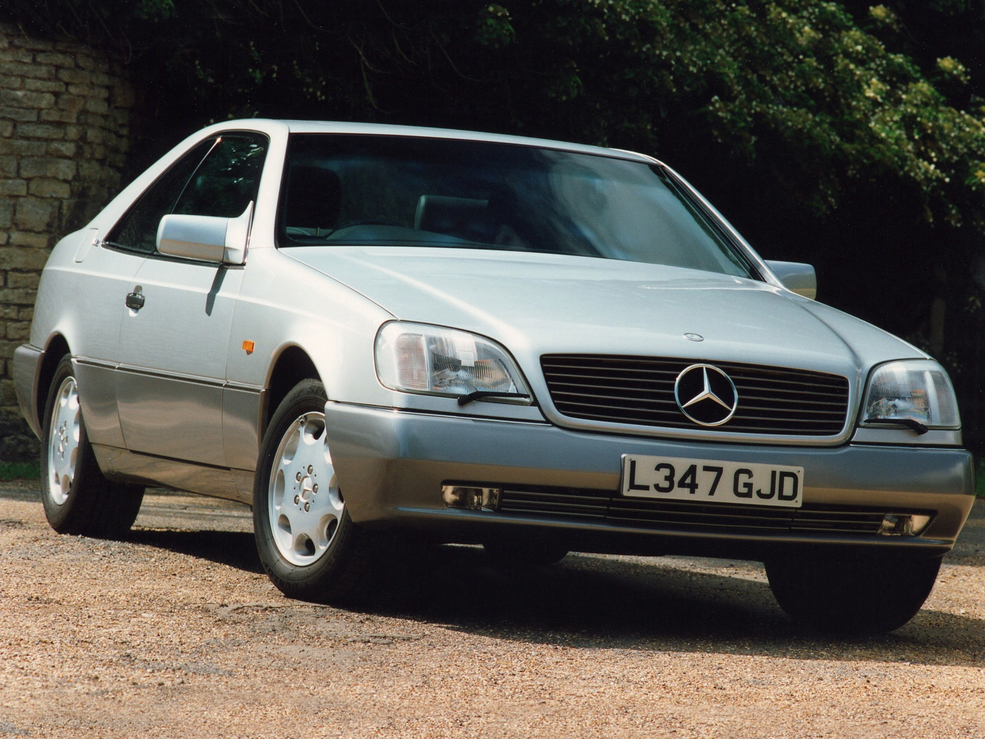 MERCEDES S-CLASS COUPE
Is there such thing as too much of a good thing? Quite possibly with the W140 S-Class. Reviewers of the time were in agreement that the W140 felt like it had jumped a few generations in its ability. I personally don't think that's a bad thing, but subsequent models seemed to have been hindered by the W140's presence. The W140 had taken Mercedes's flagship model even further up the scale, bringing with it some hi-tech wizardry.
Let's start with the basics though. As with all Mercedes, comfort is of paramount importance; but why should performance be hindered, too? The S600 of the W140 generation of S-class has to be one of the best produced to date. Featuring the tuneful 6-litre V12 it produced a staggering 402bhp, coupling comfort and performance into a brilliant package. But it wasn't all rosey. Today, the V12 is probably the least desirable, with people tending to lean towards straight-six and V8-powered options that were available before the introduction of the big 12. That being said, you wouldn't necessarily hear any of the engines thanks to double-glazed windows…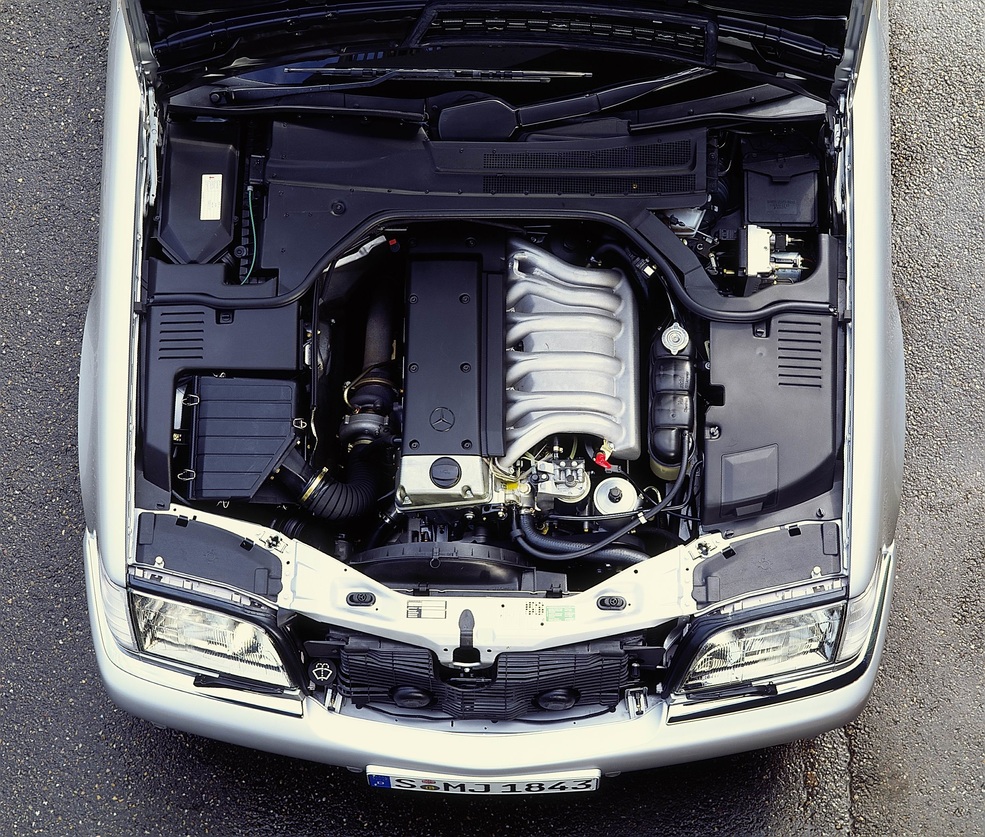 Comfort is everything, and I'll harp on about that throughout this piece. BMW was almost playing catch-up with Mercedes thanks to the S Class, with it having a real impact over what the engineers in Munich were doing. BMW could do performance well, but what it lacked in comfort, Mercedes mopped up. Still to this day if you want comfort you go with Mercedes over BMW.
With that in mind, you'd expect to hear that the flaws found in the BMW could be carried across to the Merc, but you'd be largely wrong.
Despite its bulk, Mercedes had managed to produce an S-Class that didn't feel too bad in the corners, perhaps even with a suggestion of reasonable agility. It's no spring chicken, but it isn't a couch potato either, despite weighing in at comfortably over two tonnes no matter which engine you chose.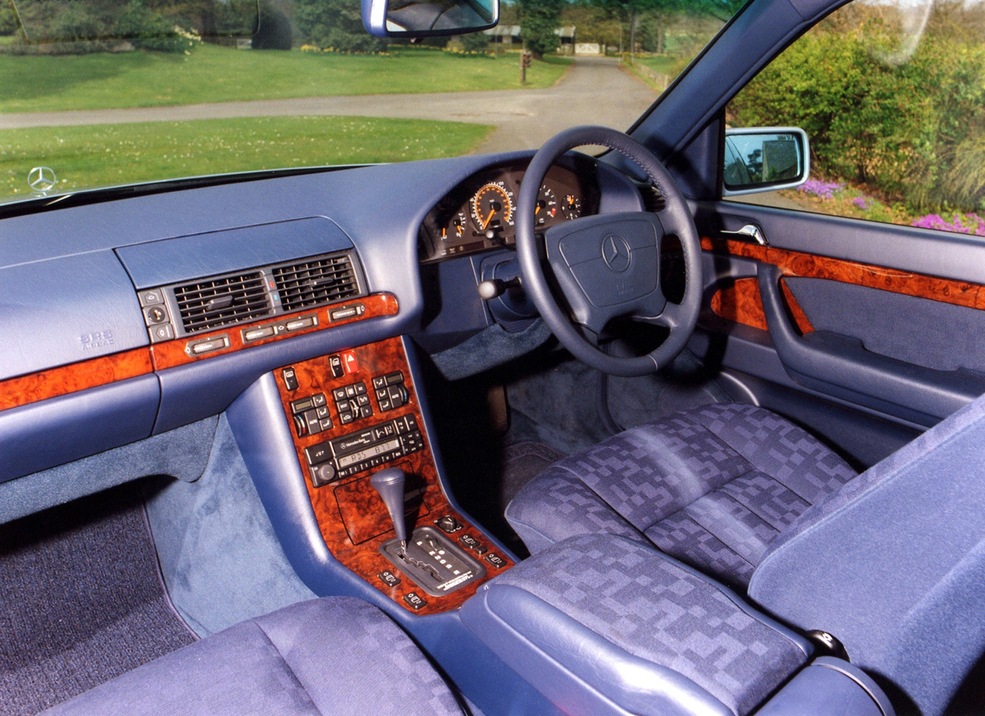 In terms of buying one, you should check all panels for corrosion and listening out for clonks from the suspension. While they're generally regarded as being mechanically reliable, a full maintenance history will help with peace of mind. As mentioned, it's the lower-powered cars (unusually) that are more expensive, with good examples starting from the £13,000 mark, while the V12 can be bought for nearer to £10,000. The best examples will warrant comfortably over £20,000, though these will come with extensive history and low mileage.
Classic Mercedes seem to carry about an air of coolness to them. No matter which generation you speak to, the classic Benz tends to gain similar amounts of praise and the S-Class is no different. It does suffer from looking horribly dated today, but in some ways this is reversed into a positive. Comparing both the 8-series and S-Class is objectively difficult; they appear to serve two different purposes.
In reality, though, they're similar packages, both intended to be the swansong of each manufacturer and both with the intention of offering big performance with high levels of comfort. For me, though, it's the 8-Series every time purely on looks.