In this Market Trends we look at three 1990s V12 coupes; the BMW 8-series, Mercedes S Class and Jaguar XJS…
BMW 8-series
BMW's 8-series has to be up there with one of the best designs to come out of Munich. The low, shark-nose front-end was typically BMW, but the pop-up headlights, long angular body and stark rear end with quad tailpipes transformed the look into something not really comparable to anything else on the road.
Its design was geared towards low drag coefficient, helping the long motor to a limited 155mph; although it's not unheard of for derestricted 850s to nudge 190mph thanks to its 5.0-litre V12 engine which produces almost 300bhp.
While The Market shows little data for 8-series prices, from adverts we've seen online it is likely that a V12 8-series is going to set you back around the £14,000 mark.
There is potential for appreciation, though. With the resurgence of the 8-series badge and a new model penned for 2019, it seems enthusiasts are diverting their eyes towards the sharknosed original and its stunning appearance.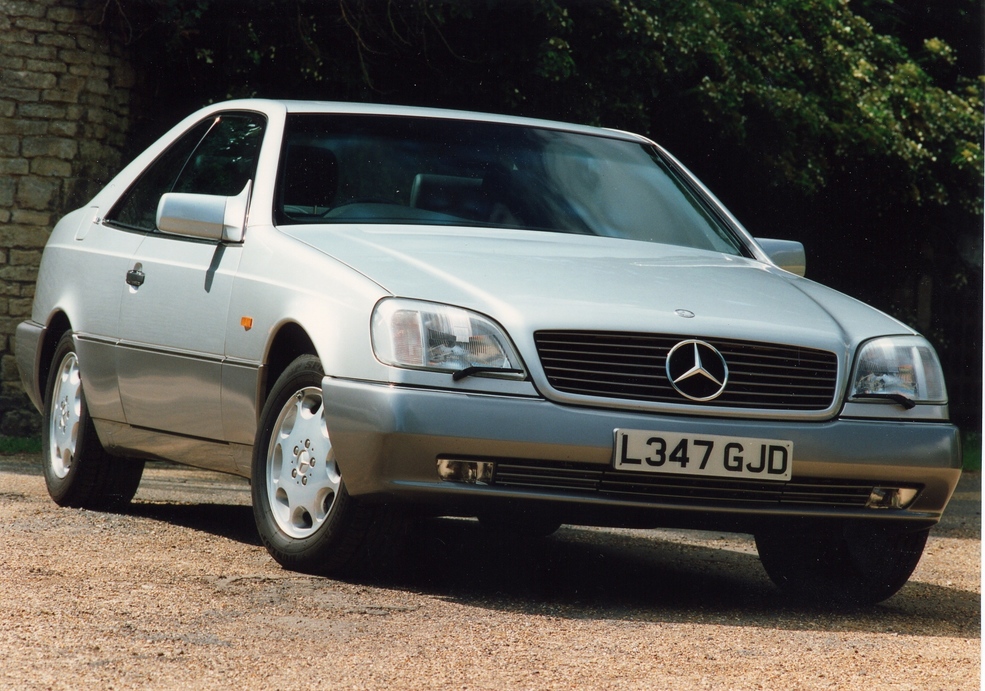 Mercedes S-Class Coupe
As with all Mercedes, comfort is of paramount importance; but why should performance be hindered, too? The S600 of the W140 generation of S-class has to be one of the best produced to date. Featuring the tuneful 6-litre V12 it produced a staggering 402bhp, coupling comfort and performance into a brilliant package. That being said, you wouldn't necessarily hear the engine thanks to double glazing windows.
While there is some data available on the Mercedes S600, it's inconclusive as to the current state of prices therefore, by the state of play with adverts we can see that prices usually hover around the £10,000 mark with under 100,000 miles on the clock. Of course this figure rises with fewer previous owners and mileage with some top examples climbing to over £20,000. There are few cars for sale, though, so finding the right one for you may not always be easy.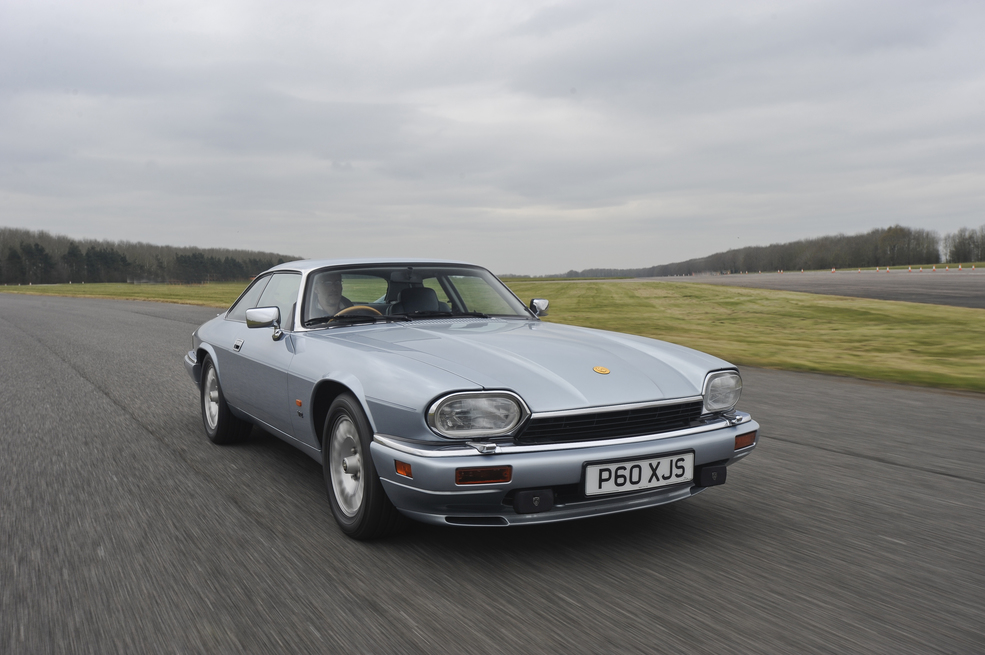 Jaguar XJS
The post-1991 Jaguar XJSs appear to be the most desirable and that's in part to the wider variety of panels that were galvanised to prevent rust. It also looks more subtle, less chrome shouts at you and you take in more of the shape of the XJS.
The engine, though, has to be the most desirable, though. While some say the XJS suits the six-cylinder form best, the swansong 6-litre V12 developed straight from Jaguar produced a mighty 300+bhp with a top speed of 161mph. It was a thirsty car, though, with real word economy figures sitting close to 14mpg…
The Market has good data on the XJS, showing that values have steadily risen over the past four years, with prices now averaging around £12,000. However, this data does include the less powerful six-cylinder option and not the V12 we're looking at here. As a result, by searching through cars for sale we suggest that a figure of around £16,000 will get you behind the wheel of a V12 in OK condition. A figure of £20,000 will get you a good car with solid history.