There's plenty to love about open-top motoring – and it needn't break the bank. Here are our favourite cheap convertibles
MGF
Where Mazda tugged at the heart strings of driving enthusiasts, Rover – with a fraction of Hiroshima's budget – went radical. The mid-engined MGF wasn't the consummate all-rounder the MX-5 NA was, but as standard its K Series engine went harder (especially in VVC form), its boot was larger and it resisted rust better.
MG enthusiasts finally had a sports car to call their own after the 'B died in 1980; while tuners preferred the 2002-on TF (when coil springs replaced Hydragas spheres) the 'F was embraced by parts suppliers and clubs nevertheless.
Asking prices on the whole are rising steadily, pulled up by the demand for low-mileage Trophy 160 models (the MGF's performance swansong) – but there are still plenty of higher-mileage bargains to be had. If you fancy a project, parts support is great and there are plenty of specialists to help out with larger jobs.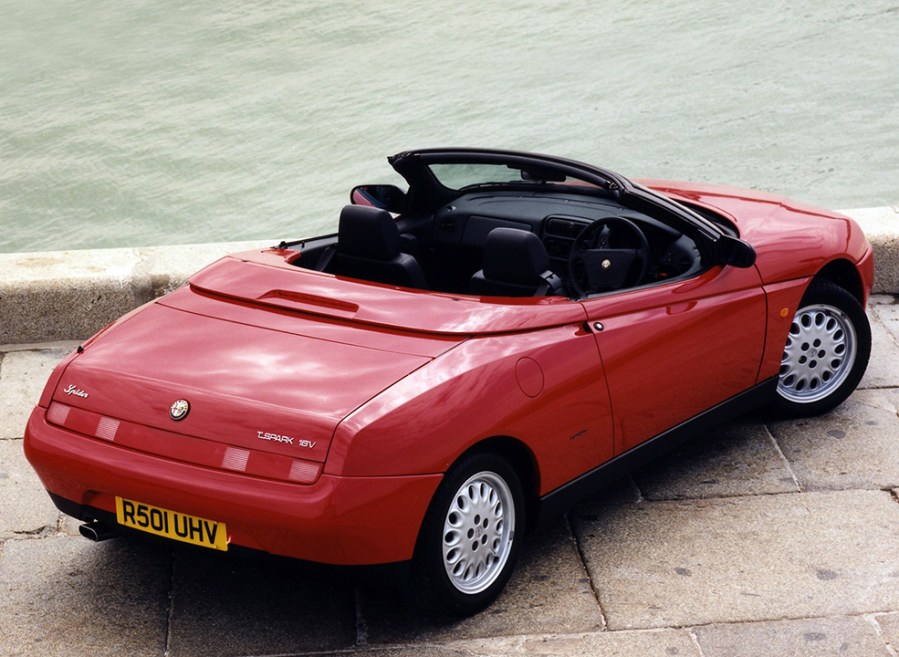 Alfa Romeo Spider (916)
A front-wheel drive successor to an iconic nameplate wasn't the handicap most people feared – in fact, judging by the awards handed out upon its release, people were too busy staring agog at the new 916 Spider/GTV to care about its heavily reworked Fiat Tipo underpinnings.
Inside its Walter de Silva suit, the 916 Spider was nowhere near as sharp to drive as its GTV equivalent – and the problem was exacerbated the more power you added – but few people cared.
In either Twin Spark or V6 form, the Spider was an excellent long-distance cruiser; provided a high mileage pre-facelift car has been serviced, a cheap Twin Spark Spider will easily see out the summer It's one of the best cheap convertibles you can buy – and crucially, probably the most stylish.
Mazda MX-5 NB
Regulated difference: that's what kept the MX-5 a best seller. Having firmly established the NA as one of the best value sports cars in the business, Mazda prepared its response to the onslaught of small rival roadsters created in the wake of its MX-5. Out went the pop-up headlights and up went the weight (slightly)to comply with safety requirements.
Ubiquity is the MX-5 NB's friend. With scores of cars available, cheap cars are still available if you forget notions of immaculate sills and paintwork and go for the most affordable and solid car your budget can stand.
For short-term fun, MX-5s of this generation can still be bought via online auction for very little. Grab a good one and you'll be able to enjoy one of the best cheap convertibles around.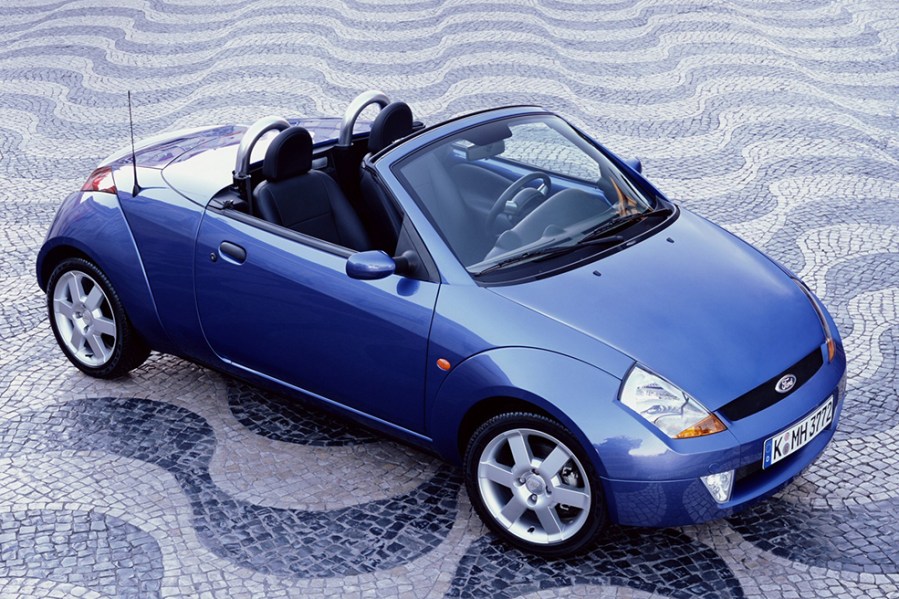 Ford StreetKa
The Ford Ka is a modern classic supermini famed for its eager handling and cute styling. In SportKa and StreetKa guise, however, the littlest Ford took on a more performance-orientated demeanour, with revised chassis and a powerful 1.6-litre engine. Thanks to the Ka's low kerbweight, these hotted-up models were – and still are – an absolute hoot to drive.
Like some of the other entries on this list, the StreetKa was designed by Pininfaria and also built in Italy at its Turin facility – this is a good thing, with alleged better build quality the result. The car is a fairly rare sight today but prices remain amazingly low. It's not likely that this'll last forever, though – fun Fords have a habit of becoming appreciating classics.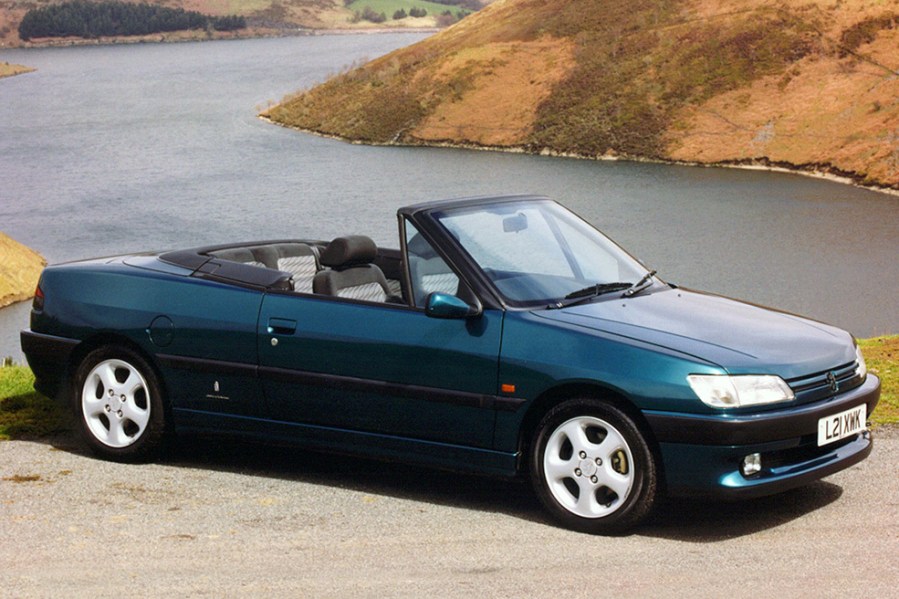 Peugeot 306 Cabriolet
While some manufacturers chased sporting pretentions with bespoke bodyshells and allusions to back catalogues, other makers were constrained by the floor pans and running gear of their existing models. Peugeot was happy to let Pininfarina behead the 306 as part of a long standing arrangement (as per the 205) and let its customers make the most of the good weather rather than enjoy the last word in performance and torsional rigidity.
Where many of its rivals employed a roll hoop, the 306 did without, relying on a reinforced windscreen to protect passengers in the result of a rollover. The net result was a sleeker profile compared to the competing Golfs, Escorts and Rover 200 R8s; only the contemporary Vauxhall Astra and Renault 19/Megane matched the 306 for looks.
Asking prices vary, though the majority of 306 Cabriolets sport the later phase 2 facelift nose, dashboard (applied to the whole of the model range from 1997) and larger engine options. If condition isn't important you can get a bargain; run one for peanuts for in the summer months, and break for spares.