The venerable Porsche 911 might have been scheduled for replacement by 1981, but its fanatical following within and outside the company meant that this was never truly likely to happen. 1978 saw the replacement of the base and Carrera models with one new model; the SC (or Super Carrera). This iteration survived two power hikes before its replacement in 1984 by the new Carrera. All models were fitted with 3.0-litre flat sixes, with power ranging between 180bhp and 201bhp.
Spoilers from the turbo became optional later in the production run, offering buyers the opportunity to buy a 911 which looked and largely performed like the fearsome range-topper, but without the turbo lag which could easily catch inexperienced 911 drivers off guard.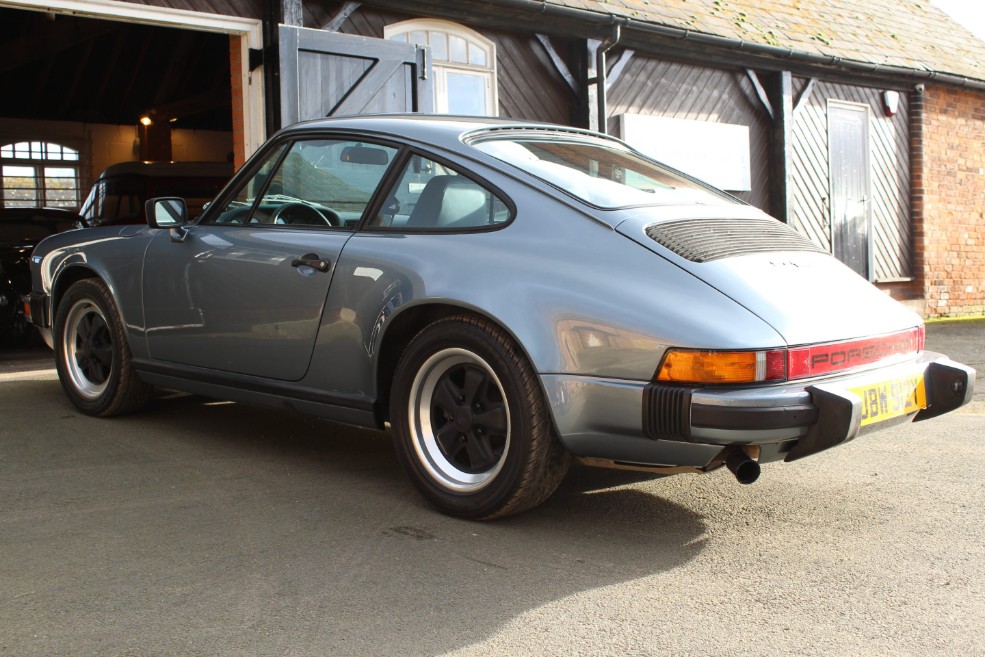 One to Buy
Year: 1983
Price: £49,995
Mileage: 95,885
MoT: 12 months from sale
Contact: Classicwise, Eakring, Nottinghamshire  NG22 0AN
Tel: 01623 411476
Web: www.classicwise.co.uk
Classicwise is known for selling cars of a high standard, and this 911 is no exception. Managing director Sam Fretwell imported this car from California in 2016, and Classicwise has since carried out a full and sympathetic recommissioning. It's had a bare metal respray in its original Slate Blue, along with a retrimmed dash top and seats – it still looks contemporary, unlike those so very 80s Guards Red and Diamond White examples. The rest of the trim was in excellent condition, so it was left undisturbed. The lights have all been converted to European spec, though it's kept the additional side markers in the front bumper.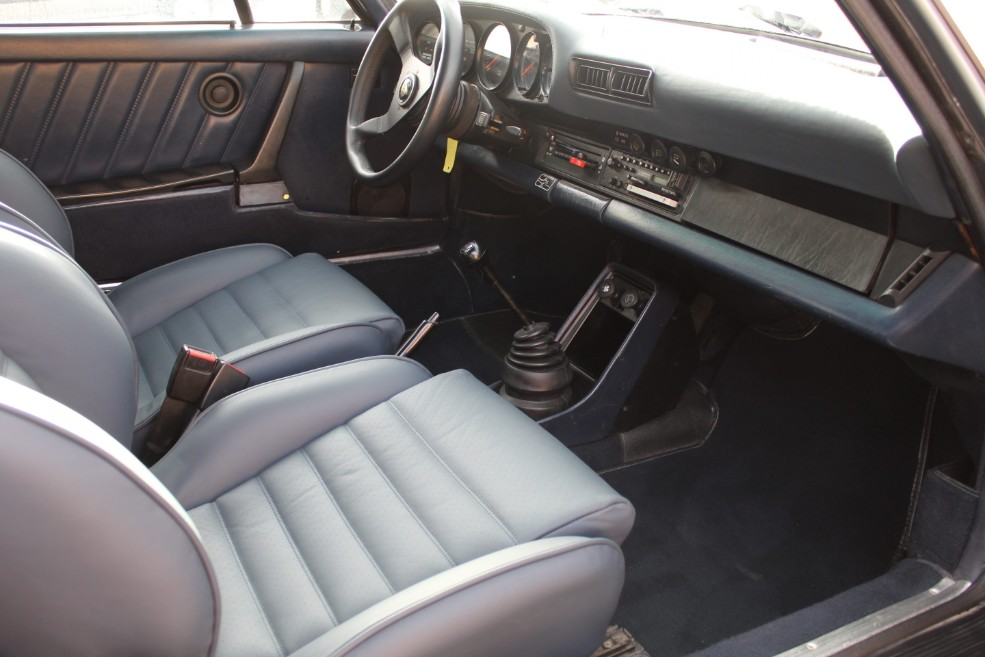 A full suspension rebuild in 2011 which ranged from Bilstein shocks to new bushes means that this car drives exactly like a 911 should, and having spent the majority of its life in a dry state it's completely corrosion free top and bottom. It even comes complete with an original and unused jack, spare wheel and toolkit, and the original radio is still present. If you want a good, original specification 911SC with the later and more powerful engine, we think you'll have trouble finding a better example than this.
Tech Spec:
Engine: 2994cc
Power: 201bhp
Top speed: 146mph
0-62mph: 6.5sec
Economy: 20mpg
Gearbox: 5-spd manual
Or Maybe…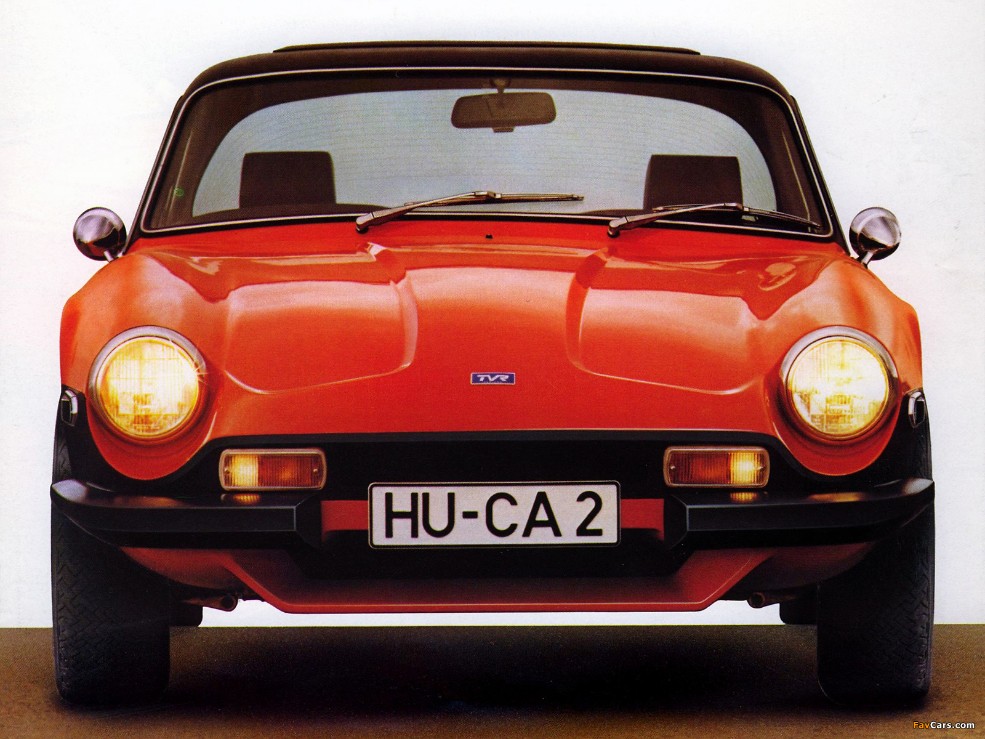 TVR 3000M
Smaller, cheaper and less powerful than the 911, TVRs share the Porsche's reputation as a wild animal that needs to be tamed. Both have that same meatiness to their manner, and while the TVR might be less instantly recognisable, it will still offer that same macho thrill. Available with 1.6 Pinto or 2.5 Triumph straight six engines, the daddy has always been the Essex V6-engined 3000M.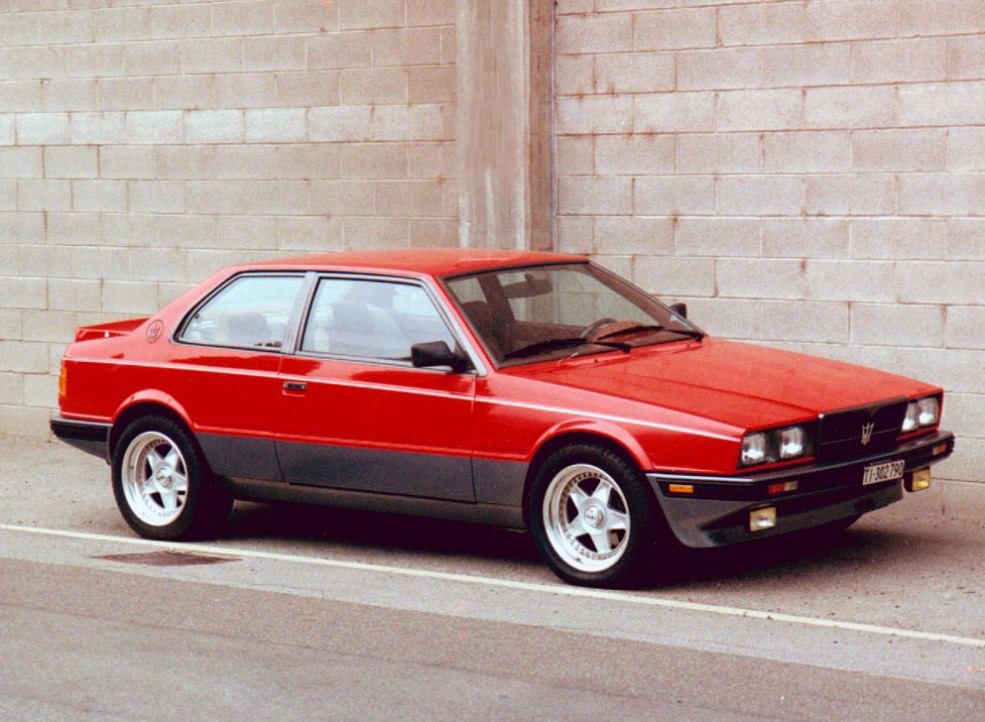 Maserati Biturbo
A new market for Maserati, the Biturbo was targeted at precisely the same yuppies that were buying the 911SC. And while it's equally quick, it's targeted more toward the luxury market with softly stuffed seats, walnut, an intricate clock and often an automatic gearbox. While it was a far cry from the Masers of old, the Biturbo was an excellent 911 alternative for those with children to carry.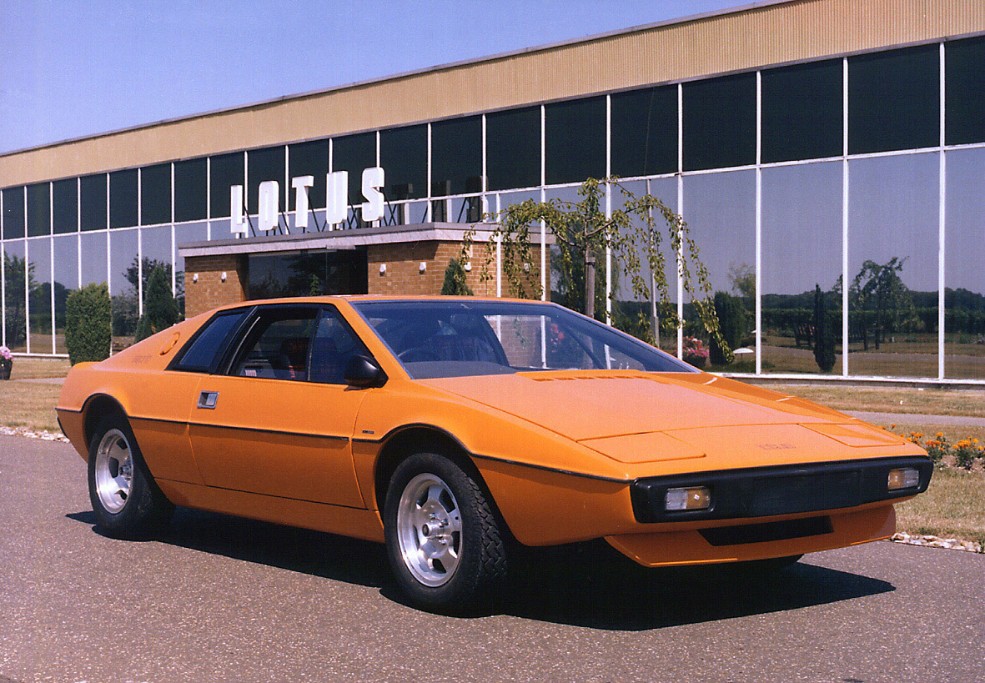 Lotus Esprit
The Series 3 Lotus Esprit built upon its forebears by offering greater head and legroom for larger drivers, while keeping the steel backbone chassis and 2.2-litre Type 912 engine of the preceding Series 2.2. The design had its origins in the S1 Esprit of 1975, and was the ultimate development of the original Giugiaro Esprit before the Peter Stevens-styled X180 Esprit took over in 1987.