There's been a good amount of jubilation over the Historics September 2020 sale, and quite rightly. Not only did bidders keenly attend the now rare open-to-public auction, held at Ascot Racecourse, but their enthusiasm continued into active bidding. Historics reports an 80 per cent sales rate on the 186 classics on offer, covering a broad range of vehicles from pre-war right up to future classics of the 2000s.
The cars kicked off with a 1996 Mercedes-Benz E220 estate selling for an impressive £7280. Apart from the truly exceptional cars, some of which we've picked out below, it seemed that bidders' appetite was strongest for the open-topped cars or the most iconic of modern classics. Jaguars, for example, were showered with bids when it came to convertible versions; three E-Types gathered up £234,680 between them and a 1996 XJS Celebration convertible took £29,432. We also saw a couple of Mercedes 190SL models perform well, a 1958 190SL selling for £92,960 and a 1961 190SL for £88,480.
But modern classics surprised us most. Take the 1996 Peugeot 306 cabriolet, a car that had carried over from previous auctions and finally got its due, selling for an astonishing £12,452 – it was a delivery -ileage car, not yet registered. Similarly well performing was a 205 GTI originally owned by Sir Stirling Moss which sold for £20,160 against an estimate of £13,000-£16,000.
With 70,000 miles more, a 1996 Volkswagen Corrado VR6 still managed to sell for £17,360, although Historics had expected this with a £13,000-£17,000 estimate. Other modern classic curiosities include that hit upper or above estimates included a 2005 Porsche 911 Turbo S (£53,760), a 2745-mile 2005 Rover 75 4.6-litre V8 (£19,244), and even a 2001 Alfa Romeo 166 somewhat trailing in appreciation but still got a strong £3396.
Even the Rolls-Royce and Bentley situation was dominated by the modern stuff: in a range from 1929 to 2006, it was the 2006 Bentley Arnage RL that sold for twice the Rolls-Royce 25/30 Tourer; £55,468 against £26,320. Another notable one was the 1998 Rolls-Royce Silver Seraph, a car in exceptional condition that sold for an eyebrow-raising £40,186. Meanwhile, cars like the 1950 Jaguar MkV still sold well, with this car in a light blue and lovely working order selling for £20,160. There were also a couple of later XJ coupes, in Daimler or Jaguar flavours but both with the legendary V12 engine – the Double Six was in fact the last built, but needed a little TLC, and sold for £16,800.
Classic British sports cars weren't forgotten of course. A superbly restored 1966 Triumph Spitfire got its worth and more by selling for £17,290, and a couple of Stags sold for £20,160 and £29,998, both challenging their top estimates. There was also an MGC GT tweaked in period by noted agent University Motors, with this 1970 example featuring the Downton engine modifications too – it sold for £19,244.
There was, of course, much more to report from this exceptional auction. To see more from the Historics September 2020 sale, visit www.historics.co.uk for more on this or future auctions.
Historics September 2020 sale highlights: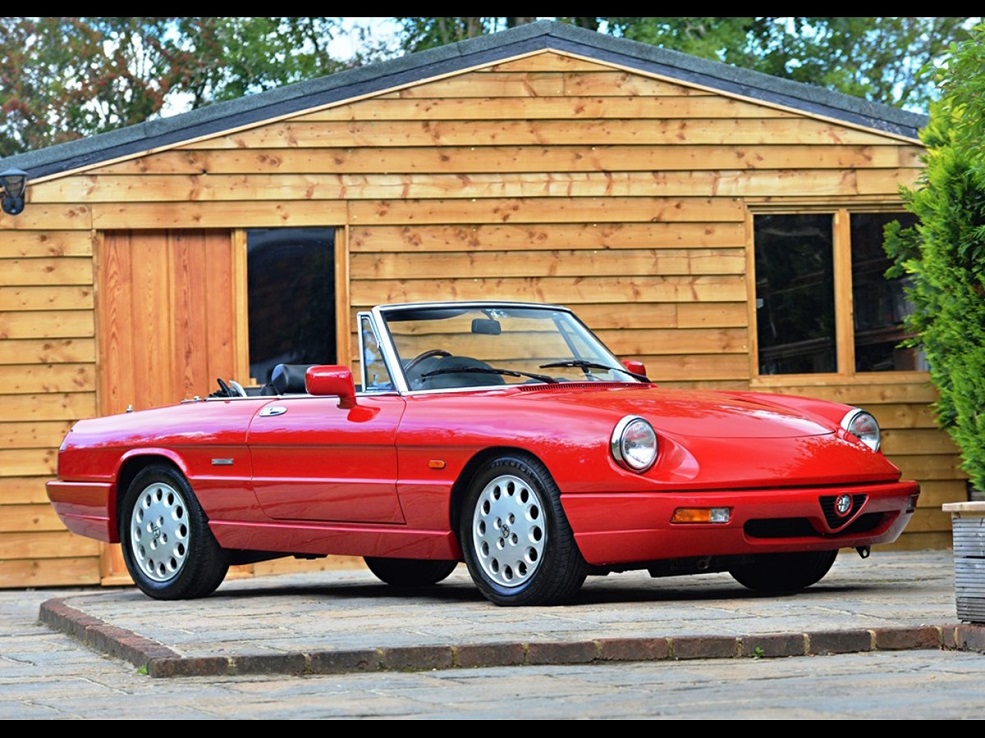 One of two that sold, this 1993 Alfa Romeo Spider S4 in fine condition, converted to right hand drive, sold for an impressive £20,160 – double its lower estimate. The other, a 1992 car in well-used but still good condition sold for £6792.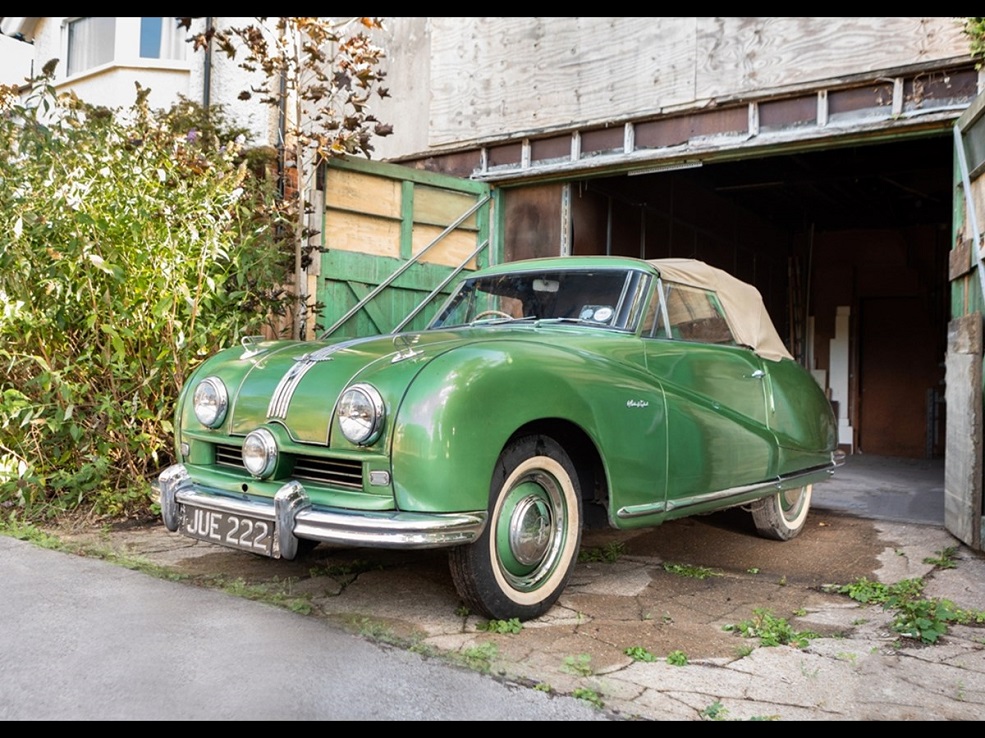 Now a rare sight, this 1950 Austin Atlantic DHC has popped up out of a long-term private collection requiring a little recommissioning but clearly in fine condition having been restored in the 1980s. Without reserve, it sold for £17,920.
Originally registered to the legendary Stirling Moss who used it as his everyday car, this 205 GTI was estimated at £13,000-£16,000, its provenance undoubtedly the reason for the £20,160 hammer price.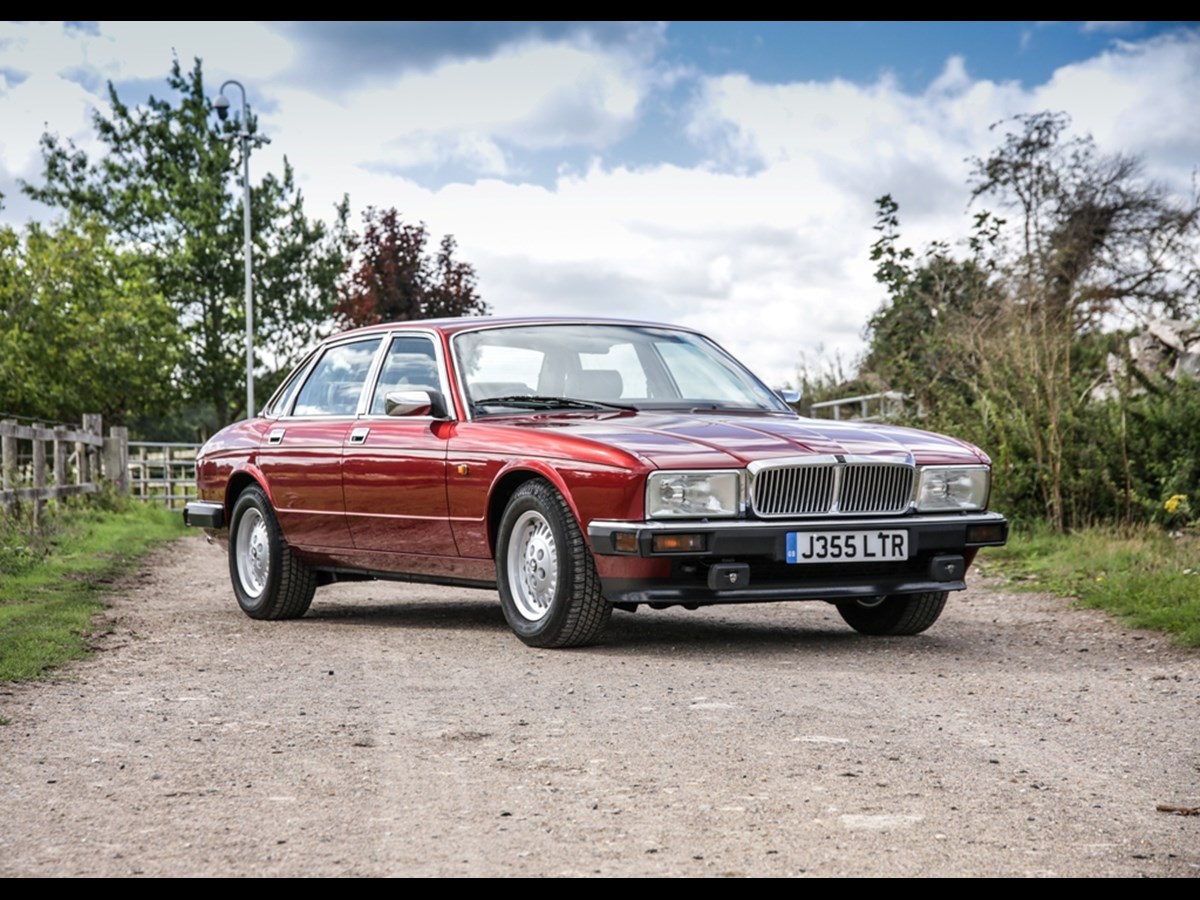 About as pampered as Jaguars get, this XJ40 generated a good amount of interest from bidders for its stunning condition, one-owner provenance and low mileage. It sold for what might be a trend-setting £15,680 – well above estimate.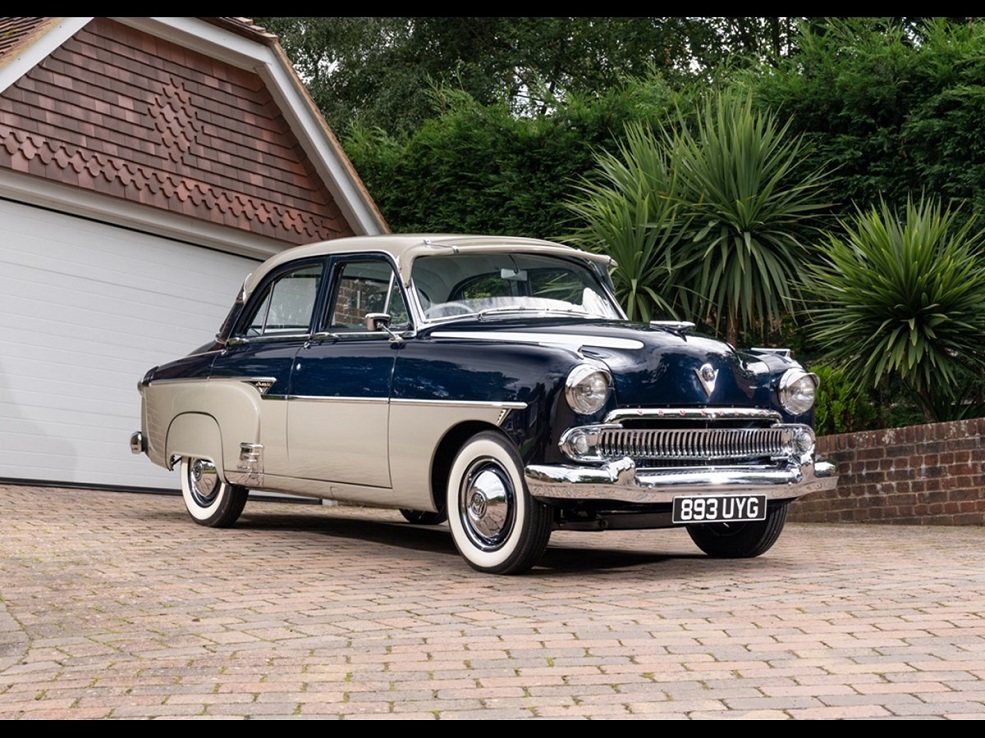 Another gem of the past, this 1956 Vauxhall Cresta E presented so well that bidding soon overshot its upper estimate of £35,000 and only ended with the hammer down at £53,760.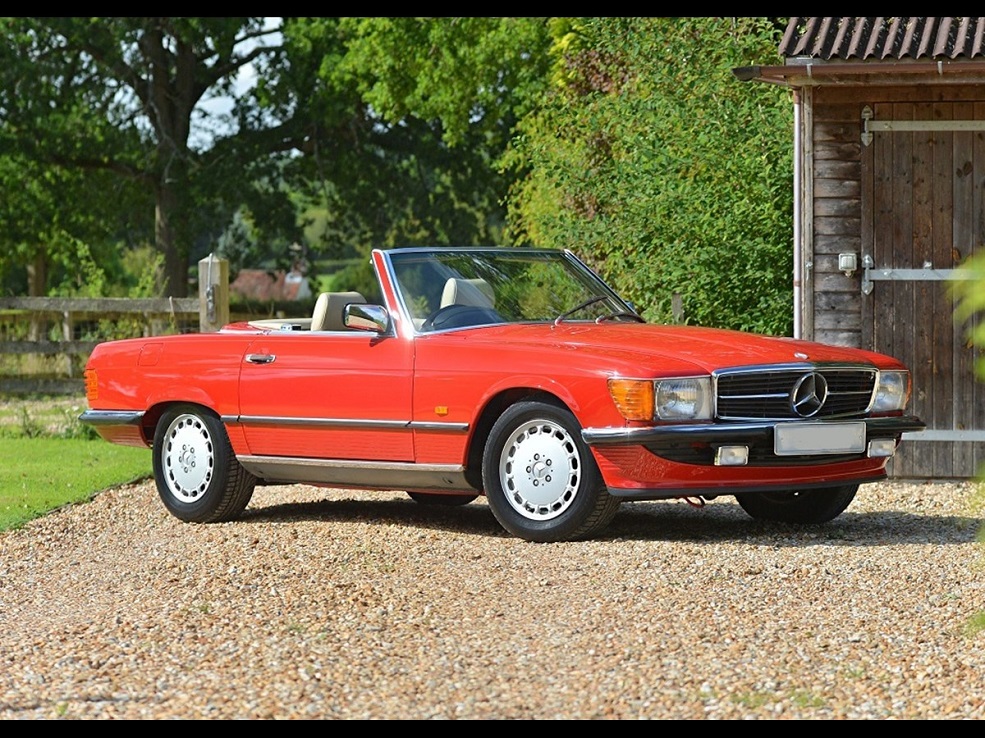 Turns out that low miles and a good story can up the price big time. Estimated to sell between £25,000-£30,000, this unique example of a 1989 300SL sat in a Jersey dealership for seven years before its current owner bought it to use on Guernsey. In impeccable condition, bidding for the car went mad and didn't stop until it hit £70,184.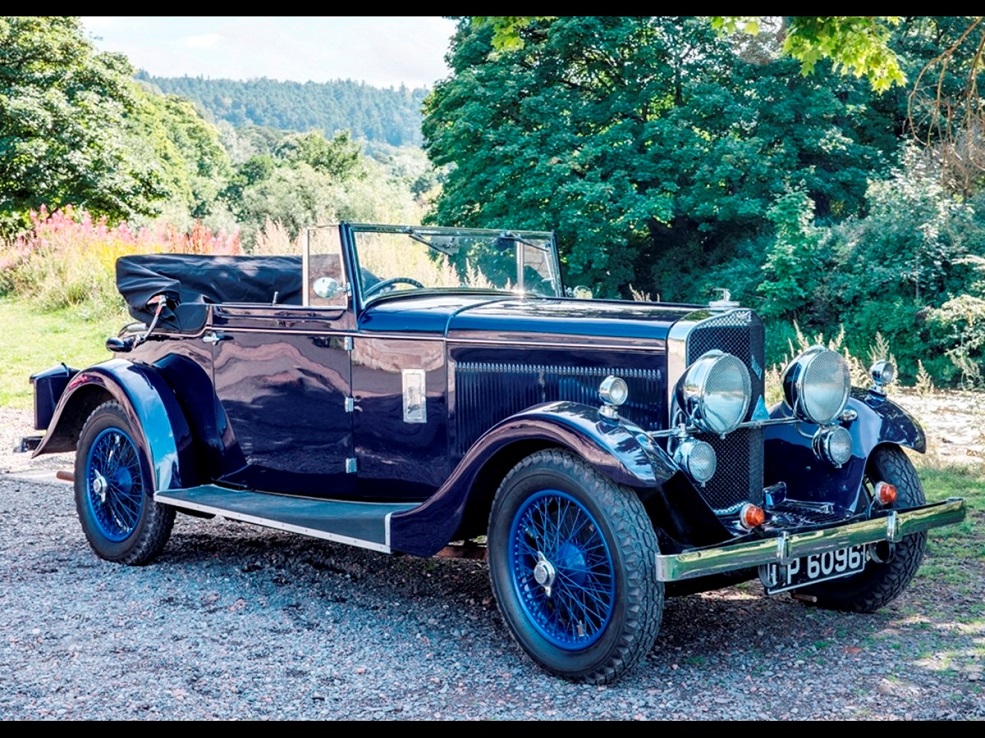 Our pick of the pre-war offerings was this 1931 Talbot AM90 Speed by Offord. A very rare example of a sporting vintage classic, open to pre-1931 events, in exceptional condition it sold just above its estimate for £61,600.