We tuned in for the H&H June 2020 sale to check out first hand how post-lockdown demand has driven sales. We list some of our favourites from the sale. 
As we debate in our news pages this week in Classic Car Buyer, post-lockdown demand means classic auctions remain surprisingly buoyant, despite being held behind closed doors with bidding conducted remotely.
H&H's monthly online sales have become a regular fixture now and the CCB office naturally comes to a halt as we follow proceedings, allowing just a short gap between Popmaster and classic auctions to get the real work done.
The June sale threw up a few enticing lots, among them the almost-extinct VW Corrado, here in top-end VR6 guise, while the trend for everyman classics to command strong money was neatly illustrated by a low-mileage Mk2 Golf GTI hammered away for £9000, a Nissan Figaro for £3500 and a lovely Morris Minor convertible for £6000 after a hopeful comedian had apparently left a paltry £50 commission bid..
Bidding proved enthusiastic throughout the afternoon, with the H&H team visible on the live feed manning the telephones and doing a great job of swiftly conducting post-auction sales on the few lots which didn't sell under the hammer.
We've picked some of our favourites from the sale but as ever you'll find the full catalogue and results at www.handh.co.uk.
The Figaro may not be everyone's cup of tea but those who like them love them and it's hard to find a solid one. This was one of the best and justified its £6000 hammer price.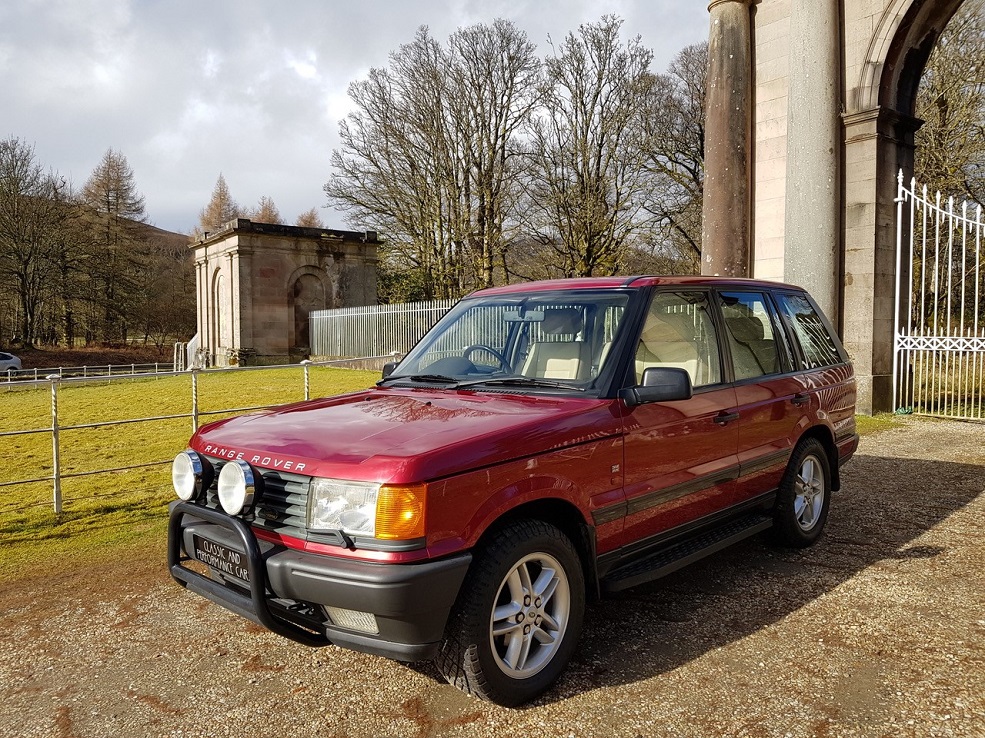 This 1997 Range Rover went for £4500 – strong money for a P38 but justified by its 51,000 miles and great condition.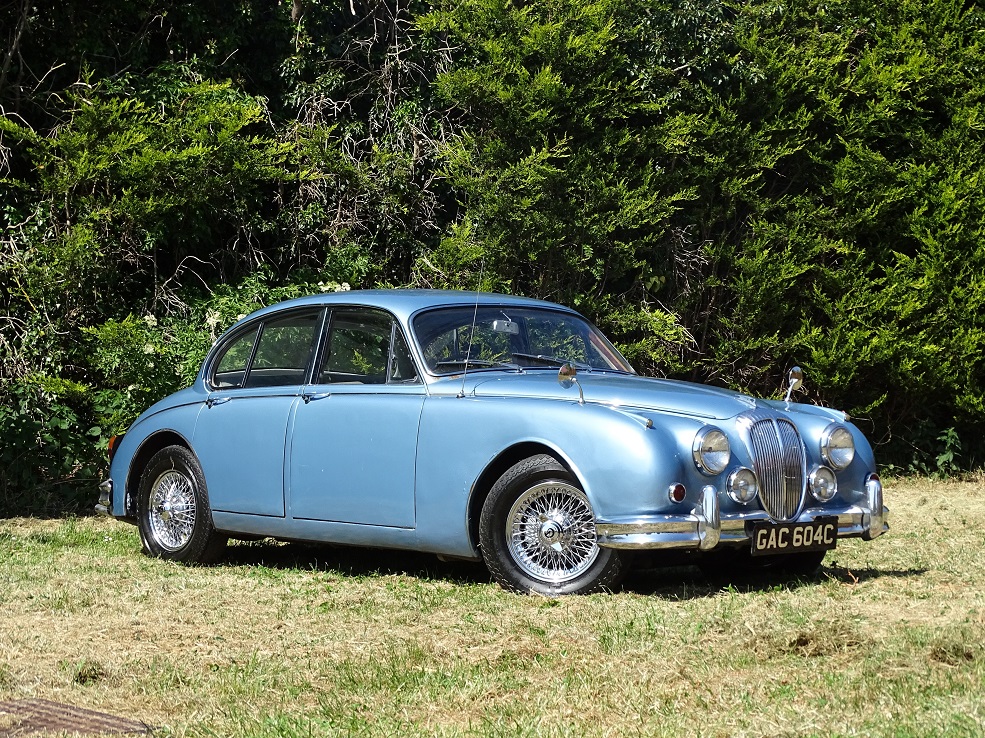 Daimler V8 looked great on new chromed wires and sold for £8500.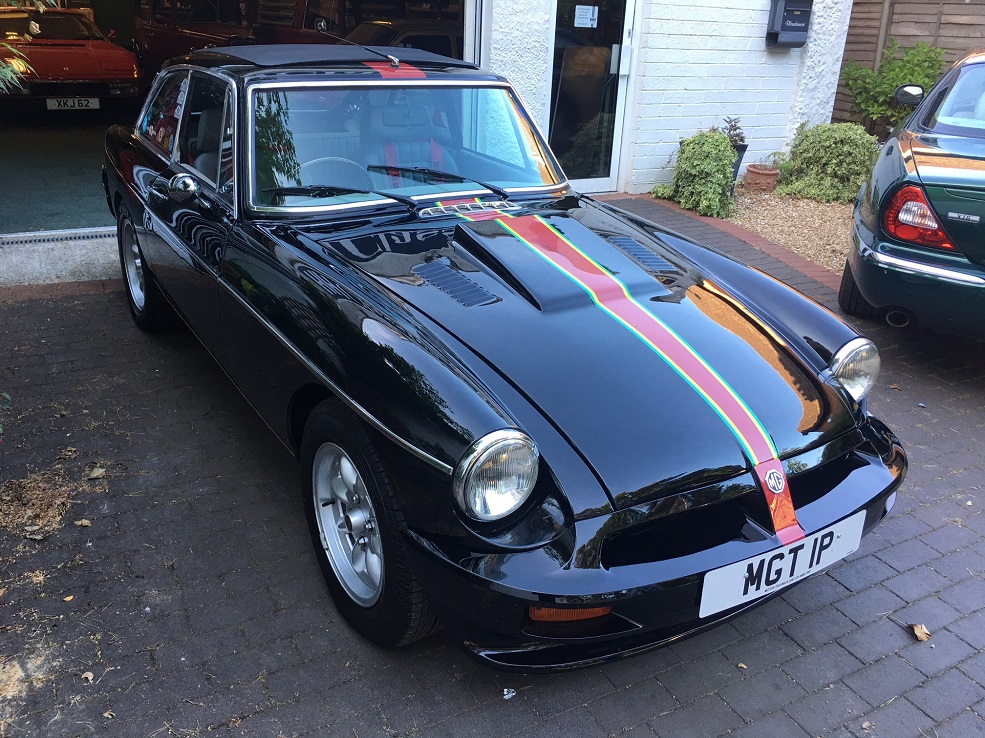 Much modified MGB V8 is packing a reported 200bhp which explains its £13,500 hammer price.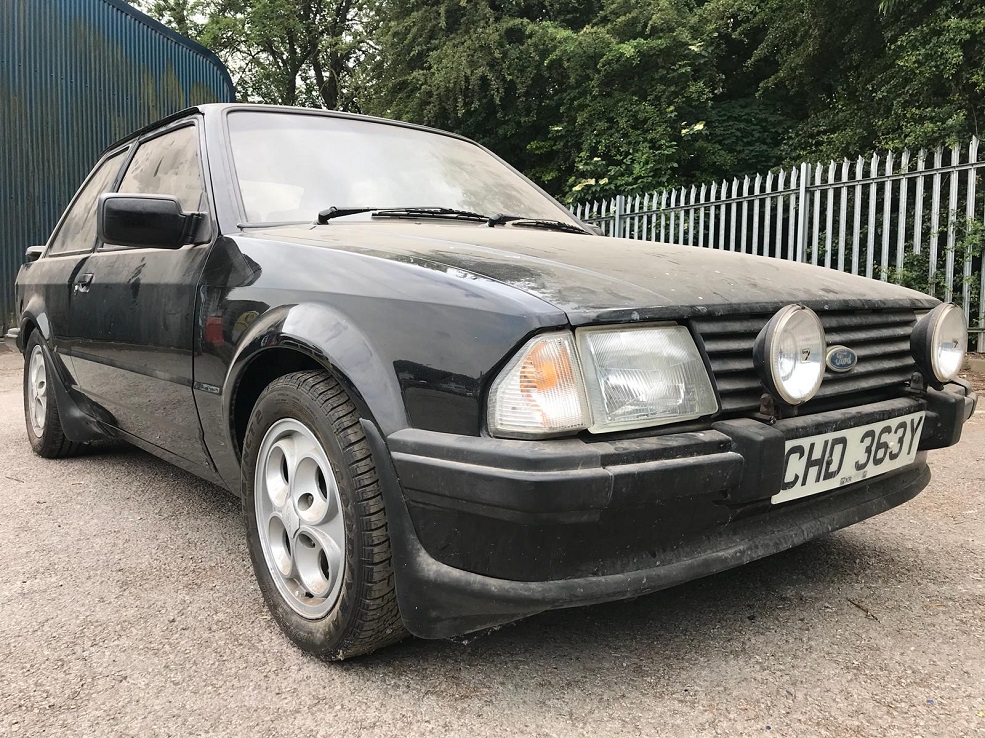 Escort XR3i was a garage find and did look like a big project, but the Ford faithful still felt it worth £3500 in a provisional sale.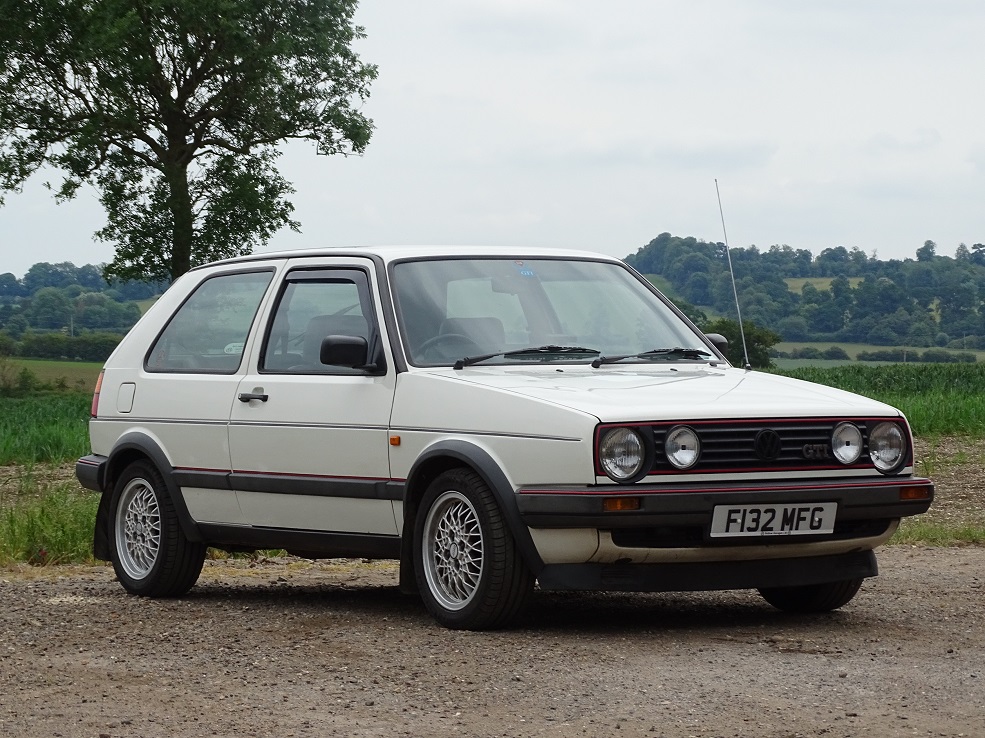 The 59,000-mile Mk2 GTI sported rare factory leather and air conditioning with a hammer price of £9000.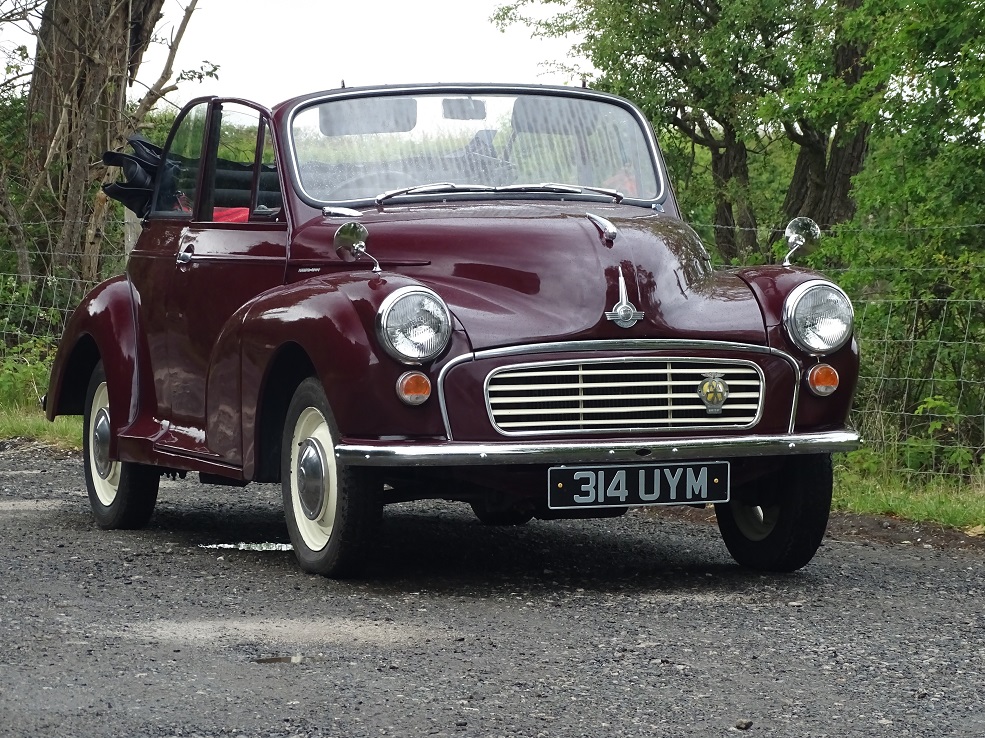 Morris Minor convertible was a proper factory-built Tourer and came with plenty of spares too for £6000.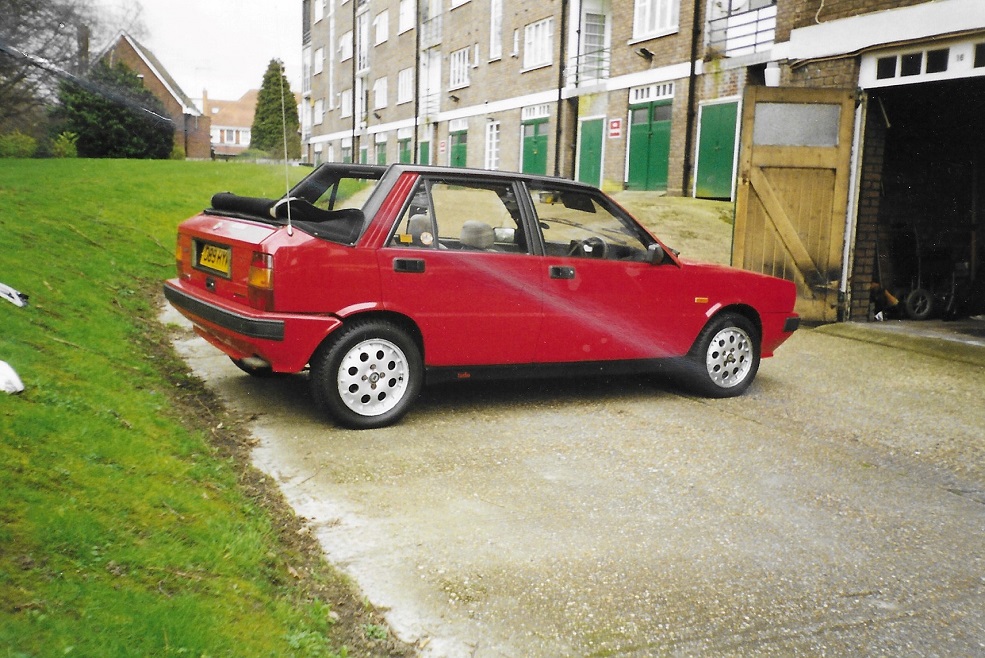 A real curiosity and our personal favourite was this Lancia Delta HF Turbo cabriolet. Someone else liked it too, enough to bid £4000.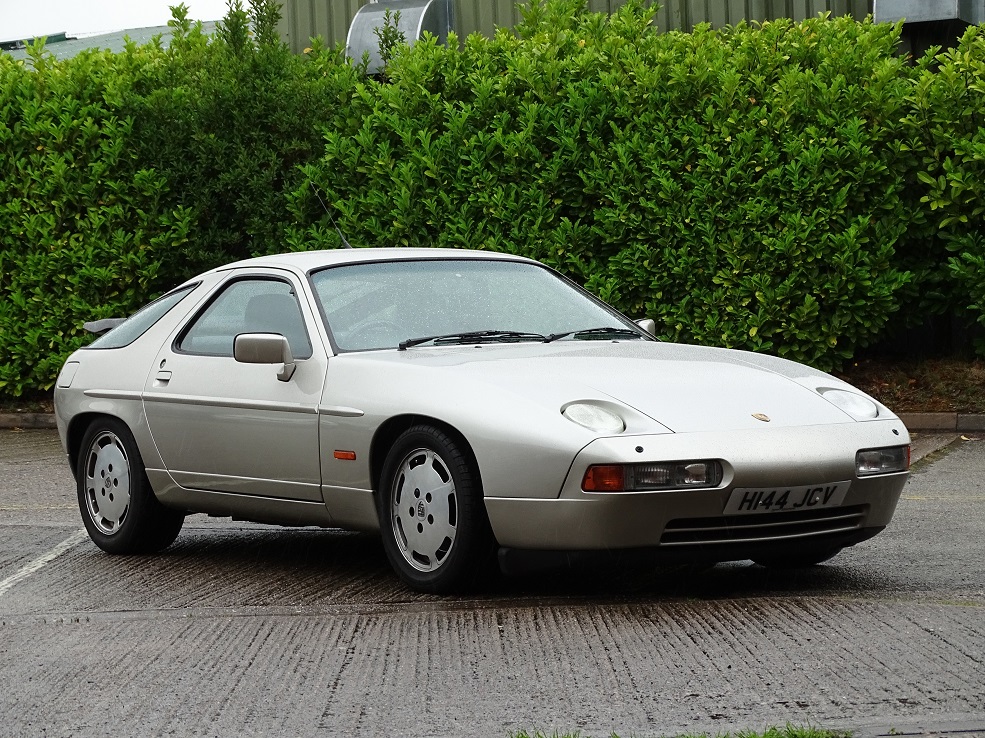 Now here's a lot of car for your cash: a provisional bid of £11,500 secured this 72,000-mile Japanese import Porsche 928.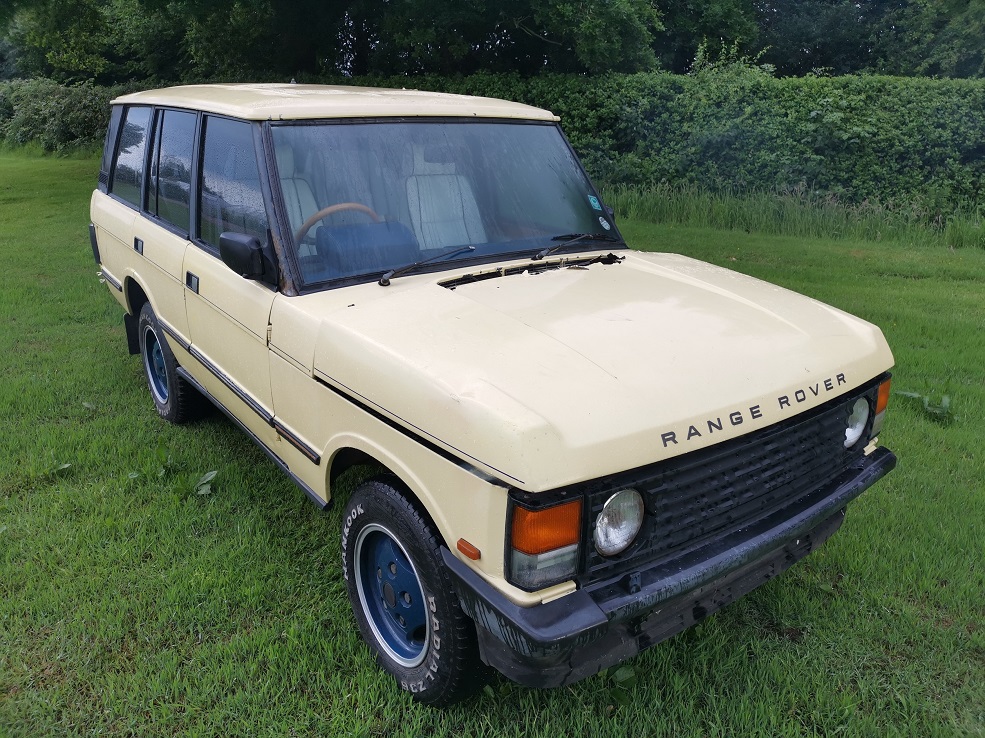 Ex-Elkie Brooks Range Rover boasted a period Wood & Pickett custom interior but was last on the road in 2005, explaining its provisional £2400 hammer price.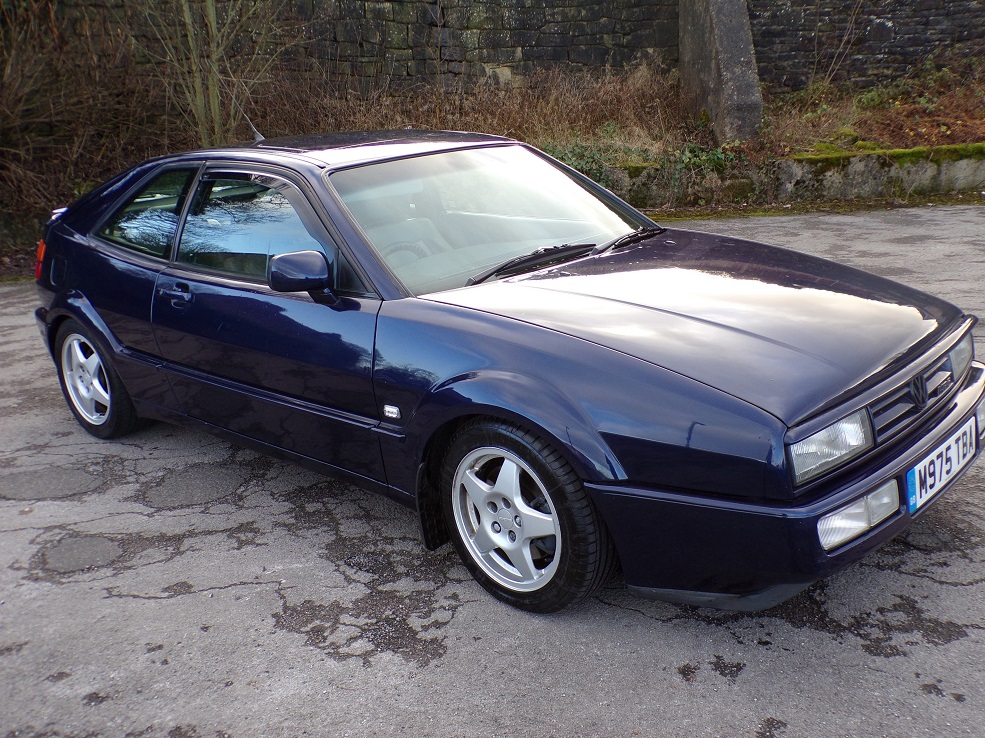 The Corrado made Volkswagen a credible challenger to BMW's 3-Series coupe and this VR6 example sold for £4500.