Online auctions isn't a new thing for H&H, having held a number of online sales for over a year. We take a look at the H&H August 2020 sale and pick our highlights.
H&H has been holding online sales auctions since February 2019, so has been able to make the transition to behind-closed-doors sales amid the Covid-19 pandemic with the minimum of fuss. The firm is due to return to a more regular physical sale at the Imperial War Museum, Duxford, on October 14, but its monthly ABC sales combining automobilia, bikes and cars will continue through 2020 and 2021. The latest of these took place on August 19 with a typically eclectic entry list.
There were 68 cars in all, spanning everything from a pre-WW1 Renault Type AZ from 1909 to a host of modern classics. The Renault attracted a provisional £36,000 bid, but the second oldest car in the sale, a 1915 Hupmobile Model HA Tourer, is definitely off to pastures new having sold for a hammer price of £22,000. At the other end of the scale, a 2007 Jaguar XKR showing just 4500 miles reached the top end of its reserve to make £25,000 plus fees. It was just one of a wide selection of sporting coupes that included a 1991 Nissan 300ZX, a BMW 635CSi and a rare UK supplied 1982 Audi Quattro 10v.
No reserve lots were popular amongst bidders, with a 1988 Honda Civic and a 1983 Volvo GLT offered by a Somerset vendor both performing exceptionally well. The same seller also enjoyed considerable success with a 1965 Mini that had been in the family since 1970, with the hammer falling at £3000 more than its top estimate. It was a similar story with a 1974 Volkswagen Camper, which more than doubled its lower estimate to reach a hammer price of £9000.
With bargains such as a £400 Audi 80 and curiosities like a 1972 Clan Crusader, there were lots to suit a wide range of interests. Our highlights are below, but for the full list of H&H August 2020 sale results visit www.handh.co.uk.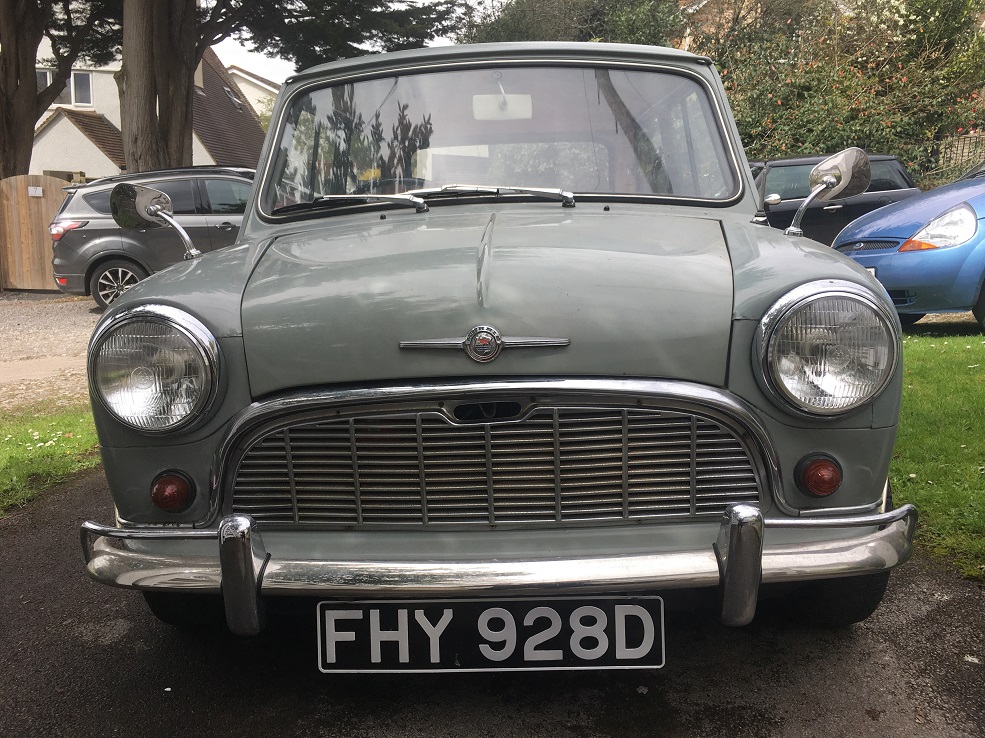 Family owned since 1970, this Tweed Grey 1965 Morris Mini Super DeLuxe had covered a mere 82,000 miles in its 55 years. In solid and original condition, it soared past its £6500 upper estimate to reach £9000 plus fees.
Offered with no reserve, this 1983 Volvo 360 GLT was a very strong performer. It had been in the same family since new and showed just 40,732 miles. Sadly you didn't get the caravan, but it still managed a selling price of £3800.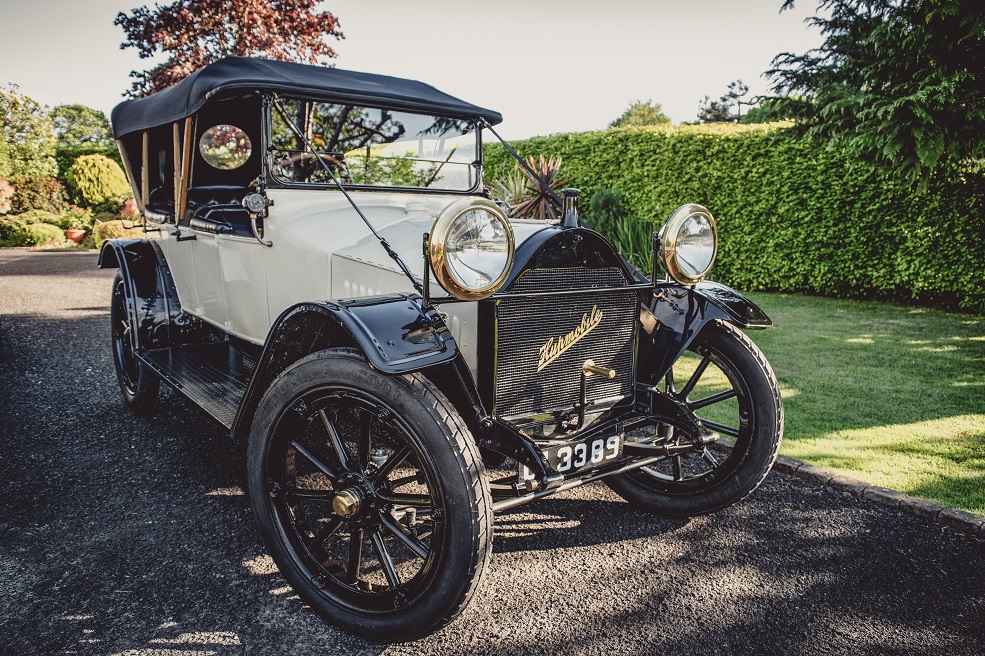 Incredibly, this Hupmobile Model HA had also been in the same family from new, having been delivered to Northern Ireland from the USA in 1915. Offered for sale for the first time in 105 years, it sold mid-estimate at £22,000.
Built between 1971 and 1973, the Clan Crusader combined a sporty fibreglass body with an 875cc Hillman Imp Sport motor. This 1972 example boasted an upgraded 998 engine and looked very smart in yellow. It sold mid-reserve at £6000.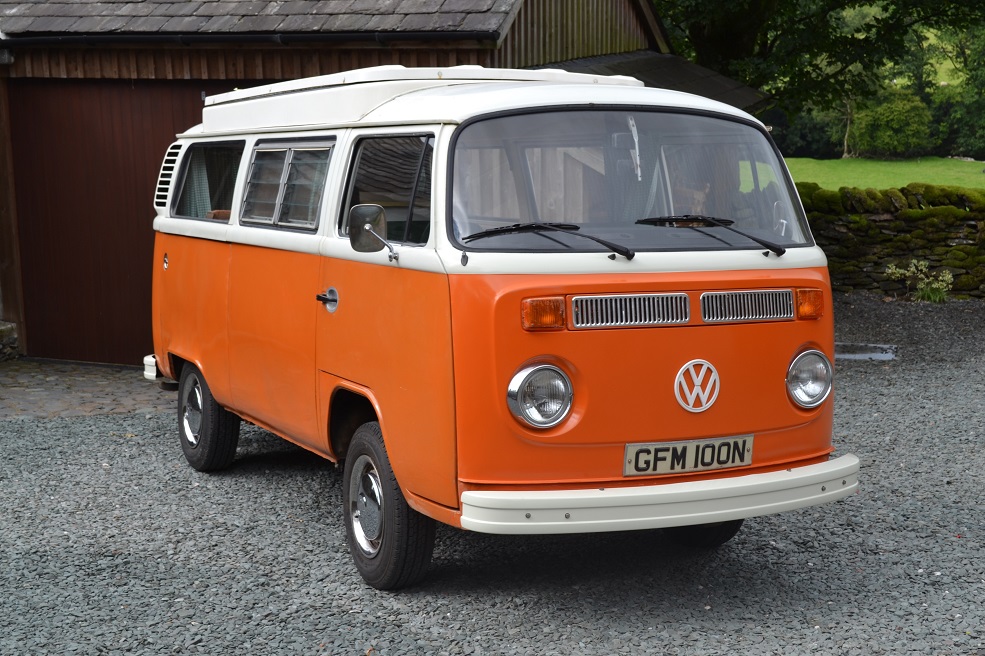 This 1974 Volkswagen Type 2 Devon Camper had been very well maintained mechanically, but the body and paint had room for improvement. Nevertheless, that didn't stop it selling for £9000 against a £4000-£6000 estimate.
Supplied by the same vendor as the Volvo 360, this 1988 Honda Civic GL had covered an exceptionally low 23,480 miles and had always been garaged. It was described as excellent throughout and sold for £3000.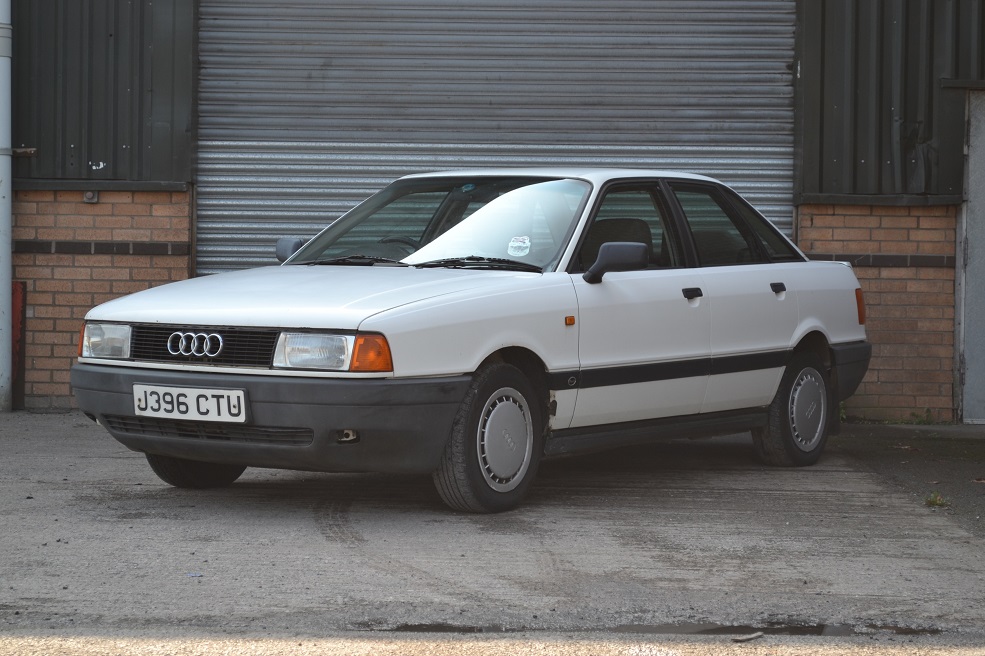 One of the sale's biggest bargains had to be this no reserve Audi 80. Despite being a one-owner car with a fresh cambelt and an MoT until next year, it was hammered away for a mere £400.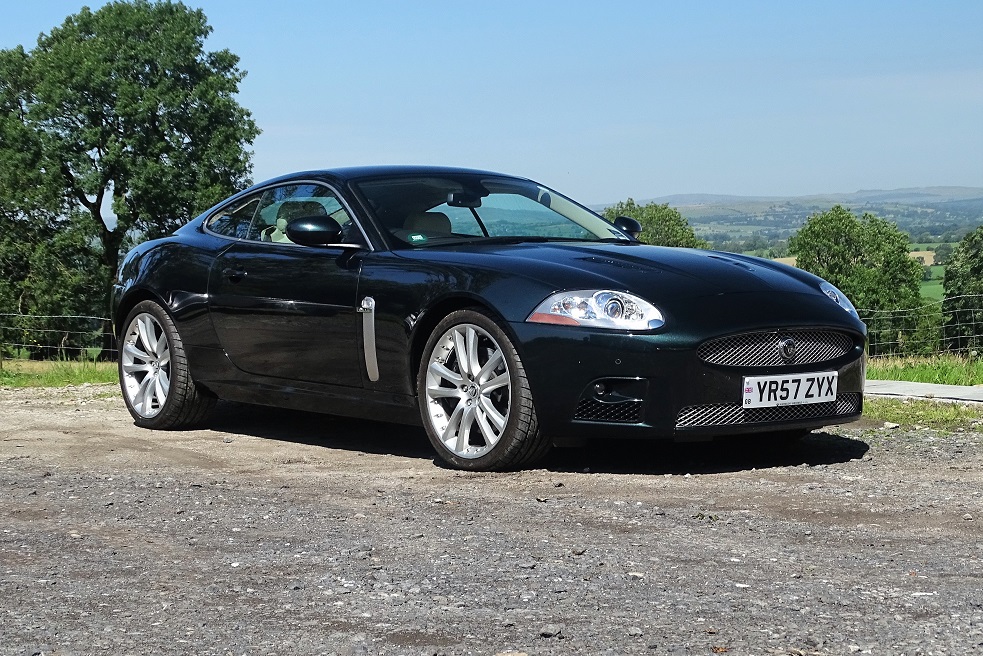 This 2007 Jaguar XKR looked to be a stunning example of the supercharged, 4.2-litre coupe. Finished in special order Botanical Green metallic with and Ivory leather upholstery, it had covered just 4500 miles in the hands of its sole owner. After some brisk bidding, it sold at the top of its estimate at £25,000.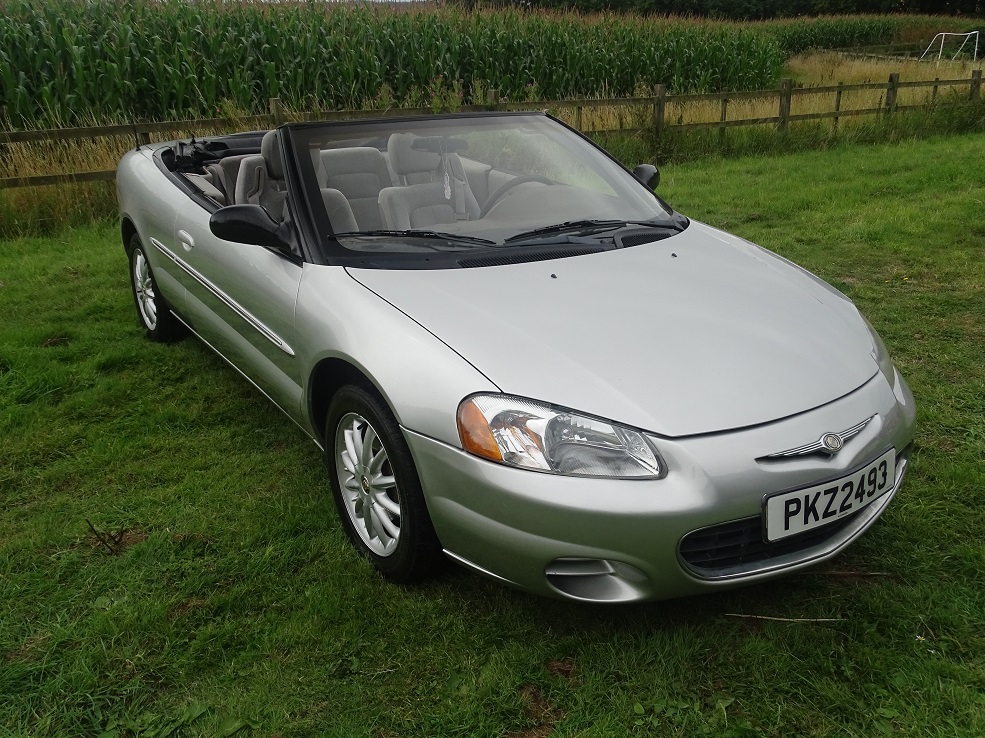 A bit of an oddball was this 2002 Chrysler Sebring 2.7 LXi Convertible. Yet another one-owner car and with a low mileage of 35,000, it looked a whole lot of car for its £2200 hammer price.