We take a look at some of the results from the H&H April online auction as the classic car industry battles through the Coronavirus pandemic. 
As we've said before, it takes a lot to dampen the enthusiasm of the classic car scene and even a global pandemic has failed to stop the classic car auction world entirely in its tracks. Since lockdown began, many of the major auction houses have concentrated their efforts on hosting sales online and H&H was one of the first to offer online-only sales.
The firm's April 29 event certainly made a great alternative to whiling away a damp lockdown afternoon watching Homes Under The Hammer and bidding seemed commendably strong for a world which in theory was paralysed by a stalled economy. Headline sale for us was the provisional £16,500 achieved by the Mk1 Ford Fiesta XR2 which to be fair was probably the best example to be found anywhere after a painstaking and detailed restoration, while the £6500 achieved by a Jaguar XK8 convertible showed these may finally be on the way up. At the other end of the scale, three '80s convertibles looked like an affordable way into the hot hatch scene in the shape of two Golf GTIs at £6000 and £6800 alongside a 205 CTI at £4000.
Elsewhere, the £3200 bid for a very brown Maxi showed that even unloved BL tin has its fans, while the traditional British sports cars proved as popular as ever, the MGC selling provisionally for £19,000 and the TR6 for £16,000 with a Stag at £14,000 and GT6 at an appealing £7500.
For more results, visit the H&H website and make a note of their next online sale, currently scheduled for May 27.
H&H April online auction highlights
With the rare 2.6-litre straight six engine and Safari roof, this 1970 Land Rover Station Wagon was a nice change from Series 1 projects and made £8500 post sale.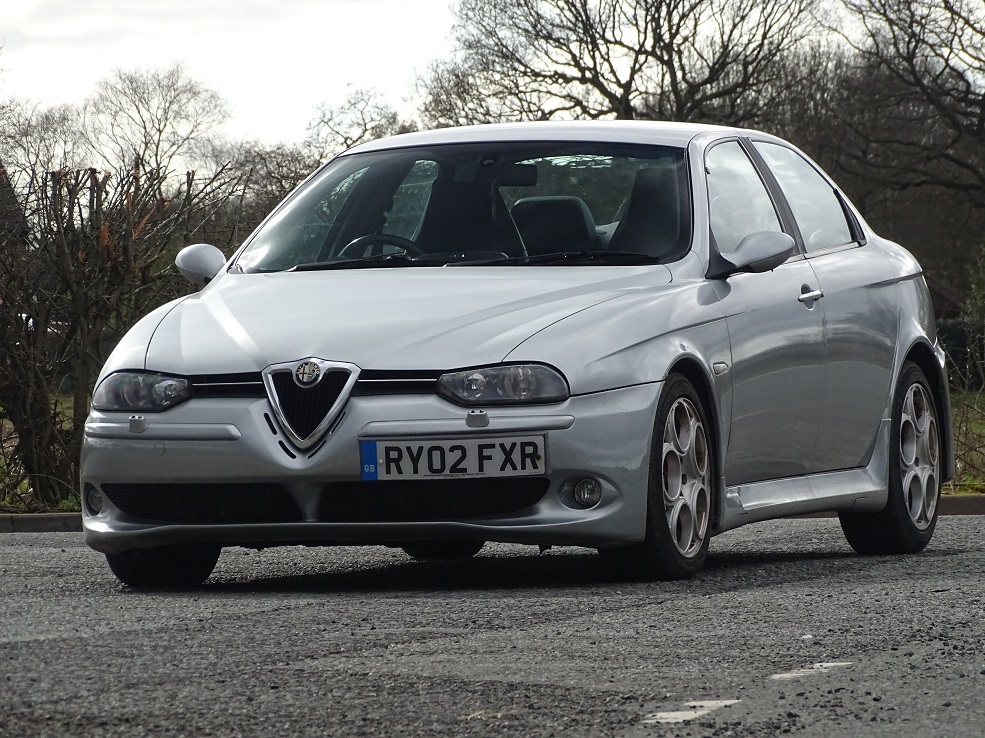 A rare car in the UK, the fast furious Alfa 156 GTA has a real cult following and this 2002 example with useful upgrades made a mid-estimate £5500.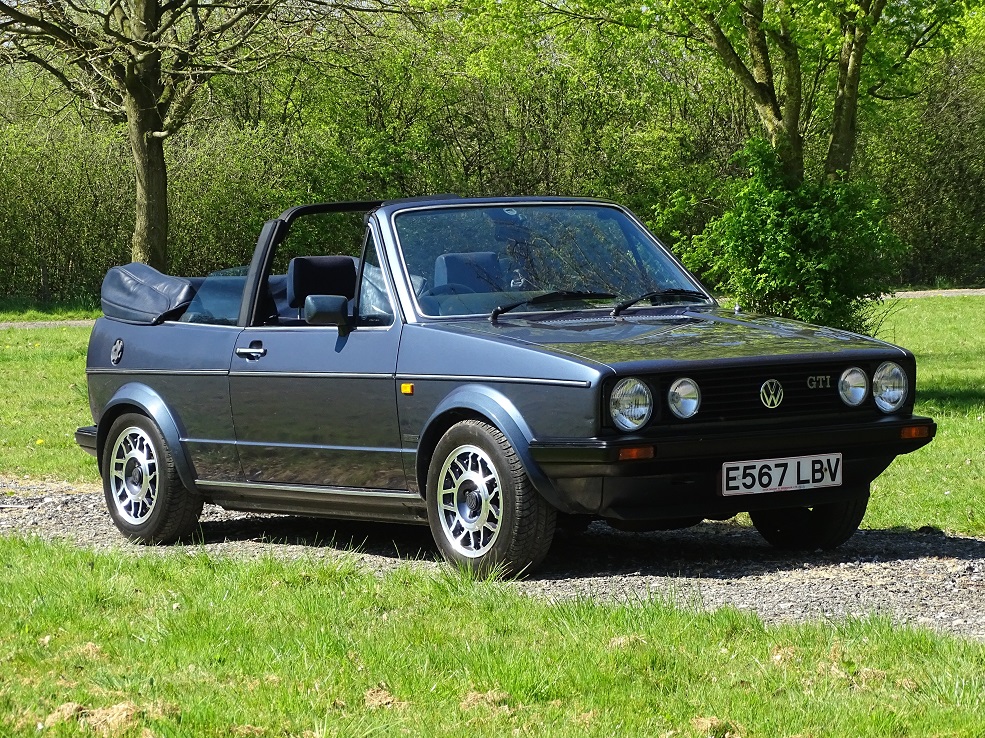 Golf GTI Cabriolet in desirable Helios Blue shows just 90,000 miles and has been well looked after. It sold just under its upper estimate at £6000.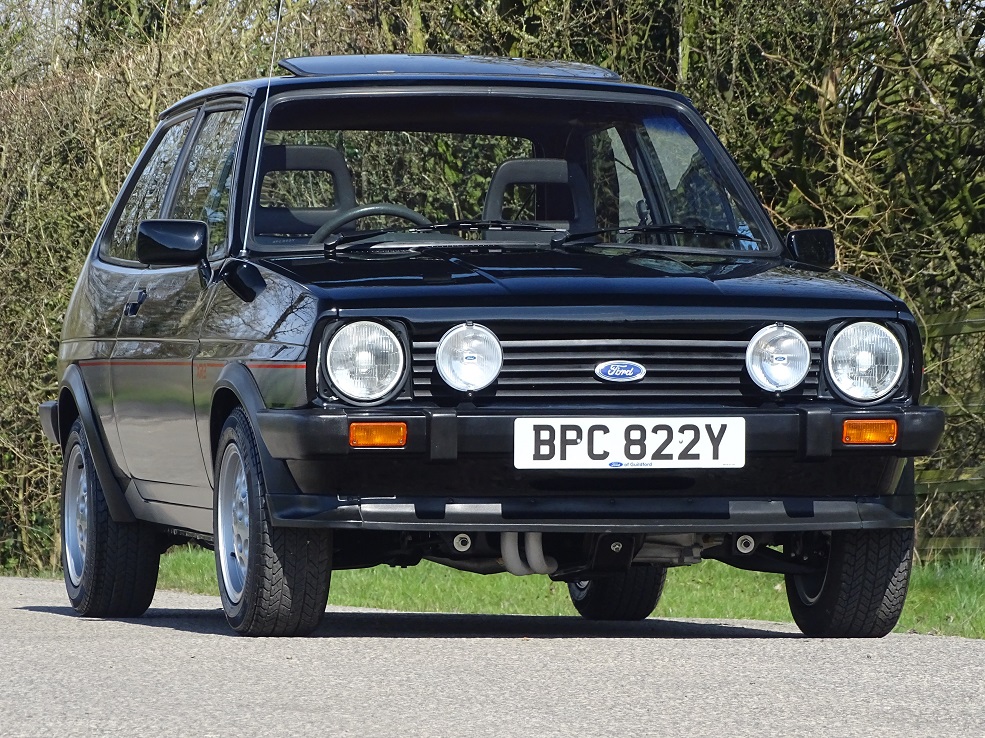 Described as being the best to be found anywhere, the painstaking restoration of this Mk1 Fiesta XR2 had clearly been a labour of love. It was bid up to £16,500 with post-sale negotiations continuing as we went to press.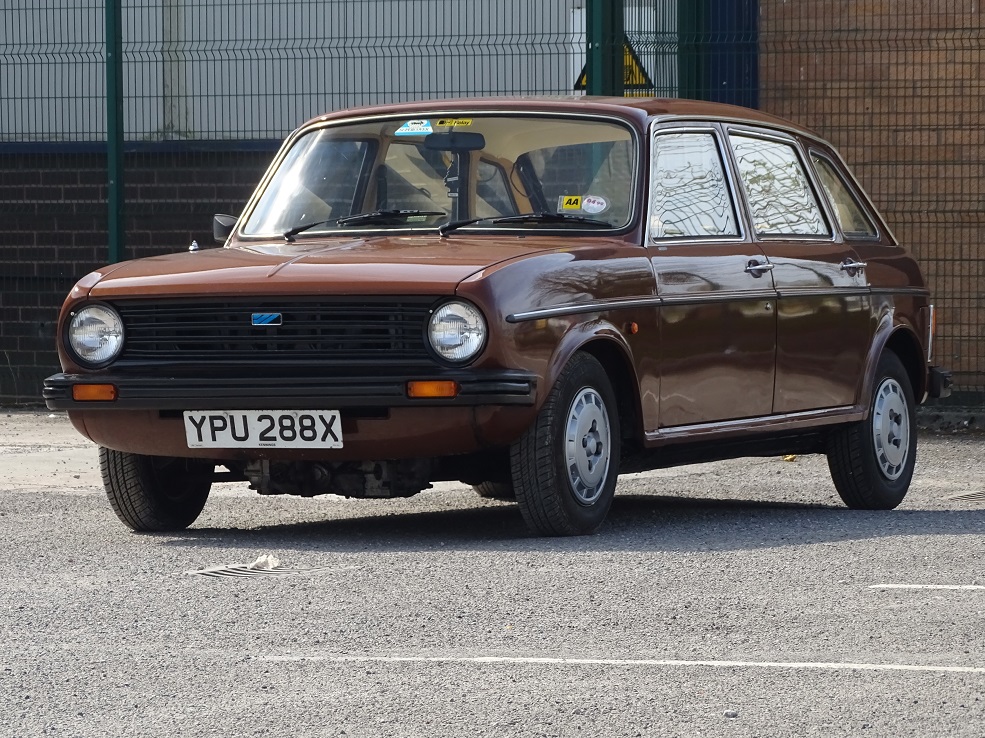 Very brown, this Maxi boasted just 8700 miles and was correspondingly mint, which was why a BL fan was prepared to bid £3200 for it.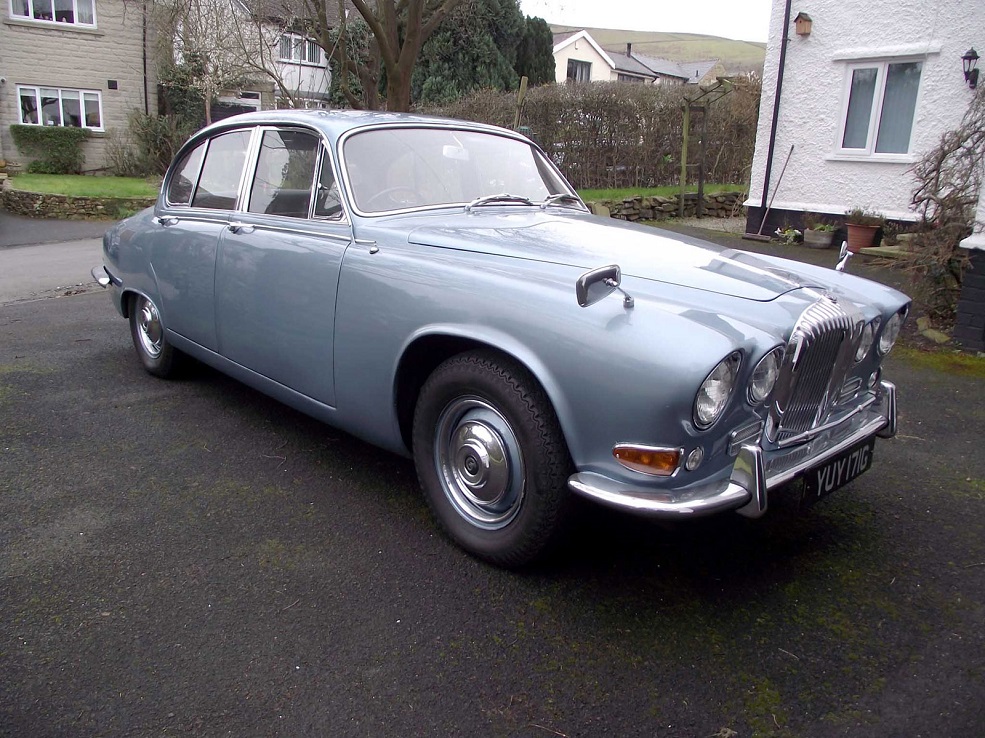 The clever way into the Mk2 scene, the Daimler-badged version of the Jaguar 420 boasts the mighty 4.2-litre XK, giving it more pace than the fabled 3.8 and at less cost, this one selling for £10,000.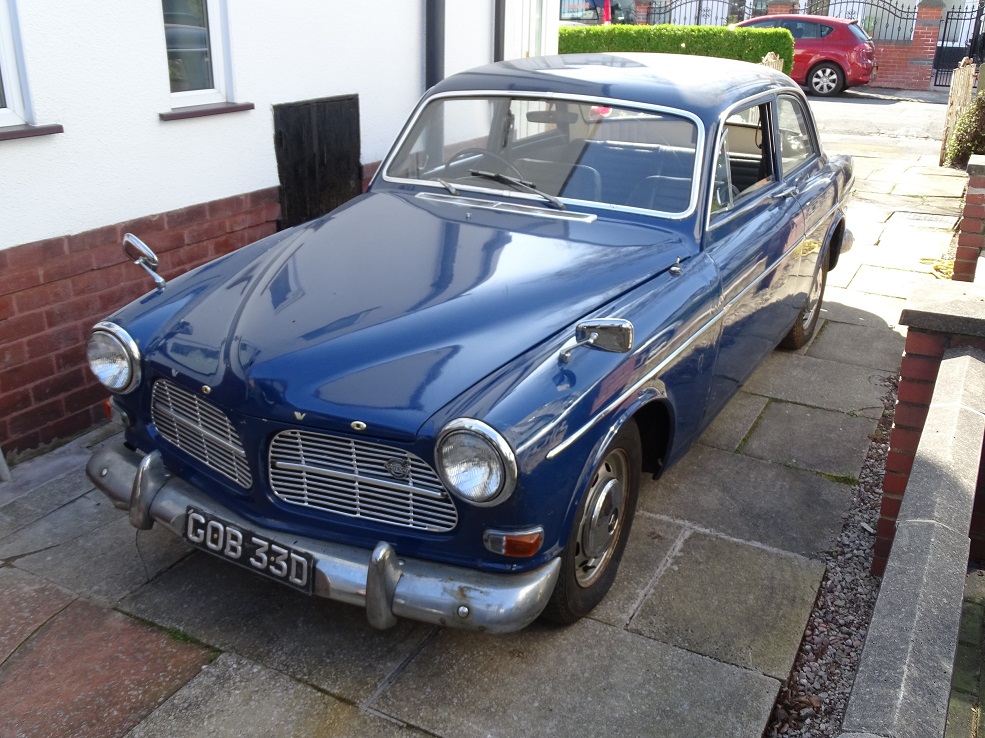 The 122S version of Volvo's Amazon saloon is a surprisingly sporting drive and although a restoration project, this looked like good value at a hammer price of £2800.
GT6 in striking Magenta boasted just two owners and 66,500 miles. Another well-performing Triumph, it sold for £7500.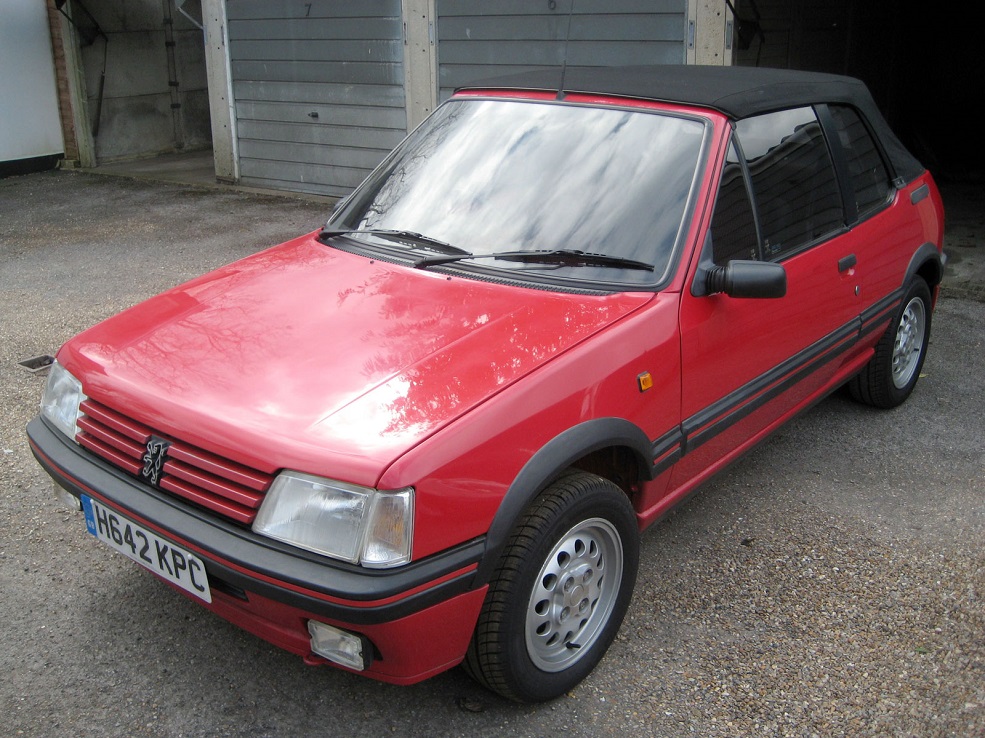 Not quite perfect but easily made so, this Peugeot 205 CTI was an appealing alternative to the tin-topped GTI at £4000.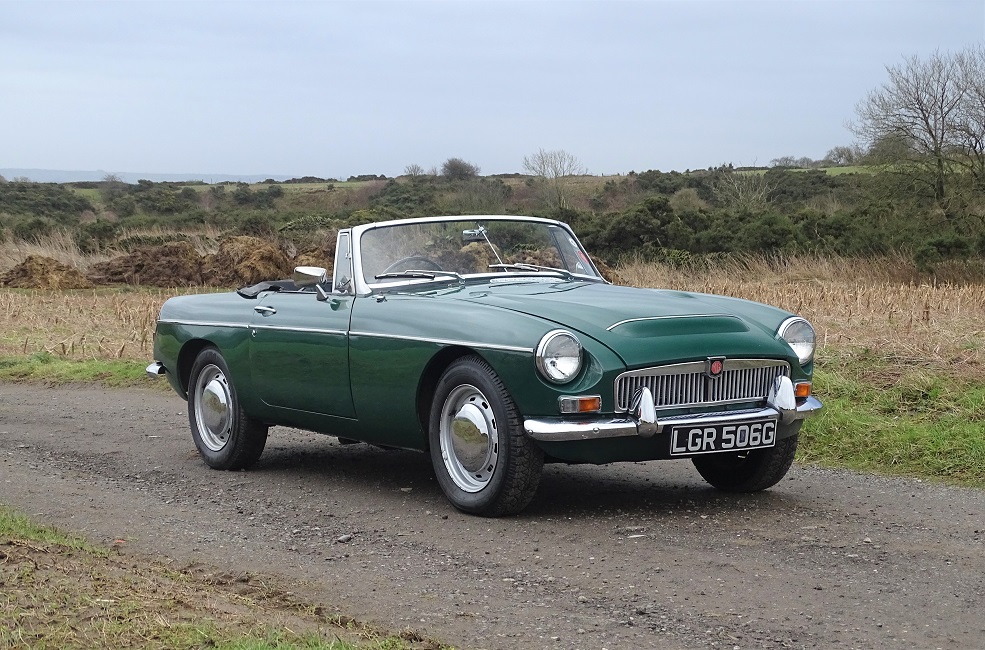 Another car to sell provisionally, this MGC was bid up to £19,000 with the vendor promising free delivery anywhere in the UK.