It was back in the Seventies that superminis began to take off, with much of its success being led by this European threesome. We take a look at the changing prices of three Seventies' stars.
Fiat 127 (1971-1983)
When the Fiat 127 first appeared in 1971, it was a saloon rather than a hatchback, although it didn't take long for Fiat to transform the sloping rear into a top-hinged tailgate, creating a genuine rival to the Renault 5. The 127 stayed in production for twelve years, went through two facelifts and managed to attract 3.7 million buyers. Consistently one of Europe's top-selling cars, the used market today is still saturated with plenty of choice for the buyer.
The first major 127 upgrade occurred in 1978 with the adoption of a more modern looking front and revised rear, followed by the launch of a genuinely sporty version: the 70bhp 127 Sport, complete with uprated 1049cc powerplant and stiffer suspension. Performance took a further leap forward in 1981, when the third-gen 127 (with another front-end restyle) brought with it the 1301cc GT, with 75bhp at its disposal. Sadly though, its career lasted just two years, with the 127 range being replaced by the all-new Uno in 1983.
Although TheMarket.co.uk suggests a decline in asking prices over the last twelve months, the small number of 127s on sale during that time makes it a figure open to question. The reality is that basic models in good condition can fetch £3000-plus (or less than £1000 for a project car), though you can pay anything up to £5000 for a Sport or GT in the same order – while one of the latter in mint condition might hit £6000. There's clearly money in the 127, but most of it for the special models that haven't been so commonly available in the last decade.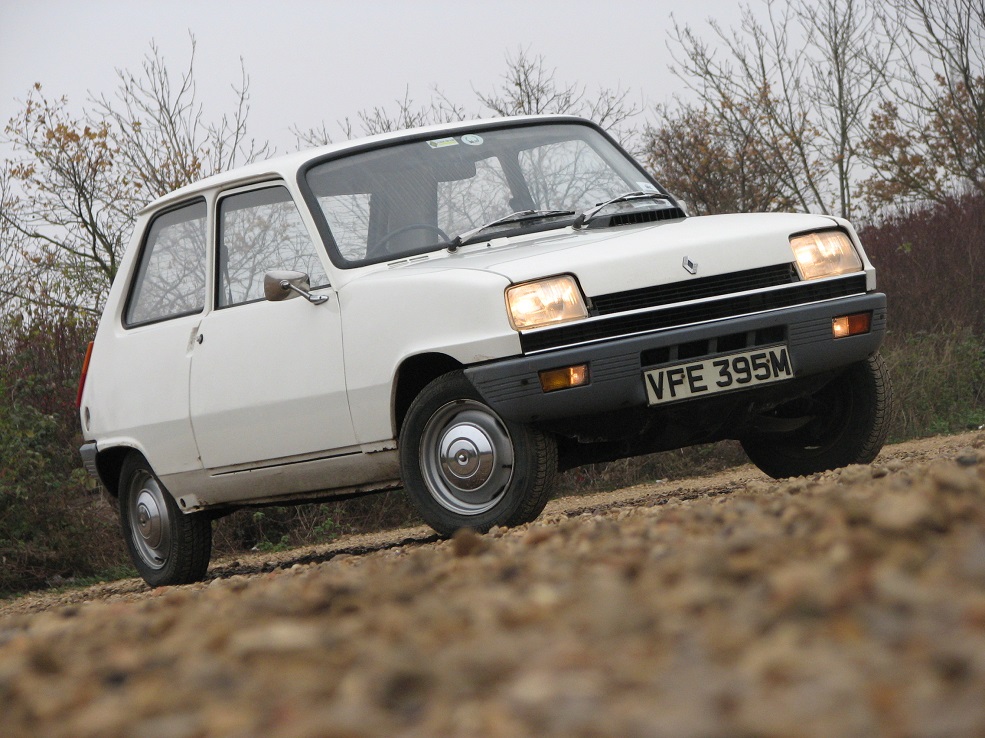 Renault 5 MkI (1972-1984)
From its launch in January 1972 through to its demise more than twelve years later, the first-generation 'Cinque' was a massive success for Renault, with almost 5.5 million produced. Where the Renault differed from most rivals was in its use of a longitudinally-mounted engine, but in every other respect it was a genuine supermini – with neat styling, hatchback versatility and a wide range of derivatives to choose from.
Although the French-spec 782cc version was never imported, the UK was offered 845cc, 956cc, 1108cc, 1289cc and 1397cc engines over the years, as well as a wide range of trim levels and – in later life – even a five-door version. Meanwhile, the 1976-on Gordini was Europe's first 'hot supermini' thanks to its tuned (93bhp) version of Renault's 1.4-litre motor, giving a 110mph top speed and 0-60 in less than eleven seconds. The excitement grew still more in 1982 when the Gordini Turbo was launched, boosting power to 110bhp, and it never really let off since. The fast 5s have always enjoyed a special attraction with enthusiasts.
Both of the hot models are now highly sought after, so don't expect any change from £15,000 (or more) for a decent one. Standard examples of the 5 offer far better value, however, with MoT'd cars available from £2500, while excellent survivors can achieve £4000-plus depending on their originality, history and bodywork condition. According to one source, the first-generation Renault 5 has seen almost an 18% increase in asking prices in the UK over the last year, though it's difficult to pin down the trend too precisely because over the last couple of decades numbers for sale have plummeted. For now, it seems to be a seller's market and even the most basic models can be priced confidently.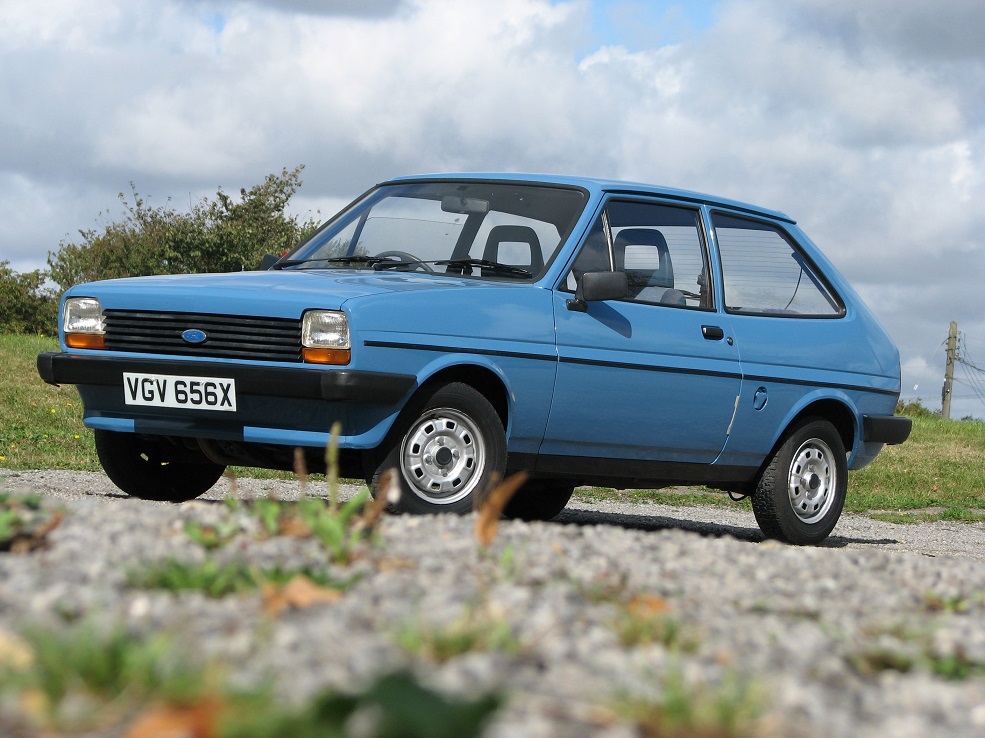 Ford Fiesta MkI (1976-1983)
Launched in Europe in 1976 and arriving here the following year, the original Fiesta went on to be a success, with 1.75 million produced by the time production ceased in mid-1983. The Fiesta's 957cc and 1117cc engines were re-engineered versions of the old 'Kent' unit, as was the subsequent 1298cc, with trim levels comprising Base, L, Ghia and S, joined later by a mid-range GL. The lively 1.3 Supersport was added in 1980, and the basic Fiesta was dropped in favour of Popular and Popular Plus versions. The whole range was revised in 1981 via black bumpers and various interior improvements.
Most exciting MkI Fiesta development also occurred in 1981, with the launch of the XR2 – featuring a 1598cc 'Kent' engine, sports suspension and a 105mph top speed. And it's this that remains the most expensive of all the MkI Fiestas, with mint-condition examples being advertised by dealers at anything up to £20,000, although £12,000-15,000 should secure you a decent car in a private sale, with others needing only minor cosmetic attention achieving £8000-10,000.
Even a standard-spec MkI Fiesta is no longer a cheap option, with an asking price of £5000-plus likely for a low-mileage, rust-free car with provenance. Less immaculate examples can be found for £3000 or so, with even a project car likely to be into four figures. There's evidence to suggest that prices have stabilised over the last twelve months or so, however, following plenty of upward activity in recent years.