Brightwells has taken its own path with the move to socially distanced car selling, favouring the timed auction format rather than a live online sale for the Brightwells September 2020 sale. It's a move which looks to have worked well, with the firm's extensive site allowing plenty of opportunity for safe appointments-based viewing and the sales still attracting big catalogues of varied lots.
The September sales was no exception, with lots ranging from a Riley RMB to a modern Mitsubishi Evo IX. Both MGB and Bentley buyers had plenty of choice, as did Land Rover and Jaguar buyers with some tempting projects and modern classics also thrown into the mix.
We've picked out some favourites here but for the full results from the Brightwells September 2020 sale visit www.brighwells.com.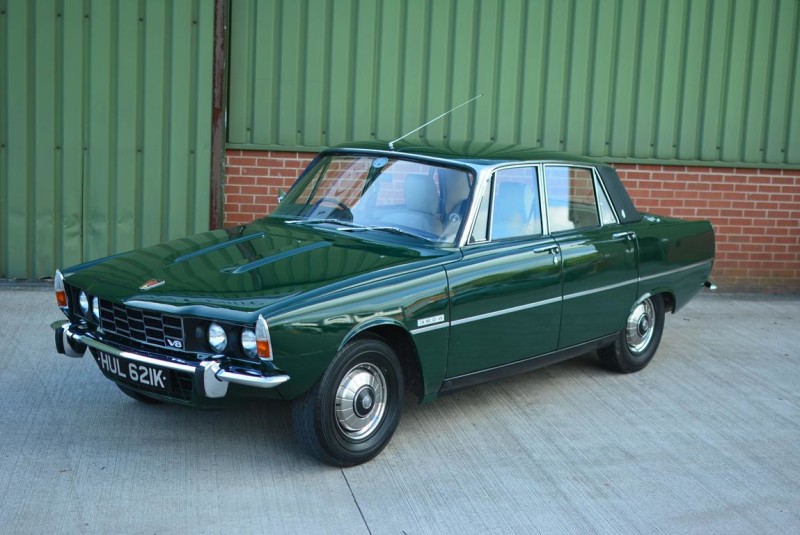 Nicely original automatic Rover P6 3500 dated from '71 and looked all the better for being on the plain steel wheels instead of alloys. Seemingly a nice original car it sold for £7000.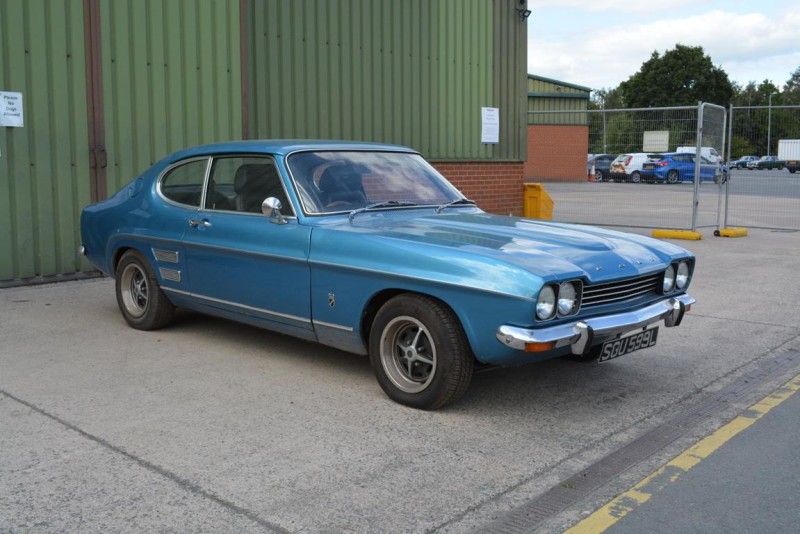 In need of recommissioning and running a 2-litre Sierra motor, this Mk1 Capri was unusually solid and sold for £7300.
Still very much the forgotten BMW, the V12-engined 850i is a mighty but under-appreciated weapon which will surely appreciate soon. This one featured a handful of aftermarket mods but looked like a whole lot of '80s supercar for £7100.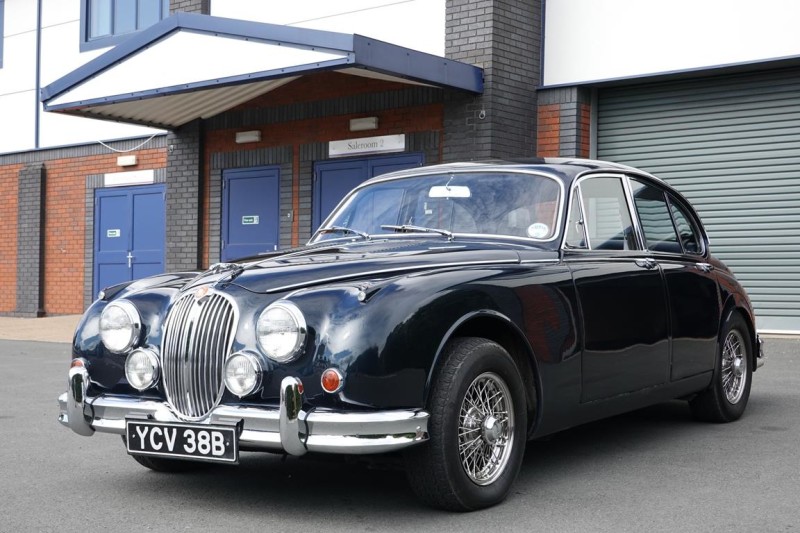 Yes, £26,500 is strong money for a 3.4-litre Mk2 but this manual car came with some choice mods including gas-flowed head, power steering rack and four-pot brakes as well as a body restoration.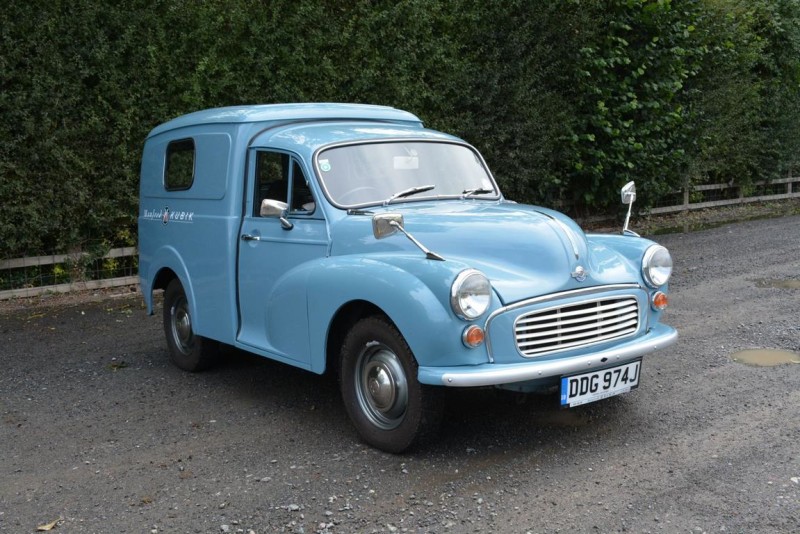 Despite the curious windows, this Moggy van proved that the commercial Minors are the ones fetching the money when it sold for £9500.
The 1500 Beetle is the pick of the range for VW fans and despite running an incorrect 1300 engine and wanting some cosmetic attention this one still made £2800.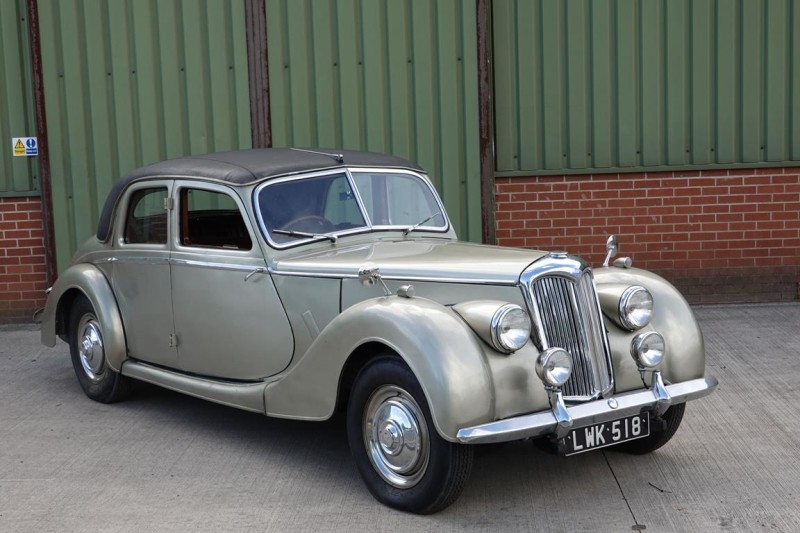 An elegant alternative to a 1950s Jaguar, this Riley RMB came from a deceased estate and although it required recommissioning was running and driving at £8000.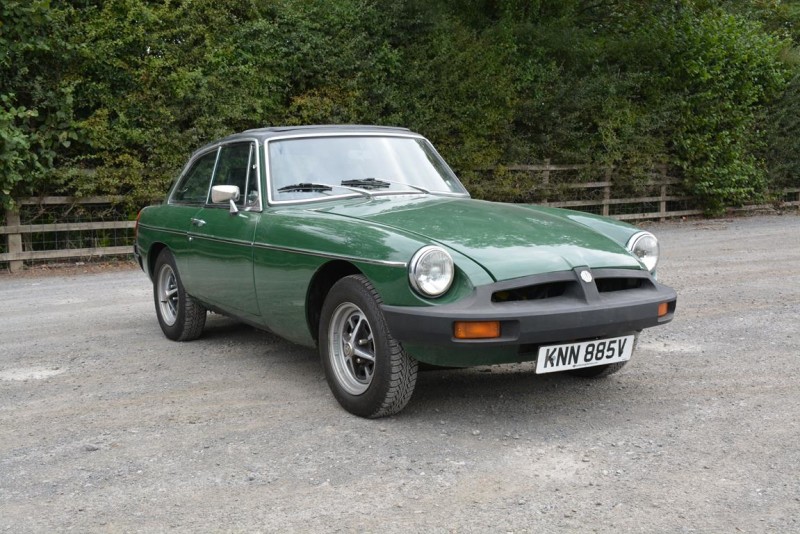 This late-model MGB GT proved that traditional classics can still be affordable. The 1980 car with Webasto roof sold for £2050.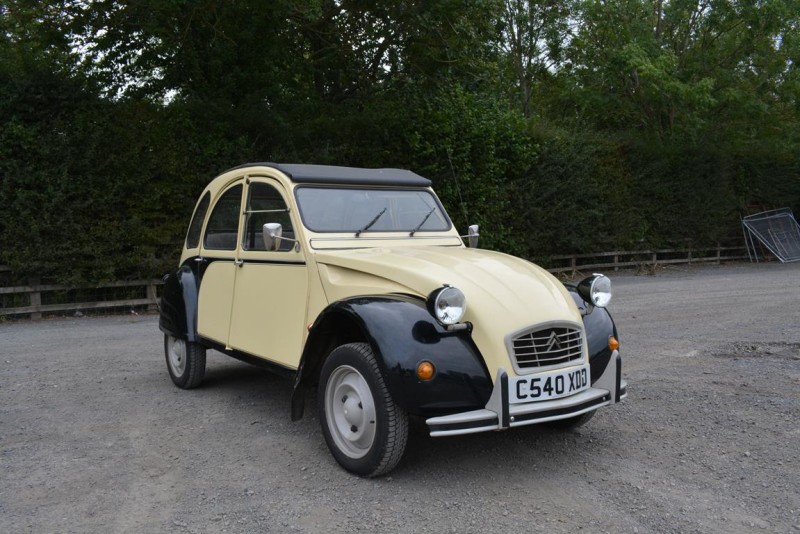 If you weren't watching you'll be astonished by the jump in 2CV prices over the last few years and this previously restored 1986 car made £6800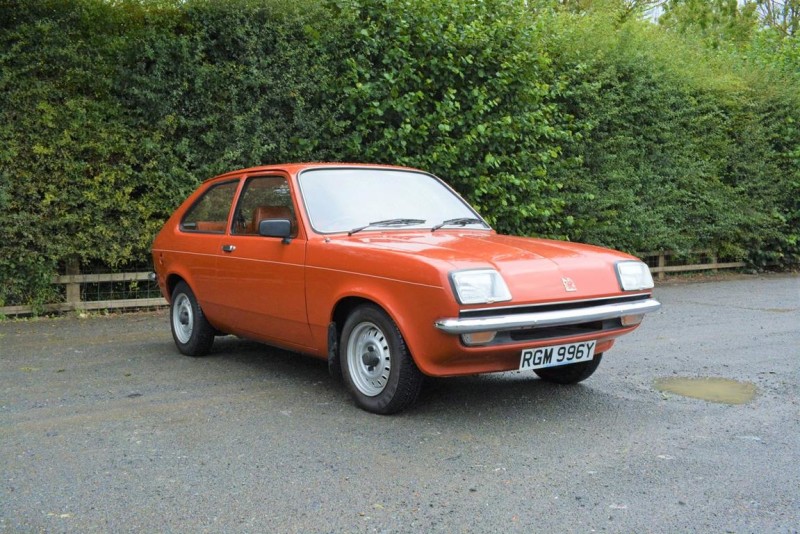 From the entry of reserve cars from the Vauxhall Heritage collection, this bog-basic Chevette sold for a hefty £10,752.