The massive ex-RAF hangars of Bicester Heritage lend themselves well to a classic car auction, with plenty of space and natural light to pore over the vehicles on offer. And in this case, the selection assembled by Brightwells was superbly diverse, ranging from a pair of 1920s rolling chassis just waiting for the new owner's bodywork, to a low-mileage X100 Jaguar XK8, impressive Zakspeed replica Mk1 Escort racer and a choice of not one but two Lotus Eclats as well as a pair of Mini 'woody' estates – one Countryman and one Traveller.
Our personal favourite though was a Series 1 Jaguar XJ6 which was estimated at just £4000-£6000 and sold for £5300 plus premium. Having examined it closely it seemed like a refreshingly honest example of this very usable classic at a very tempting price. Another Jaguar to catch our eye was the neatly built 2.4-litre Mk2, livened up with the fitting of a 4.2-litre XK engine and manual box plus other upgrades. More fun than any Browns Lane-built '3.8 MOD' it went for £21,000 plus premium.
Surprise of the day though has to be the 1979 Lotus Eclat, one of two in the sale, which was estimated at just £6000-£8000 but motored on to a sale price of £11,000 plus premium – perhaps showing just how interest is growing in wedge-shaped '70s metal. Or rather, glassfibre.
We've picked out some favourites here but full details of the sale can be found at www.brightwells.com.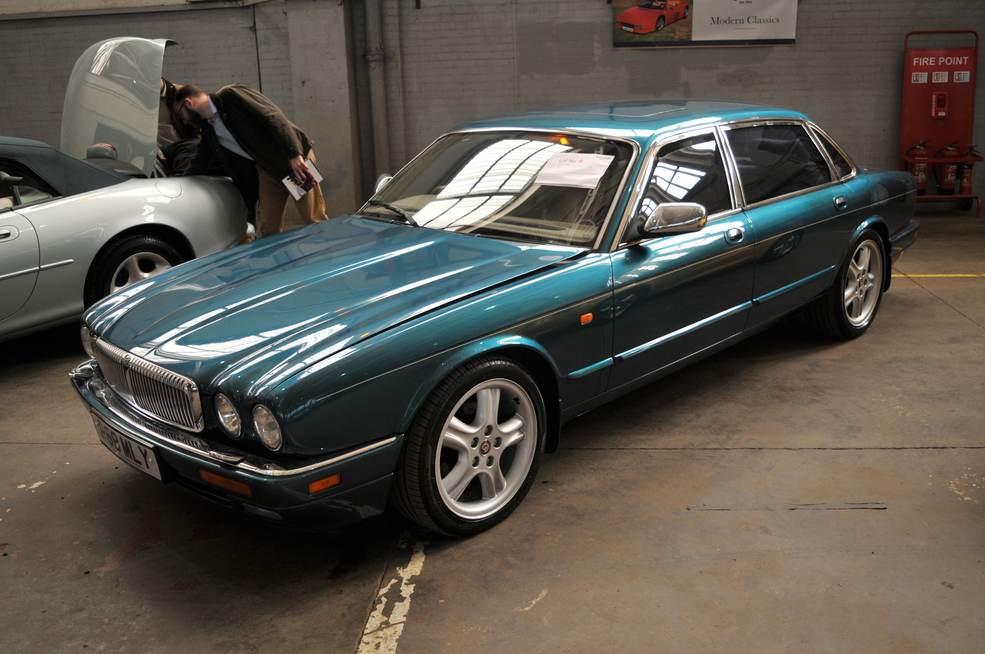 Double-Six was a rare long-wheelbase model with the 6-litre V12 and all the options. Sold with no reserve, the mighty Daimler cost its new owner £3140.
Lotus Eclat was the older of the two in this sale and raced past its £1000-£8000 estimate to sell for £12,320.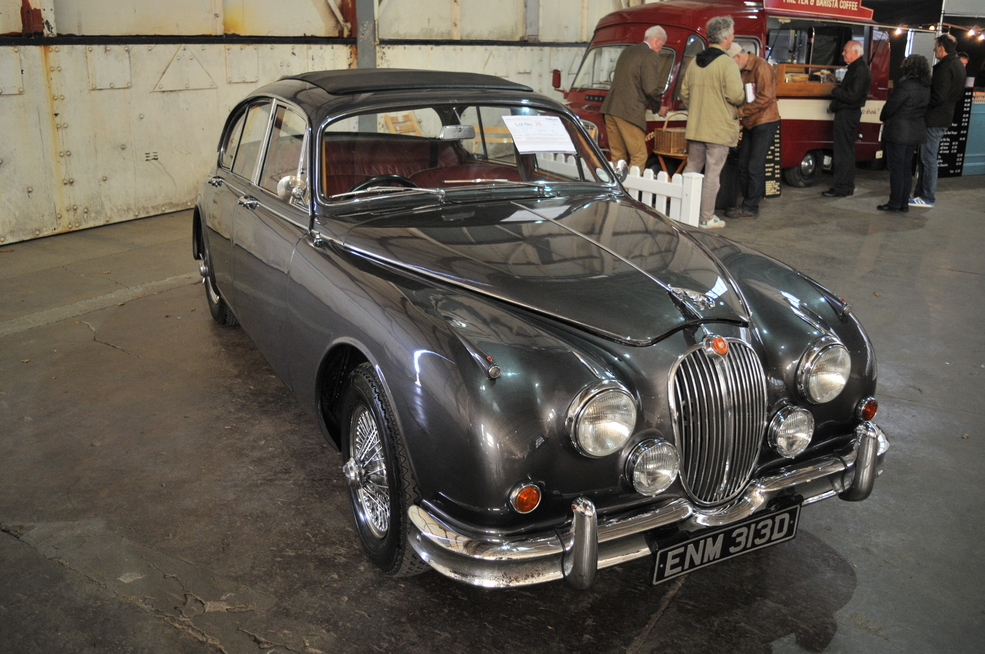 Ex-Met Police 3.4-litre Mk2 had an interesting history and needing only a few cosmetic jobs was a good buy for the £17,360 it cost its new owner.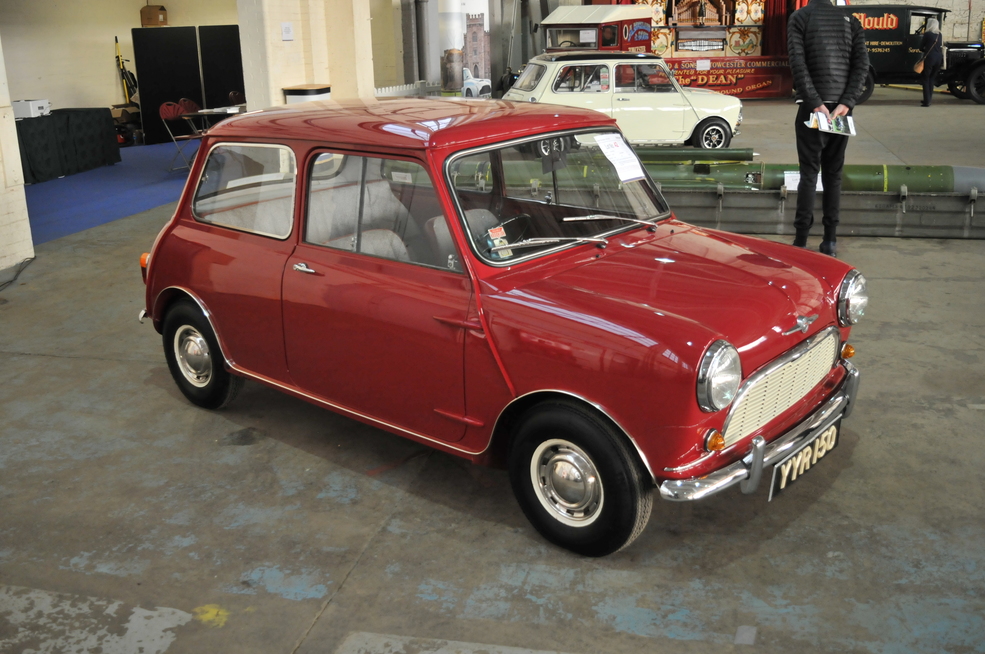 This 1960 Morris Mini-Minor had covered less than 20,000 miles which sold for £15,120.
It's refreshing to see a Karmann Ghia convertible which hasn't been modified and this honest ex-USA car sold for £11,760.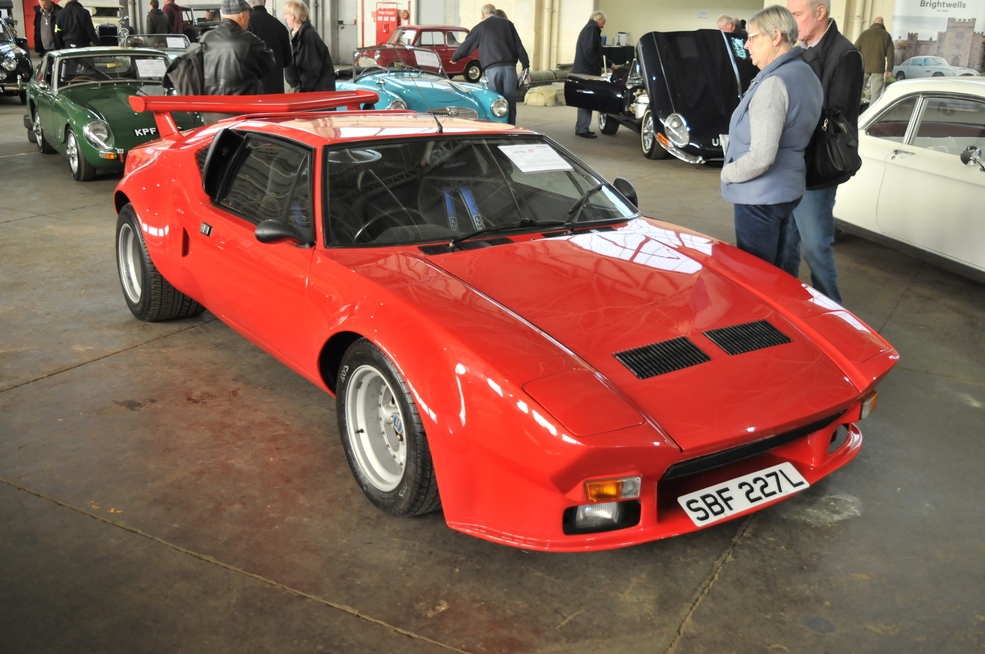 Magnificent De Tomaso sold after the auction for £42,560 plus premium.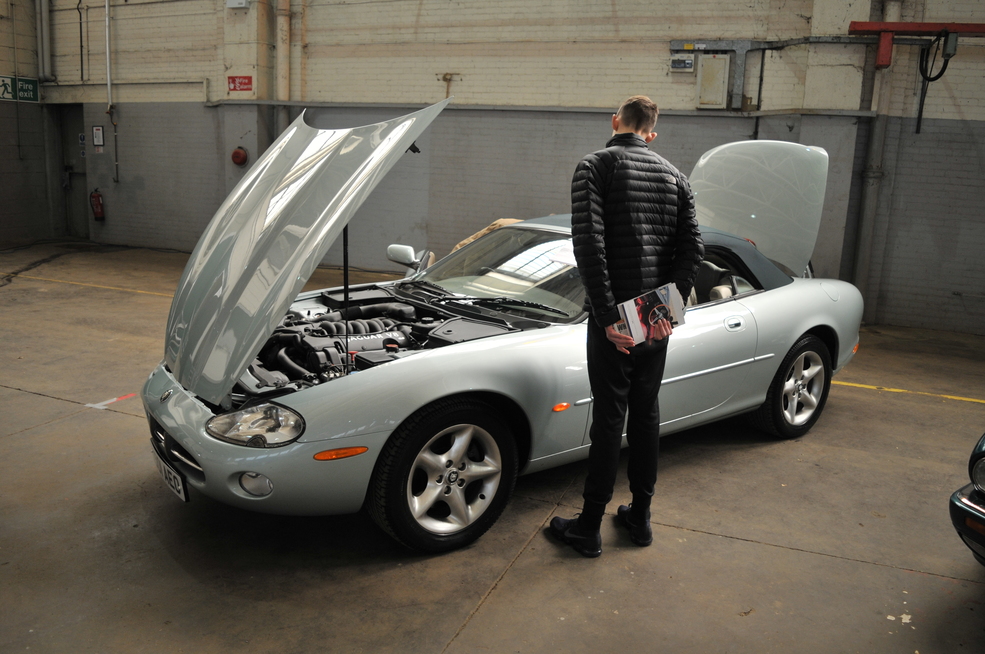 Low mileage of 14,600 justified the £18,480 this 2001 XK8 convertible cost its new owner.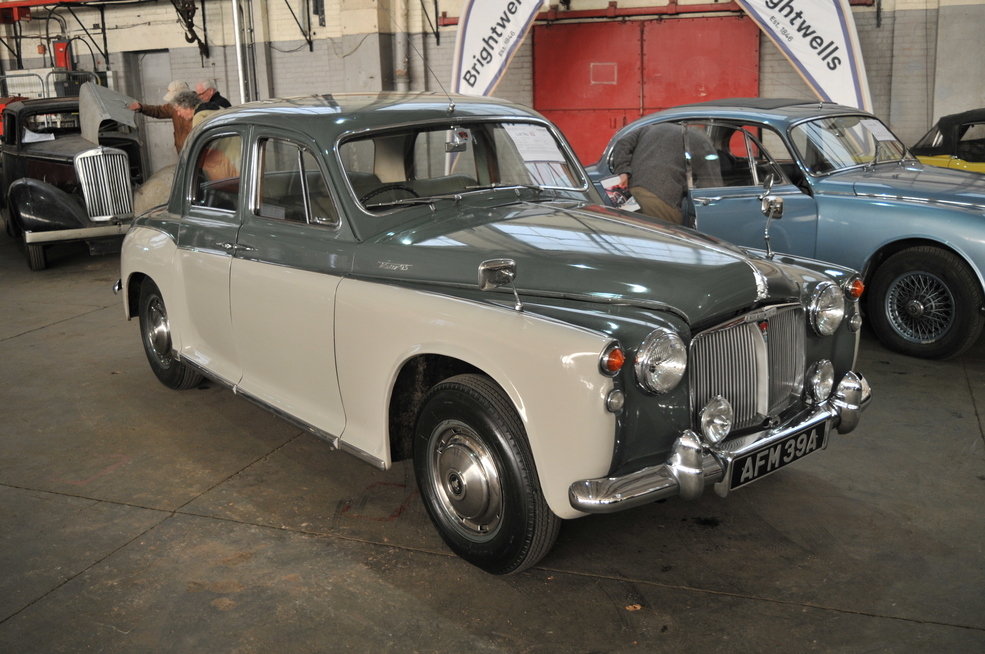 The quiet quality of the Rover P4 was a really attractive prospect at a sale price of £4260 including premium.