Quite a few eyebrows might have been raised at the ACA November 2020 sale thanks to a number of cars taking big money. Some of the top performers are pictured here, but in fact it seems that the strength of bidding ran through the whole event, with well over 90% of the 226 cars on offer finding buyers and most for pretty positive amounts.
Those doing their remote bidding online would have also enjoyed a chuckle over Rob George/ presiding over the auction in his pyjamas and robe. Some £560 was raised for the RNLI and Poppy Appeal with the stunt and further charity was taken through the event.
There was a great range of Fords, first of all. Six Mk3 Capris, with a couple of project cars in there tempting bidders at the lower end, while fine examples of a 1962 Consul two-door and Cortina 1600E sold for £7560 and £8640 respectively. Those with the power and badges sold strongest though; see the RS1600i pictured, or even take a 2005 Fiesta ST which sold for an impressive £3510.
Just two Lancias were for sale, but it was interesting to note that the 1983 Beta HPE sold under estimate at £6480 while the 1989 Delta HF Turbo sold way above at £10,260. Generally speaking, modern classics did very well, including a 1990 Renault 5 GT Turbo which sold for £11,130, a nudge above estimate. The 1988 Toyota Supra doubled its estimate with a £5400 hammer price and even a rather staid 1996 Audi A6 1.8 SE sold for a strong £3180. A fine 1990 BMW 320i estate exceeded its reserve to hit £11,070 too. The headline was surely the 1990 Opel Manta GTE Exclusive which sold for an astonishing £22,260.
From the traditional stables we saw a full range of MGs, the star surely being a 1983 Metro with just 27,559 miles on the clock that sold for £6210. And Triumphs too, ranging from a Mayflower through Spitfires to a full selection of TR cars in varying conditions all sold for rather positive prices. There was a nice mix of pre-war Morris models that sold within estimates, some Austins too, and some other 1930s gems like a 1938 Triumph Dolomite saloon which sold for £29,150.
From Mercedes we saw some great performances too, but not from the usual range of SL models. Instead it was from cars like three 190Es which brought a total of £13,000 (and none was a Cosworth), but the surprise really was a 1988 200T which doubled its estimate at £5670 and the pristine 1993 C220 which took the same amount.
There was a nice selection of classic Land Rovers too, from a couple of short-wheelbase Series 1s to a 1998 50th Anniversary V8. There were four Series 3s in between though which all did well, including a lovely 1984 88" County Station Wagon with all the extras.
For the complete catalogue from the ACA November 2020 sale, visit www.angliacarauctions.co.uk.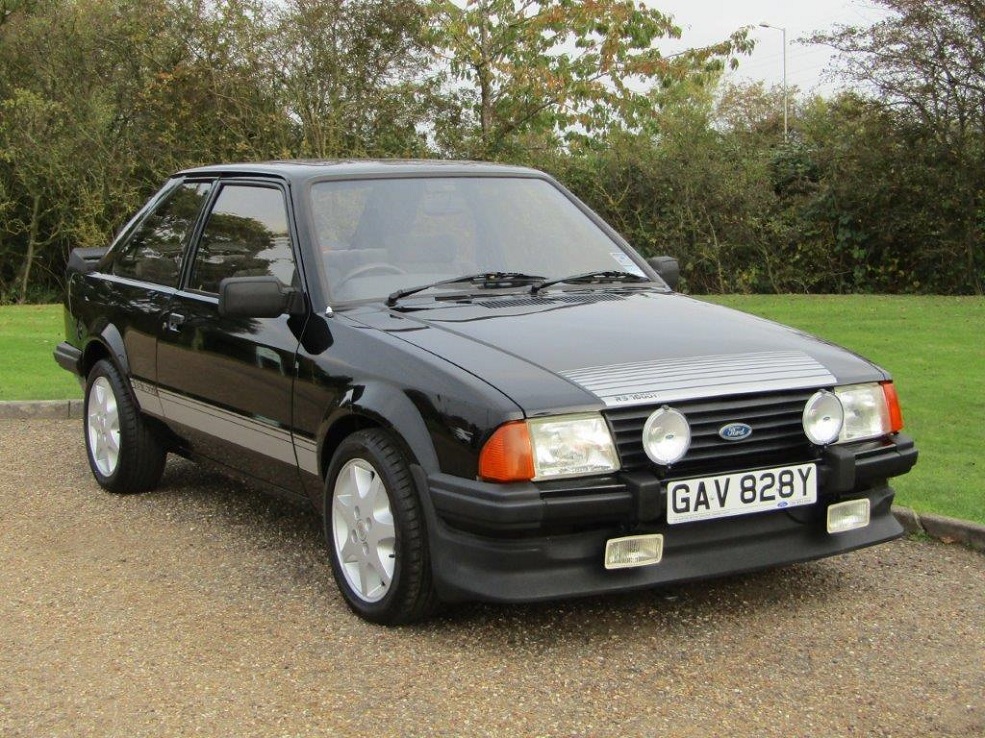 Selling for £31,320, more than £10,000 over its original upper estimate, this 1983 Ford Escort RS1600i had been restored with no expense spared by a franchised dealer.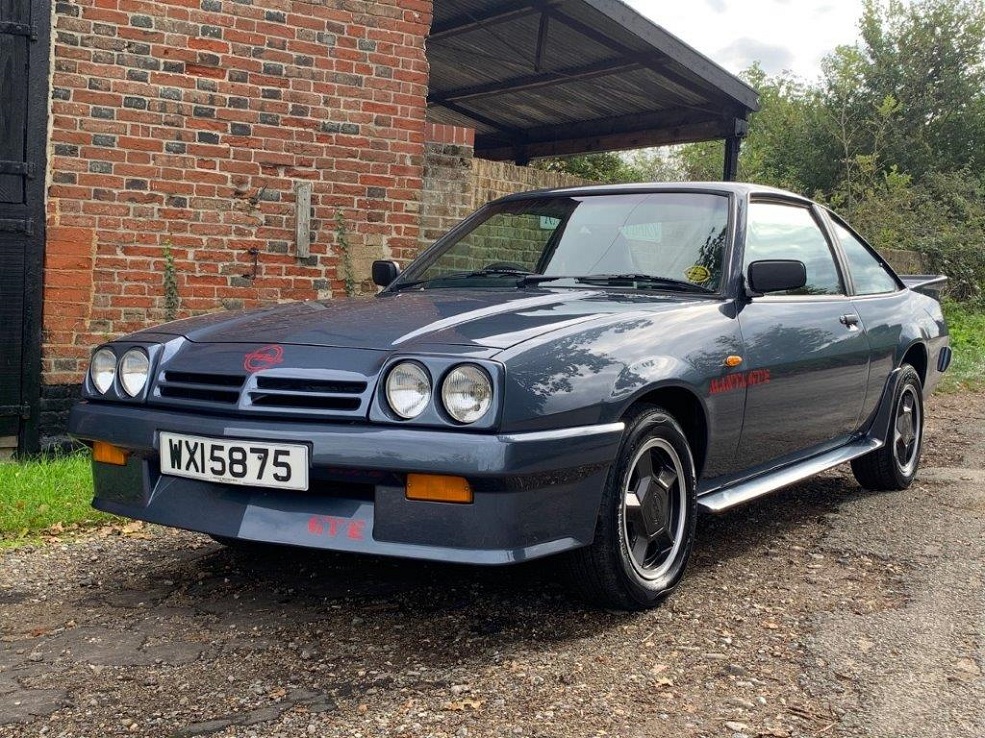 This wonderfully original, one-owner since 1988 Opel Manta was offered with no reserve but made £22,260.
This 1981 DeLorean DMC-12 in great condition sold for a strong £33,920, justifying all the restoration work.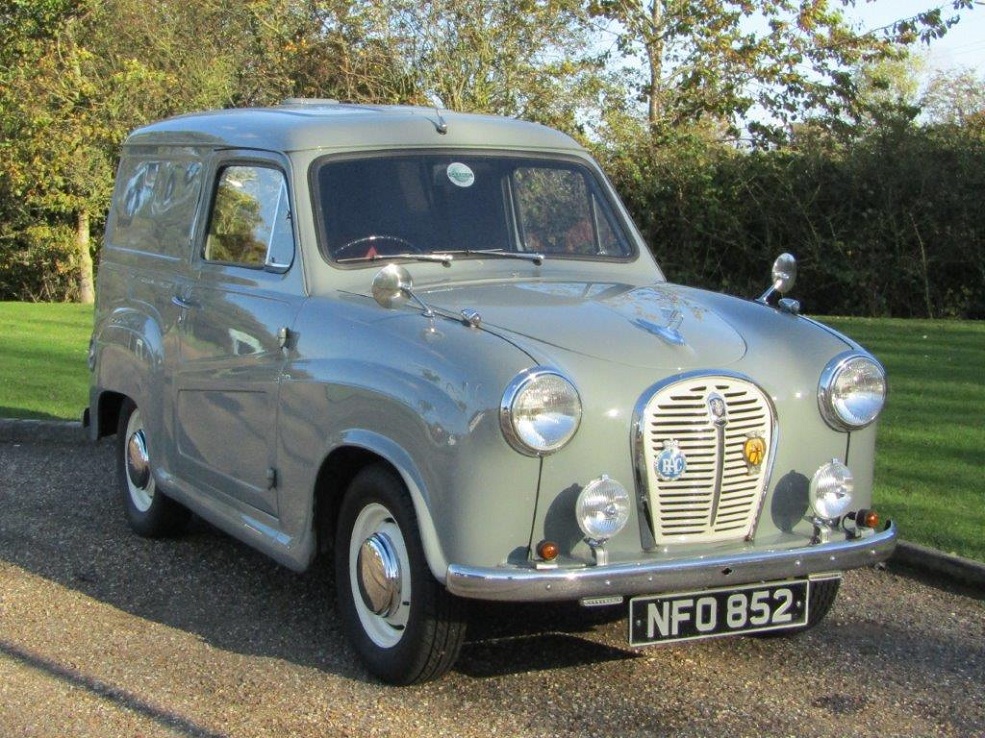 This 1961 Austin A35 van did well too, selling for £10,530 against a £7000-£9000 estimate.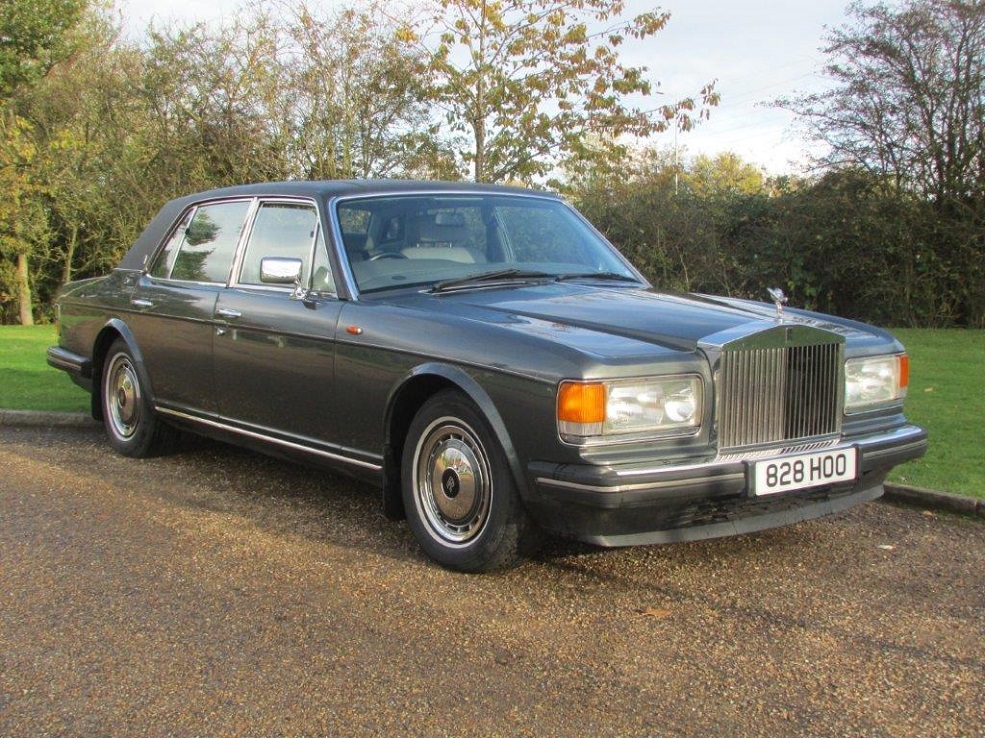 One of only three Rolls-Royce on sale, this 36,000-mile 1990 Silver Spirit II did particularly well selling for £12,270.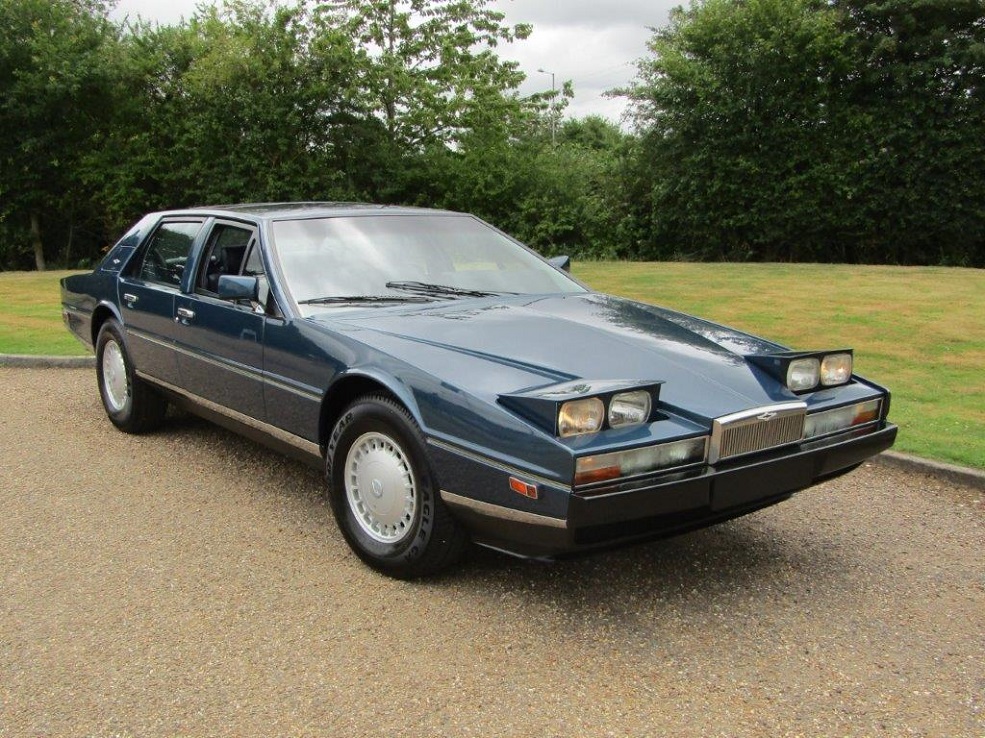 Values for the Aston Martin Lagonda keep going up, so the buyer of this 35,000-mile example did well even at an over-estimate £33,920.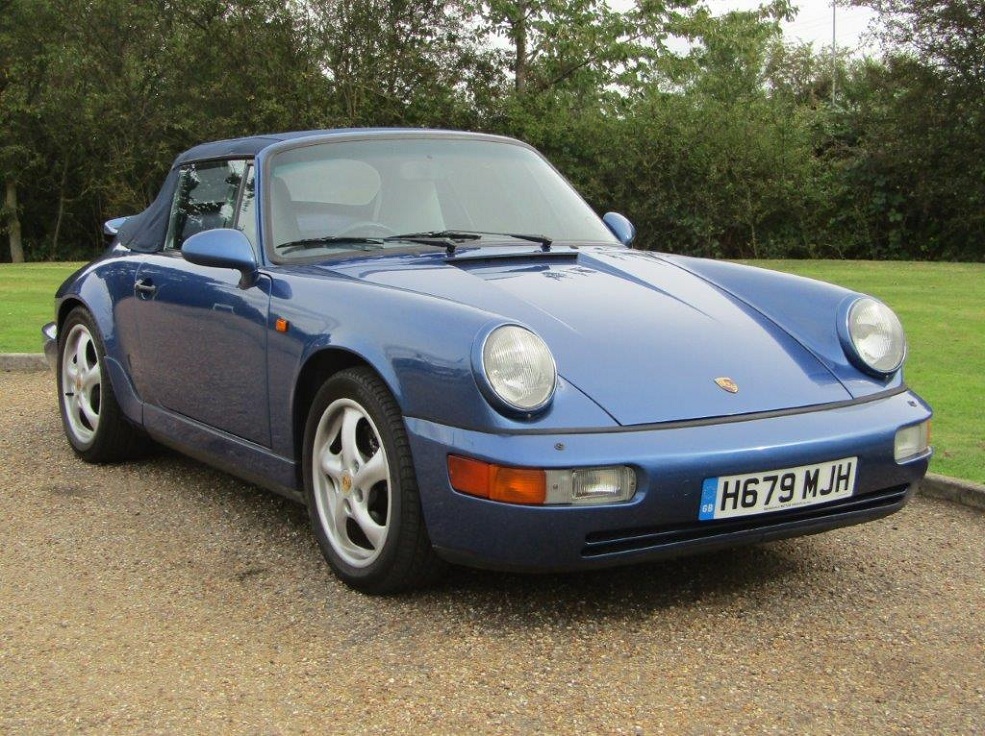 An enthusiast's favourite, this 964 generation Porsche 911 C2 cabriolet automatic sold for a strong £33,920.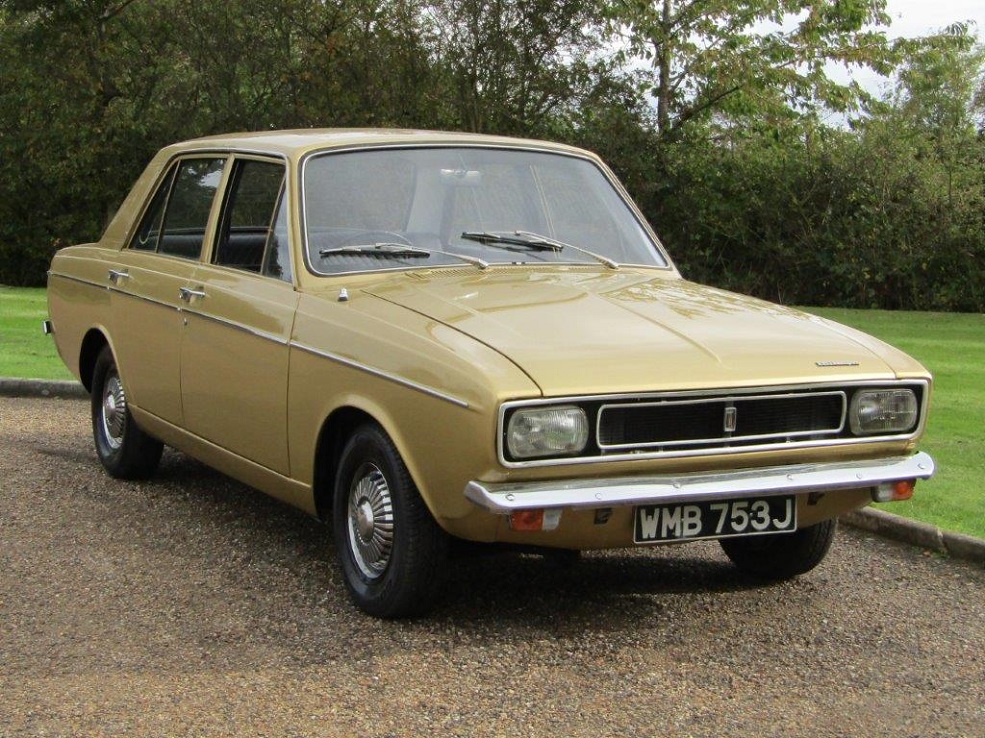 This fine example of a 1974 Hillman Hunter Super sold for £3510, exceeding its estimate of £2000-£2500.