We take a look through the results from the ACA August 2020 sale and pick our highlights as it continues with the online format.
Anglia Car Auctions returned to the rostrum for another bumper post-lockdown sale on August 22-23, with over 300 lots going under the hammer over the two days. Although the sale was held behind closed doors, a superbly presented live video stream transported viewers into the thick of the action as the cars were started up and driven through in front of the auctioneer as normal.
The sale was an intriguing one whatever your budget, ranging from sub-£500 bargains through to a stunning Jaguar XK150 DHC that topped the £100,000 mark (with premium). Indeed, it was a good sale for established British classics, both tin-topped and open. A GT6-powered Triumph Spitfire beat its upper estimate by more than £3000 to sell for a hammer price of £12,500, while a 1957 TR3 similarly sold above expectations at £19,000. An early pull-handle MGB also sold above its top prediction at £10,750, but couldn't match the £15,500 achieved by a 908-mile MGB GT LE run-out model.
For those preferring their sports cars with a little more Italian flavour, both Alfa Romeo Spiders consigned exceeded expectations, with a 1975 Series 2 2000 Veloce almost doubling its lower estimate at £14,500. Elsewhere, plenty of other interesting lots could be found, including an ex-Kuwaiti Embassy Mercedes-Benz 280SEL and one of the original Land Rover Series 3 County press cars, which sold for £20,000 plus fees.
It was a good weekend for 1980s and 1990s classics too. You can read about the £22,500 Saab 900 Turbo on page 4, but it wasn't the only entry to exceed expectations. A 1990 Renault 5 Turbo Raider shot past its £14,000 upper estimate to sell for £17,500 plus fees, while a 1994 Audi 80 2.0 Sport doubled its lower prediction to reach £3000. We were also rather taken by a 2004 Alfa Romeo 156 GTA, which sold for £8750 against a £6000-£7000 estimate.
Other interesting lots included a Westfield 11 built by Westfield founder, Chris Smith, as the company first creation, plus a series of barn-find Mustangs. And for those with a three-figure budget, the Panther Rio project at just £600 looked like a gamble well worth taking, as did the Maltese-import Ford Sierra 1.3 complete with early 'dangly' door mirrors at £650. Our ACA August 2020 sale highlights are below, but for the full list of results see www.angliacarauctions.co.uk.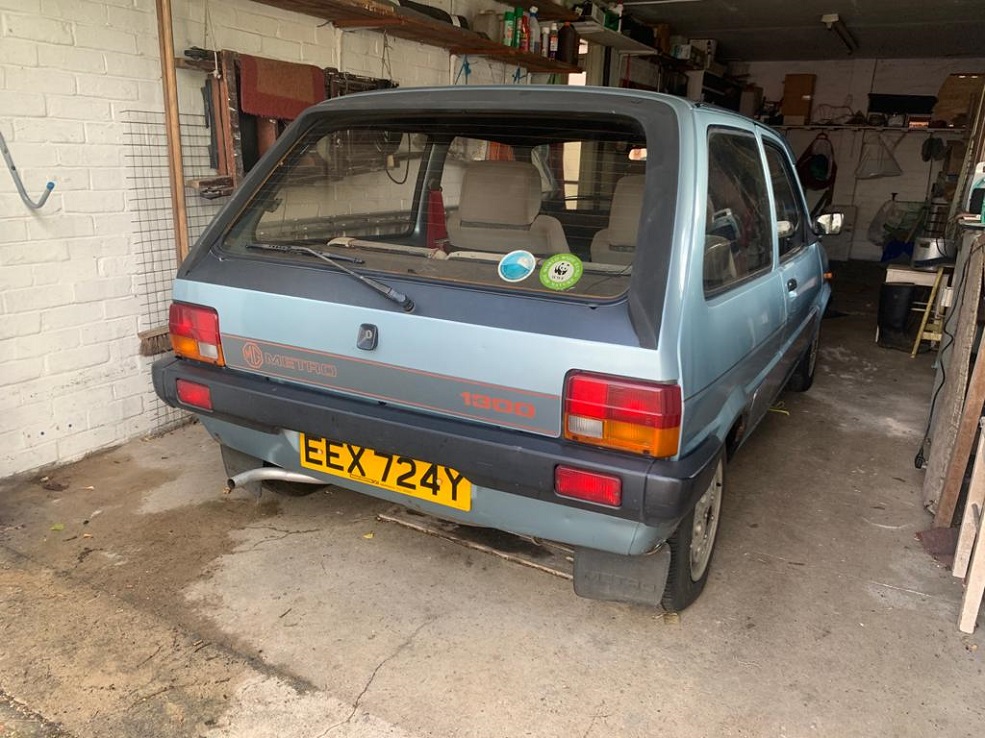 Prices for good, naturally-aspirated MG Metros seem to be on the up, as evidenced by the £5250 hammer price for this no-reserve 1983 1300 example. A local Norfolk car, it showed just 38,619 miles but needed recommissioning after sitting idle in a garage since 2013.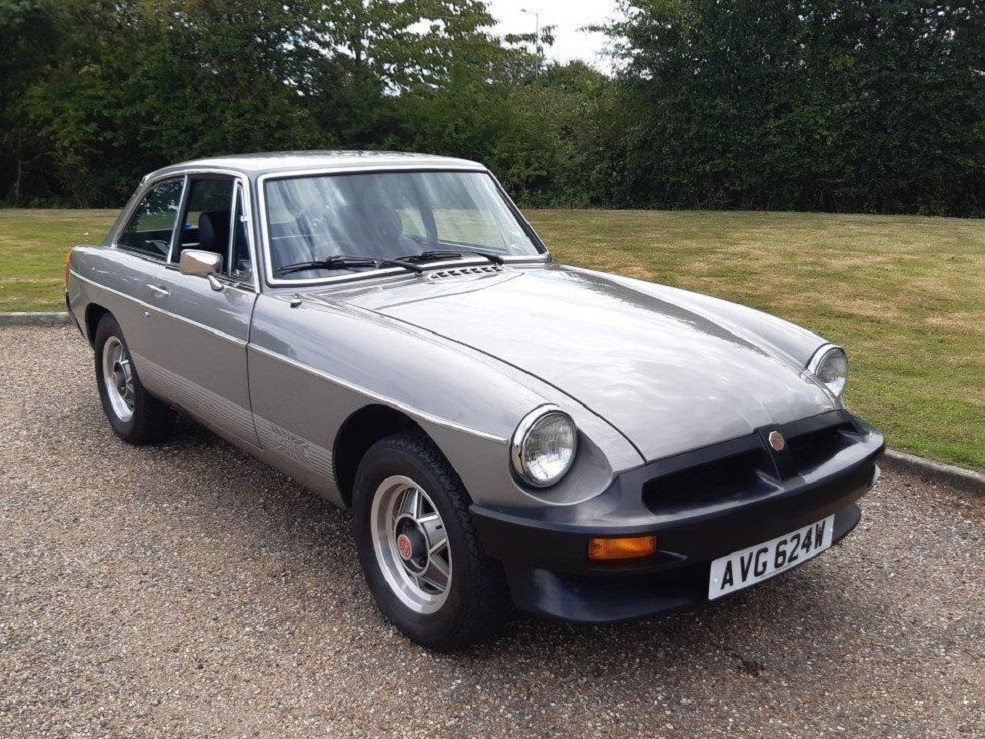 This 908-mile MGB GT LE may well have set a new bar for a non-V8 rubber bumper GT, having sold on the hammer for an impressive £15,500. With premium, that will take it above the £15,900 achieved by a 5700-mile Brooklands Green example at ACA's June auction.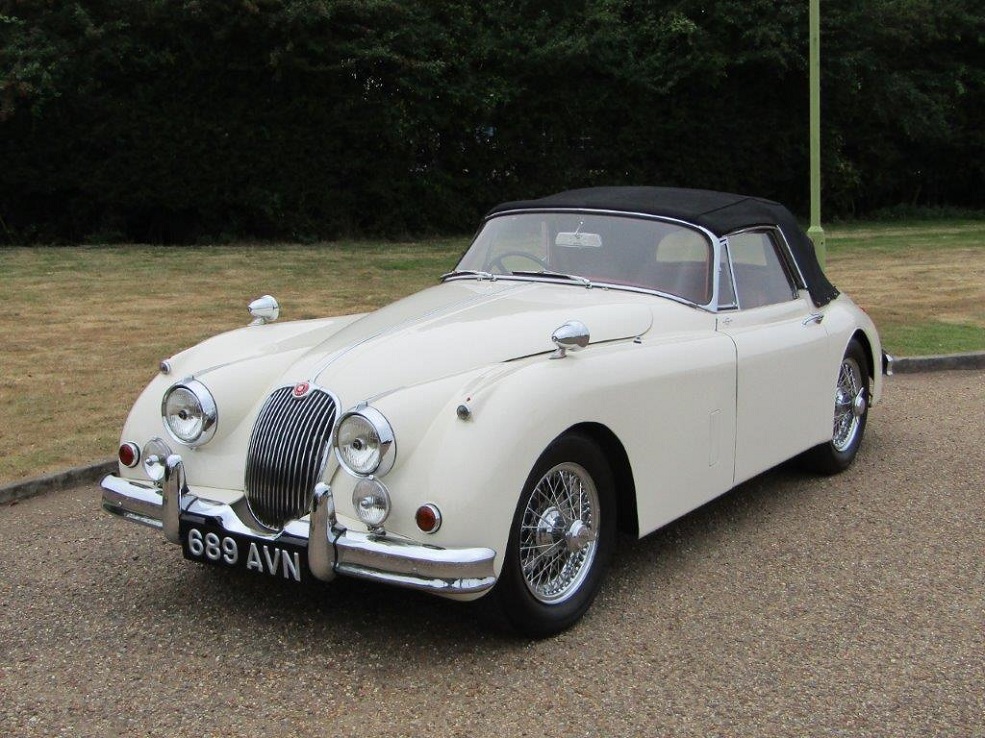 The sale's most expensive car was this stunning 1960 Jaguar XK150 3.8, which was one of a small number of S specification FHC models built and was later converted to a drophead. Fitted with subtle upgrades and supplied with plenty of history, it sold on the hammer for £99,000.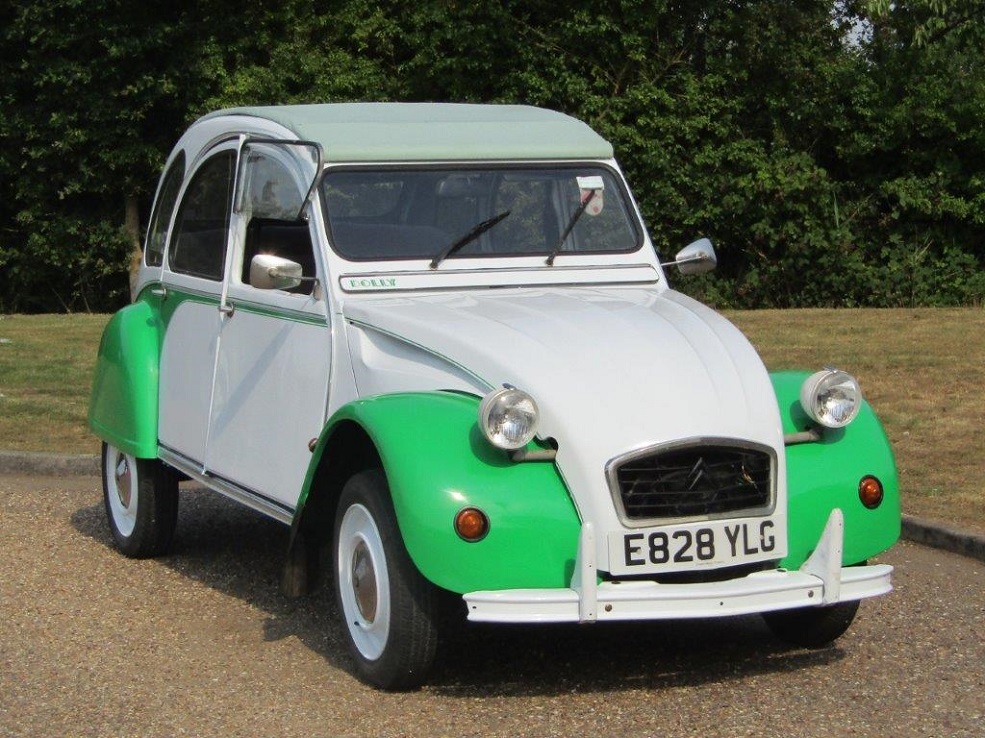 Looking smart in its white and green colour combination, this 1987 Citroën 2CV6 Dolly had recently been MoT'd after being in storage for 11 years. Its £2750-£3750 estimate proved to be wide of the mark, as it soared to a hammer price of £5500.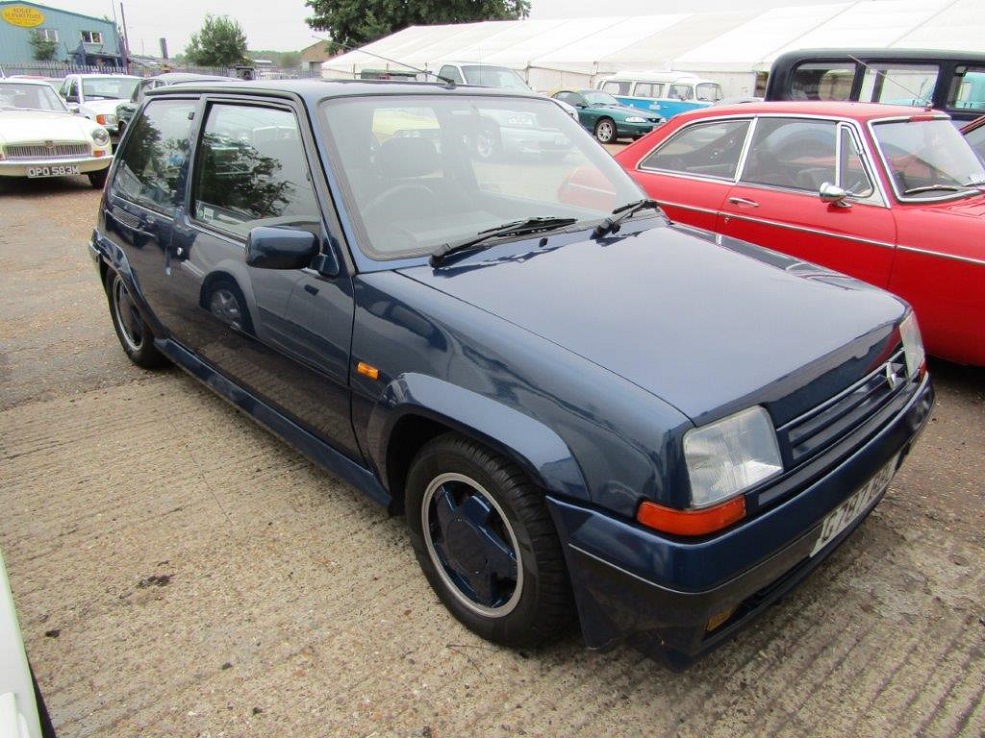 A rare Raider edition, this 1990 Renault 5 GT Turbo was a shining example of the demand for good modern classics. Recently serviced and showing 57,209 miles, it comfortably exceeded its £10,000-£14,000 estimate to reach £17,500.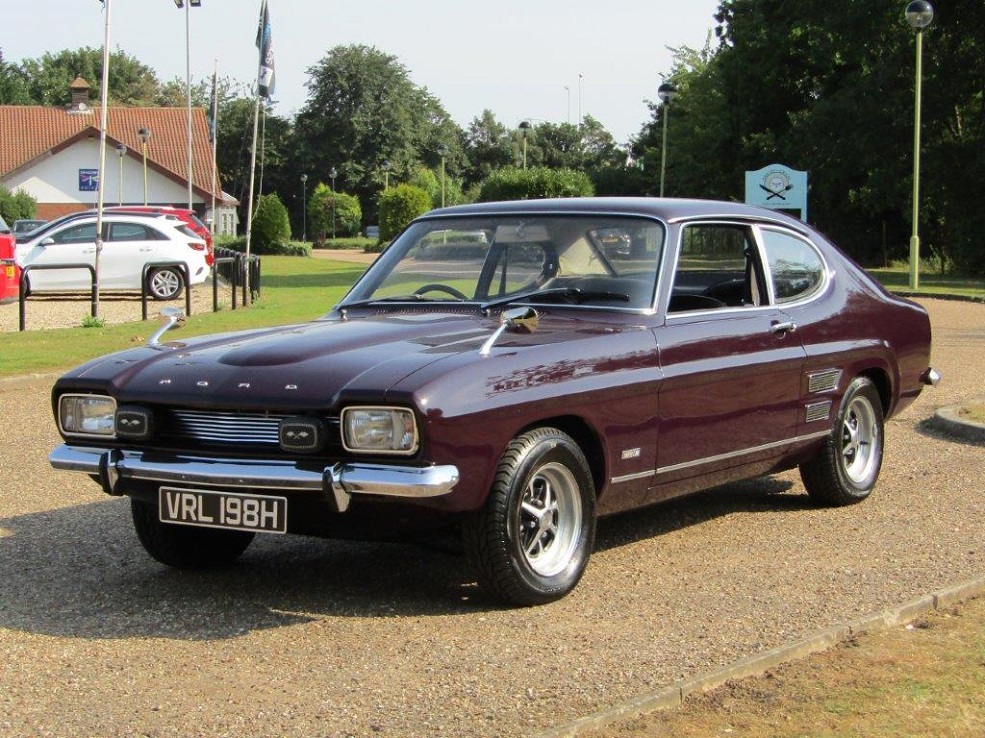 A rare Mk1 3000E model, this 1970 Ford Capri really looked the part in its striking Aubergine hue. It had been rebuilt with sensible upgrades including an unleaded conversion, a new Ashley exhaust and a Revotec fan, helping to justify the strong £25,000 hammer price.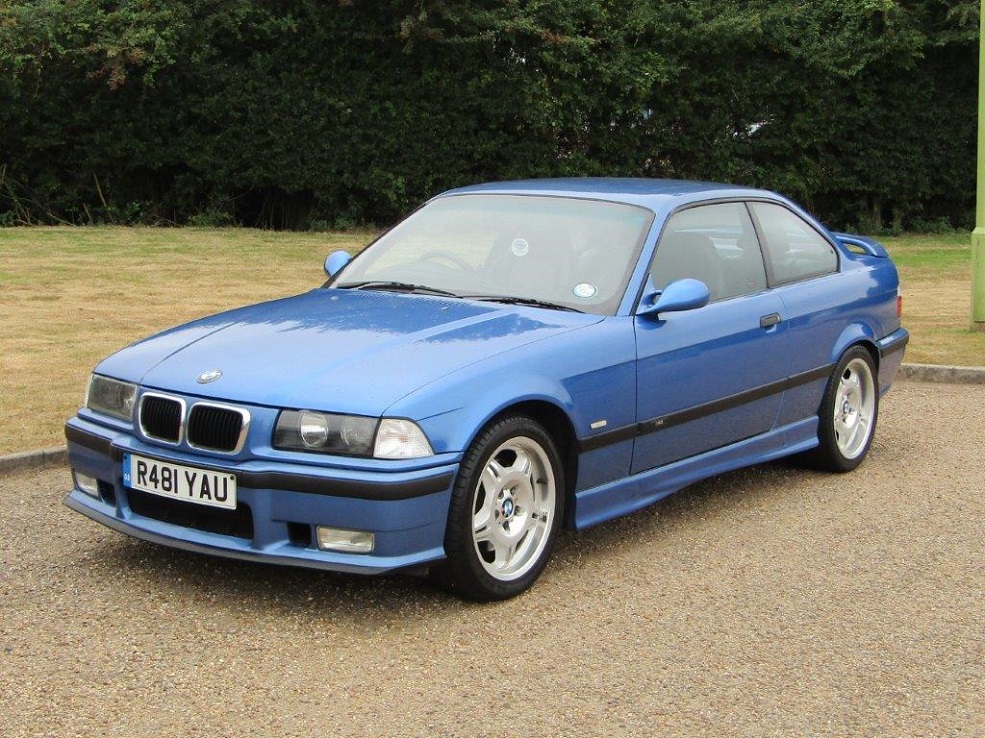 One of five M cars in the sale, this 1997 BMW E36 M3 Coupe looked superb in Estoril Blue with a black leather interior. With the mileage warranted at 113,000, it flew past its £10,000-£12,000 estimate to reach £15,250.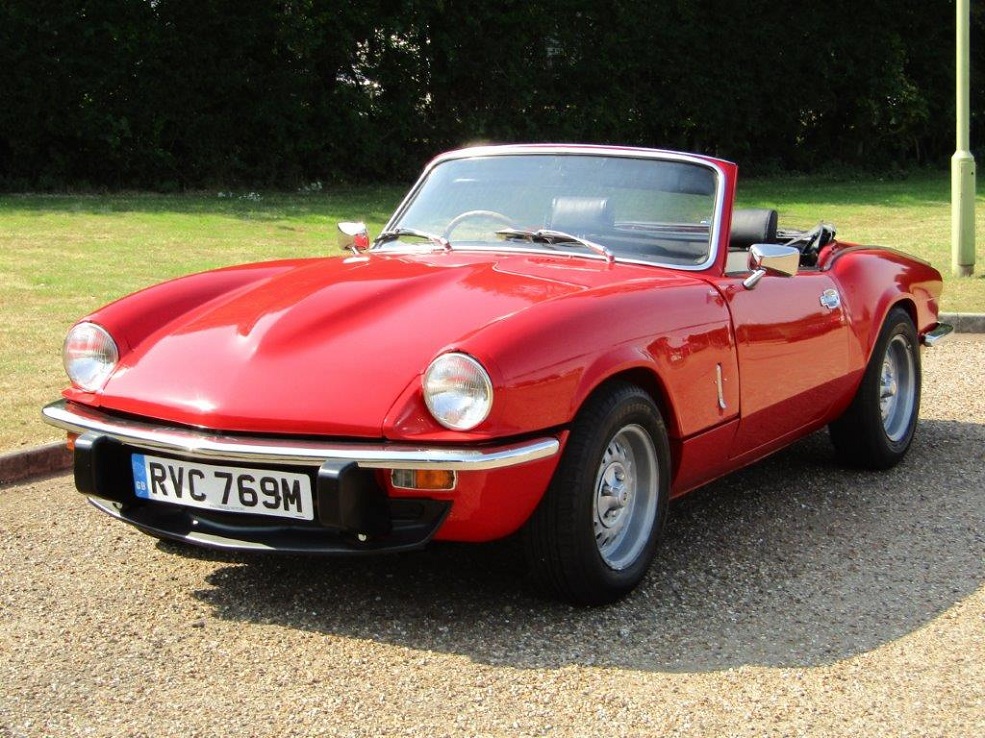 This 1974 Triumph Spitfire had recently been subject to a full nut and bolt restoration that included a host of new panels and 2-litre GT6 engine with an overdrive gearbox. Estimate at £7000-£9000, it sold on the hammer for £12,500.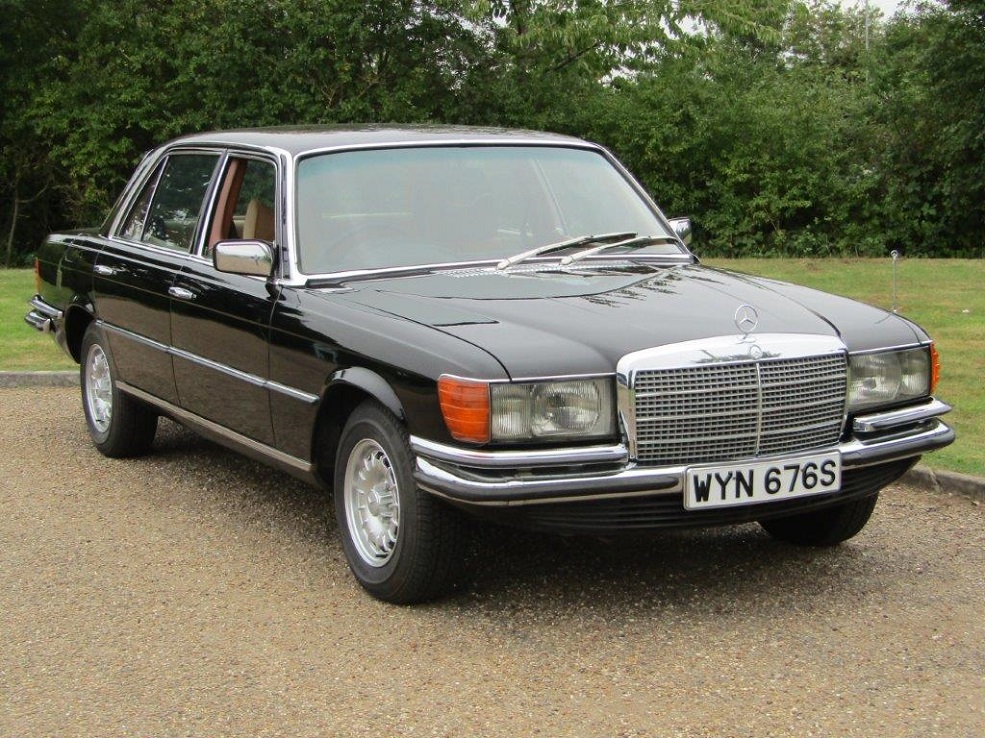 This 1977 Mercedes-Benz 280SEL was in the hands of the Kuwaiti Embassy as a diplomatic car until 1992, when it was given its first civilian registration. Showing only 61,000 miles and recently treated to some light refurbishment work, it sold for £10,000 against a £7500-£9000 estimate.