The sixth Hagerty Insurance Festival of the Unexceptional was marked by a shift in venue – and a welcome expansion in size as a result. In addition to the usual concours, the classic car park was significantly expanded with a period commercial display area, and a new anniversary class joined the concours for cars celebrating major milestones.
From a 313-mile Talbot Horizon to a Yugo Tempo convertible, there were automotive delights for all fanciers of forgotten street furniture, and plenty of Allegros, Metros and Ford Capris for the more conventionally minded.
The concours was won by Michael Carpenter, with his unrestored Morris Marina estate. The car has done just 26000 miles, was taken off the road in 1981, scrapped in 2005 but rescued for recommissioning by an enthusiast who then never got round to it.
Michael returned the car to the road last year, and told Classic Car Buyer: "I'm going to need a real cup of tea to get over the shock! Every car there today deserved to win, they have all have their own backstory and have been loved by their caring owners enough to survive today and that's what the show was all about to me."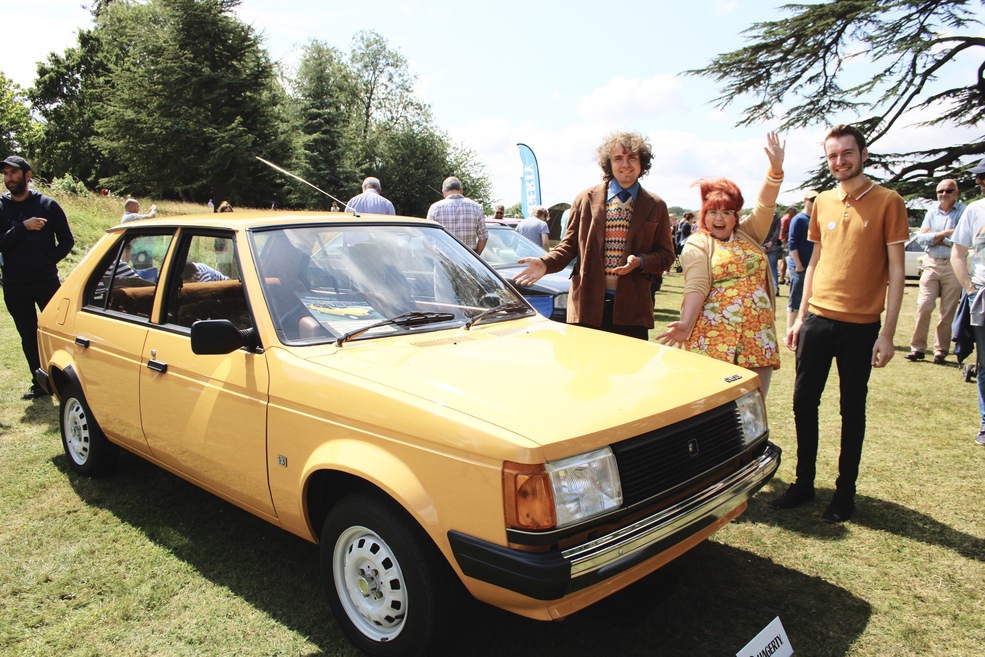 Regular attendee and concours entrant Gavin Bushby said: "What could be better than a sea of automotive history from the 1970s-1990s? These are the cars we drove when they were one MoT away from oblivion, and those our parents struggled to pay for new – all now pretty much vanished. Proper cars, for proper people – nothing exotic, no airs and graces – good old-fashioned fun and lashings of nostalgia."
The judging panel for the new anniversary class was led by our own Features Editor Sam Skelton, with freelance journalist Mike Renaut. They awarded their top prize to the Vauxhall Astra of David Loasby – a pristine MK1 1300S GL which David had known from new (and driven from the forecourt). An honourable mention was awarded in the same class to Andrew Ward's family-owned Ford Capri 1600GT MK2. Judge Jon Bentley said: "The popularity and quality of the Unexceptional continues to soar. On social media or face to face it's gaining a real cult status. I find every year I go hugely enjoyable and memorable. It's unfailingly a real highlight of the year."